Top 20 Highest Rated Movies And Series Of 2020 On IMDB
Hanima Anand |Dec 29, 2020
The film rating on IMDB is quite reliable if you are a general audience. The highest rated movies and series of 2020 according to IMDB are also the must-watching films this year for sure.
If you are looking for the best to-watch list in 2020, here are our recommendations: the top 20 highest rated movies and series of 2020 according to IMDB. These scores mostly come from the general public so this list can fit a wide range of film tastes.
Given the limited number of theatre releases due to the pandemic, 2020 can be called a year of series. Most slots in this IMDB highest rated list 2020 below come from TV series while the much-awaited Tenet by Christopher Nolan managed to secure the 17th.
1 – The Last Dance
Genre: sports documentary mini-series
IMDB rating: 9.2 stars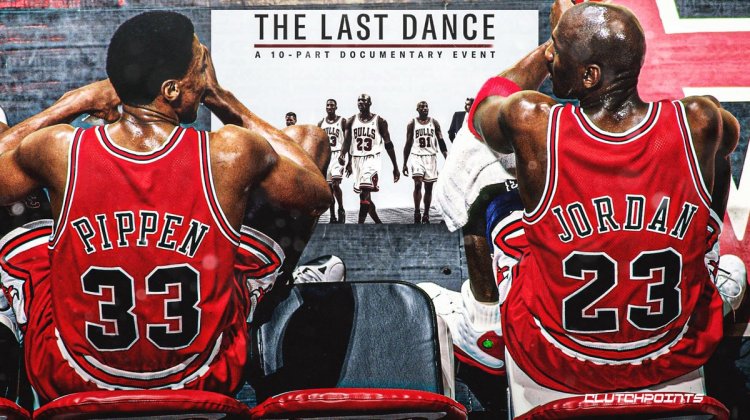 The Last Dance is co-produced by Netflix and ESPN Films. The series tells the story of the basketball legend Michael Jordan, particularly when he competed in his final season with Chicago Bulls.
The series was praised for its excellent directing and editing, with many valuable footages that were never on air before. While entertaining films dominate the market, The Last Dance is a true reminder for young audiences of educational documentaries.
2 – The Queen's Gambit
Genre: drama miniseries
IMDB rating: 8.7 stars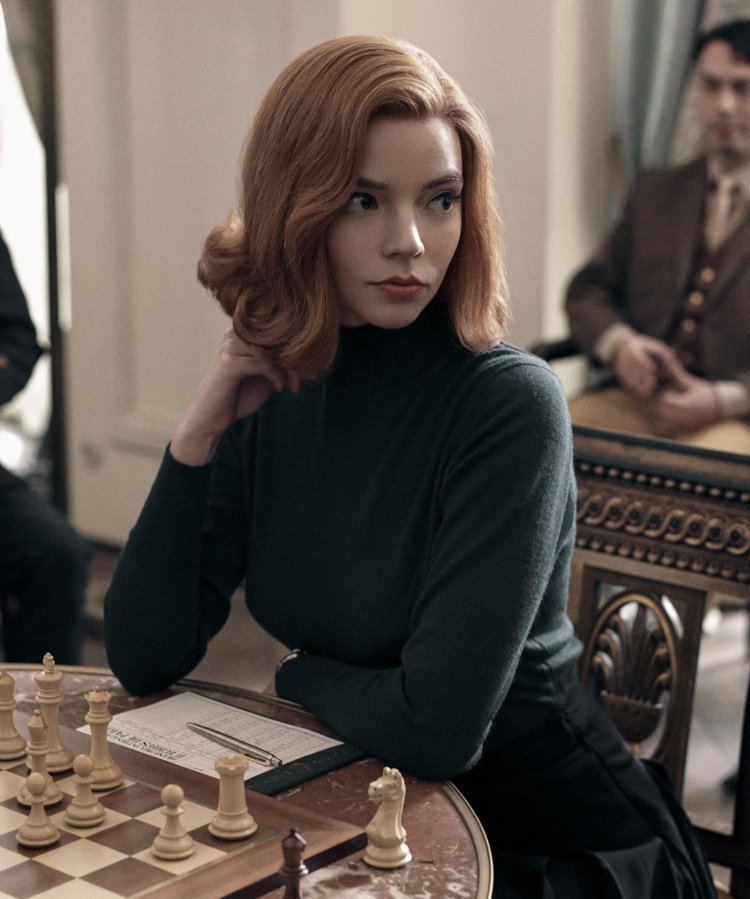 Similar to other coming-of-age movies, The Queen's Gambit portrays the struggle a teenager must go through to overcome the harmful temptations of this sensitive period.
More than that, the series focuses on the life of a chess prodigy who is also an orphan. On her rise to the world's top list, she has to fight with various problems including drug and alcohol dependency.
If you are a teenager, you can relate to her story to some extent. If you are a parent, watch this to understand more about your children's difficulties.
3 – The Boys (Season 2)
Genre: superhero TV series
IMDB rating: 8.7 stars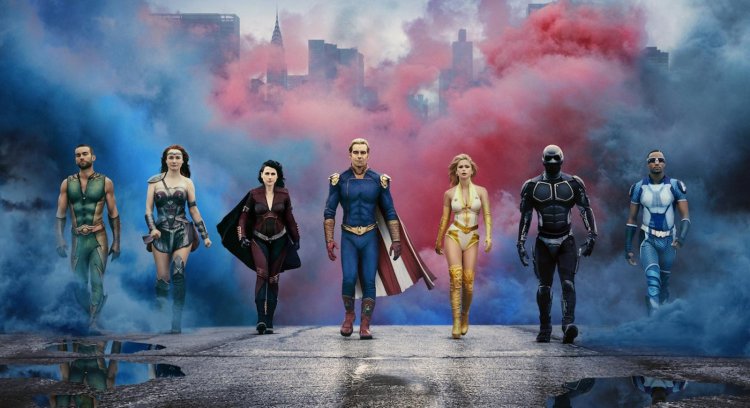 Following the success of The Boys season 1, Amazon Prime Video brings back the powerful seven this year. Unlike the Avengers series, The Boys develop a more complex storyline where superheroes could become corrupted and evil.
The season 2 continues to revolve around the fight between good and bad sides with more complicated links and eye-opening revelations.
>>> You can watch The Boys season 2 full download here.
4 – Ted Lasso
Genre: sitcom TV series
IMDB rating: 8.7 stars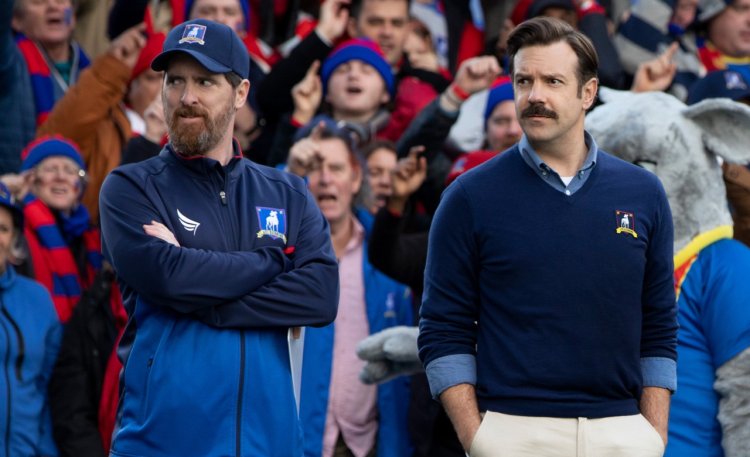 Ted Lasso is among rare sitcom series that are highly estimated by both critics and the general audience. It focuses on an American college football coach named Ted Lasso who had no experience in association football. However, he is recruited to be the coach of an English Premier League team called AFC Richmon. This is when all stories begin.
5 – Soul
Genre: Animation, Adventure, Comedy
IMDB rating: 8.2 stars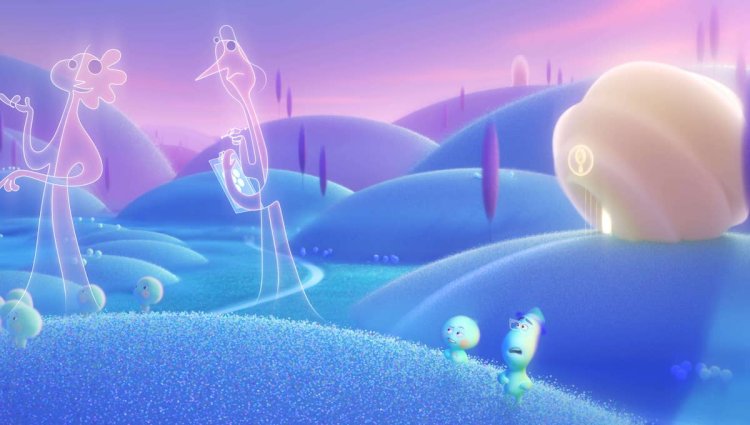 Soul is the only animated film that is listed among highest-rated movies of 2020 on IMDB. It's directed by Pete Docter under the production of Walt Disney Pictures and Pixar Animation Studios.
Though it only earned $7.6 million as box office collection against a whopping budget of $150 million till now, Soul receives critical acclaims for its various aspects, from voice acting, music to animation techniques.
6 – Cheer
Genre: documentary series
IMDB rating: 8.2 stars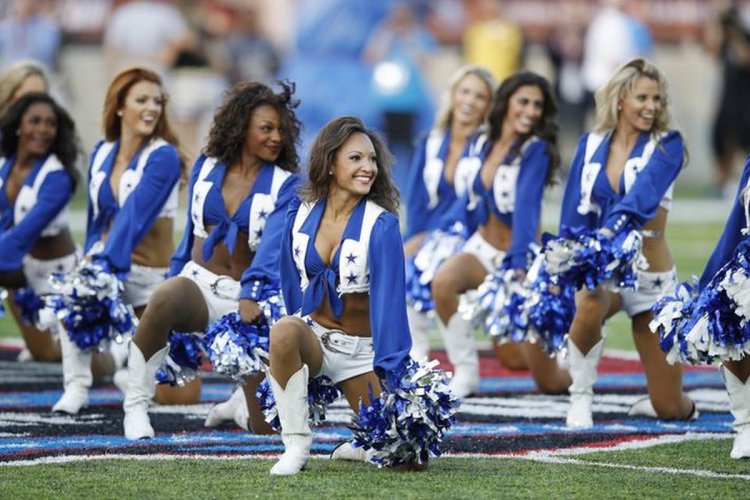 Cheerleading is not a strange term to fans of American movies, but Cheer series will give you an insight into this special activity.
You should know that cheerleading has no professional prospect after one leaves college but people are still fiercely engaged in these activities, making it a billion dollar industry in the USA.
Struck by the competitive cheerleaders' spirit, director Greg Whiteley decided to film Cheer, depicting a Finance bachelor who built her cheerleading team from zero to the best of the nation.
7 – Gangs of London
Genre: action crime drama TV series
IMDB rating: 8.1 stars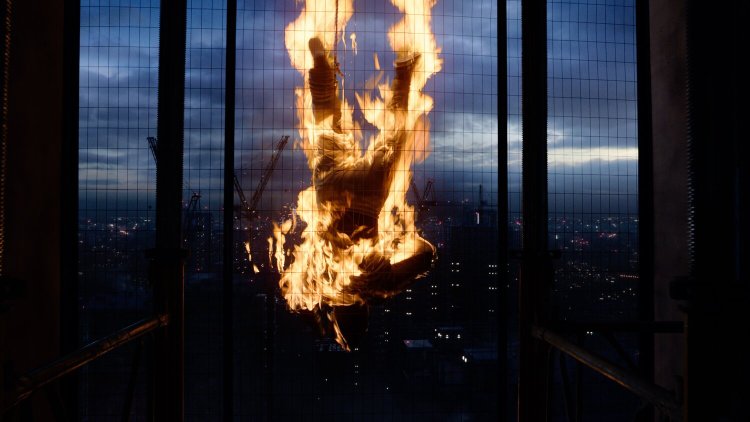 Criminal drama is always an appealing topic to the general audience, so does Gangs of London. The British series revolves around the challenges between criminal organizations in modern London and their rival gangs. The drama occurs when the head of the most powerful crime family in the city is assassinated.
8 – Defending Jacob
Genre: crime drama TV miniseries
IMDB rating: 8 stars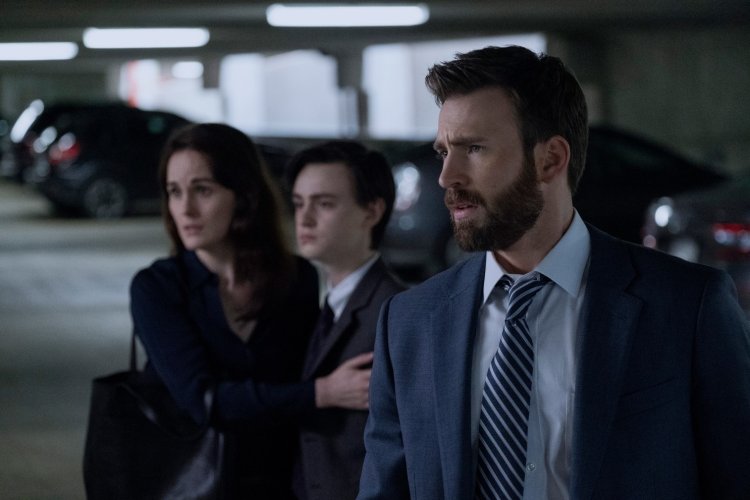 Defending Jacob is made based on a novel of the same name by William Landay in 2012. The series portrays a tough situation where a 14-year-old boy is accused of murder and how his family deals with this.
The series stars Chris Evans and Michelle Dockery in its lead roles besides Jaeden Martell as the boy Jacob.
9 – Upload
Genre: sci-fi comedy-drama TV series
IMDB rating: 8 stars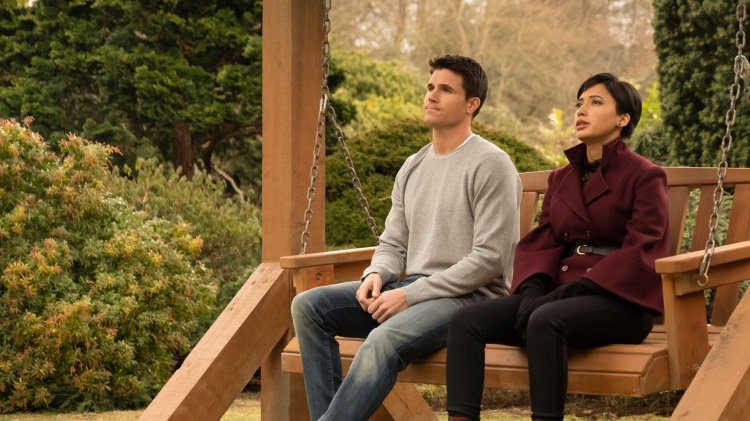 Upload introduces a very new term to the sci-fi world. In the series, in 2033 to be exact, people could upload themselves to a digital afterlife as they wish. A newly deceased programmer named Nathan also finds himself uploaded to the Lake View afterlife where he met his ex-customer service rep Nora.
Many truths start to unfold when Nora and Nathan share their life stories together. Watch the series to immerse in the mysterious vibe of the plot!
10 – Unorthodox
Genre: drama TV miniseries
IMDB rating: 8 stars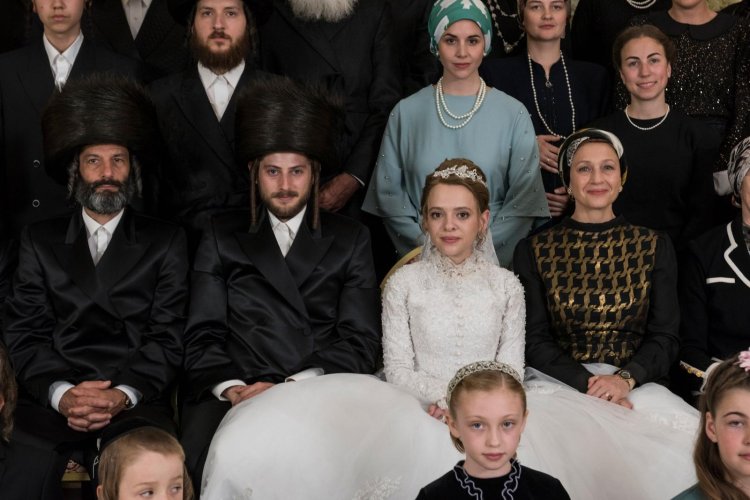 Unorthodox is a film of nominations as it's nominated 8 times at Primetime Emmy Award in 2020. One of the major factors that contribute to Unorthodox's success is its message.
The series deals with Esty, a 19-year-old Jewish woman, who flees from her arranged marriage to Berlin. Here, she discovers the life she never saw before, which makes her reject all the beliefs she had in her community. Meanwhile, Esty's husband also travels to Berlin to find her, after knowing that she is pregnant.
11 – Mrs. America
Genre: drama history TV miniseries
IMDB rating: 7.9 stars Mrs. America is an entertaining historical series in our opinion. Its plot just loosely bases on factual events in the past with many fictionalized scenes for creative purposes.
The series has a talented cast, ranging from Rose Byrne, Uzo Aduba to Cate Blanchett.
12 – Never Have I Ever
Genre: comedy-drama TV series
IMDB rating: 7.9 stars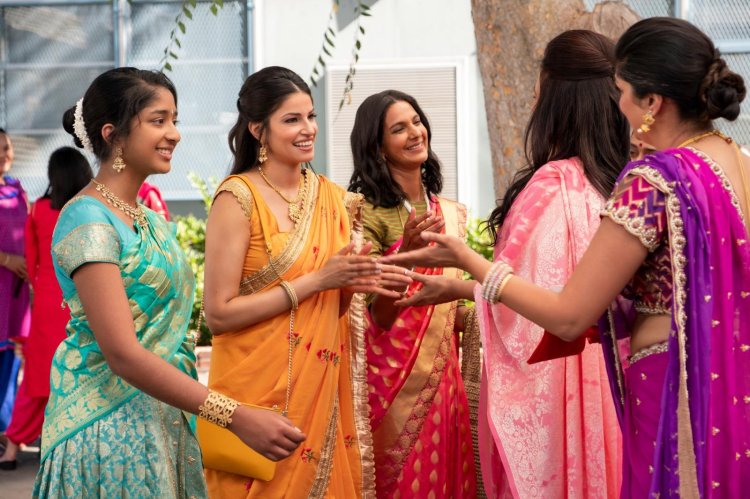 Never Have I Ever is another coming-of-age series in this list but with an inclination towards comedy-drama. The series has done a good job in breaking Asian stereotypes, which receives massive praises from critics.
Never Have I Ever also stars some Indian-American actors or with Indian accents to make the film more authentic.
13 – The Trial of the Chicago 7
Genre: historical legal drama film
IMDB rating: 7.8 stars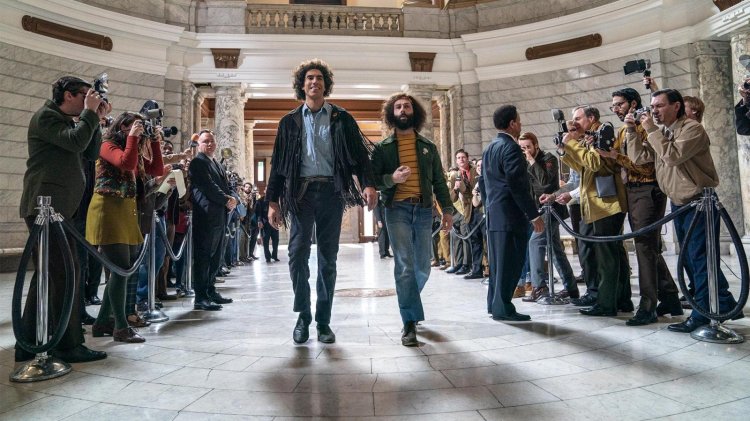 The Trial of the Chicago 7 is inspired by a real group named Chicago Seven who were anti-Vietnam War protesters. They were charged with conspiracy and inciting riots in 1968.
The film is directed by Aaron Sorkin who is behind a number of classic works as To Kill a Mocking Bird or A Few Good Man.
14 – The Outsider
Genre: horror crime drama TV series
IMDB rating: 7.8 stars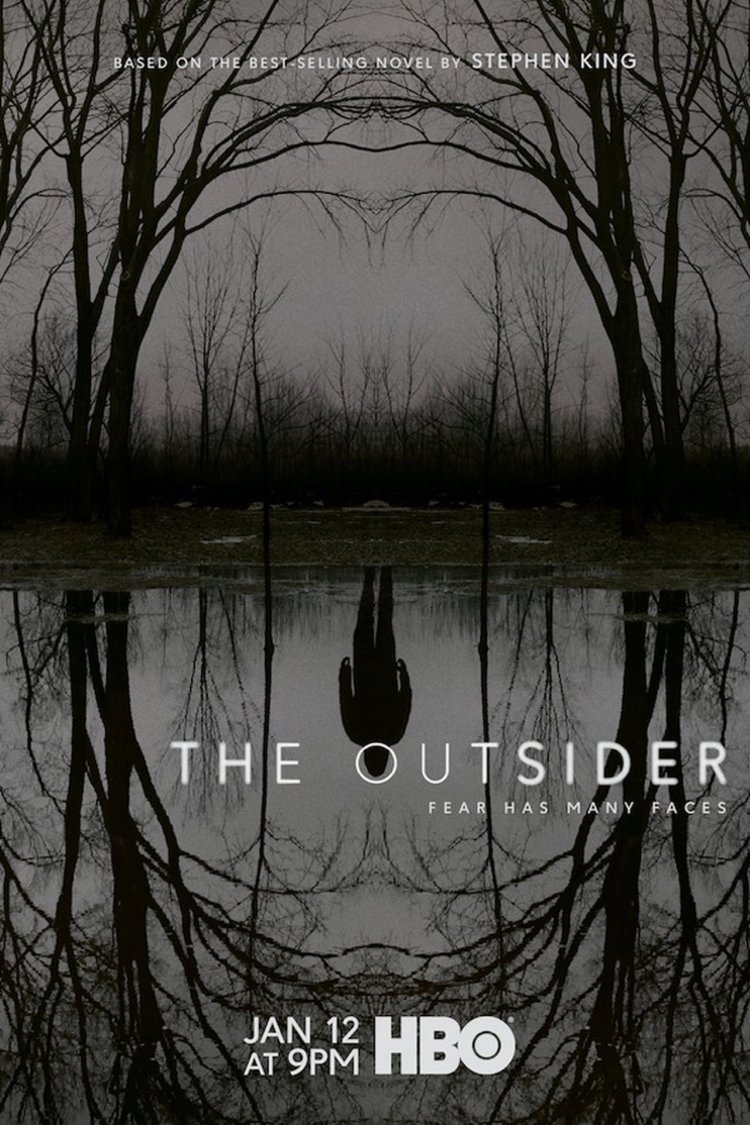 The Outsider is the latest miniseries based on the famous novel of the same name by Stephen King. It follows the local detective Ralph Anderson to solve the mysterious murder of a young boy in Cherokee city.
The series has finished its 10 episodes in total but reports told that King had finished the scripts for the second season. Probably The Outsider season 2 will soon go live next year.
15 – Beastie Boys Story
Genre: documentary film
IMDB rating: 7.8 stars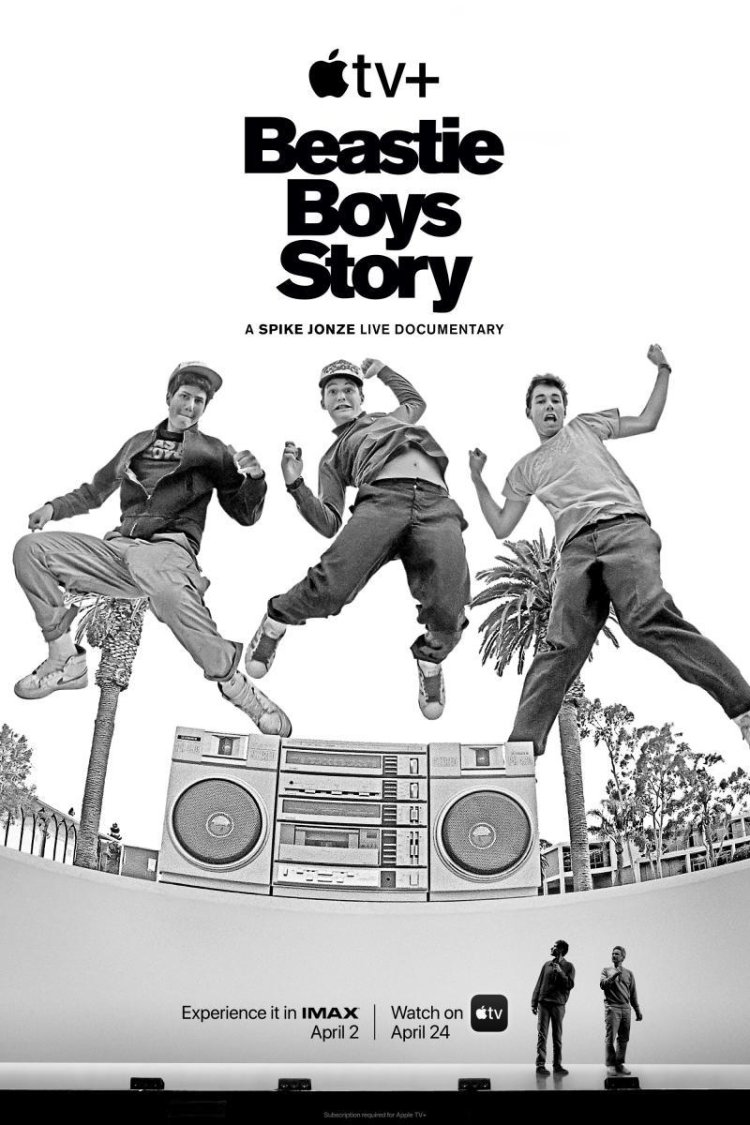 Beastie Boys Story is a successful documentary film on rap rock music. It stars three members of the Beastie Boys themselves, including Adam Yauch, Michael Diamond, and Adam Horovitz.
The film is directed by Spike Jonze, a talented filmmaker and musician as well.
16 – The Social Dilemma
Genre: documentary drama film
IMDB rating: 7.7 stars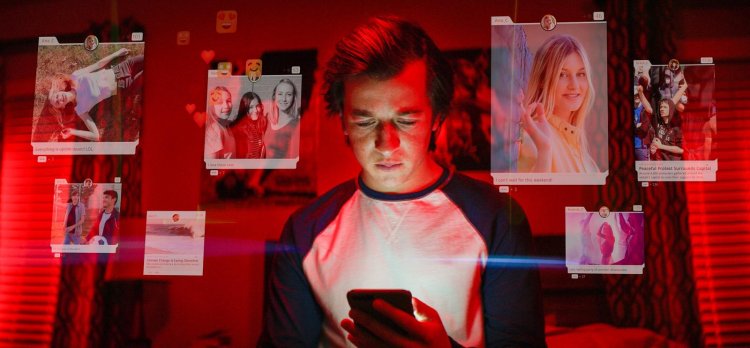 As its name suggests, The Social Dilemma exploits the influence of social media on people. It also features interviews with many professionals or executives of Facebook, Apple, or Google.
The docudrama film will show you a typical teenager's life who is addicted to social media, strongly affected by algorithms from those tech giants.
17 – Tenet
Genre: sci-fi action thriller
IMDB rating: 7.6 stars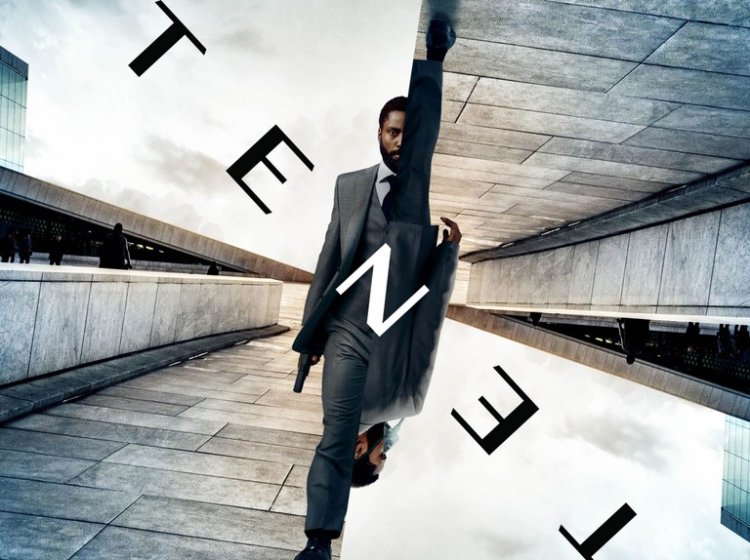 Being one of the most awaited movies of 2020, Tenet only ranks 17th on the highest rated list today. However, Tenet did one thing that none of the above movies could do.
Released amid the pandemic, the Christopher Nolan-directed film still managed to collect over $362.2 million worldwide, surpassing its enormous budget of $200 million. Though the number could be much higher without the coronavirus hit, it's still a dream for all the filmmakers in 2020.
>>> Suggested post: Tenet full movie free download
18 – 13 Reasons Why (Season 4)
Genre: teen drama TV series
IMDB rating: 7.6 stars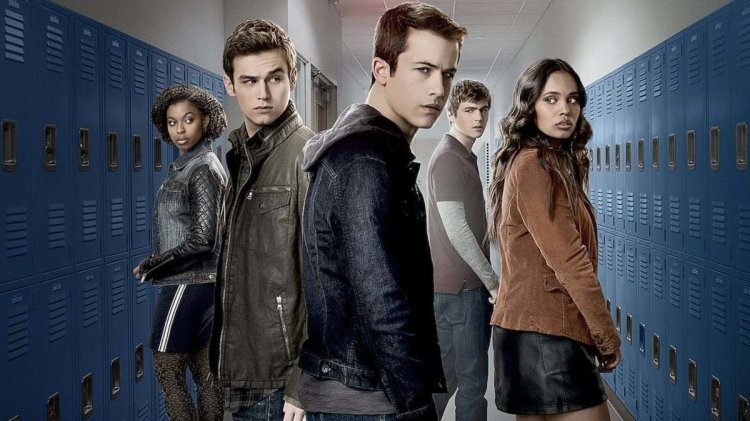 13 Reasons Why season 4 continues to describe the life of high school students after a friend's suicide. Throughout the series, lots of social issues have been explored, from mental health, bullying to homophobia or domestic violence.
Though some details might be exaggerated to highlight various issues a teenager is facing in real life, 13 Reasons Why is a worth-watching series in this complex modern society.
19 – I Am Not Okay With This
Genre: comedy-drama TV series
IMDB rating: 7.6 stars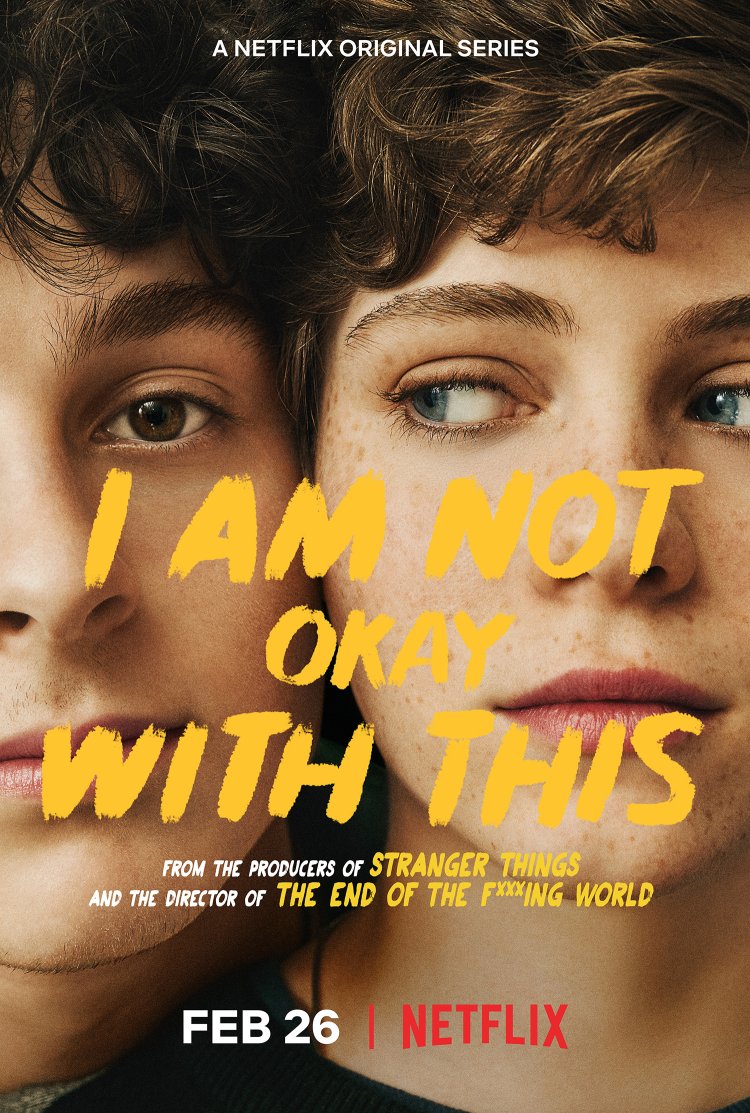 Also a coming of age drama, I Am Not Okay With This deals with teen problems in a more subtle way of a comedy-drama. The two main casts Sophia Lillis and Wyatt Oleff are praised for their performances while others also complete their roles satisfactorily.
The film follows the story of Sydney, a 17-year-old living with mother and brother after losing her dad. Sydney has to constantly deal with daily problems with her family members and friends at school. However, she has a special power that she doesn't know how to control yet.
20 – The Undoing
Genre: mystery psychological thriller TV miniseries
IMDB rating: 7.5 stars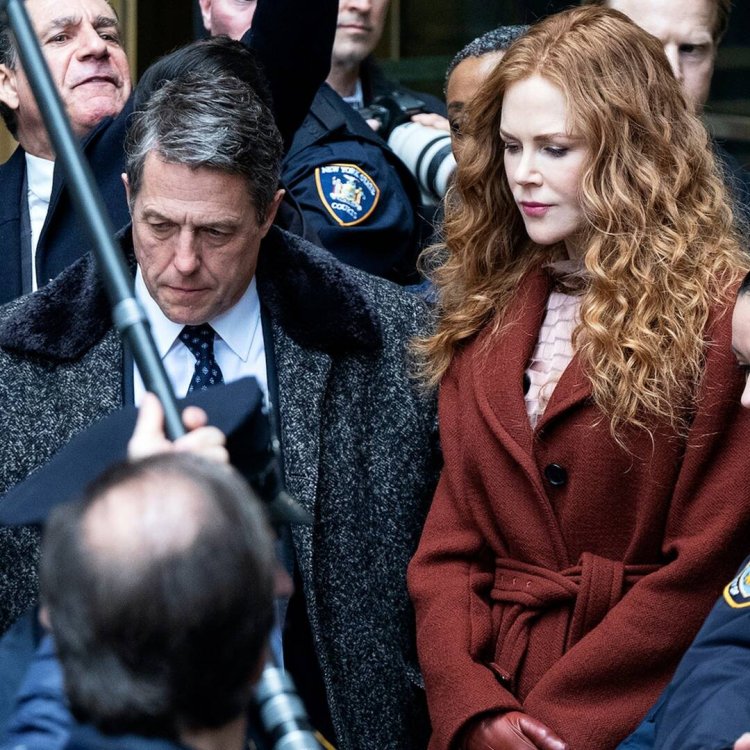 The Undoing is based on a 2014 novel named You Should Have Known by Jean Hanff Korelitz. However, the film could be said as more successful than the book itself thanks to the direction of Susanne Bier and an ensemble cast including Nicole Kidman.
Above are top 20 best movies and series 2020 that are rated the highest scores on IMDB. Don't be sad if your favorite didn't make to the list. Be happy as you found more must-watch items for your next movie hours!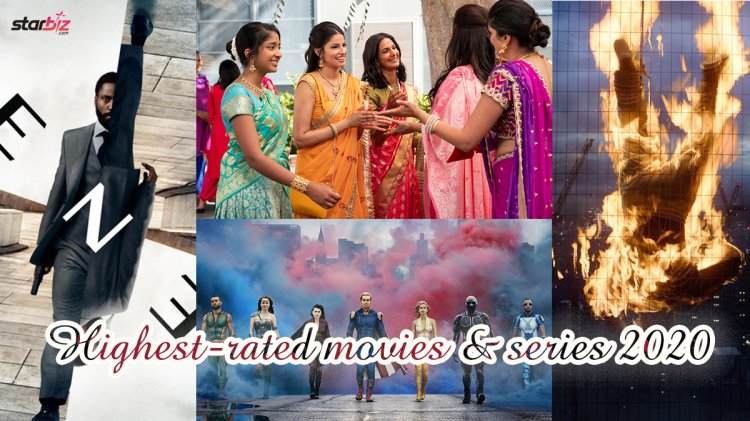 See more suggestions in Movies category on Starbiz.com.
>>> Related post: 11 Must-Watch Movies Like "The Revenant" On Netflix