Top 10 Hottest TikTok Stars India & Their Earnings Before The Ban Of TikTok In India
Bhavna Acharya |May 15, 2020
There are more and more talented youngsters who rise into stardom thanks to TikTok. Check out who are the hottest TikTok stars India and how much can they earn from this platform!
Apart from Twitter, Facebook, or Instagram, Tiktok is becoming one of the most popular social media in India. It has collected more than 120M active users over the past two years and won India most downloaded app in 2019 with 277.6M times. The way Tiktok aces the social media world is way different from other apps. Along with countless viral videos and trends created, there are several youngsters who become famous thanks to the video-sharing platform. In fact, Tiktok can shoot an unknown man to stardom with just one viral video. Find out who are the hottest TikTok stars India and how much they can earn from this app!
Top 10 Indian TikTok Stars 2020
Emerging as one of the most popular social media in India, TikTok paves the way for hot teenagers to claim the spotlight. Let's see who are ruling this empire with their million-follower accounts!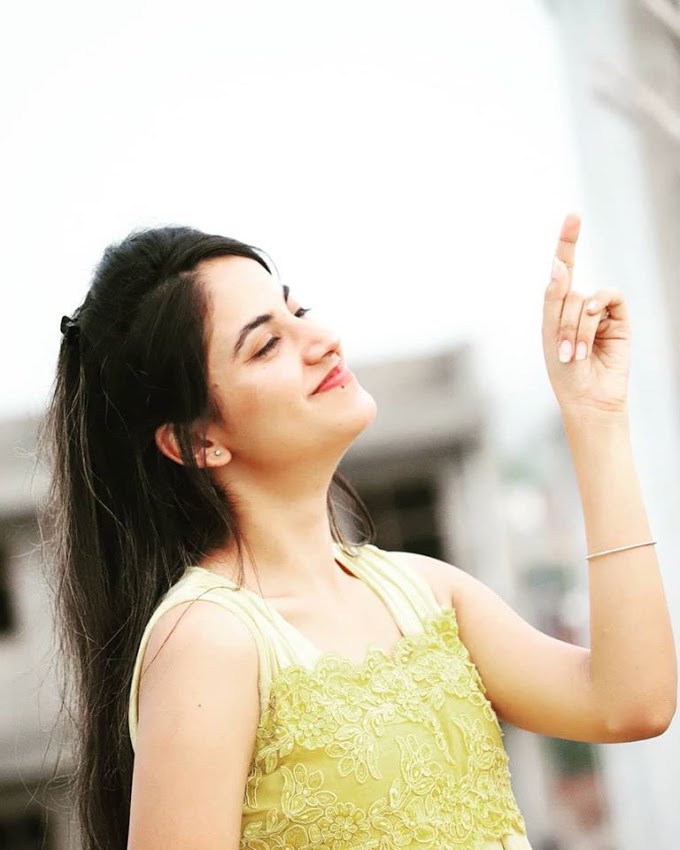 10. Priyanka Mongia - 17.9M followers
TikTok ID: @piyanka_mongia
Another raising TikTok star in India is the 23-year-old Priyanka Mongia who gains popularity for lip-syncing and dance videos. Apart from TikTok, she is also a top Indian influencer on other platforms like Instagram and Facebook.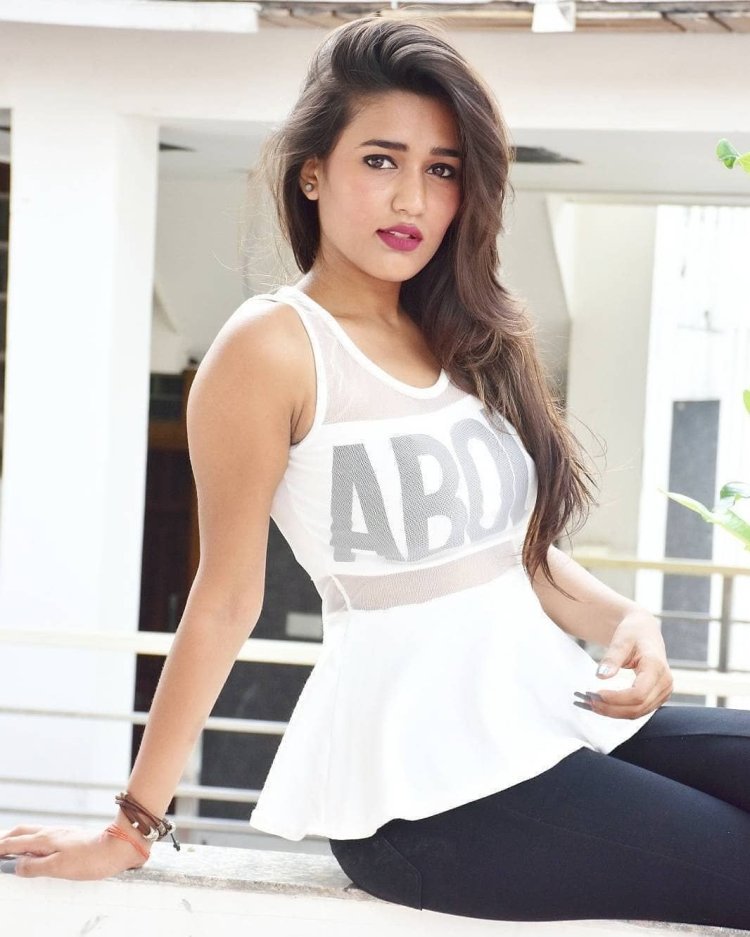 9. Garima Chaurasia - 20.1M followers
TikTok ID: @gima_ashi
Garima Chaurasia emerged into one of the new hottest TikTok stars India thanks to her lip-sync video on Emiway Bantai's Machayenge Song which went viral overnight. She also features in the music video of Punjabi song Mashallah which collected more than 15M views on Youtube. Another song of her Tattoo also hit 10M.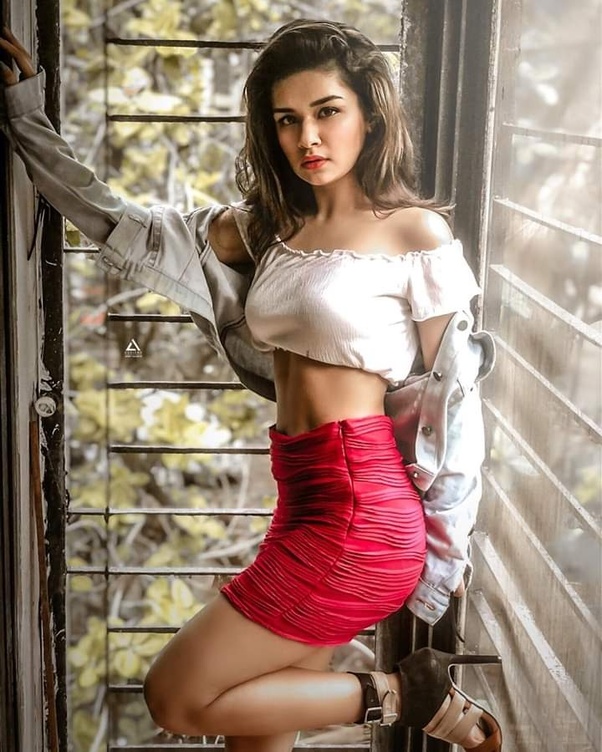 8. Avneet Kaur - 21.2M followers
TikTok ID: @avneetkaur_13
Avneet Kaur has a huge fan base with more than 21M followers on TikTok and 10.8M followers on Instagram. The actress and influencer made her Bollywood debut with a role in 2014. In addition to that, she is also the contestant in several TV shows including 'Dance India Dance Li'l Masters', 'Jhalak Dikhhla Jaa 5', and 'Dance ke superstars'.
>>> See more of her photos: TikTok Queen Of India: Avneet Kaur, And Her Topmost Sensual Photos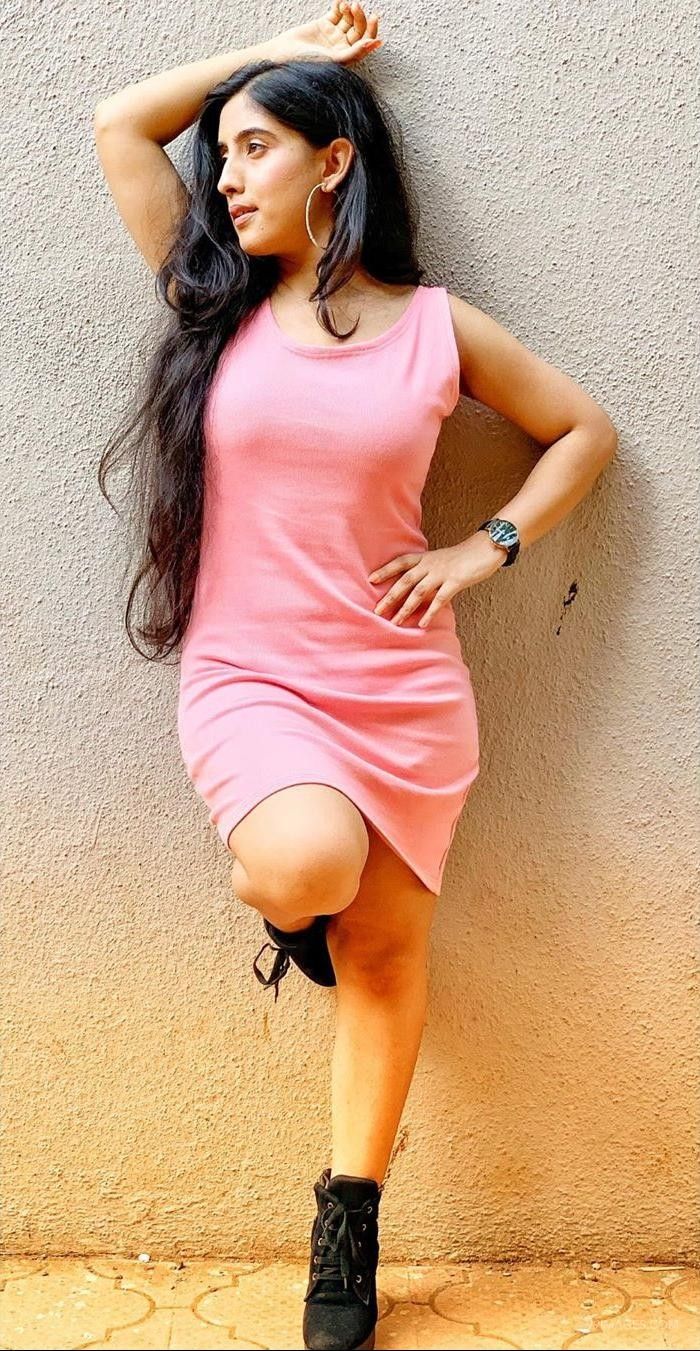 7. Sameeksha Sud - 22.5M followers
TikTok ID: @sameeksha_sud
Sameeksha Sud is among the top TikTok stars India who is acing the game with his skilful dance moves. Apart from her notable achievement on TikTok, the actress and media influencer also steals the spotlight for her roles in Punjabi cinema.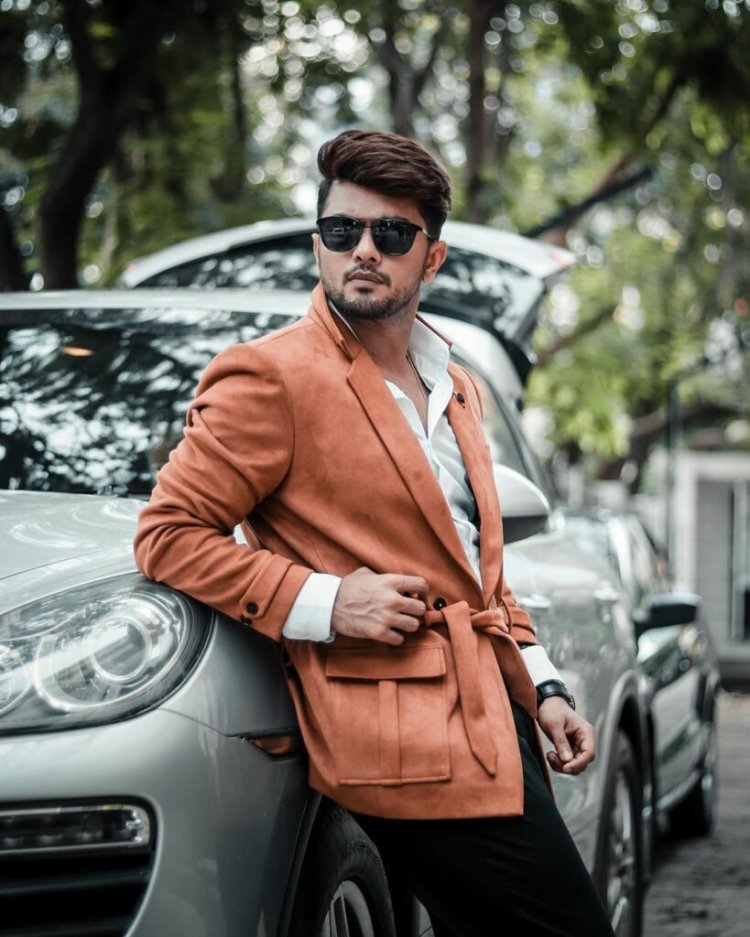 6. Awez Darbar 24.8M followers
TikTok ID: @awezdarbar
Awez Darbar is a true talent who accounts for the 6th position of top 10 TikTok stars in India 2020. Apart from being a social media influencer, Awez Darbar is also a choreographer and dancer whose video went viral thanks to his hypnotizing dance moves.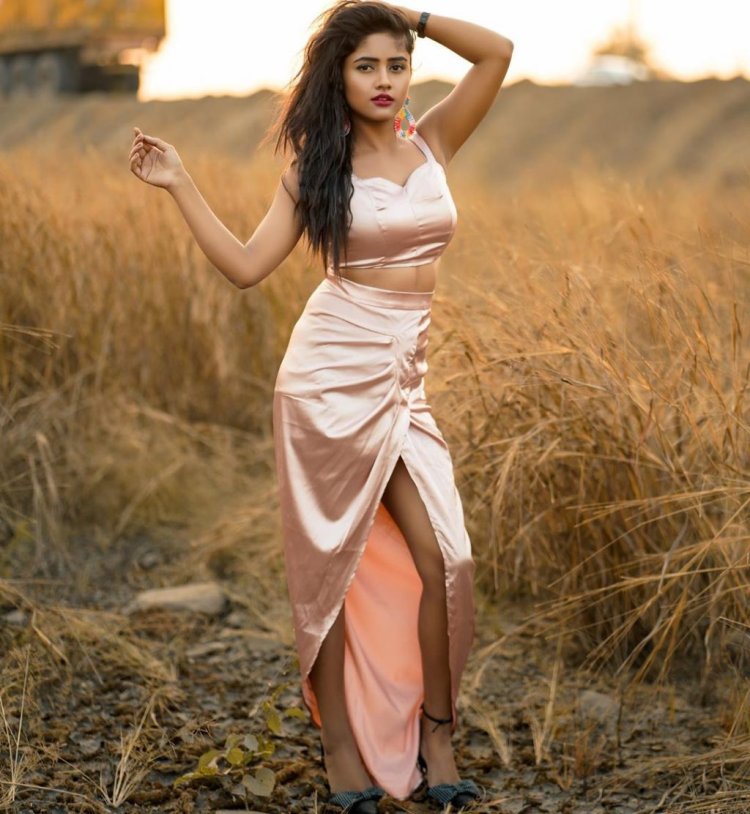 5. Nisha Guragain - 25M followers
TikTok ID: @nishaguragain
Just like most of the other young stars on TikTok, Nisha gained popularity thanks to her lip sync videos, and the most famous one which brought her millions of followers was the one featuring her lip-syncing to Mujhe Yaad Hai Aata Teri Wo Nazrein. In addition to that, she also works as a model and is very active on other social media platforms.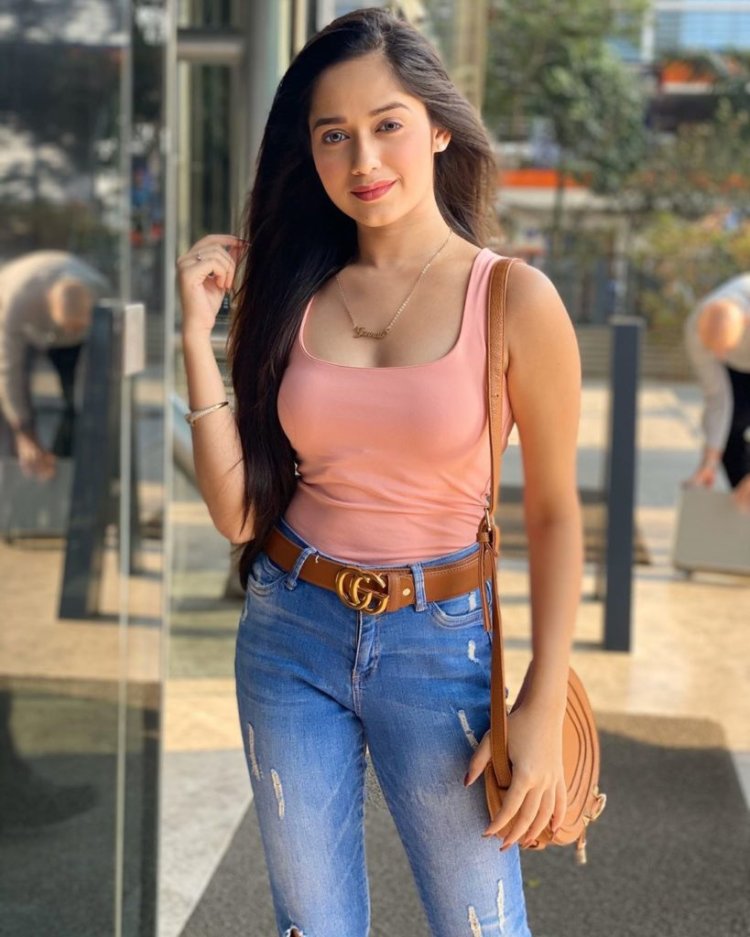 4. Jannat Zubair Rahmani - 24.5M followers
TikTok ID: @jannat_zubair29
Before becoming an icon among the Gen-Z, the national crush Jannat Zubair Rahmani has made her debut in the industry as a Bollywood actress. However, it was not until making her TikTok debut that her career turned into a new leaf. Jannat Zubair is no doubt one of the most famous TikTok stars India at the moment. 
She is one of the leading TikTok stars of India whose dancing and lip-sync videos go viral with millions of views. Not just that, Jannat Zubair songs have also become hits among Indian teenagers.
It's easy to understand why Indian youth is crazy about Rahmani style and quickly follow her trends whenever her makeup video is released.
>>> Read her full journey: Jannat Zubair - Transformation From A Child Star To Ultimate Sensation Of Tik Tok And Indian TV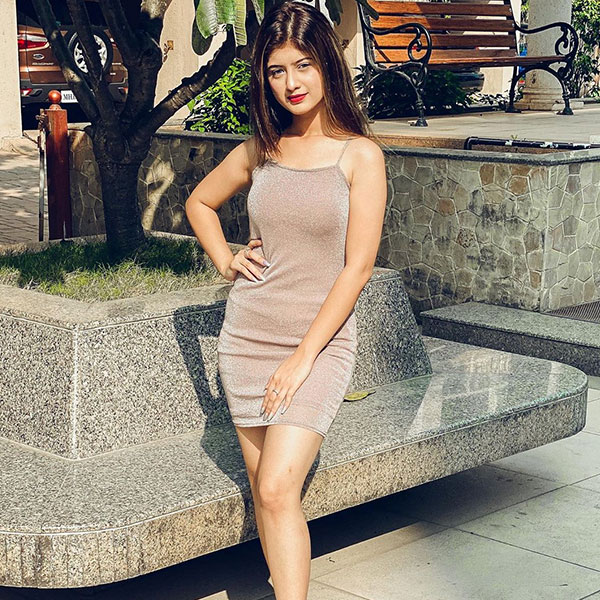 3. Arishfa Khan - 26.1M followers
TikTok ID: @_arishfakhan_
Similar to Jannat Zubair, Arishfa Khan attracts millions of views for every video she posted on Tiktok for her pretty look and adorable actions. This girl also has a 1.32million-subscriber Youtube channel to share her makeup and stylish tips.
Apart from being a social media star, Arishfa Khan is well known as a TV actress who made her debut in 2012 with the TV series Ek Veer Ki Ardaas Veera.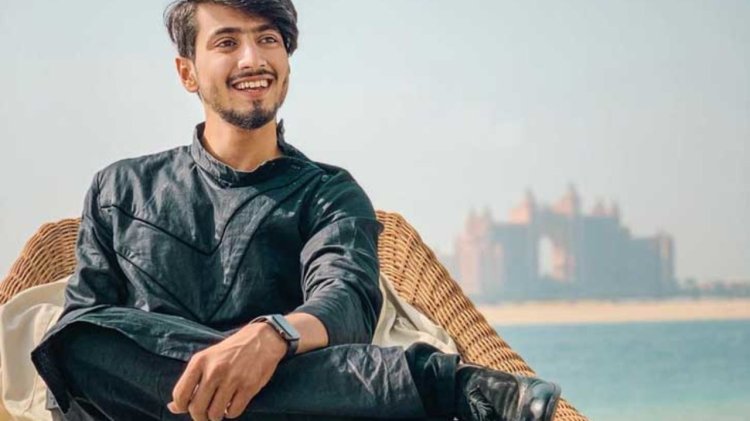 2. Faisal Shaikh - 28.2M followers
TikTok ID: @mr_faisu_07
Faisal Shaikh made his TikTok debut in 2018 along with his team called Team 07.
Apart from Mr Faisu, team 07 also includes Shadan Farooqui, Faiz Baloch, Adnaan Shaikh, and Hasnain Khan. Their first TikTok video was 'Tu Aati Hai Seene Mein' which only collected 600 likes.
However, Faisu has gone non-stop by making more than 10 videos every day and gradually growing into the biggest Indian TikTok stars. Faisal Shaikh is also seen in collaboration videos with other famous TikTok stars India like Riyaz Aly, Avneet Kaur, and Awez Darbar.
In fact, he is rumoured to be in a relationship with one of the hottest TikTok stars India, Jannat Zubair Rahmani, but none of them confirmed yet.
>>> Read his story & lifestyle: Mr. Faisu Rags To Riches Story: From ₹50 Daily Wages To Fancy Rs 5 Crore BMW, How It All Comes True?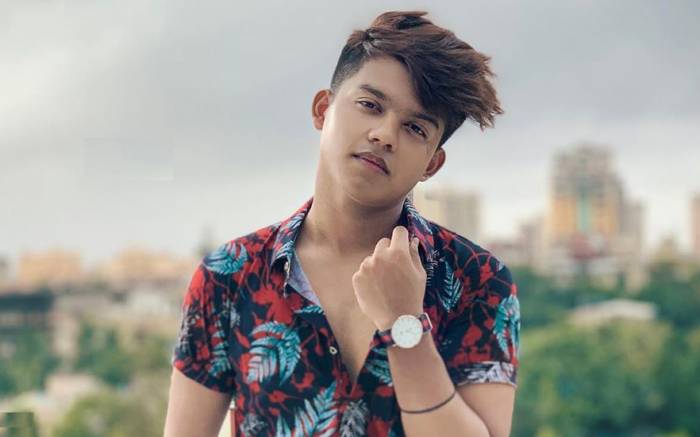 1. Riyaz Aly  - 38.2M followers
TikTok ID: @riyaz.14
You will be surprised to know that the boy who tops the TikTok stars India chart is just only 17 years old.
In fact, he started being famous on Instagram and Twitter from 2017 when he was only 14 years old. Apart from his viral lip-sync and dance video, Riyaz Aly became the internet sensation for his sense of humor and signature hairstyle. The teenage boy from Bhutan is the TikTok star who hit 10M followers in the shortest time.
After being in the spotlight thanks to the video-sharing platform, Riyaz Aly went extra miles in the industry by turning into a fashion blogger, actor, and model.
>>> Learn from Riyaz Aly lifestyle: Tiktok Sensation Riyaz Aly - How He Lives His Luxurious Life To The Fullest Salary of TikTok Stars India
There are many ways to become famous as well as making money from your popularity. Although you don't have to pay to see their videos on the platform, money still came to TikTok stars' pocket in two major ways:
When a TikTok user goes live stream on the platform, other people can come to watch and give him/her 'gifts' which you can convert into money. Of course, TikTok will cut off 20% of it as a fee. With millions of followers and fans, the amount of gifts our TikTok stars might receive is incredible.
Just like influencers on other platforms like Facebook or Instagram, TikTok stars can earn money from directly and indirectly advertising brands' products. In fact, a popular influencer can earn in many ways like promotional videos, photos, and posts.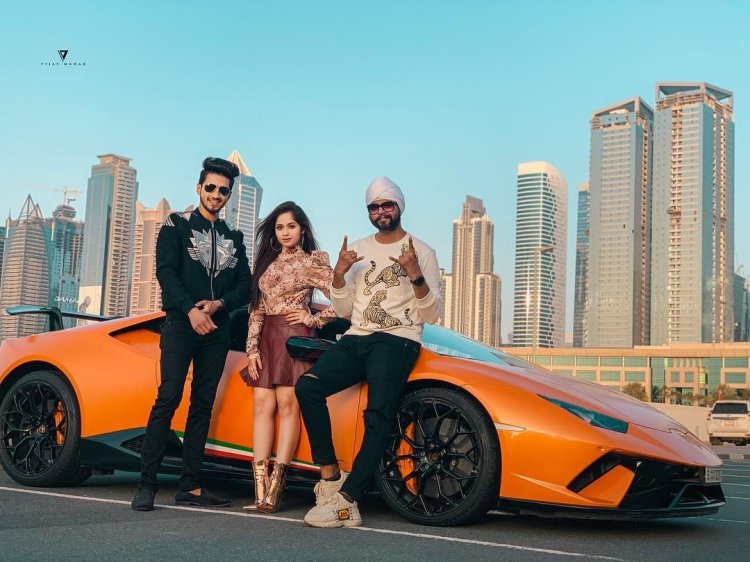 Hottest TikTok star India Riyaz Aly earns reportedly Rs 1 to 2 lakhs for each promotion deals and acting assignments while the runner up Mr. Faisu's income is around 3-4 lakh rupees per month.
Meanwhile, Jannat Zubair's monthly salary from online sources comes at Rs. 1-1.5 lakh.
For more detailed information about TikTok stars India, visit our website at Starbiz.com.
>>> TikTok stars may not be glamorous as they look in videos. See Jannat Zubair without makeup looks!