Rare And Unseen Photos Of Tiktok Star Jannat Zubair Without Makeup
Bhavna Acharya |Apr 06, 2020
As many of us might wonder what she looks like in real life, here are some candid photos of Jannat Zubair without makeup that will grab some eyeballs.
Apart from being a young and talented actress and singer, Jannat Zubair Rahmani also gained popularity for being one of the hottest stars on Tiktok India with more than 500 million likes and 20.8 million fans. The youngster cast a spell on us with not only her charming dance moves and beautiful voice but also her eye-catching appearance. As many of us might wonder what she looks like in real life, here are some candid photos of Jannat Zubair without makeup that will grab some eyeballs.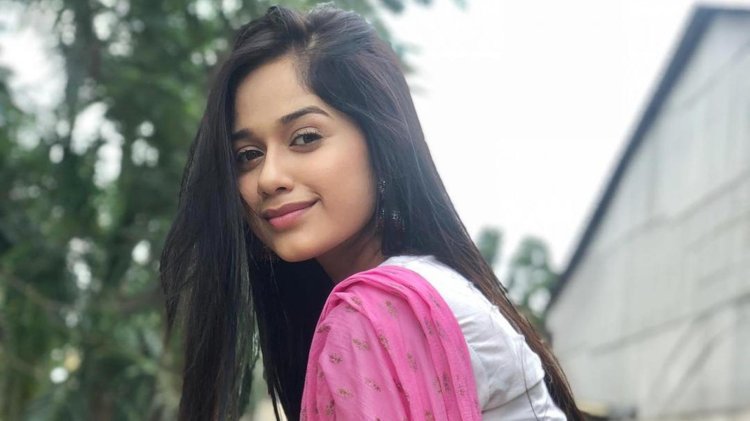 The actress and singer who is the daughter of actor Zubair Ahmad Rahmani started her acting career when she was 8 with a supporting role in her father's film. The father-daughter couple has always been behind each other's back both in personal and work front.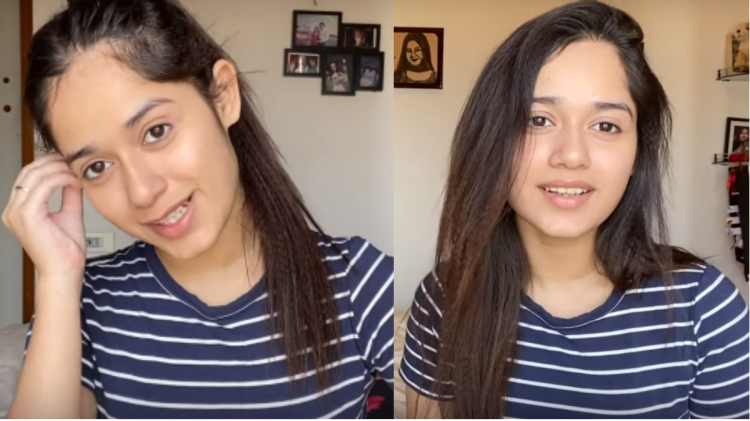 Jannat Zubair is lucky as she not only gets her father but also mother's support. her mother Nazneen Rahmani was the one who helps her to keep the balance between working, studying yet enjoying her childhood and teenagehood. Her younger brother Ayan Zubair Rahmani who earlier marked his debut in the film industry is also a source of motivation.
>>> Related post: Jannat Zubair - Transformation From A Child Star To Ultimate Sensation Of Tik Tok And Indian TV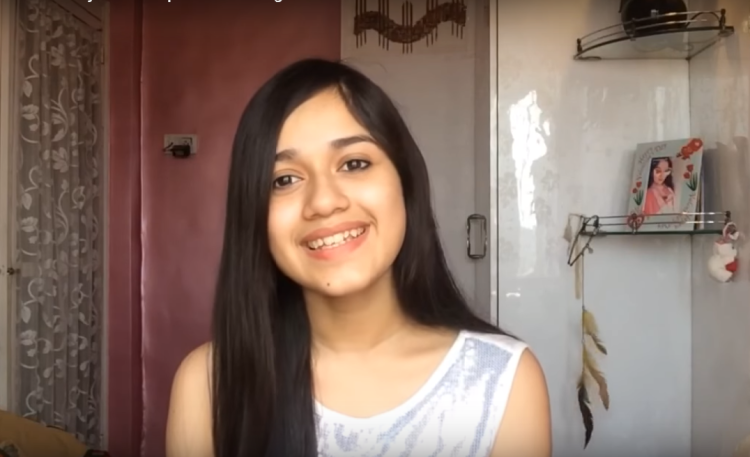 Being born in 2001, Jannat Zubair belongs to generation Z. The 19-year-old teenage girl who has just finished her secondary education in Oxford Public School of Mumbai marked her 18 last year with a driving license
At the age of 19, the young actress bagged several films and TV series including her debut medical drama series Dill Mill Gayye (2011), Aagaah–The Warning (2011) and Ishq Mein Marjawan (2017). In addition to that, she also featured in a music album Kaise Main in 2018.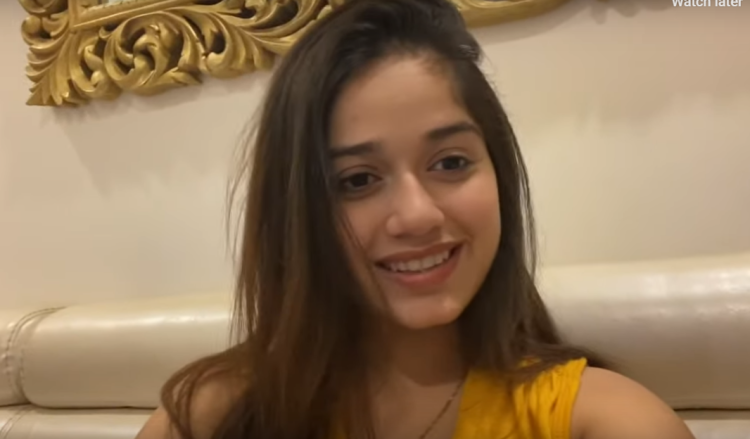 The youngster who turns heads with her toned fitness revealed that she is fond of fast food, especially crispy chicken no matter how fat it is. However, she managed to stay on a healthy diet with as little rice as possible.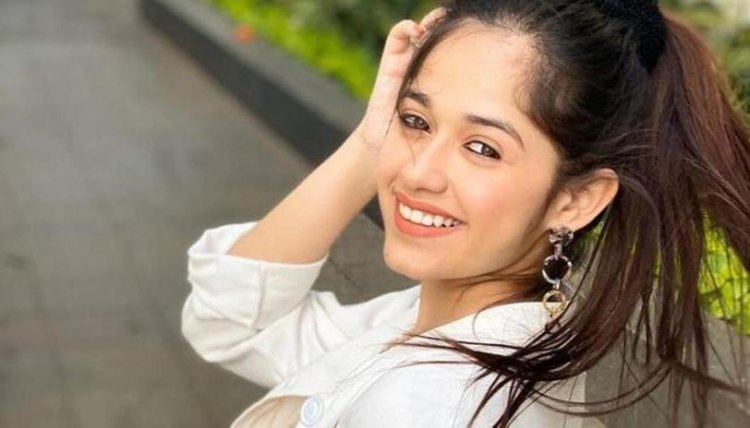 One of her weird and interesting hobbies is playing tongue twisters challenges with her family and friends. In addition to that, the hot teen star also keeps on skating and cycling. Although having a tight work schedule, Jannat still manages to keep the work-study balance. The actress was seen doing homework on the film set. She also makes rooms for fitness time every early morning.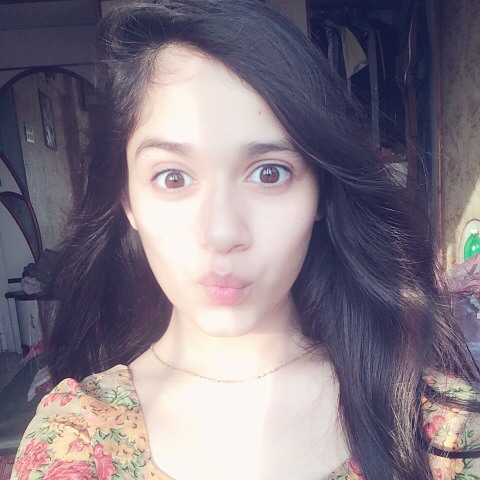 If you've followed long enough Jannat on Tiktok or Youtube, you will notice that the young actress also has a huge passion for makeup with several makeup tutorials. She also set major fashion goals for Millenials as her sense of fashion covers a wide spectrum of styles from Western to Indian ones. However, you will rarely see Jannat in sexy and hot outfits that show off too much skin.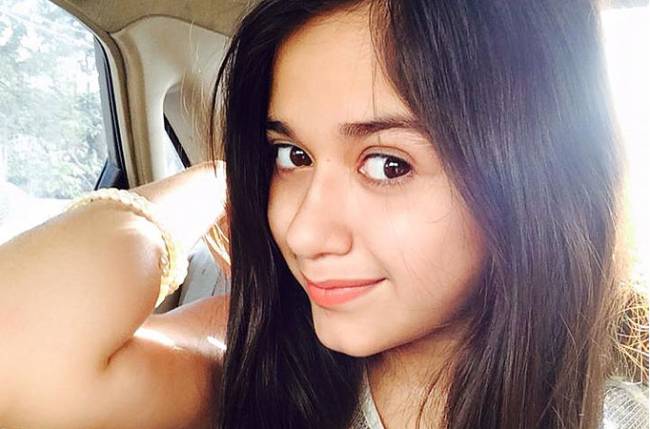 Earlier, the actress reveals that one of the toughest parts of a film was on the set of TV series Phulwa in which she was shot underwater, not to mention some kissing scene she turned down before 18. However, the actress turned 19 at the moment which means it's time for Jannat to face up with hot and sizzling kiss scenes.
And we're done with the most adorable Jannat Zubair without makeup photos, check out hottest Tiktok video of Jannat Zubair and her fans and friends!
>>> Read more one Starbiz: