Full List Of Jannat Zubair All Songs - Biggest Hits Of Jannat Zubair You Cannot Miss
Bhavna Acharya |Apr 22, 2020
Apart from being an actress, Jannat Zubair also bagged several million-views music videos. Take a look at Jannat Zubair all songs!
The 19-year-old national crush Jannat Zubair Rahmani has become a center of attention and gained so much publicity in recent years. The multi-talented teen star not only owns a successful acting career but also has become an extremely popular social media platform especially TikTok.
Indeed, Bollywood hot teen actress Jannat Zubair has more than 15M followers on Instagram, 20M followers on Tiktok and 1.3M subscribers on Youtube. Meanwhile, each of her Tiktok videos and Youtuber vlogs also went viral and win the public attention among the gen Z. In addition to that, Jannat Zubair also bagged several million-views music videos. Today, let's take a look at Jannat Zubair all songs as well as her prominent acting career.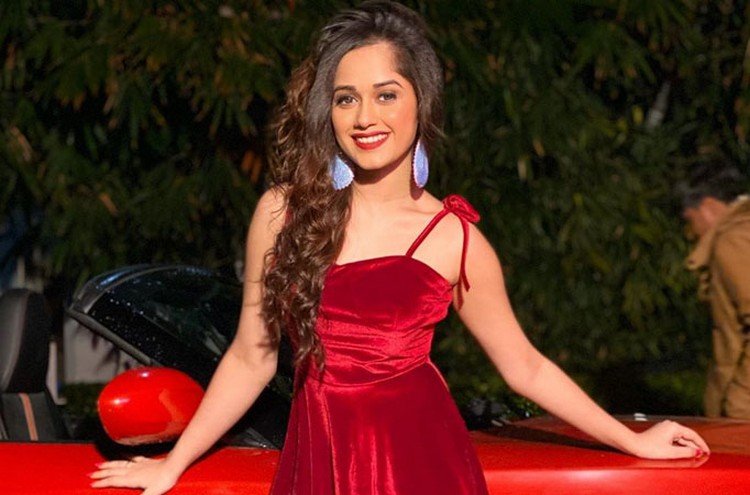 Jannat Zubair new song release
Due to the coronavirus pandemic, most of us have been locking ourselves at home for weeks now. This outbreak has negatively affected multiple sectors. The entertainment industry is definitely one of them. While many artists have canceled or put their projects on pending, Jannat Zubair Rahmani seems to be an exception with a lot of plans coming up. 
Just several days ago, 'Tera Naam' music video staring Jannat Zubair Rahmani has been launched. Before its release, she had taken it to social media and expressed her excitement waiting for everyone to see the MV. Zubair Rahmani looks absolutely stunning and radiant as she always does in this new song. 
Check out Jannat Zubair latest music video Terra Nam which hit more than 4M views within just 4 days. The song voiced by Raman Kapoor who also made his appearance opposite Zubair in the video.
Jannat Zubair all songs list
Obviously, this is not the first time she takes the internet by storm with a hit song. Despite her young age, Zubair Rahmani has become a familiar figure to the music community. Apart from featuring in other artist's hit songs, she also went extra miles by releasing her own songs like Ishq Farzi, Downtown Wal Gedyian and the Tokers House Theme song. There is the full list of Jannat Zubair all songs that you should definitely take a look at:
Kaise Main | Jannat Zubair & Namish Taneja - 21M views
Millind Gaba Zindagi Di Paudi | Jannat Zubair, Nirmaan, Shabby - 141M views
Tere Bin Kive | Jannat Zubair & Mr.Faisu - 8.8M views
Downtown Wal Gedyian |Mr.Dee ft. Jannat Zubair - 10M views
Tere Bina | Jannat Zubair Rahmani - 4.9M views
Ishq Farzi | Jannat Zubair & Rohan Mehra - 34M views
Bhaiyya G | YAWAR ft. Jannat Zubair Rahmani - 9.2M views
Frooty Lagdi Hai | Ramji Gulati Ft. Jannat Zubair & Mr Faisu - 89M views
Chaal Gazab Hai | Jannat Zubair ft. Shivam and Pawni Pandey - 10M views
Aeroplane | Mr. Faisu & Jannat Zubair - 16M views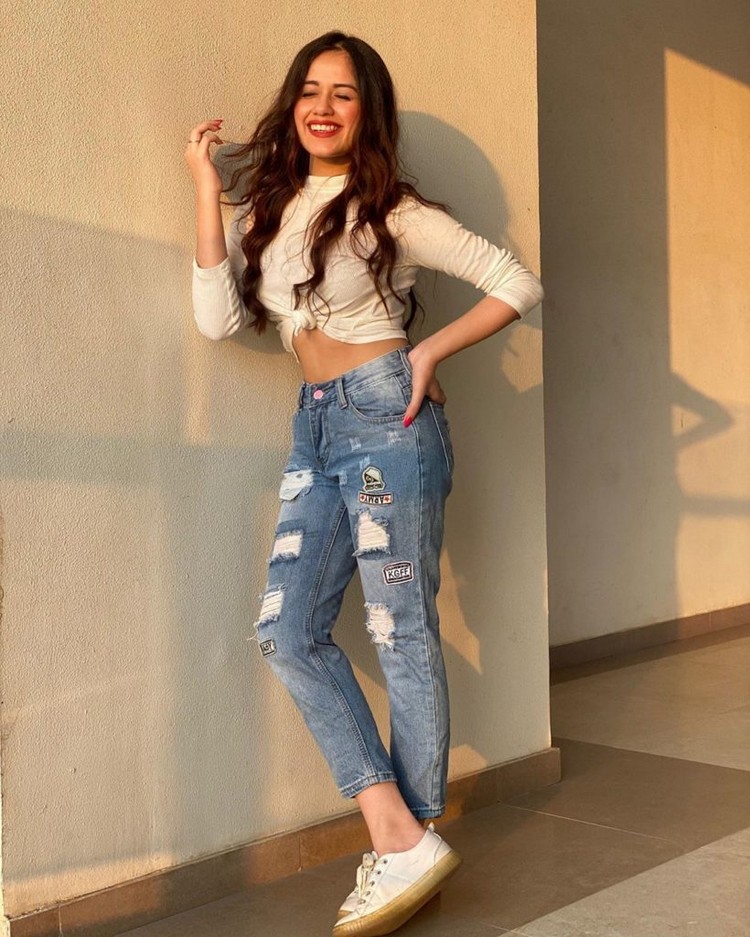 Jannat Zubair acting career
Jannat Zubair first stepped into the movie industry in 2009 and then gained a reputation with Colors TV's Phulwa (2011). Thanks to the reputation of Phulwa, the actress bagged her next role in TV series Bharat Ka Veer Putra–Maharana Prata and another one in Tu Aashiqui.
 Now she is one of the most sought after actresses who made a bold step into the Bollywood world. She once starred in the movie named Hicki as one of Rani Mukherji's students. Besides the movie industry, the national heartthrob has also made her appearance in multiple music videos.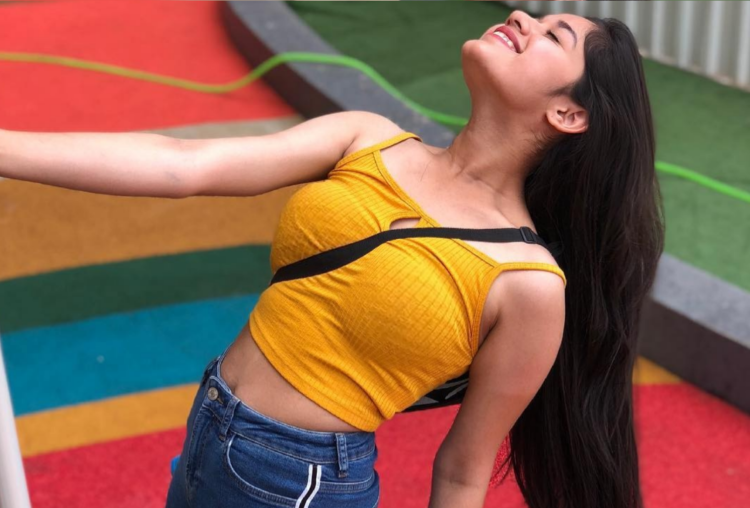 Apart from talents, another factor contributing to Jannat Zubair's success is her outstanding personality. Her classy persona has won many people's hearts, from youngsters to adults. There is no doubt the actress will go extra miles in the industry. Stay tuned for more updates on Jannat Zubair all songs updates.
>>>Read more on Starbiz: