Jannat Zubair - Transformation From A Child Star To Ultimate Sensation Of Tik Tok And Indian TV
Salena Harshini |Apr 06, 2020
Jannat Zubair initially began her career as a child artist and has garnered more immense attention for numerous super hit Tik Tok videos.
Everybody who has come across some TikTok videos online probably has seen Jannat Zubair Rahmani. She is one of the most popular young phenomena who create lots of viral trends among Gen Z and often known as a trademark Jannat Zubair Tik Tok. The beautiful social media sensation has constantly been in the news for her videos, sizzling outfits, and stunning photos.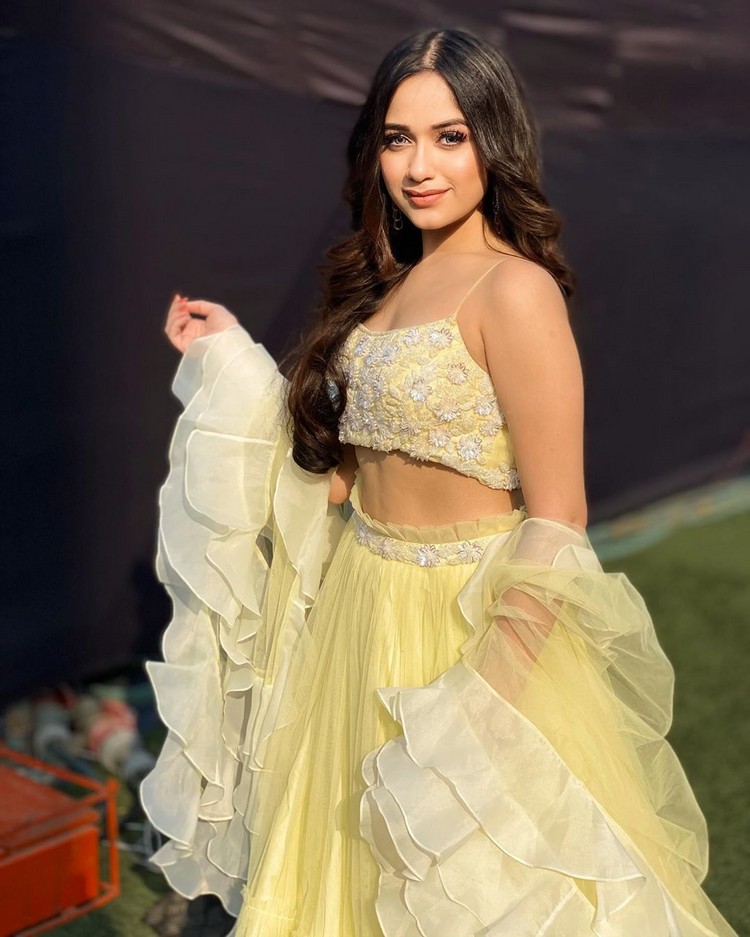 Without further ado, let's round off the reasons why Jannat Zubair Tik Tok has become so famous as well as learning about Jannat Zubair biography, personal life, and her lesser-known facts.
1. Jannat Zubair Tik Tok - Who is she?
Jannat Zubair initially shot to fame as a hugely famous child actor in the Indian TV industry. She has gained even more popularity with Jannat Zubair Tik Tok videos which makes her especially popular among young girls and boys in India.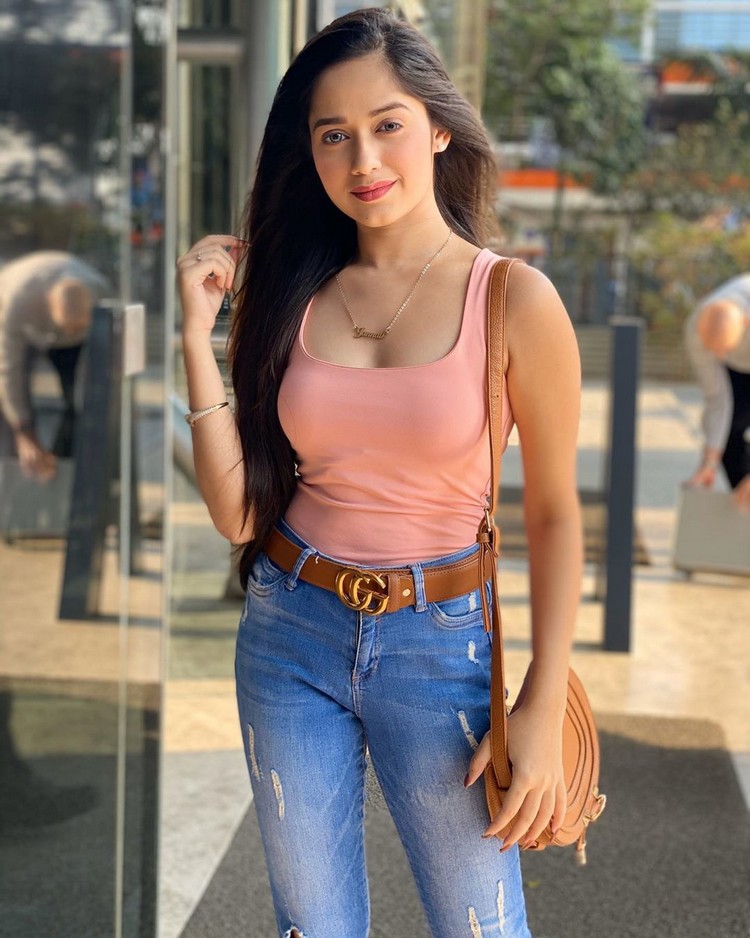 For the unversed, she is among the few stars whose TikTok account has more than 20 million followers. This milestone has not been achieved by many Bollywood stars on the platform.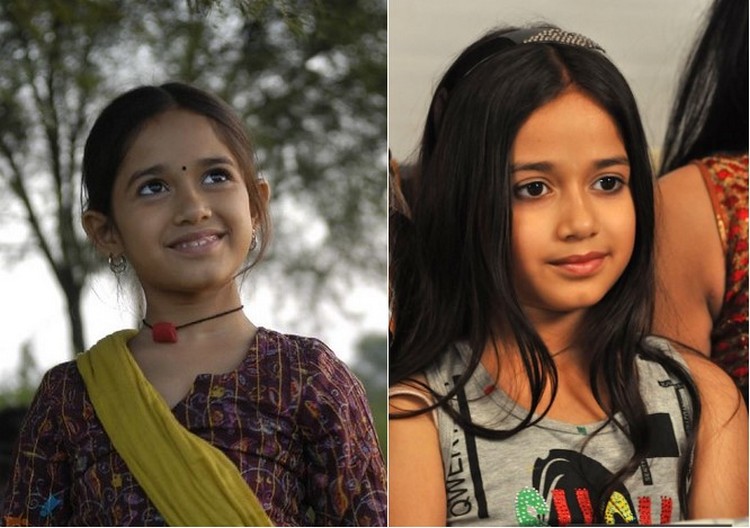 Jannat Zubair Tik Tok now has 21.5 million fans and 519 million hearts with 800 videos in total.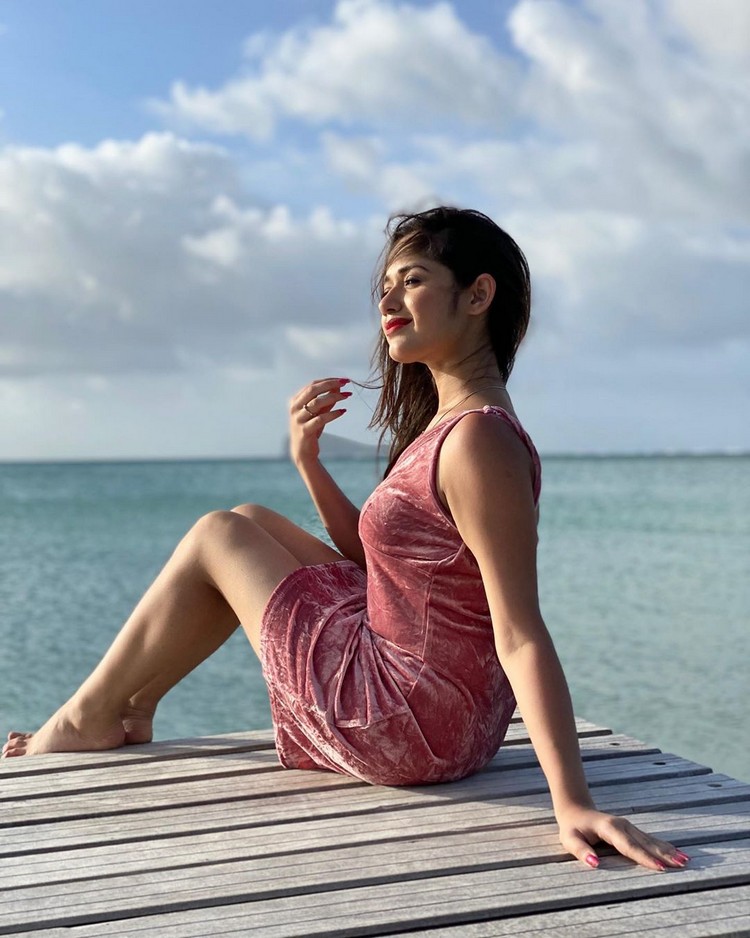 You can find her on Tik Tok application at @jannat_zubair29
Born on August 29, 2001, Jannat Zubair age is only 19 yet she is already an influential TikTok star and TV actress.
Her height is approximately 155cm, not an impressive one but she has an absolutely appealing face.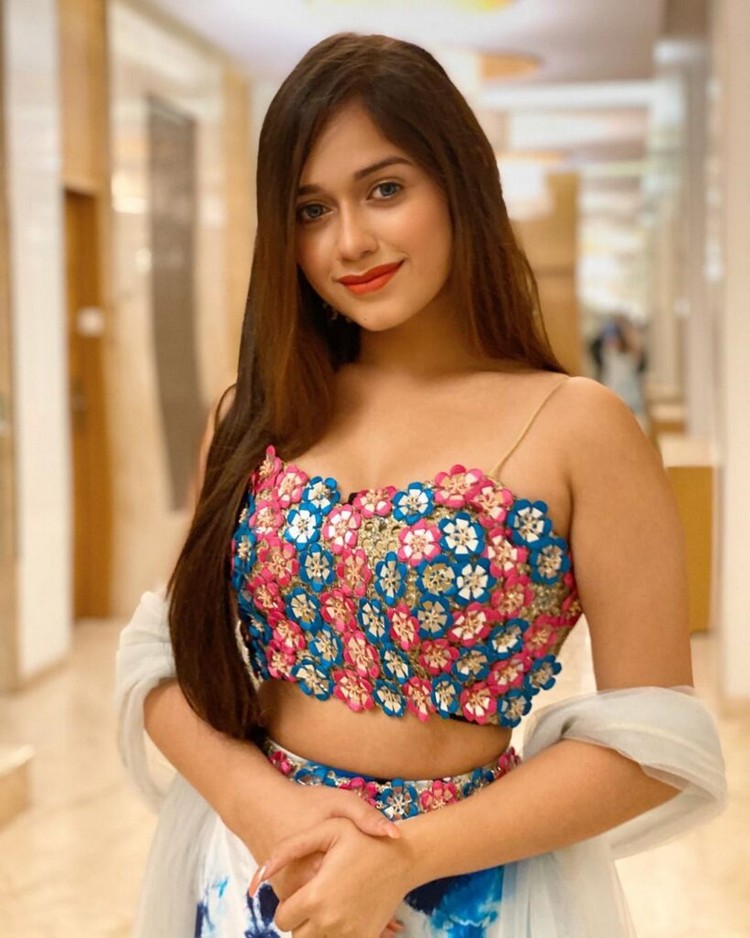 Also, Jannat Zubair family has a connection with the entertainment world as her father, Zubair Ahman Rahmani, is also a famous TV actor.
Jannat Zubair mother, however, seems to live a low-profile life as her information hasn't been published on media. She was seen in some Jannat Zubair family photos but not much was revealed about this woman.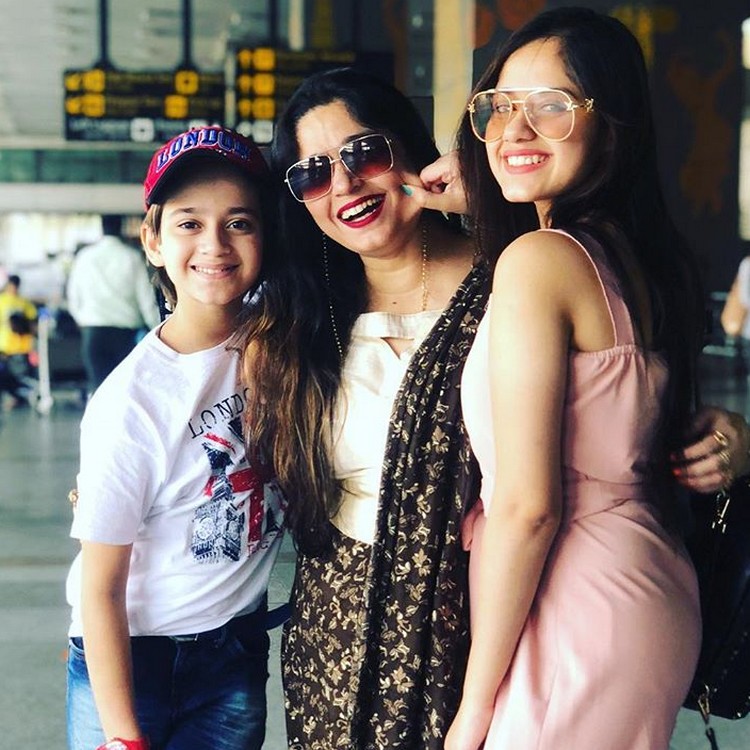 According to our reports, Jannat's mother is Mrs. Nazneen Rahmani. She used to voice several times on media about her daughter. The most recent one was about the kissing scene between Jannat and Ritvik in Tu Aashiqui serials.
Mrs. Nazneen was annoyed and argued with the producers to disapprove it.
>>> Starbiz had an exclusive interview with Jannat Zubair. Read it in the link!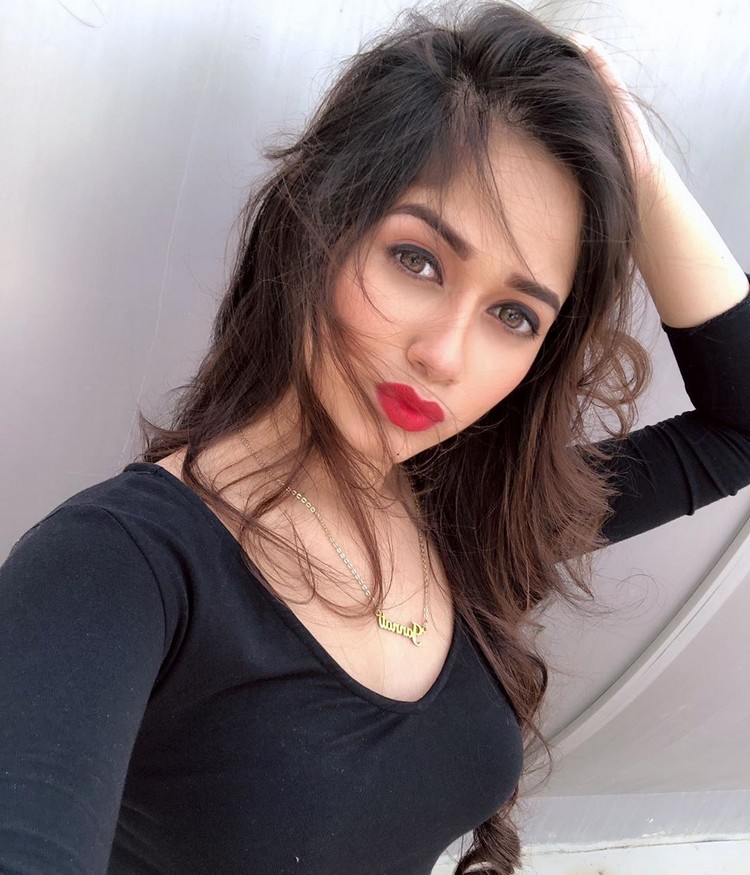 Meanwhile, her younger brother is a child artist who has been in quite many films such as acclaimed film Gully Boy, Sankat Mochan Mahabali Hanumaan among others. Jannat Zubair brother's name is Ayaan Zubair Rahmani.
She also has a sister who was just born this year. However, there's no information about the baby yet.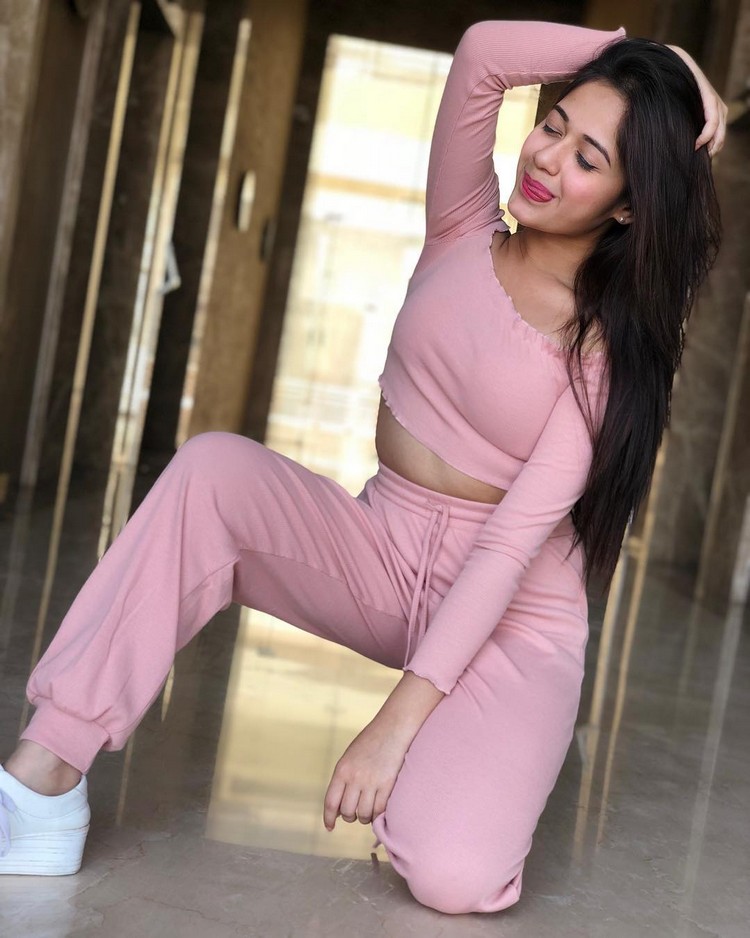 Jannat Zubair Youtube channel
Jannat Zubair Tik Tok is not the only online platform where you can keep everything of her updated. The star also creates a Youtube Channel which has collects more than 1 million subscribers until this moment.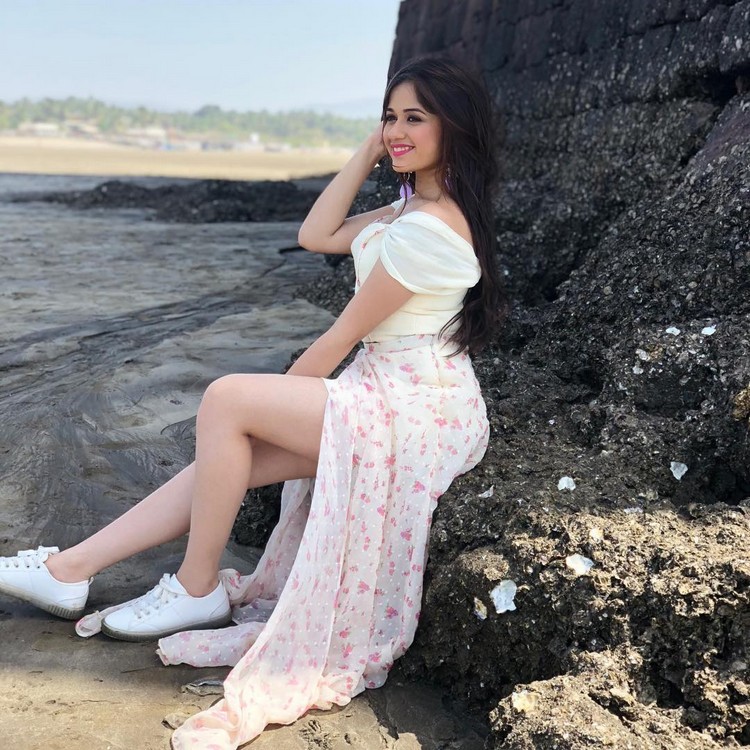 On the channel, Jannat often posts vlogs on her daily routine, Q&As, photoshoots behind-the-scenes and more.
Here is Jannat Zubair Youtube channel for you to subscribe to.
It really seems that Jannat's famous social media accounts not just stop at TikTok and Youtube. Jannat Zubair Instagram also has a big number of followers. The posts flaunting her admirable fashion sense and pretty everyday snaps grab a lot of attention from fans.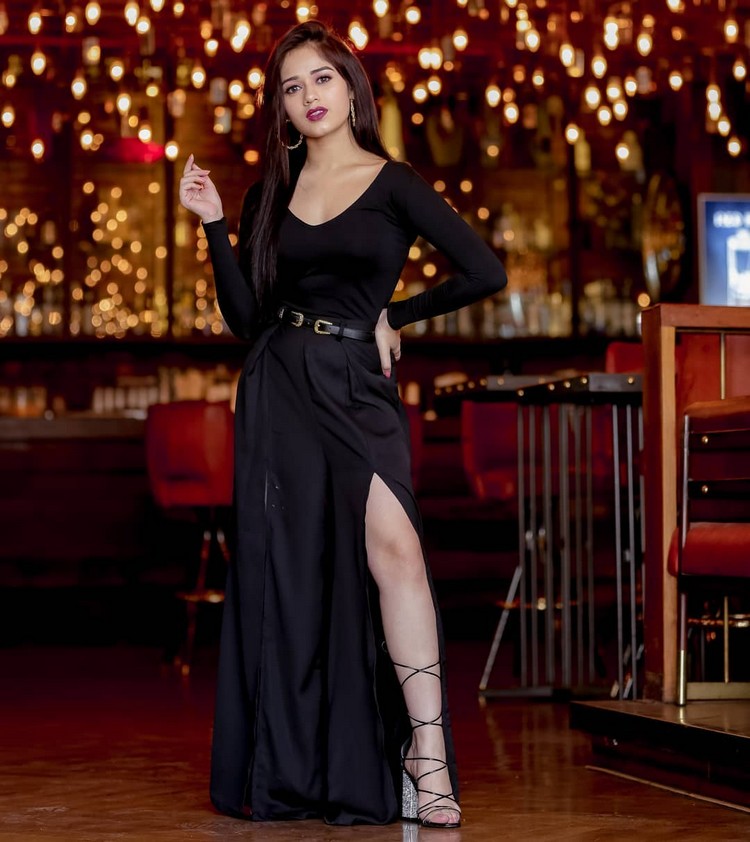 She has had 15.2 million Instagram followers as of late. Check out her Instagram account at @jannatzubair29
2. Jannat Zubair Tiktok - More Facts & Photos
You have just read basic information about this Tiktok superstar, now let's take a look at some other Jannat Zubair Tiktok's facts and photos that you probably have not known about.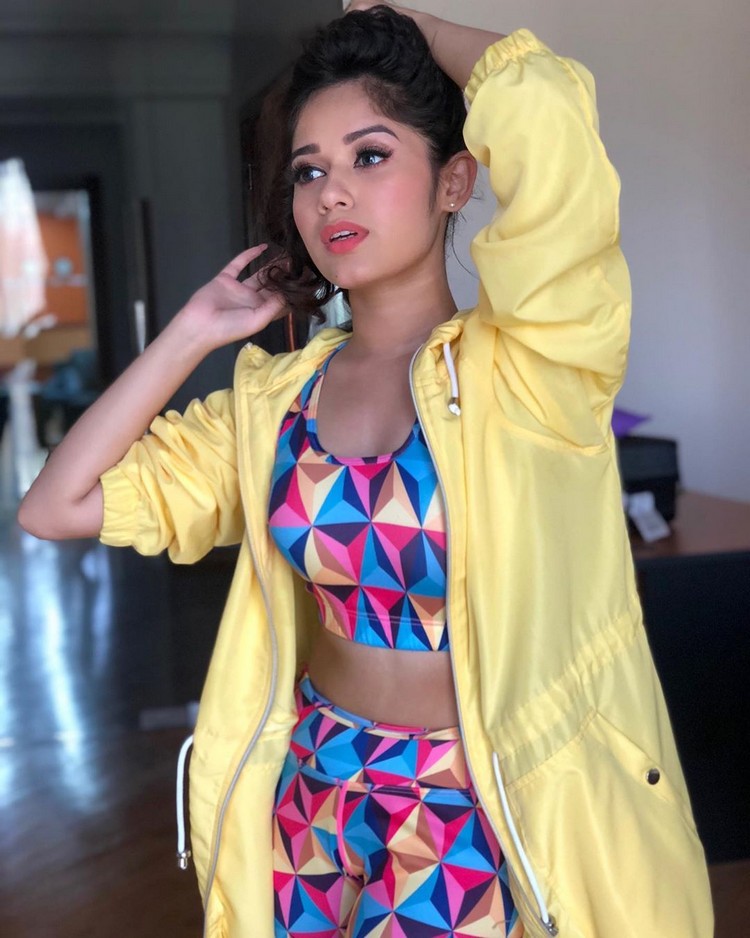 Besides television, Jannat Zubair also works in the Bollywood industry. In 2018, she debuted in B-town as Rani Mukherji's on-screen student in Hitchki.
For the uninitiated, the young lady is very close to her father and it is he who inspired her to be an artist.
>>> Another emerging Tik Tok star who is often compared to Jannat Zubair: TikTok Queen Of India: Avneet Kaur, And Her Topmost Sensual Photos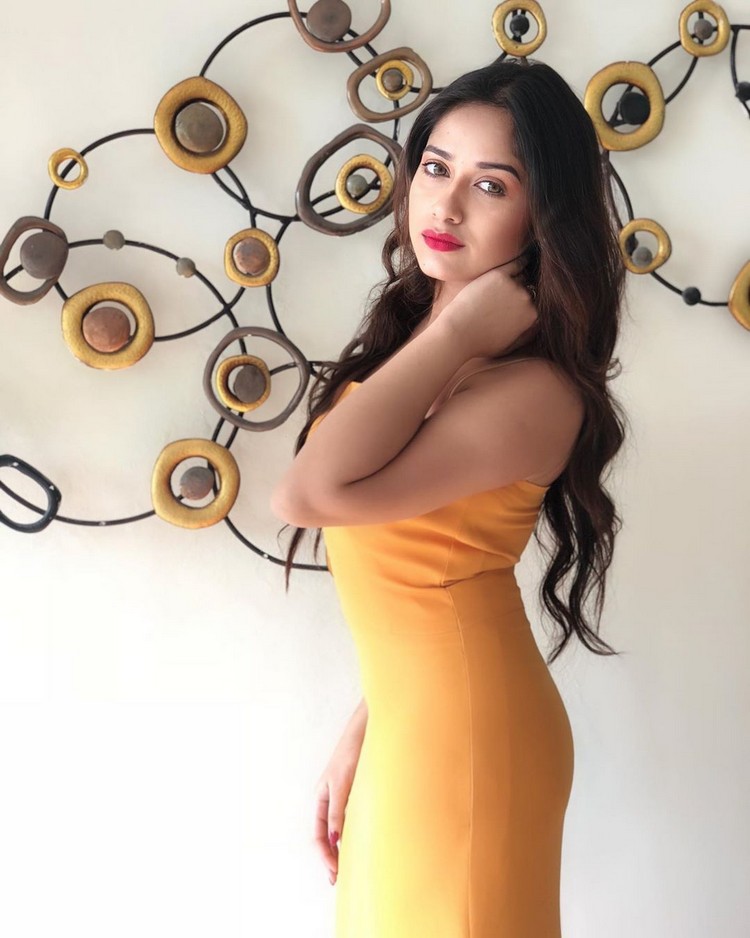 The actress has won multiple awards, such as Best Child Artiste' (Female), Best Debut of The Year among others.
Also, Jannat has been doing consecutive music videos. Among others, her Ishq Farzi and Fruity lagdi hai songs have been loved by many.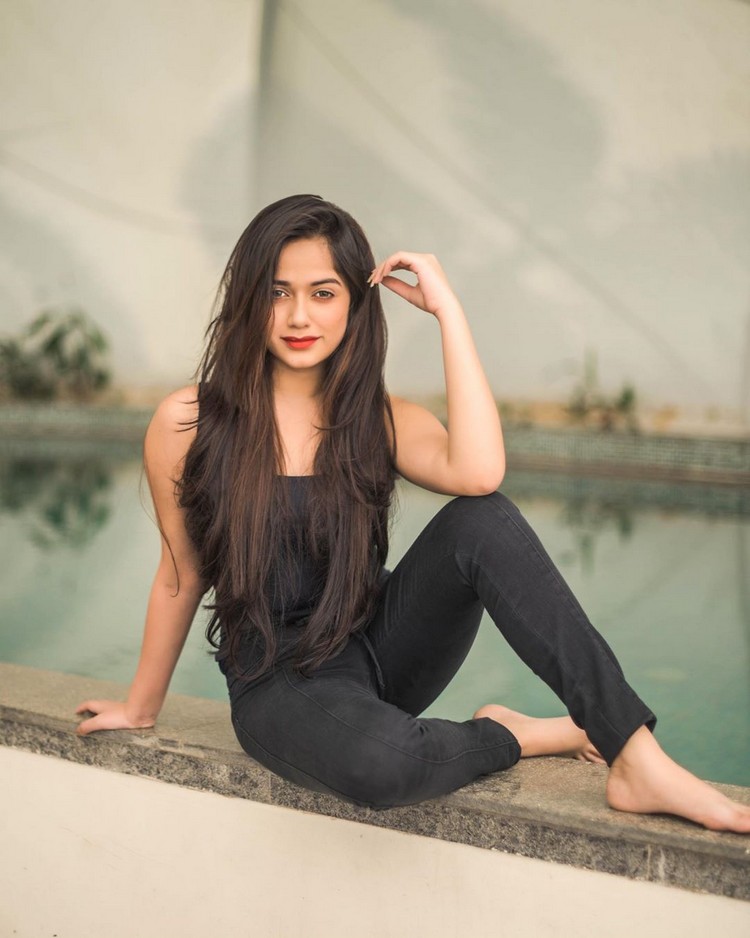 Back in 2018, she was allegedly asked to film some intimate scenes with Tu Aashiqui's lead actor. But she refused that offer because she did not feel comfortable with it and it was also not appropriate for her age.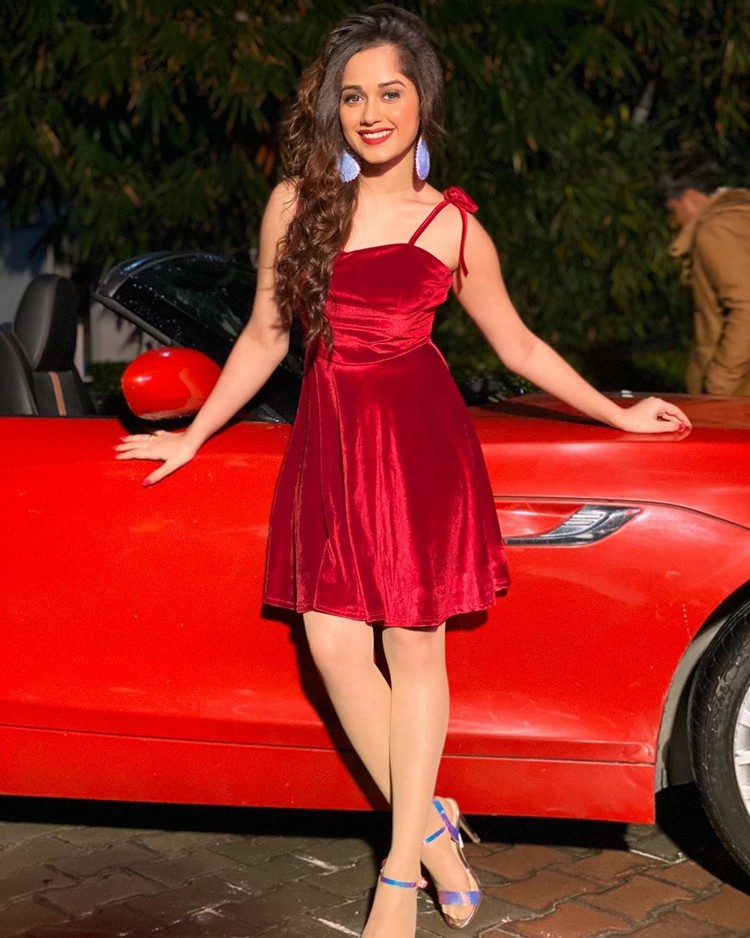 Owing to Jannat's impressive acting career and work on social media, Jannat Zubair Rahmani's income is about 1.5 lakh which builds Jannat Zubair net worth to approximately Rs 7 crores (equal to $1 million).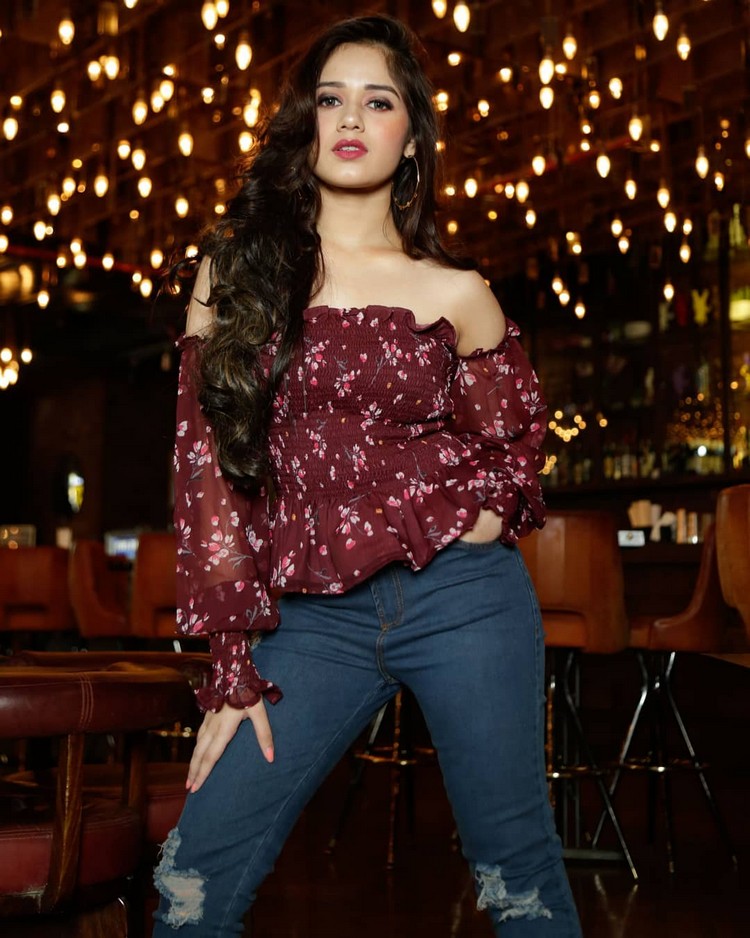 Moreover, Jannat Zubair even has her own app which was launched in November 2018. The Jannat Zubair Rahmani Official app is designed to share her regular updates.
During these days of lockdown, let's check how this girl is doing with her daily routine!
Jannat Zubair Tik Tok star surely has a big impact on the young generation nowadays. What is certain is she will shine even brighter in the future with her talents and diligent work.
>>> Related post on Starbiz.com: Top 25 Indian TikTok Stars: Five Of Top TikTok Influencers Who Are Continuing To Take The Lead