Bihar Wedding Explodes Massive Covid-19 Infection: Groom Dead, Over 100 Tested Positive
Nagini Shree |Jul 01, 2020
The sudden explosion of deadly Coronavirus is happening at a Paliganj village where one wedding took place on June 24-26. The groom passed away after two days of the wedding and 95 guests have tested positive so far.
A wedding in rural Patna turned out to be a nightmare as it set off the biggest spreading of  Covid-19. The groom run a high fever and kicked the bucket just two days after tying the knot meanwhile 113 people have tested positive for the virus.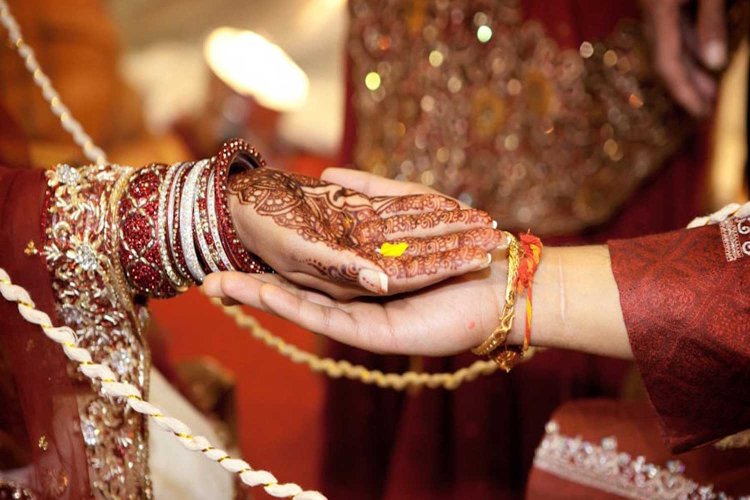 The 30-year-old groom, a software engineer working in Gurugram and had returned home preparing for his marriage in late May. However, he began showing symptoms of the COVID infection a few days after the 'tilak' ceremony. Instead of taking him to the hospital, his family made him swallow paracetamol tablets and keep on the next rituals though he wanted to postpone the ceremony.
On June 17, his condition considerably went worse and family members rushed him to Patna's All Indian Institute of Medical Sciences, but he died on the way. His dead body was cremated in a rush without being tested for the coronavirus. No COVID-19 test could be conducted on the groom's dead body sample as the family had already performed the last rites.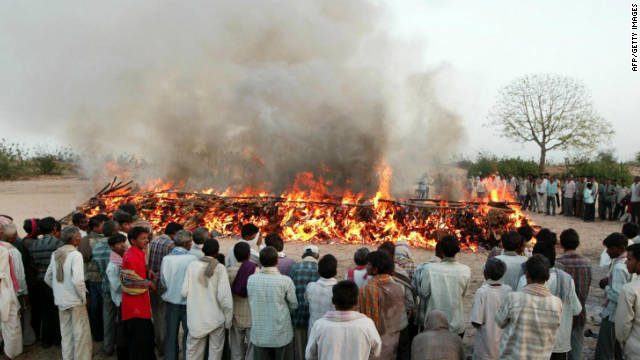 A local resident made a call to Patna DM Kumar Ravi to inform about the groom's death of the wedding. Right away, all close relatives who attended the wedding were tested on June 19, and fifteen tested positive. To prevent the spread of the virus, a special camp was set up in the village.
Over 360 people from Paliganj and adjoining towns of Naubatpur and Bihta, were tested as part of contact-tracing. Among them, there have been 113 cases found positive with Covid-19. The bride is tested negative.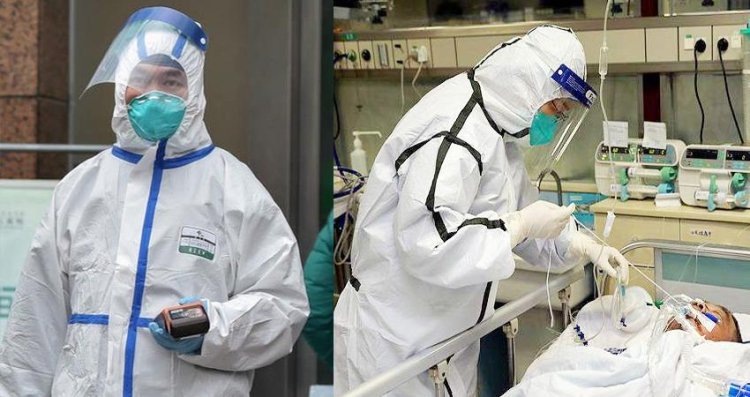 The administration said there were massive negligence and violation of guidelines by the family who went ahead with the wedding in spite of obvious symptoms of Covid-19 from the groom.
There has been a frightening spike in cases since June 1. In an earlier televised address, Prime Minister Narendra Modi warned people against disobeying rules in force to fight the spread of the novel coronavirus. Those who violate the National Directive would be fined between Rs 200 and Rs 1,000 and could spend up to six months in jail.
>>>Read more: COVID-19 Patient Dies Because His Family Disconnects Ventilator To Plug In Cooler