Why PUBG Not Banned In India Like Other 59 Chinese Apps?
Hanima Anand |Jun 30, 2020
Yesterday, a fest of memes flooded Twitter in which PUBG players troll TikTokers for the Indian ban of this Chinese app as well as 58 others. But why PUBG is still allowed?
As we have reported earlier, 59 Chinese apps have been banned by India, including TikTok, UC Browsers, ShareIt, Beauty Plus, Mi Community and many others. Surprisingly, some other popular China-linked apps as PUBG or Zoom escape the ban.
In this article, we will give reasons why PUBG, the most popular game in India now, may not be banned though it's known to link directly to Tencent, a Chinese conglomerate company.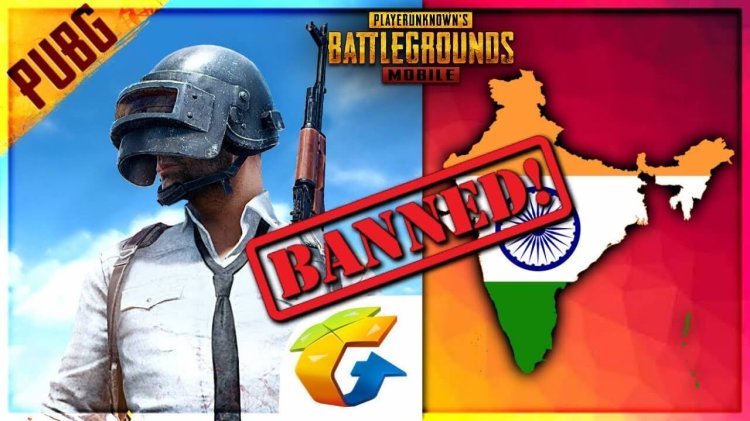 In fact, the discussion of banning or not banning PUBG is long-held. This is not the first time many Indians call for the removal of this game out of Google Play India. However, previous reasons are the possible impacts of the game on Indian young generations. This time, it's due to patriotism and national security.
However, PUBG is still alive in India, at least for now because of its complicated ownership.
People may know PUBG in India is distributed by Chinese company Tencent but they may not know that this game is created and managed by a South Korean company named Bluehole.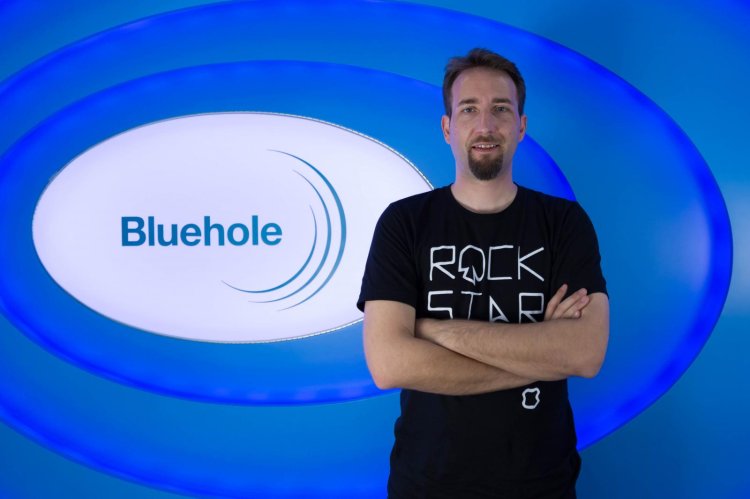 Here's the link of PUBG to China.
PUBG was first created and distributed by Bluehole but it was banned in China in 2017. Tencent, a Chinese giant in video games at that time, asked for the right to adapt the game format to Chinese market with more patriotic elements and less violence.
Since then, Tencent is the distributor of Tencent in China. The company then developed PUBG Mobile version and bought 10% stake in Bluehole in 2018.
So, PUBG Mobile is totally developed by Tencent, that's why you see the logo of Tencent on PUBG Mobile version when it's launched. Should there be any ban on PUBG in India, PUBG Mobile, which is directly developed and distributed by Tencent, will be the first to bear the brunt.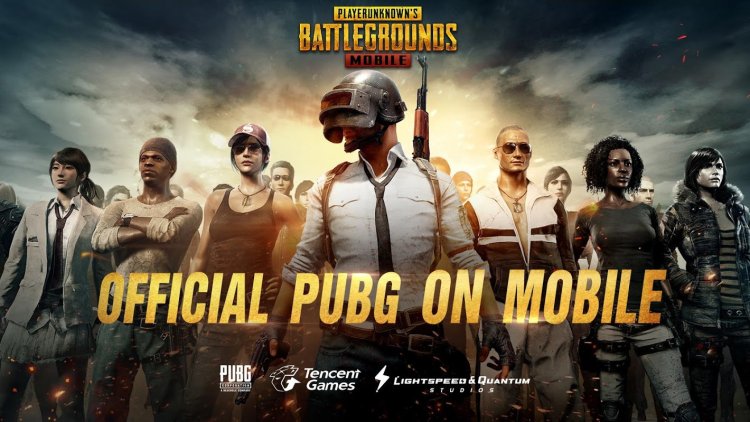 Similar to the case of PUBG, Zoom is also allowed to continue its job in Indian market. Zoom was founded by a Chinese American person and he has a US citizenship. He is also living in the USA where the company Zoom Video Communications is based. That's why it is not considered a Chinese-owned app.
Do come back Starbiz.com for more Sports & Game news.
>>> Related post: Indians in China Refuse To Return Home, Disapproving 'Unnecessary Hype' On Social Media