Indians in China Refuse To Return Home, Disapproving 'Unnecessary Hype' On Social Media
Hanima Anand |Jun 30, 2020
Caught in the tension between two countries, some Indians in China start to worry and feel guilty for the rage against Chinese people on Indian social media. They think it unnecessary and refuse to go home.
Yesterday, the Indian government officially banned 59 Chinese apps including TikTok and ShareIt for national security reasons. The tension between India and China shows no sign to stop, along with the growing campaign of boycotting Chinese products out of Indian territories.
While Indians are showing their patriotism with the strong approval of government decisions, there's another story of Indians in China, who are working or already settling down with Chinese people there.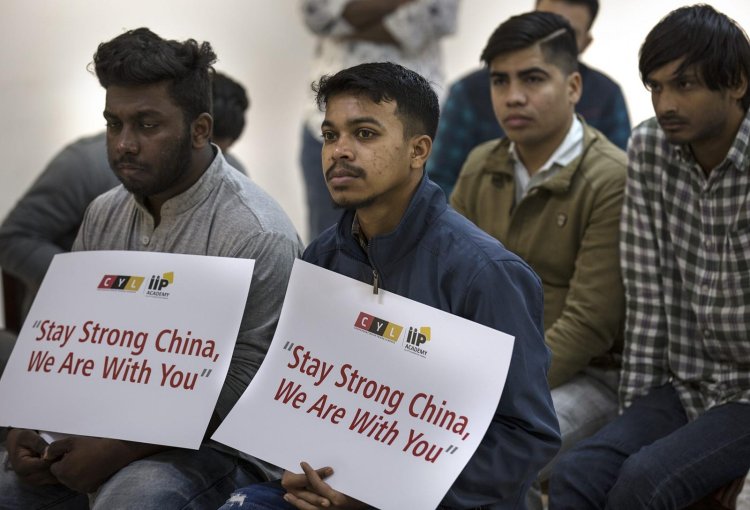 Indians in China are targets of vicious trolls
There hasn't been any update of the exact number of Indians in China at the moment but the figure wouldn't go less than 50,000. They are Indian students, traders, or professionals being caught in the crossfire at a sensitive time period.
Every day, they see such hashtags as #Indiansunitedagainstchina or #Indianswillcrushchina but they can't return home. For this fact, they are targets of tremendous social trolls for being traitors.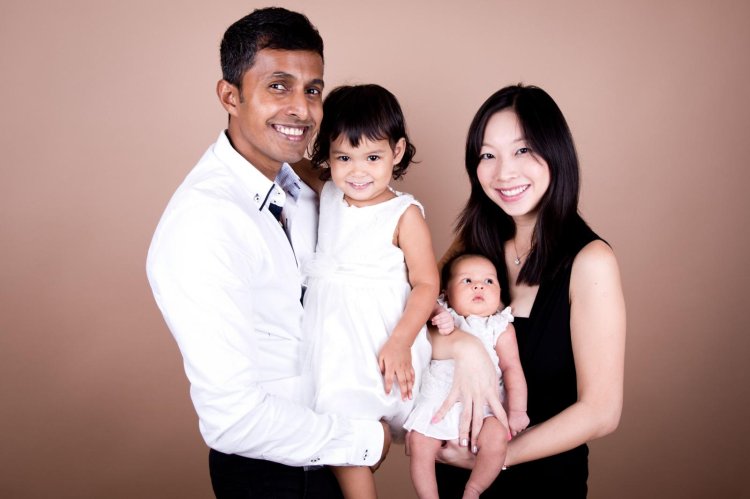 In particular, those who got married to Chinese women bear the most brunt. These Indian men, of course, can't leave their families just to go home for patriotism purposes. Similar to Indian traders who are earning a huge amount of money from this market, they have good reasons to stay, especially during the tough time of the pandemic.
However, no matter what they explain, netizens seem to gloss over. Most comments criticize the information, accusing these people have been paid by the Chinese government to raise their voice against their homeland.
"It's unnecessary hype on social media"
V Vjay, an Indian worker in Dalian, China said people were creating an unnecessary hype on social media over the tension between India and China. He also shared that the Chinese locals were friendly and they had huge respect for Indians.
This is also the thoughts of many Indians in China. Most agree that their Chinese neighbors and friends are hospitable and people seem to exaggerate things to increase the heat of the situation.
"There is no panic. We have complete freedom and have no problems with local authorities. Neighbors are friendly and concerned for our well-being. Why should we want to return to India."
Above is the answer of Shashi, a Bengaluru native, in a phone interview with Times Of India. He confirms everything is normal for him and his Chinese wife and children there.
Another Indian in China, Kumar, said he heard everything totally different from Chinese social media. He said that China blamed India for the 'unprovoked attack' at Galwan Valley and he thinks both sides are trying to justify their actions for their own benefits.
Kumar, like many other Indians in China just want peace during the pandemic. They stay in China due to jobs or other legal reasons, and this doesn't make them less patriotic.
How Indian netizens react
The sharing from Indians in China has caused heated debate on social media, but most disapprove with these people's explanations. Starbiz collects below the most typical ones.
Some users state very clearly that Indians do not protest against Chinese people, we protest against evil acts from Chinese government. This, in our opinion, is reasonable.
Apparently, Chinese residents are controlled by government policies as well as their official social media. The fact that they are not allowed to use universal apps as Google or Facebook may limit their chance of getting news from both sides.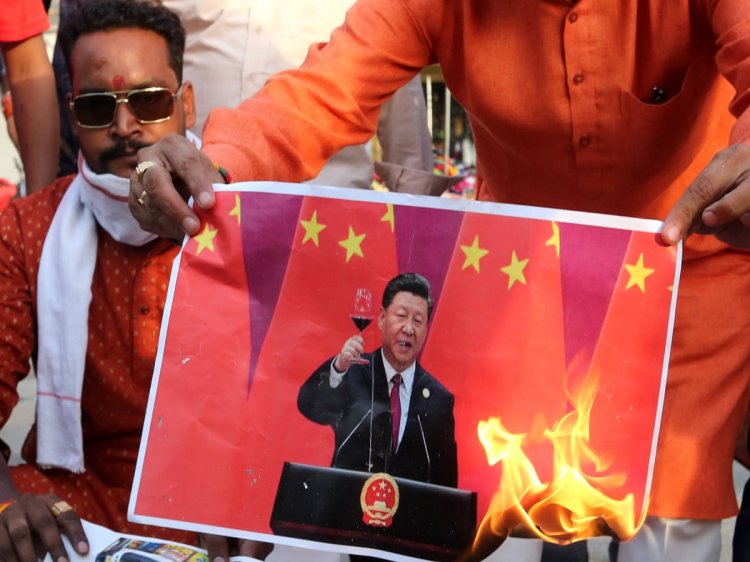 Meanwhile, other comments slam the sharing from those Indian expats in China, saying they are doing so for financial purposes regardless of national security. Others even call them traitors.
In fact, each person has their own story and situation. Should one stay amid Chinese communities during the tension, trepidation is unavoidable. They may do this to protect their normal lives while returning home during this time may pose other threats, from financial burden to coronavirus infection.
Please be understanding and unite with each other so we can protect our land, our countrymen!
>>> Update latest news of Trending Worldwide on Starbiz.com!