Bollywood Stars And Their Lesser-Known Exotic Nicknames
Salena Harshini |Jan 06, 2020
Maybe you have. maybe you haven't known. But these celebrities also have the unique nicknames given by their family and close friends.
India is the nation that is full of people owning two names. While one is their official name officialized on the birth certificate, the other one is the nickname given by their friends and family.
Out of a huge slew of Indian celebrities, some weird nicknames of Bollywood celebrities have caught our attention and for those uninitiated, we are more than glad to share them with you.
Kareena Kapoor and Karisma Kapoor Karisma Kapoor was among the highest-paid and most famous actress of the '90s and early 2000s. While she was nicknamed Lolo, her younger sister has been labeled as Bebo. Kareena Kapoor Khan is still doing the best job in ruling the audience's hearts.
In an interview, Kareena once unveiled in an interview that because their father wanted to call both of them with funny names, he invented Bebo and Lolo.
Ranbir Kapoor The Yeh Jawaani Hai Deewani actor is also among the most bankable Bollywood actors. He was named in the top 100 celebrities of Forbes India's since 2012 and he has also brought home a lot of prestigious awards for his acting prowess. The casanova of B-town is also called as Raymond.
Yes, Neetu Singh, her mother, gave him this pet name as she has this belief that the word Raymond totally suits her boy.
Priyanka Chopra Jonas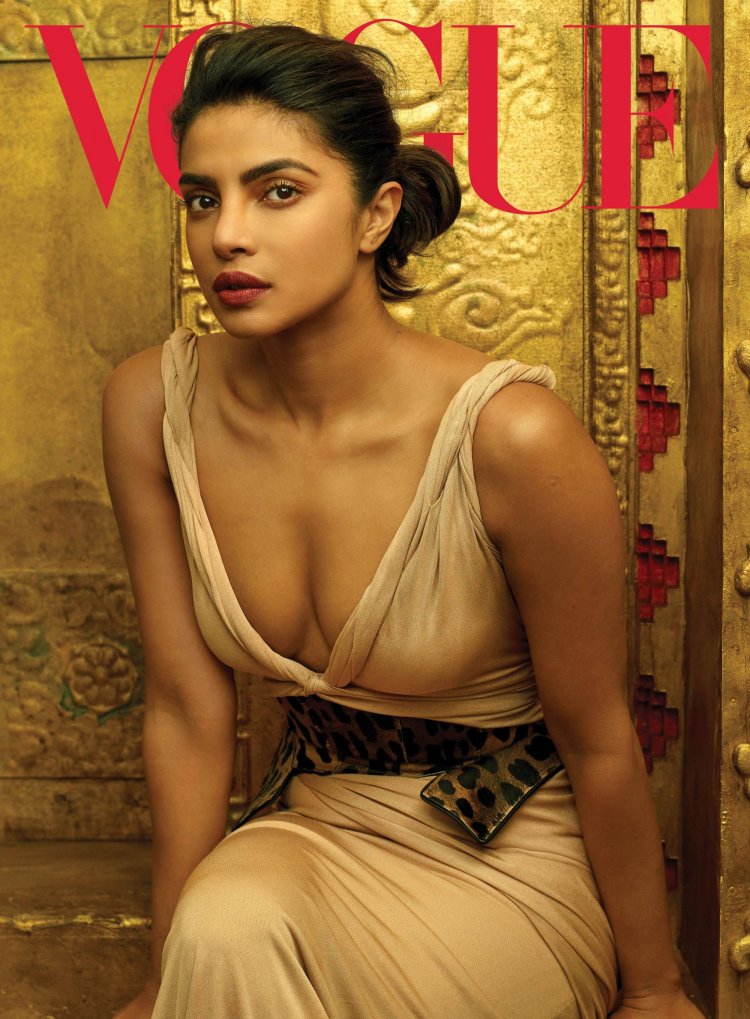 Priyanka Chopra has the whole world know of her name with her acting chops, leading skills and the global influence that she has garnered over time. Besides Priyanka, PeeCee, she also has other nicknames Mithu and Mimi.
For Mimi, this name takes inspiration from Mimi Rogers, the name of a popular French diva. Mithu is the nickname that her family calls her with.
Shah Rukh Khan SRK has managed to snatch the hearts of many fans, especially girls, with the characters he depicted in romantic films.
For the unversed, King Khan is also called Lucky Ali. Juhi Chawla was the person that gave the actor this nickname.
Aishwarya Rai Bachchan She is deemed as one of the most beautiful women in India and in the world. Her loved ones and family also refer to her as Gullu.
Govinda Govinda has been considered the time-honored comedy main actor of Tinselvile. Like other people in his filmy fraternity, he has this exotic nickname of his own, Chi Chi.
Her mother monikered the actor with the nickname which means "little finger". It is the symbol of strength based on the tale of Lord Krishna lifting a whole mountain on his small finger.
Hrithik Roshan Bollywood's Greek God is also called Duggu. His grandmother gave him the nickname and it is now also common among his family and friends.
Shraddha Kapoor The Street Dancer 3D actress was given this nickname Chirkoot by her childhood friend and co-actor Varun Dhawan.
Shahid Kapoor The top-notch star of the town is also called Sasha. The Kabir Singh actor got this name from his close friends and family.
Alia Bhatt Before venturing into the world of entertainment, the Student Of The Year actress was a chubby girl. She had to lose a bunch of weights before embracing the standard of an actress.
For her previous appearance, she was nicknamed Aloo.
Sonam Kapoor
Sonam Kapoor is well-known as a tall lady and for that, Anil Kapoor was named by his father as Giraffe.
Varun Dhawan
The charming hunk of B-town Varun Dhawan is among the most beloved celebs of Bollywood. In a reality show, the Main Tera Hero actor spilled the beans that at home, he is called Pappu.