Amrita Rao Forgo Rent Of Tenants For 5 Months Due To COVID-19
Salena Harshini |Jun 23, 2020
Actress Amrita Rao has made a lauding decision as she wanted to help those in need by forgoing their house rent for 5 months.
In the current situation where India still has to suffer from the impacts of the global pandemic COVID-19, a lot of Bollywood stars have lent their hands to many people in the country. Vivah actress Amrita Rao is not an exception as recently, she has decided not to take the rent from her tenants who are stuck at their hometowns during the national lockdown. Isn't it a nice gesture?
For the unversed, she has received her tenants' requests to forgo the rents for the last three months via the actress' real estate agent. They are unable to turn back to Mumbai because of the increasing COCID-19 cases in the city.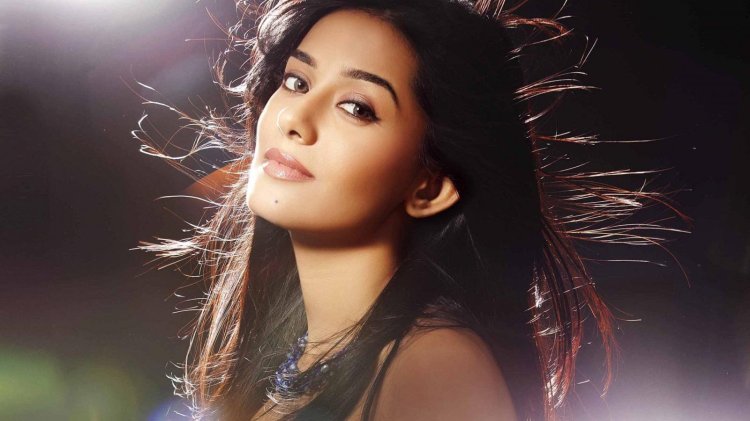 When Amrita Rao's mother, who takes care of her investments, informed her about the same, the actress immediately decided to agree with their offer. She would not take the rents from March to May as well as waiving off the June and July rents.
Amrita Rao said that a number of her tenants work in freelance professions such as cinematography and acting which do not have a guaranteed income monthly. Moreover, the COVID-19 pandemic is an intense situation for everyone and people decided to stay safer along with their family. This situation calls for her to be an understanding person and help people in her best capacity, said Amrita.
In the meantime, she has also opted to keep on paying salaries to the household staff who have traveled back to their hometowns to stay with their families.
>>> Also read: India Unlock 1.0: Tips To Stay Safe When Travelling On Public Transport Amid Coronavirus Breakout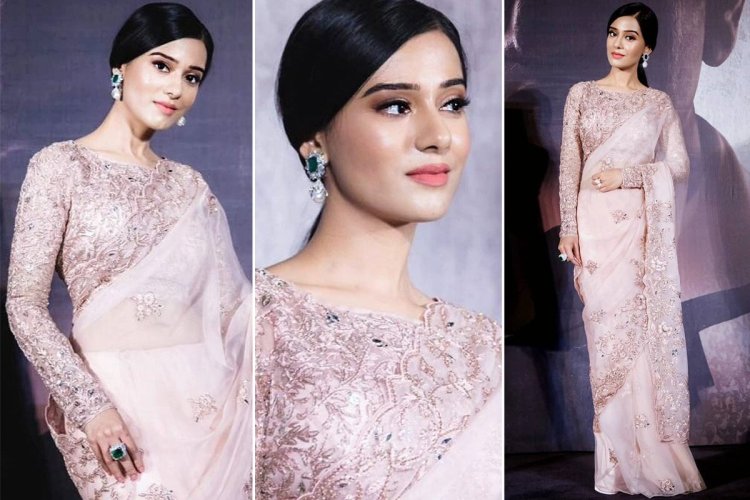 Amrita Rao also urges the tenants who occupy flats and luckily do not lose their jobs during the lockdown to not utilize the current situation as a pretext to skip paying their dues and unnecessarily their landlords. The issue is a growing problem amid this lockdown.
On the professional front, the latest project Amrita Rao was seen in is the 2019 movie, Thackeray. The next two movies of the actress will hit the screens once the filmings resume.
>>> New Lockdown Rules: Sex With Person Who You Don't Live With Is Illegal In This Country
Covid-19 in
india
State
Cases
Deaths
Recovered
Country
Cases
Deaths
Recovered