Indian Man Files Complain Against Google For Ruining His Marriage, See Full Story
Bhavna Acharya |Jun 03, 2020
After months of dealing with marital problems, the poor man decided to file a police complaint against the app and demanded compensation for the problem he suffered.
R Chandrasekhar, an Indian man who is currently living in Mayiladuthurai district, is the man behind the controversial complaint. According to R Chandrasekhar, Google Maps had been greatly destructive to his marriage. For that reason, he said he wouldn't stop taking legal action against the tech giant.
Elaborating the situation, the man claimed that Google Maps, specifically its "Your Timeline" feature had displayed his locations on a regular basis. The center of the problem lies in the app's display of places that he has never been to, which results in a series of misunderstandings between the spouses. With his wife's growing skepticism, Chandrasekhar finds it extremely difficult to come up with reasonable explanations. "I am incapable of giving her answers." he wrote in his complaint.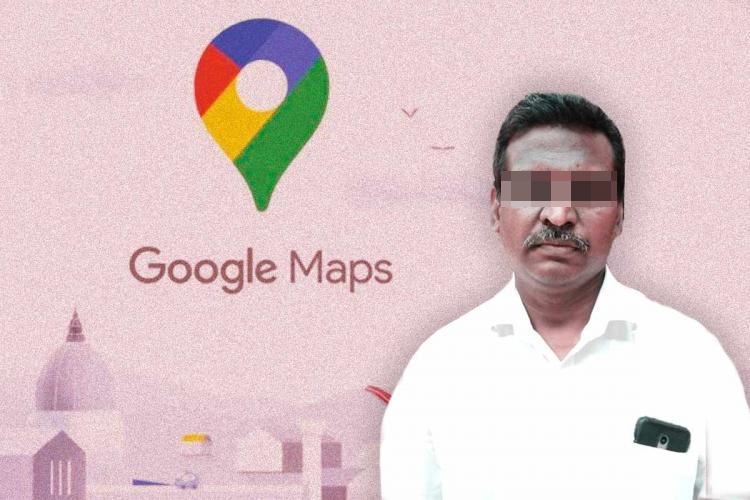 In an interview with the press, Chandrasekhar shared that over the past few months, his wife had routinely raised questions relating to his whereabouts. As she was constantly in a doubtful mind, the whole family was negatively affected. "My wife refuses to listen despite what family, relatives, our circle of friends and counselors try to convey." the man added. It seems like his wife believes in absolutely nothing but the app.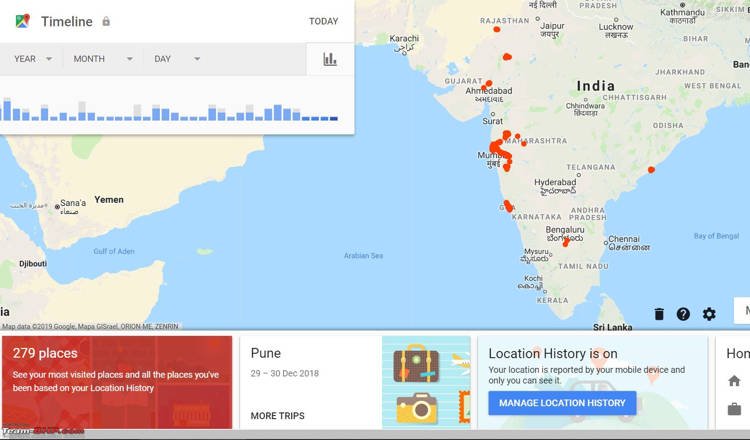 After months of dealing with marital problems, the poor Indian man decided to file a police complaint against the app which had caused his family so much trouble. Chandrasekhar also demands that the tech giant would give him adequate compensation for the hardships he has suffered.

Although the police haven't officially announced any measures to act on the case, it's likely that the spouse will receive counseling. "We are considering calling the husband and wife and counseling them," an officer revealed. He also said that if counseling didn't work out, they would look for other solutions.

Google timeline can track all location you've been. All you need to know about the feature:
For big companies like Google, these kinds of complaints are too insignificant to make them shake in their boots. However, it's certain that Google Maps' display of locations is not always reliable. Chandrasekhar's problems would have become less complicated if only someone were able to convince his wife of that.
Read more on Starbiz: