Agonizing Story of Indian Pregnant Woman Turned Down By 8 Hospitals, Died After 15 Hours Of Labor Pain
Hanima Anand |Jun 25, 2020
The desperate husband frantically carried his agonized wife to 8 hospitals during 15 hours but none admitted her. She breathed her last at the entrance of 9th hospital, clutching his shirt.
Neelam Kumari Gautam (30-year-old), an Indian pregnant woman residing in New Delhi, was in her ninth month of pregnancy. Her husband, Bijendra Singh (31), works at a printing press. They had a 6-year-old son and were looking forward to their second baby.
On that day, Ms. Gautam felt shooting labor pain at 5 a.m. Mr. Singh rushed to take a rickshaw and carried her to the nearby hospital. But they didn't let her in.
The couple traveled to another hospital while Ms. Gautam felt the pain increasing inside her womb. They were turned down, again.
The third hospital didn't admit them either. Why were the doctors not taking her in? She would die on the way, Ms. Gautam struggled to tell her husband. Mr. Singh tried to calm his wife though he was panicking deep inside.
He knew the coronavirus pandemic had pushed his family to this crisis. All those hospitals were full or they didn't want to take new patients for fear of Covid-19.
In the first hospital, the doctor told his wife 'I'll slap you if you take off your mask,' ignoring the fact that the pregnant woman was breathing heavily and begged for oxygen. They told him to find another hospital though they had ventilators there.
In the third one, people gave her a bit oxygen but ordered them to leave as they were afraid she had coronavirus. She needed intensive care but they couldn't serve it.
He understood the situation and continued the crazy search for an available hospital bed.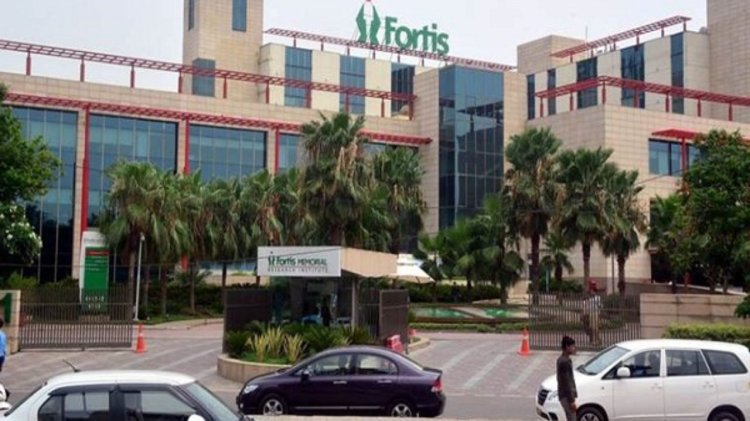 The fourth hospital was a branch of a healthcare giant, Fortis. Mr. Singh begged for a ventilator as his wife was fading. She couldn't bear it any more.
'She's going to die. Take her wherever you wish.'
That's what he got from the doctors there.
Desperate, they left for the fifth, the sixth and the seventh hospital but none got them in. The reasons were the same: the hospitals were full, doctors couldn't help her, please find another place with intensive care.
Mr. Singh called the police. Two officers came along and they all went to a large government hospital, trying to persuade the hospital to let Ms. Gautam in. No one listened.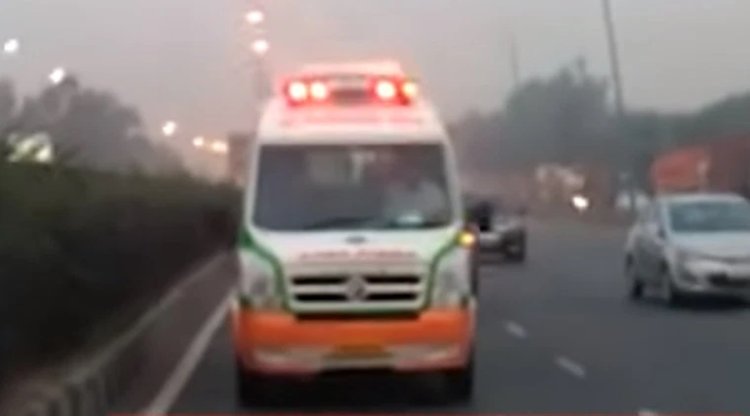 It was late afternoon at that time, the weather is scorching hot and their next target was a hospital of 25 miles away. But they reached there just to get the repeated answer 'no beds available.'
Mr. Singh frantically rushed his wife back to the government hospital with police officers. Ms. Gautam had closed her eyes, exhausted, whispering 'Save me.'
Her hands clutched his shirt while he brought her to the emergency room. She was pronounced dead, with their unborn baby.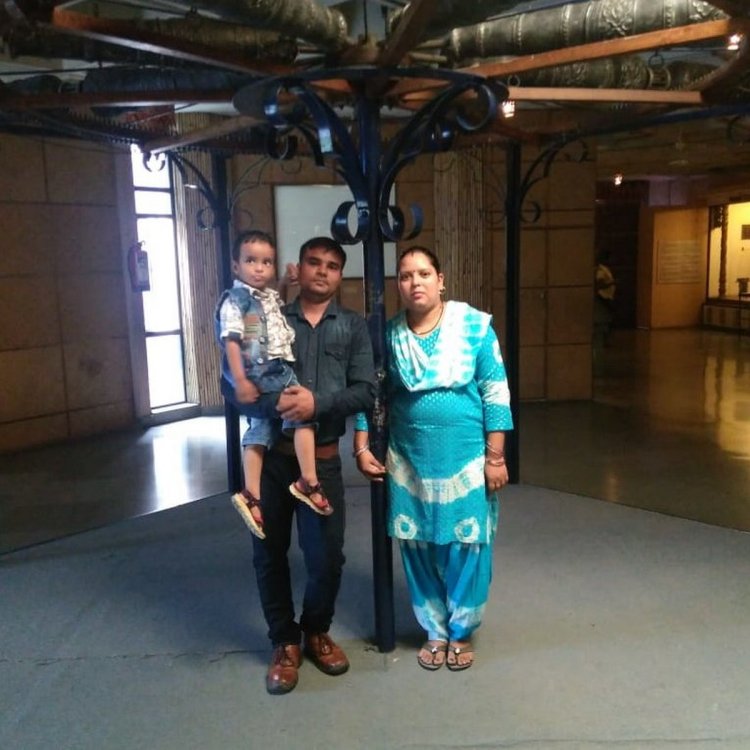 Several days later, the authorities came to Mr. Singh's accommodation. They were considering criminal charges in the case of his unfortunate wife.
They found Mr. Singh looking after their first son Rudraksh. The 6-year-old boy asked the father to throw away all his mother's clothes, because they reminded him of her image.
When he grows up, he wants to be a doctor, Rudrakhsh said, and he would make dead people come alive.
>>> Suggested post: COVID-19 Patient Dies Because His Family Disconnects Ventilator To Plug In Cooler
Sadly, Ms. Gautam's case is not the only sad story happening in India during the pandemic. Woman giving birth on the roadside or died on the way to the hospital is not a new story to India now.
Unlock, is it a sensible decision, or a knife to end innocent lives to sacrifice for economic benefits?
Starbiz.com hope everyone can voice your opinion, calling for a more humane approach during this period. Please unlock for humans, not for the economy!
>>> Update more Trending worldwide news on Starbiz.com!