Delhi Wife Burns Herself As Husband Refuses To Buy Smartphone, The Real Reason Is Heartbreaking
Bhavna Acharya |May 30, 2020
It was such a pity that a moment of anger cost them a thousand moments of regret!
After making a quarrel with her husband on the street in Maidangadi in Dehli as he refused to buy her a new smartphone, a woman name Jyoti Mishra, 29 years old, committed suicide by setting a fire to herself. She was sent to the hospital but failed to resist her injuries. Here is the full story of why the wife burns herself to death.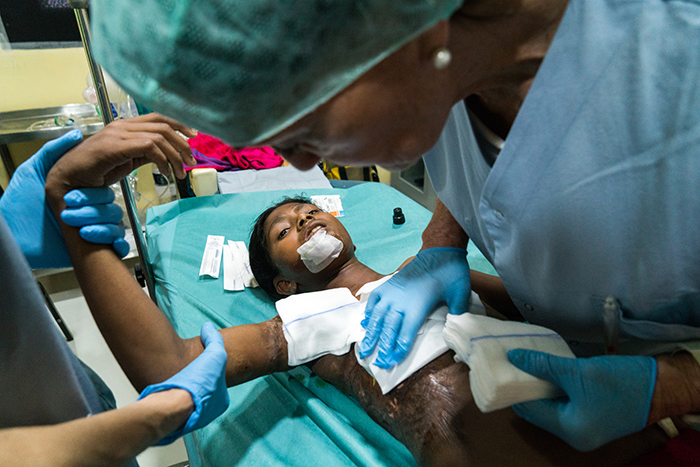 According to people who witnessed the fight, the woman asked her husband to buy a smartphone for their son so he can continue studying online amid coronavirus lockdown. However, her husband slammed the idea away which sparked the fight between the couple right on the crowded street. The quarrel was soothed by the local police but the wife later decided to set herself on fire.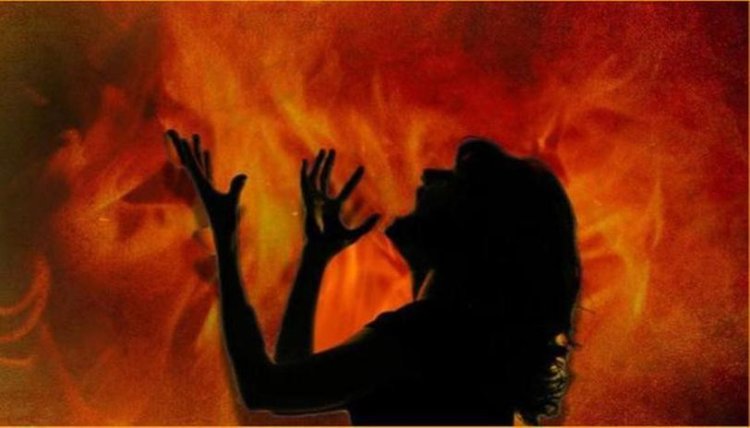 Jyoti Mishra and her husband Pramod Mishra got married for 7 years and are now living in Delhi with 2 sons who are 6 and 4 respectively. In fact, the husband has just bought his elder son a new smartphone when the lockdown started 2 months ago so he can take part in online classes.
In fact, since the lockdown started in March, all schools across the countries have been closed and students now continue studying via online meeting apps like Zoom. As the app can be accessed only with a laptop or smartphone, parents have to buy their children a smartphone to join the online classes. So many students whose family is poor cannot afford a smartphone so they have to share or borrow it from other people so their studying won't be interrupted.
Also read:  ZOOM Tops The Most Downloaded Apps In The World 2020, Indian Covid-19 Tracking App Aargoya Setu Ranks 7th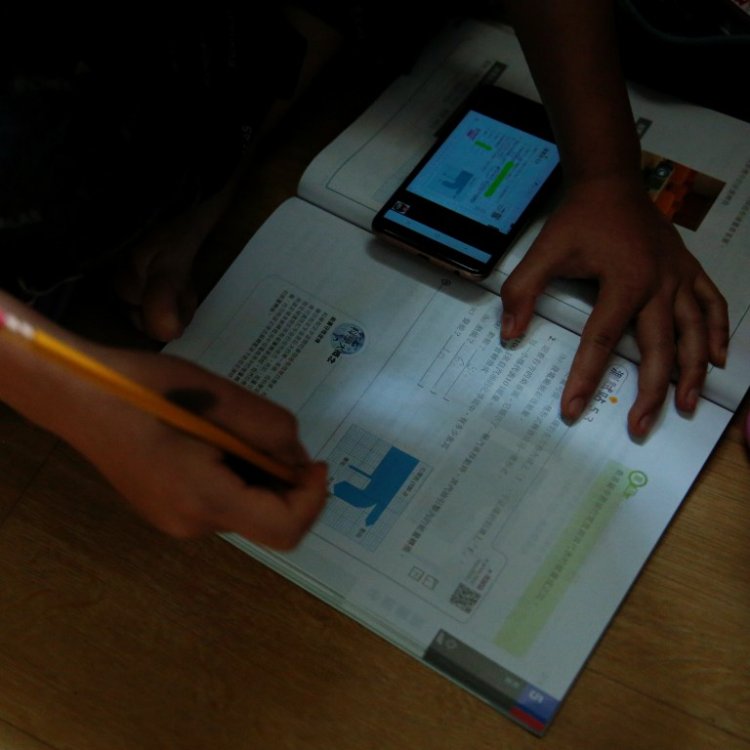 However, the wife asked him to buy another one for the other son. As he didn't earn much money during the lockdown, Pramod Mishra said that he would do it after the lockdown. However, the quarrel put Jyoti in a rage that she decided to burn herself up literally. It was such a pity that a moment of anger cost them a thousand moments of regret!
Read more on Starbiz: