ZOOM Tops The Most Downloaded Apps In The World 2020, Indian Covid-19 Tracking App Aargoya Setu Ranks 7th
Bhavna Acharya |Jun 04, 2020
While ZOOM emerges to be the most popular mobile apps amid lockdown, one of the newest member to join the most downloaded apps in the world 2020 list is the Indiacoronavirus tracking app Aarogya Setu
Recently, a trustworthy technology magazine Sensor Tower revealed the list of most downloaded apps in the world 2020. The list of non-gaming mobile apps sees a drastic change in the time of Coronavirus with online meeting application Zoom surpassing Tiktok and Facebook to become the most downloaded app in the world. Another fresh new notable app that makes it way into the top 10 list is an Indian Covid-19 tracking app named Aargoya Setu.
Take a look at the list of most downloaded apps in the world 2020: It can be seen that the data is collected from both Google Play and App Store and ZOOM dominated both. As most parts of the world have spent months on social distancing, the online meeting video appeared to be the must-have app for everyone to get connected to other people. It helps everyone to continue their works and study as usual from their own house. In fact, the app got up to 131 million downloads in total with nearly one-fifth of it is from India.
Suggested for you: 5 Best Karaoke App For Hindi Songs And Where To Download Them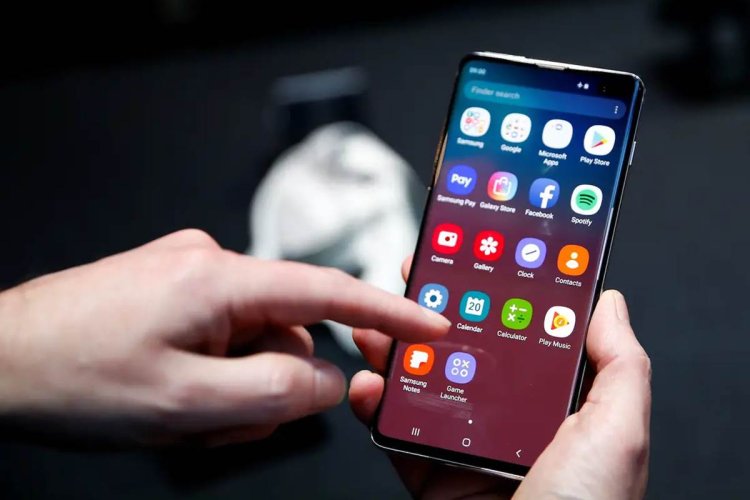 ZOOM is followed by the emerging social video sharing platform Tiktok with 107 million downloads in April and other popular social apps like Facebook, WhatsApp, Instagram. Meanwhile, one of the newest member to join the most downloaded apps in the world 2020 list is the Indiacoronavirus tracking app Aarogya Setu
2 months after the lanching of Aarogya Setu, it soared into the most downloaded app on App Store and Google and became a popular app in India. Users can check the app to know if they're around coronavirus patients or not. In addition to that, they can also get coronavirus updates and know-how to prevent themselves from being affected.
Check Out What The Coronavirus Tracking App Aarogya Setu Can Protect You From Contracting Coronavirus