Bollywood Romance: How-We-Met Stories Of 8 Most Adored Celebrity Couples
Salena Harshini |Aug 11, 2019
Every romance kicks off with that fated first meeting, whether the actual thing came late or not. Here are the 8 first-met stories of Bollywood couples that will make you go aww.
In the rom-coms that we usually see, every good romantic story begins with a riveting first encounter. In spite of that, hardly anyone knows how our most powerful and influential Bollywood couples met in the first place.
Some pair like Priyanka Chopra and Nick Jonas took their first steps through social media, while others' first meeting was when they were little. Let's have a look at the first meeting stories of the celeb couples we have always adored.
Shah Rukh Khan and Gauri Khan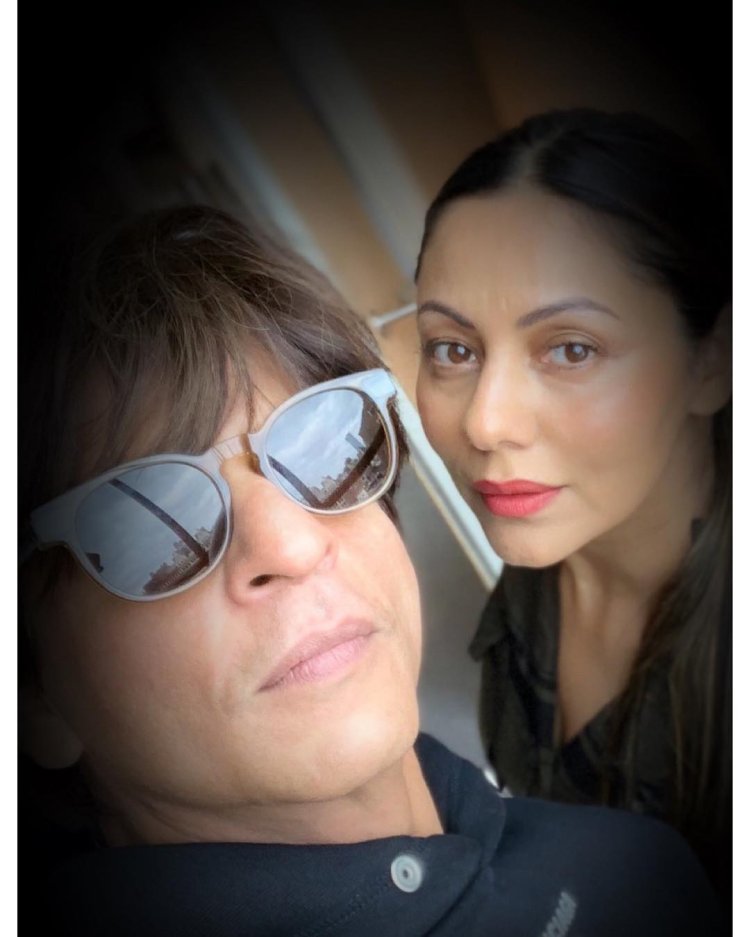 Shah Rukh Khan and Gauri Khan have been joined at the hip for nearly 30 years of marriage and their journey started when he was 18, she was 14. The destiny encounter took place in Delhi, at a party.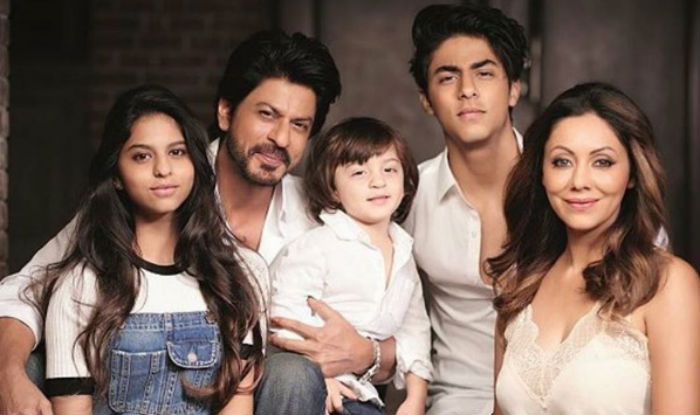 Shah Rukh Khan once revealed in a talk with film critic Anupama Chopra that the two's first date was at the Panchshila Club's pool in Delhi. The date took five minutes and they were literally "nervously sipping colas". In the end, the now top class actor of Bollywood asked for Gauri's number, then pretended to be a friend called Shaheen and started calling her.
Alia Bhatt and Ranbir Kapoor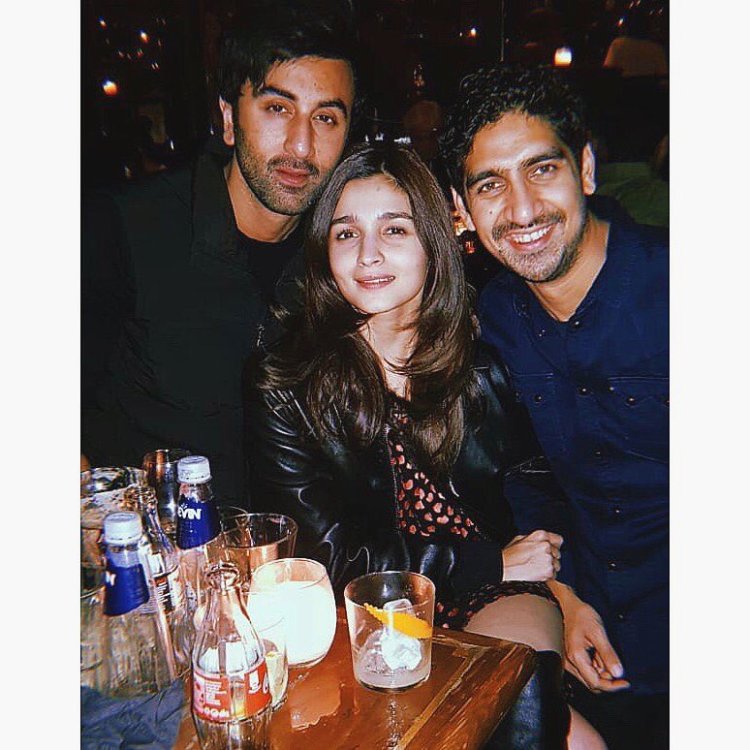 Alia Bhatt and Ranbir Kapoor is one adorable item. Usually seen traveling around the world, they never seem able to get enough of each other. There have been speculations that the couple is all set to walk down the aisle in April next year and that Alia Bhatt already has her bridal look specially designed by Sabyasachi Mukherjee for their big day.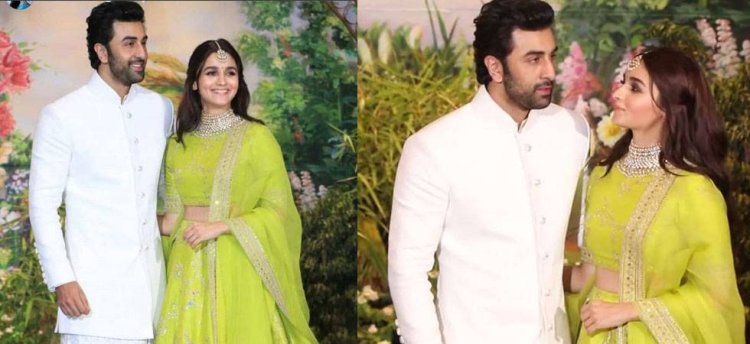 It was until 2018 that their relationship was confirmed, and the two had known one another since a decade ago. During a roundtable talk with other celebrities of Bollywood, Alia shared that she met Ranbir when she was 11 years old. She also added, When Anushka Sharma, who was also in the conversation, asked her whether she owned Ranbir Kapoor's posters when she was a child, she replied, Sonam Kapoor Ahuja and Anand Ahuja
After tying the knot last year in Mumbai, Sonam Kapoor Ahuja along with her hubby Anand Ahuja is all over the Internet with intimate gestures. However, it was not the same when they were still dating. The first date of the couple wasn't disturbed by any India paparazzi. They were in London and in details, Sonam Kapoor shared in a Vogue India interview, She added, Kareena Kapoor Khan and Saif Ali Khan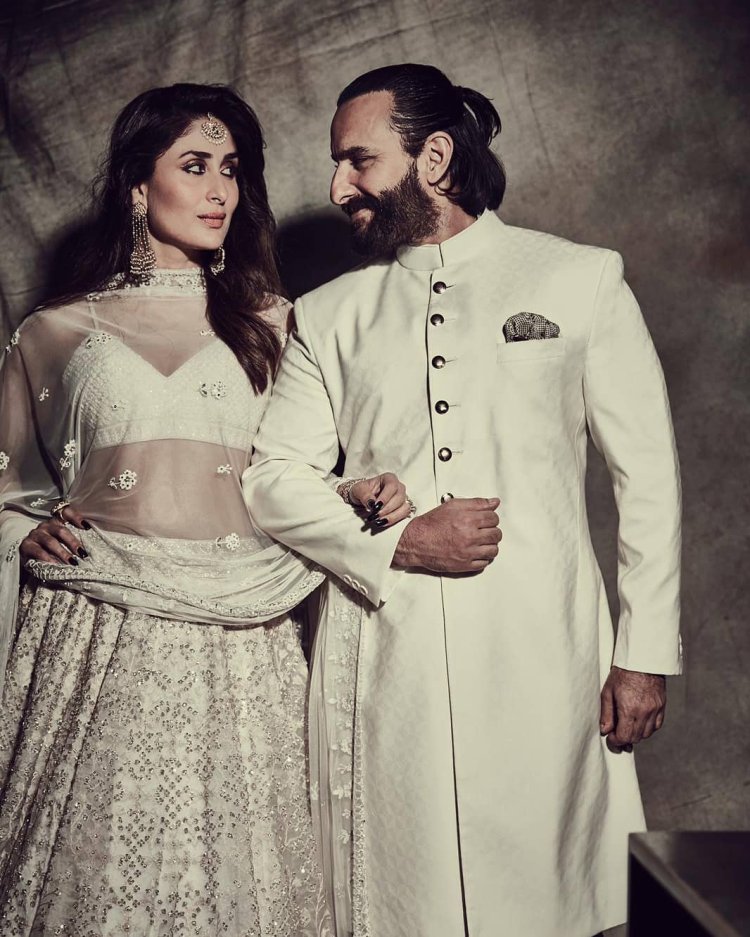 As Saif Ali Khan and Kareena Kapoor Khan both have Bollywood family origin, it is without surprise that they had known each other for a long while before actually becoming a thing. The first time Saif met Bebo was when she was hanging around the film set of Karisma Kapoor, her older sister.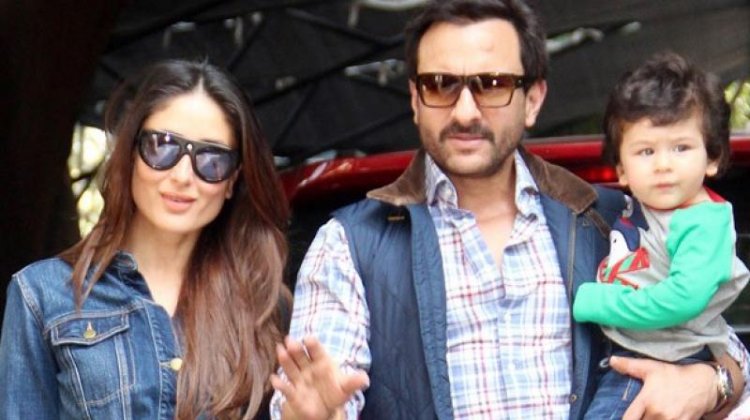 Kareena was young back then and Saif opened up that he was "bowled over" by the beauty of Kareena. As being said, the relationship started way after, when they were filming for Tashan (2008).
Priyanka Chopra and Nick Jonas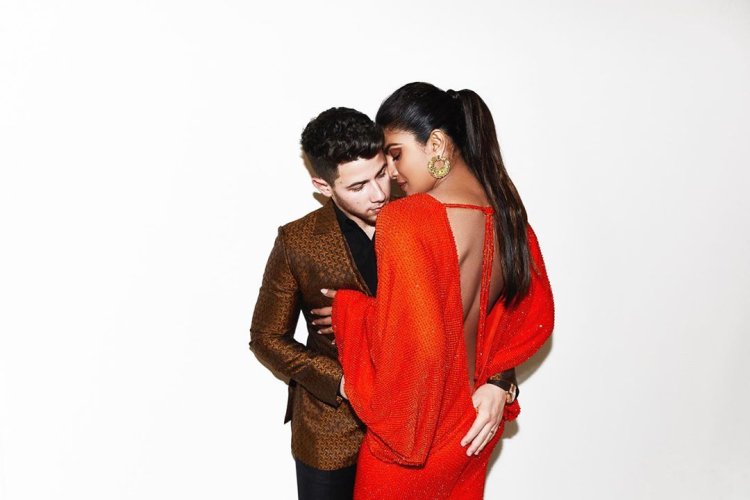 The love romance of Nick Jonas and Priyanka Chopra kickstarted online with, specifically, a Twitter direct message. After their huge wedding, Chopra shared in an interview with Vogue that Nick was the one to inititate the very first message.
His very first message was sent on the 8th of September in 2016, which was replied by Chopra,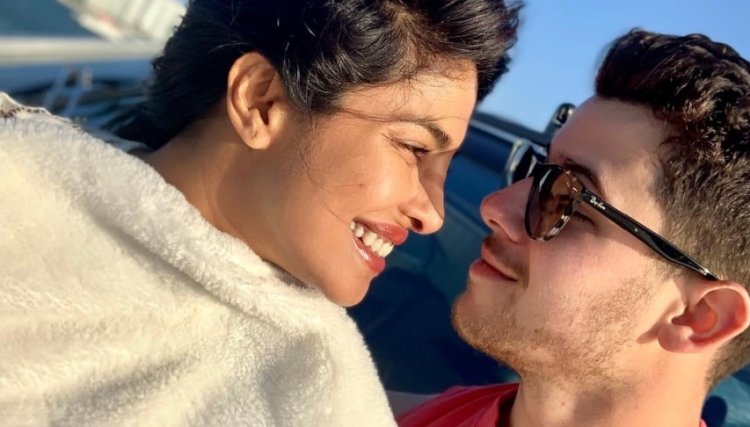 The rest of the story, as we all believe, is history. There is a fun fact about the two's first dates: Instead of ending the night with a kiss, Nick just patted Priyanka's back. Nick Jonas unveiled in an interview that his wife is still upset about it.  He really thought that first night was respectful.
How did Chopra react? Deepika Padukone and Ranveer Singh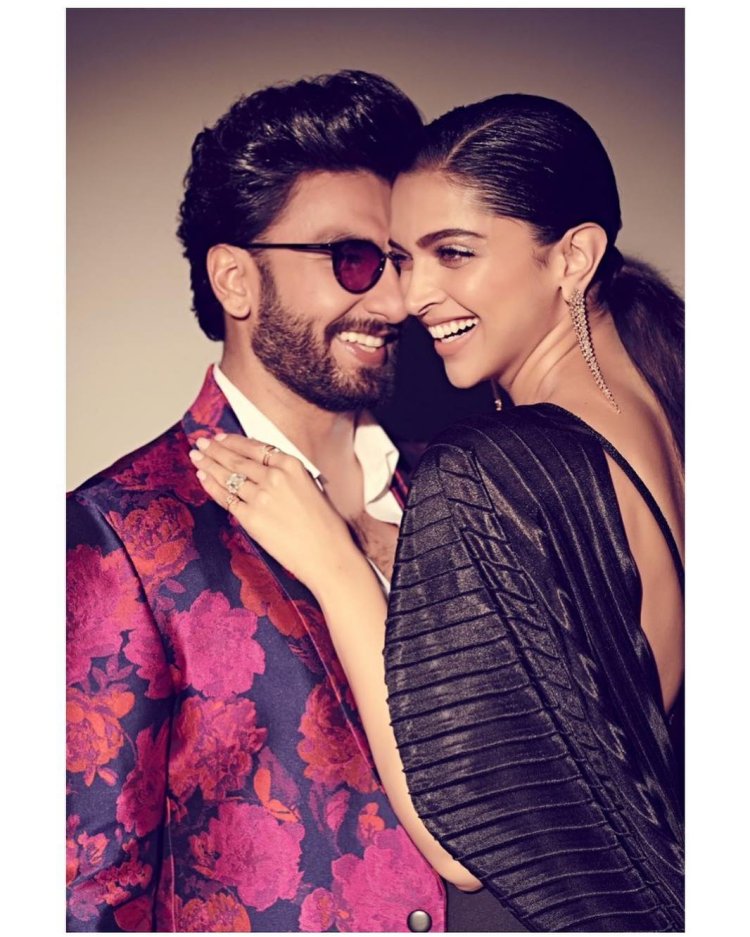 Deepika Padukone and her husband Ranveer Singh were first seen side by side on screen in 2013, in Goliyon Ki Raasleela Ram-Leela. However, it was in 2012 that they first met in an overseas awards show.
The Simmba actor previously revealed, reminiscing the moment with the silver gown his now-wife wore that evening,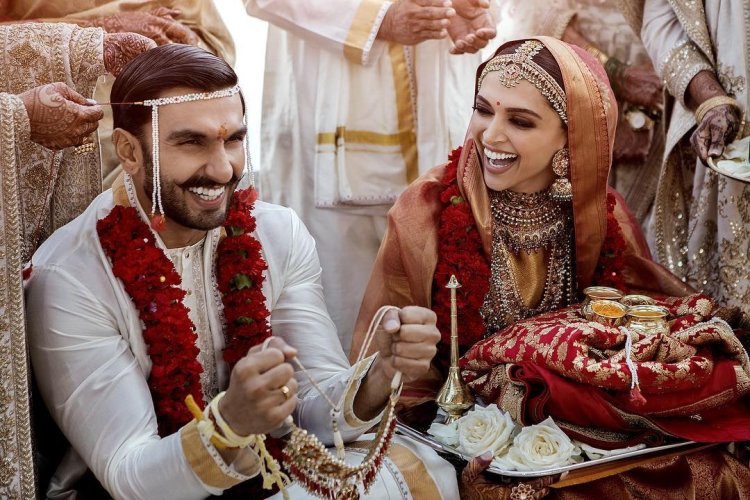 However, Padukone has a different memory about their first encounter. She said, The actress added in a Filmfare interview, In addition, Deepika Padukone recently spilled the beans that she once assumed that he was from Delhi as Ranveer Singh portrayed his role in the movie Band Baaja Baaraat too convincingly.
Mira Rajput Kapoor and Shahid Kapoor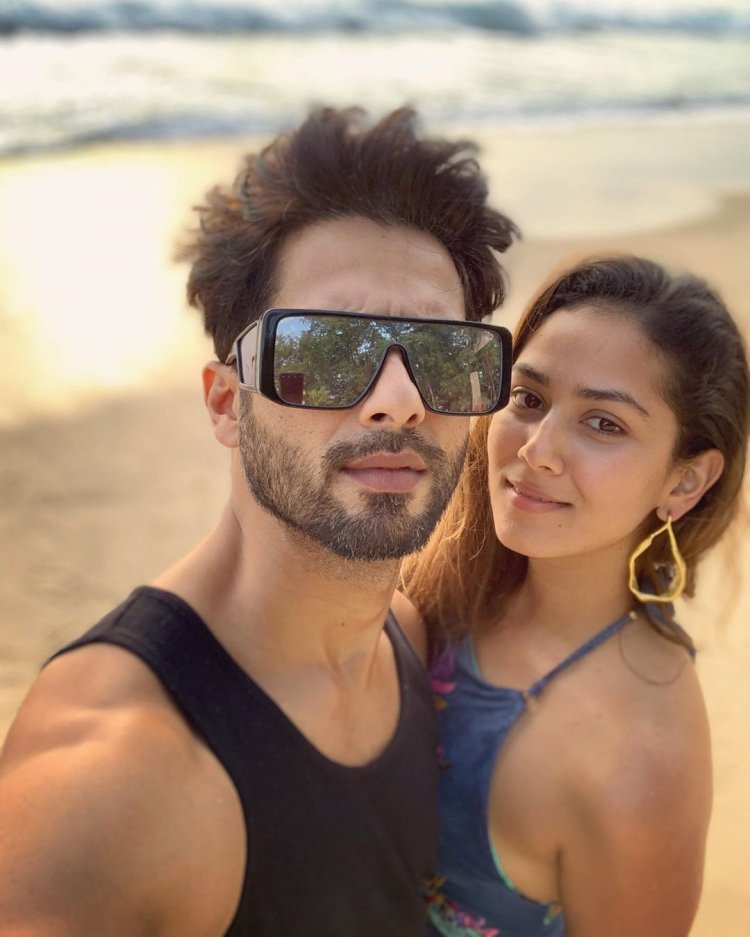 Another couple that has hardly been off the table of netizens is Shahid Kapoor and wifey Mira Rajput Kapoor. They have been adored and followed by a lot of people, yet there are still many things about the two that haven't been out in the open. For example, fans just knowledged lately it was at a Sufi concert that they first met.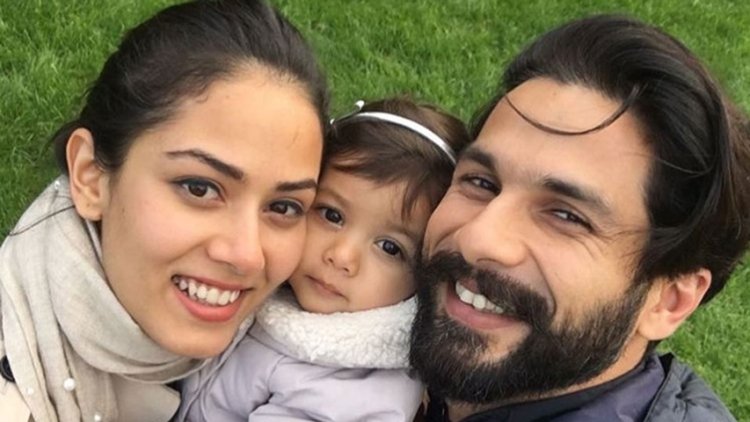 The mother-of-two opened up about how it was to meet actor Shahid Kapoor, Previously, Mira Rajput also bared it out that one of their meetings eventually turned into a seven-hour talk.
Aishwarya Rai Bachchan and Abhishek Bachchan
After more than ten years of marriage, it was revealed that actress Aishwarya Rai Bachchan and husband Abhishek Bachchan's first meeting was on the set of Aur Pyaar Ho Gaya, her debut movie. However, the two befriended when they collaborated for Dhai Akshar Prem Ke.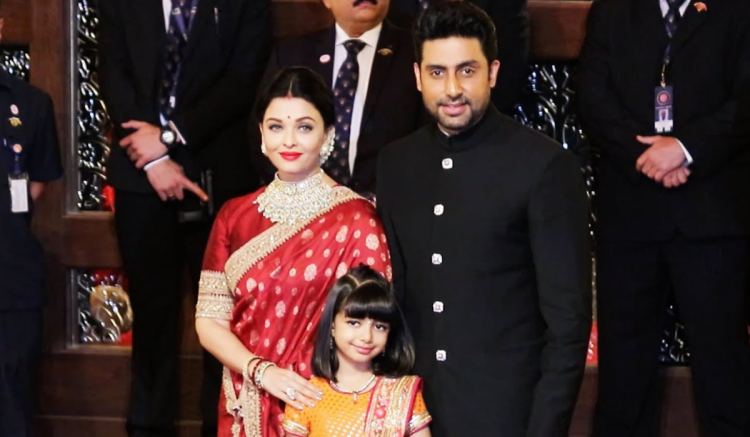 The actors were actually cast under Cupid's spell on Bunty Aur Babli's set (2005). Aishwarya appeared as a cameo in this film. In 2010, Abhishek shared with Vogue India,