Saif Ali Khan, Ranbir Kapoor,... Movie Stars Who Admitted To Being Unfaithful In The Past
Salena Harshini |Sep 06, 2019
While there are some stars keeping their mouth zipped despite all the speculations, a number of others have gotten candid about their once being disloyal.
Time after time, we are aware of stories where famous people cheat on their significant other. There are some stars that kept their mouth zipped through all the speculations. Meanwhile, a number of others have gotten candid about their once being disloyal.
The celebs that divulged about their affairs have also expressed their regrets for their wronging and for hurting their exes or now-partners. Right now, we will have a look at the said stars that brought their actions in the past into open.
Saif Ali Khan Actor Saif Ali Khan is now in a happy marriage with the Begum of Bollywood, Kareena Kapoor. They have an adorable and beautiful son named Taimur.
However, the audience was open-mouthed as the actor unveiled that he once cheated on Kareena in the old days. He spilled these astonishing beans on popular chat show Koffee with Karan.
Ranbir Kapoor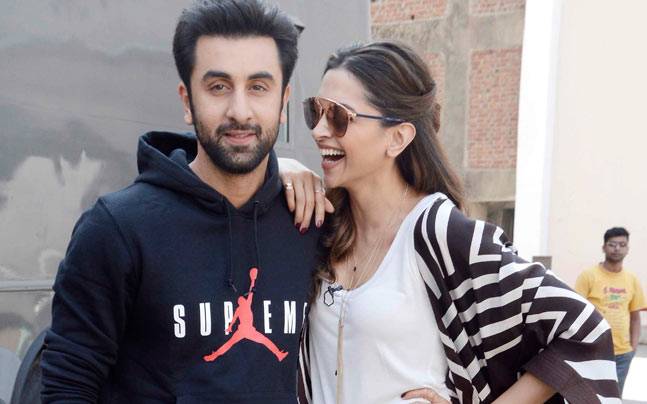 Ex flames Deepika Padukone and Ranbir Kapoor were among the most widely known gossips in the town. How they fell in love and out of love, also were hot topics to the buzz.
Whenever being questioned about her and Ranbir's split, Deepika always indicated that it was RK's fault. Afterwards, Ranbir Kapoor admitted in an interview that he had an affair because he was "immature".
Shatrughan Sinha
Movie actor and politician Shatrughan Sinha, father of Sonakshi Sinha admitted having extramarital affairs. He not only cheated on her once but twice. He was mildly warned by his wife Poonam after the first time but kept on being caught red-handed for the second time. After the incident, Poonam asked her husband to think about their children and Shatrughan Sinha never repeats his mistake again.
Eijaz Khan Eijaz Khan once disclosed on JuzzBatt chat show of Rajeev Khandelwal that he was unfaithful to his ex-partner. The film actor also said that being unfaithful to her still remains what he regrets the most.