How Did Our Bollywood Divas Look Like A Decade Ago? Deepika Padukone, Priyanka Chopra And Others!
Priyansh Ha |Aug 06, 2019
Despite some tremendous transformations to our Bollywood divas like Deepika Padukone, Priyanka Chopra, Anushka Sharma, there is no doubt that their grace and glam are here to stay.
While the internet is flooded with latest stunning and gorgeous photos of Bollywood leading ladies like Deepika Padukone, Priyanka Chopra or Kareena Kapoor, it will be astounding and a bit shocking to delve into the past and see how they look like several years ago. 
Of course, there were some tremendous transformations over the years but there is no doubt that their grace and glam are here to stay. Check out their photos here:
Deepika Padukone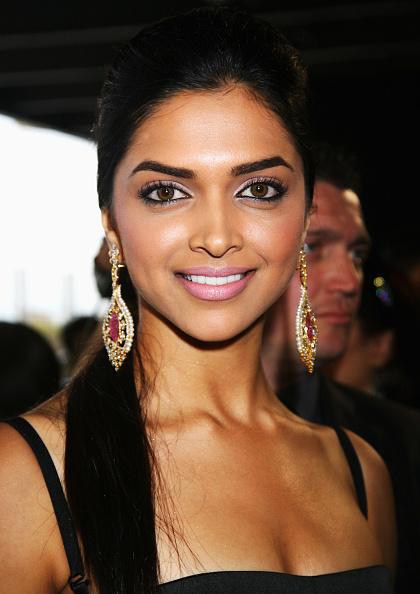 Making her grand debut in Om Shanti Om 2007, Deepika has quickly risen into one of the most sought after actresses in the B-town. 
The actress was snapped at the Zee Cine awards 2008 in a stunning black dress. It is needless to say how beautiful and charming she is. In fact, she has become more and more gorgeous over the years.
Priyanka Chopra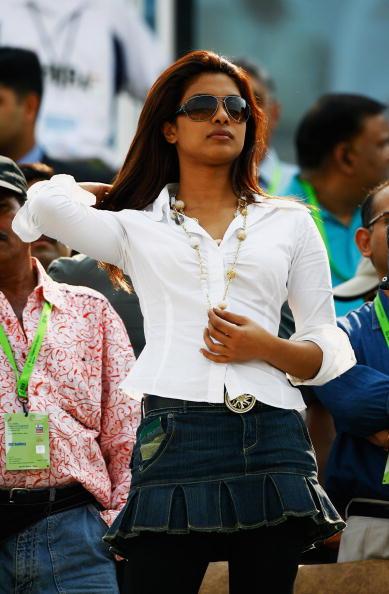 Our desi girl has established her reputation as a style icon for several years. She was snapped rocking a white blouse and denim mini skirt with style in a match between India and England 13 years ago. 
Katrina Kaif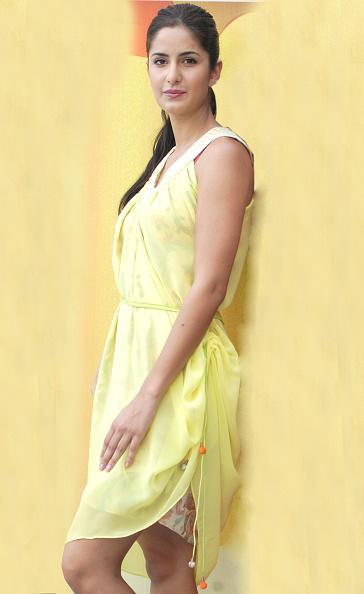 The Bharat actress has been casting a spell on us since making her Bollywood debut in Boom in 2003. Several years have gone but her charm and beauty remain. This stunning photo of her which was taken in 2008 is here to prove. 
Anushka Sharma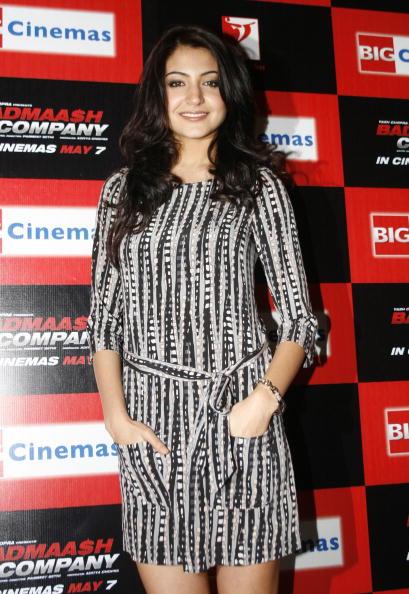 The photo dates back to 2001 when the actress was spotted in the promotion of her film Badmaash Company. It feels like she doesn't age at all after almost a decade, don't you agree?
Kareena Kapoor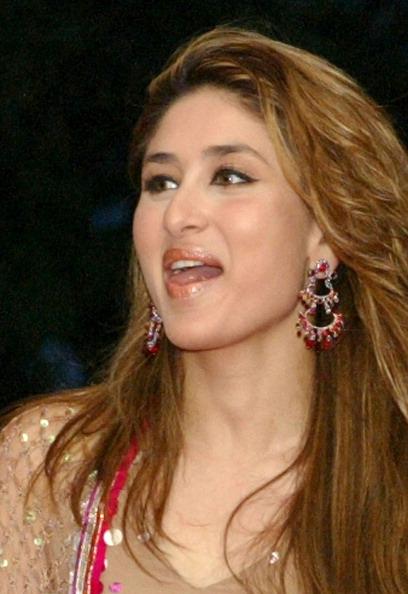 Making her grand debut with Refugee in 2000, the leading lady of Bollywood has carved her niches for not only her talent but also her utter beauty. It's interesting to see how different she was in the above photo which was taken 15 years ago at IIFA Awards, Singapore.
>>> Suggested post:
Amid The Drug-Related Controversies, Shraddha Kapoor "Secretly" Beats Deepika Padukone To Become The...
'40 Years Old And From Prominent Bollywood Family' - Netizens Guessing Who Is 'K' In The Drug Chat...