Two Taj Hotels Beefed Security After Bomb Threat Call From Pakistan Like 26/11 Attack
Bhavna Acharya |Jun 30, 2020
Security has been beefed around the Taj hotel but there are no visitors inside due to the lockdown in the city.
Taj Hotel, one of the biggest grand hotels in Mumbai has just received an anonymous call threatening on bomb terrorism in the hotel on Tuesday, June 30. After tracking down the signal, Mumbai police quickly investigated that the call was from Karachi, Pakistan and the man on the phone was a member of the Lashkar-e-Taiba (LeT).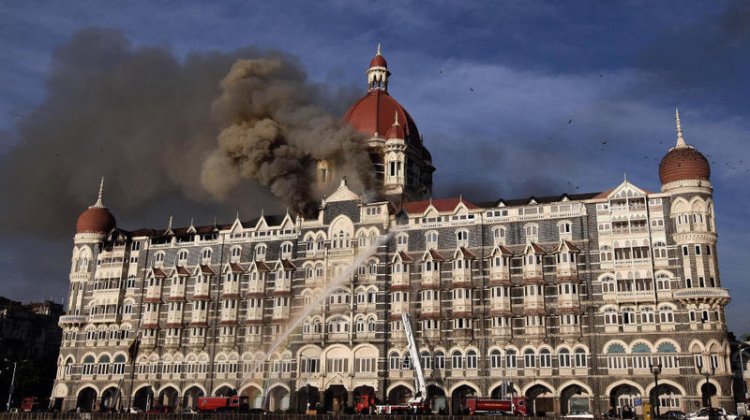 According to the phone call, the extremist Islamic militant organization is planning for bomb terrorism against two major hotels of Mumbai including the Taj Lands End hotel and Taj Mahal Palace Hotel in Bandra.
After receiving the call warning about the bomb threat, security has been tightened around these two hotels. According to Mumbai police, they are checking the locations carefully to make sure there are no suspicious signs of terrorism.
>>> Also on Starbiz: Indians in China Refuse To Return Home, Disapproving 'Unnecessary Hype' On Social Media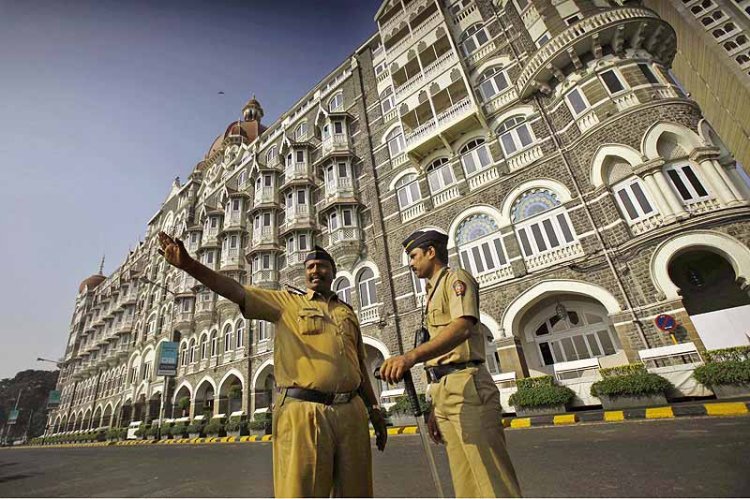 In fact, the two hotels are still being suspended due to the coronavirus lockdown in India and Mumbai that there are no visitors inside. However, the authority, police and Cyber Cell has got involved to make sure there is no potential risk. Further investigation about the case is also being carried out.
"Police are on alert and an adequate number of police personnel have been deployed in the (Taj hotel) area," the official said.
Also read: Three People Tested Positive For COVID-19, Vietnam Immediately Evacuates 80,000 Citizens
Lashkar-e-Taiba is a notorious Islamic organization that is rooted in Pakistan. The group was founded in They are also the one behind the tragic attacks in Mumbai in 2008 where LeT members conducted shooting and bomb explosions across the city and took the lives of many Indian people.
Taj Hotel is a top-most luxury hotel chain in India. It belongs to the Indian Hotels Company Limited located in Mumbai. The hotel is known as one of the most famous landmarks in the capital and an authentic heritage site which has been founded for more than a century.
Stay tuned with Starbiz.com for more details about the Taj Hotel bomb risk and other hot news around the world: