Top 10 Sexy Twitch Streamers: Hotness In Contrast With Gaming Skills?
Salena Harshini |Jun 03, 2020
These 10 sexy Twitch streamers may not be very great at gaming but they surely make the streaming more enjoyable for viewers.
Who says gamers are all males? Not only there are many girls who love playing games but their looks are also out of this world. One of the biggest Livestream platforms, Twitch, features those types of girls and the sexy Twitch streamers have been garnering a huge number of fans.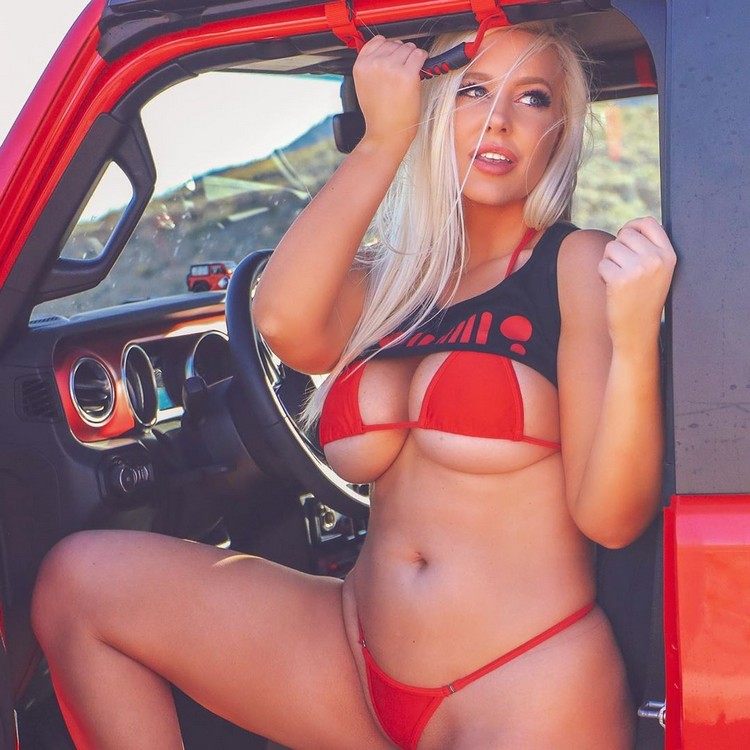 Although multiple among them seem to pretend to be a gaming pro while they are actually bad at it, they still gain recognition by showing the goods. Check out the top 10 female streamers on Twitch and the games that they play.
Pink Sparkles (Samantha Tomlensen)
At the age of 25,  one of the hot twitch streamers Fortnight has earned herself a job that pays her more money each month than any of us can in a year simply form Twitch streaming. One of the hottest Twitch streamers rarely plays games anymore and now focuses on flaunting her assets instead.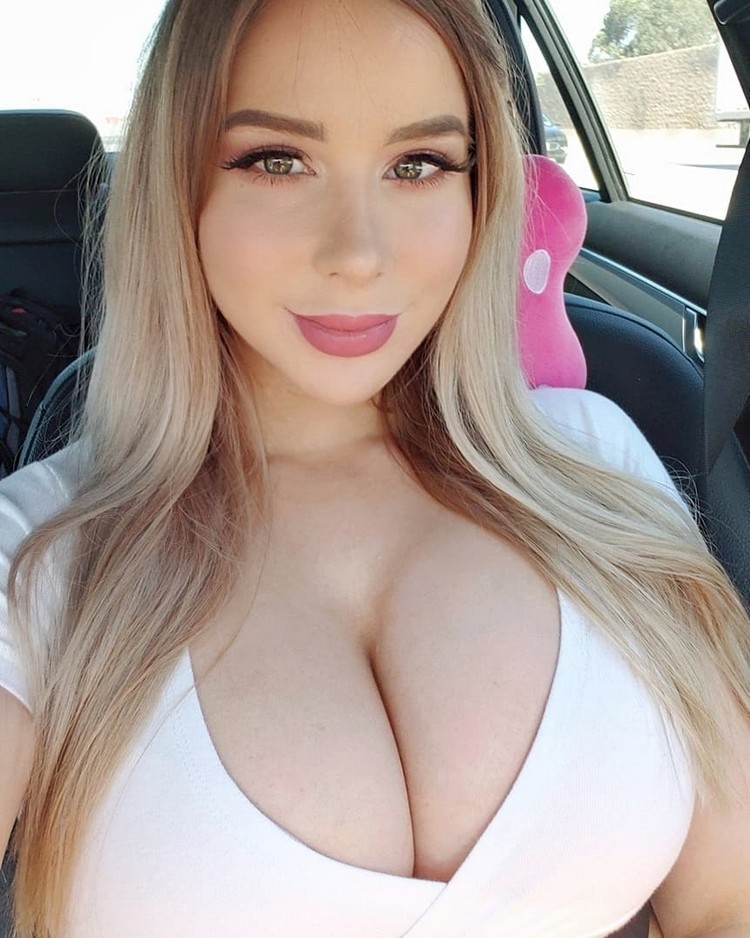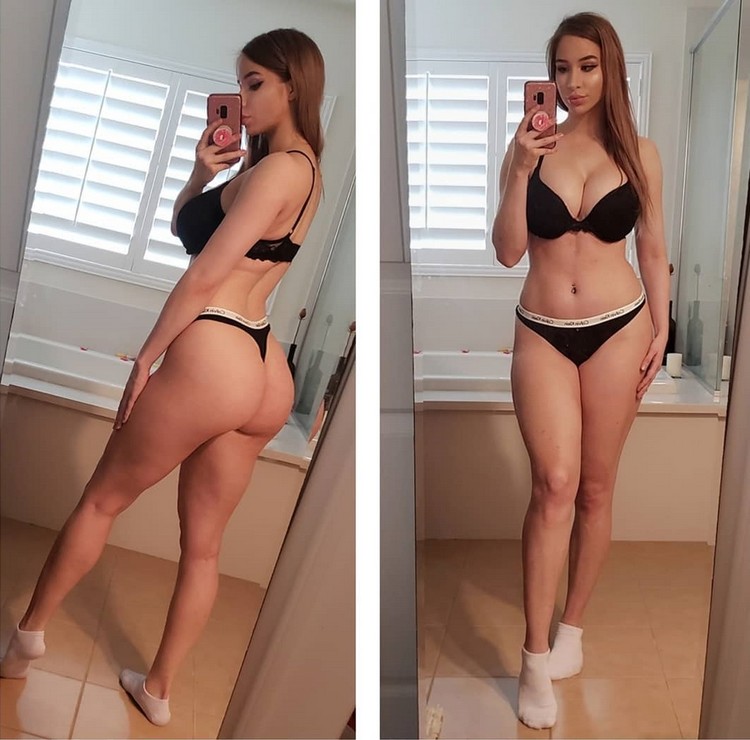 She was in a relationship with World of Warcraft gamer and streamer Asmongold. They broke up in 2019.
KittyPlays (Kristen Michaela)
The Canadian KittyPlays is the only Twitch streamer to have more than 1 million followers. She has managed to build an empire on the platform but now barely goes live any longer.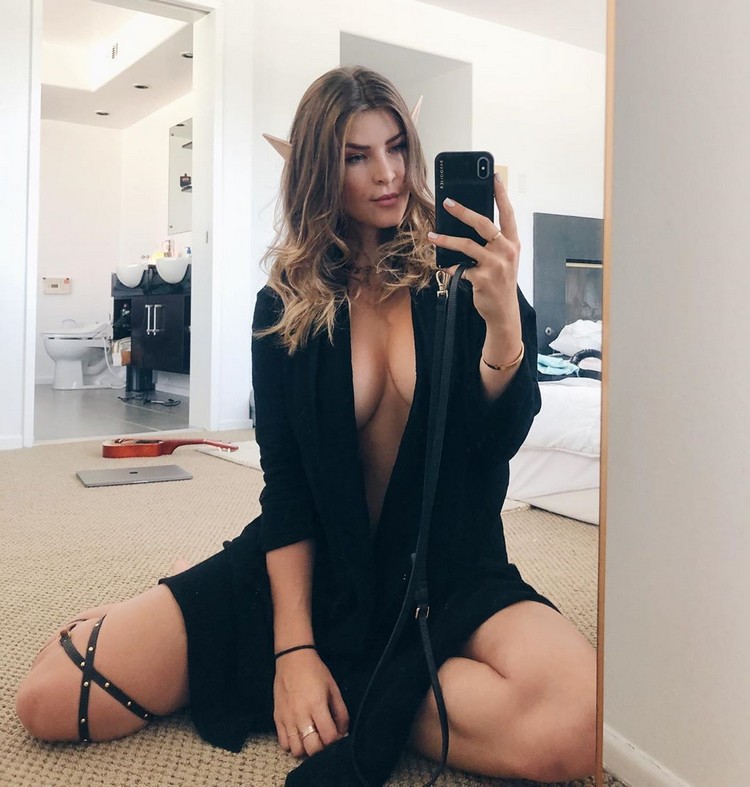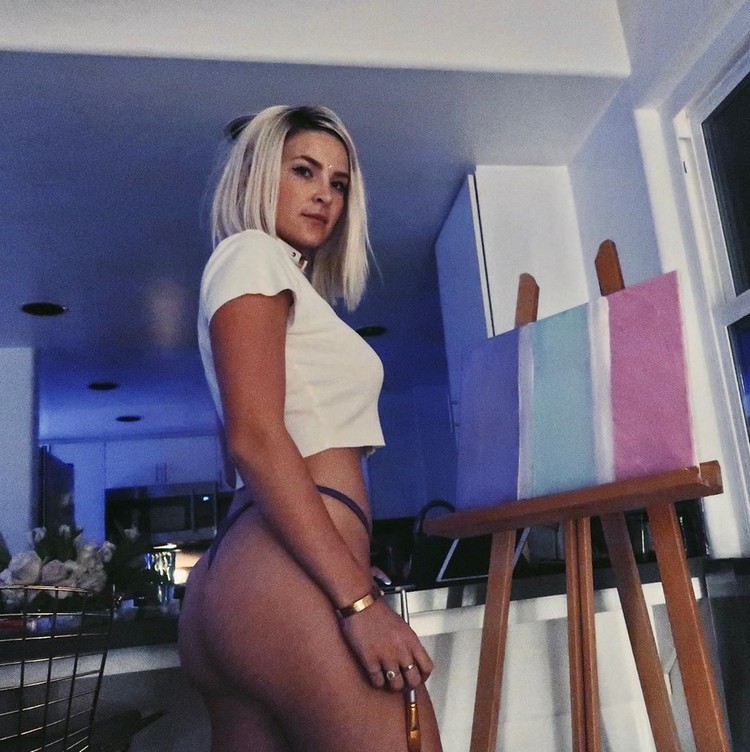 She is also said to be one who is not equipped with gaming abilities, but apparently her beauty is enough to make everyone go crazy.
ChloeLock
ChloeLock is considered to be among the rising Twitch stars. Although she has grown into a fast-growing streamer on the site and also one of the top hottest Twitch streamers, they think that her skills are can't be put on the same level as that of a gamer.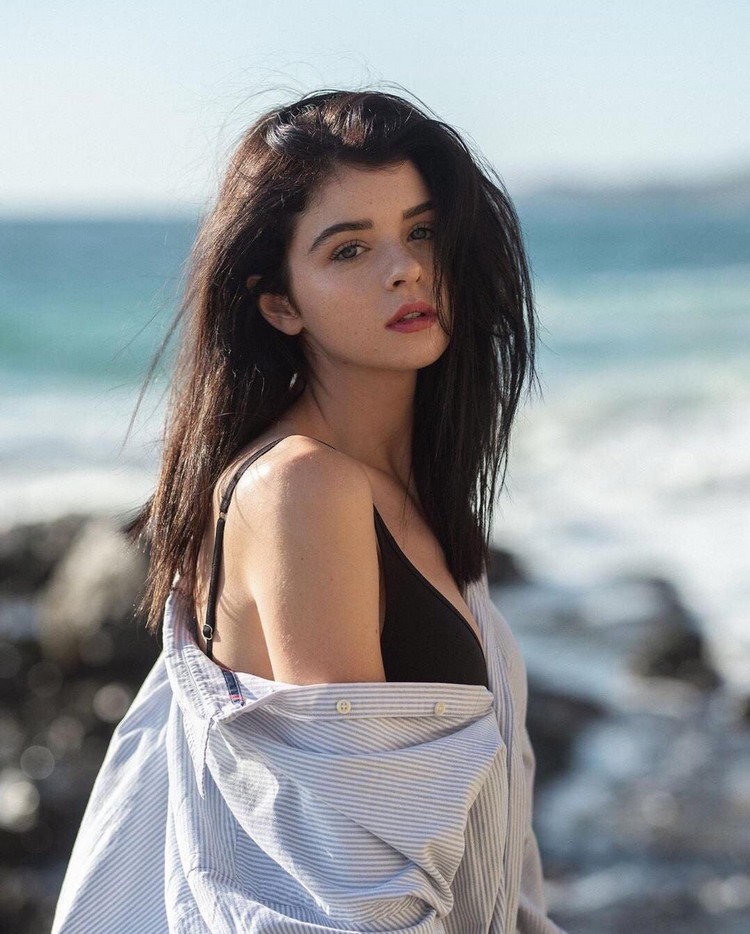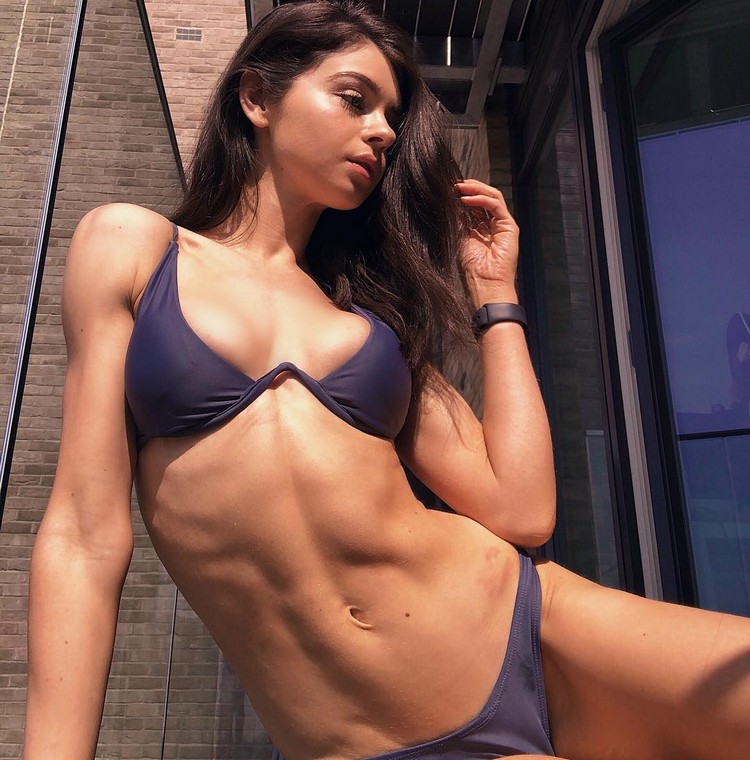 >>> 5 Times Twitch Female Streamers Got Banned For Being Way Too Seductive
Djarii (Sophia White)
Djarii is the example for "talent comes in many forms". Better known as Sophia, Djarii may not be the greatest gamers but her makeup ability is out of this world.
For those uninitiated, she is now more of a makeup professional who tries to make ends meet by something she is incredible at. Her designs are fantastic and if you want to see more, check out Djarii Instagram.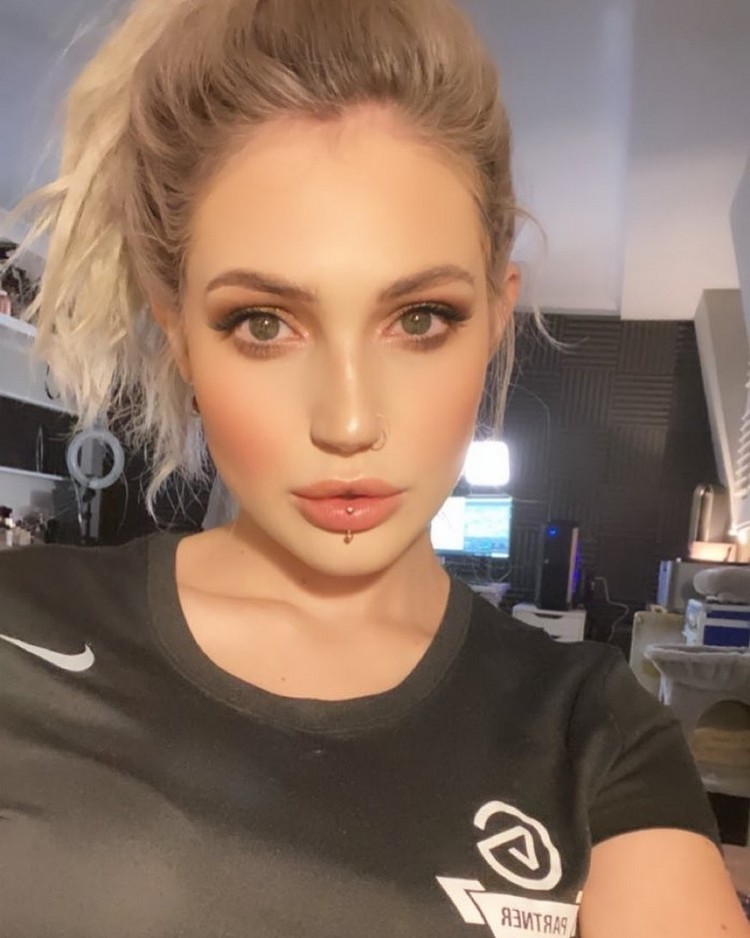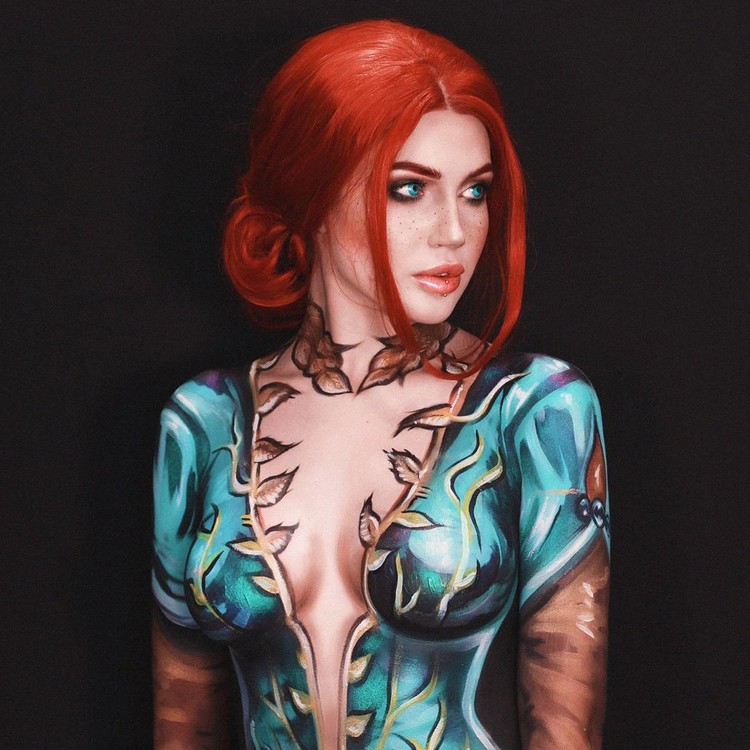 TaraBabcock (Tara Babcock)
She seems to be provocative right from her username and she does live up to it. The gaming streamer seems to catch more attention with her revealing avatars comparing to games.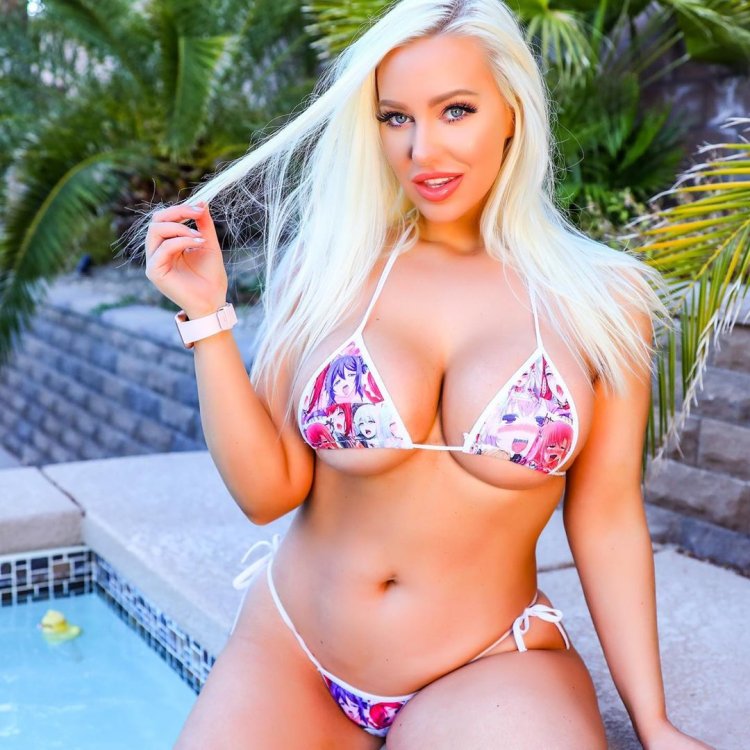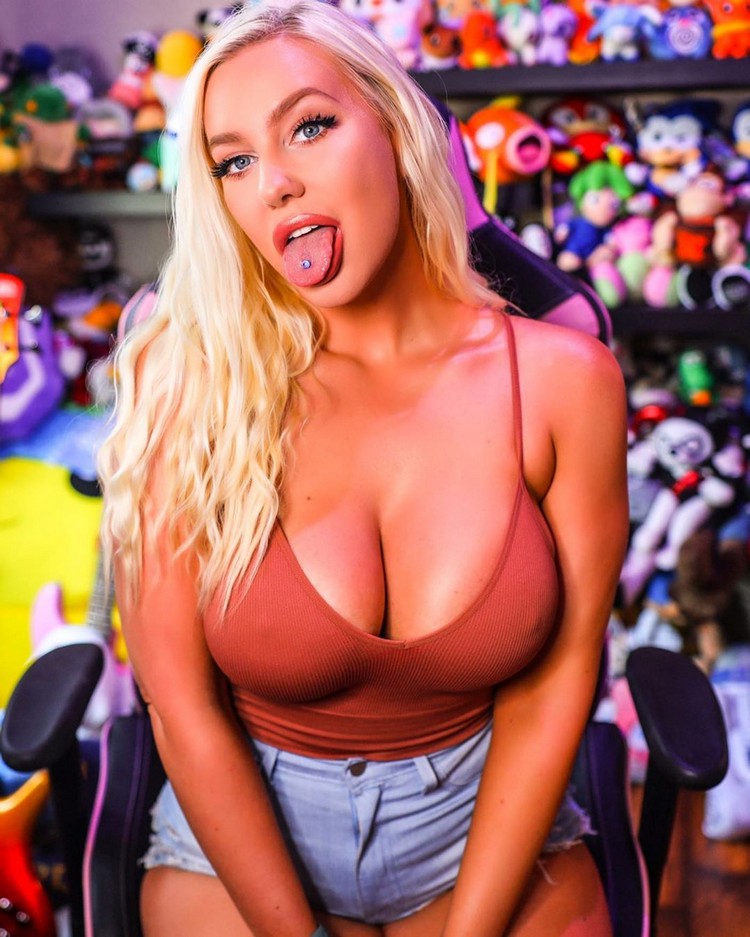 Anyways, she still engages in quite a number of games of various genres.
Addielyn9 (Imane Anys)
The Korean girl used to be among the top sexy Twitch streamers until Addielyn9 nude incident happened. After accidentally flashing her full birthday suit to the viewers, she decided to quit her streaming job.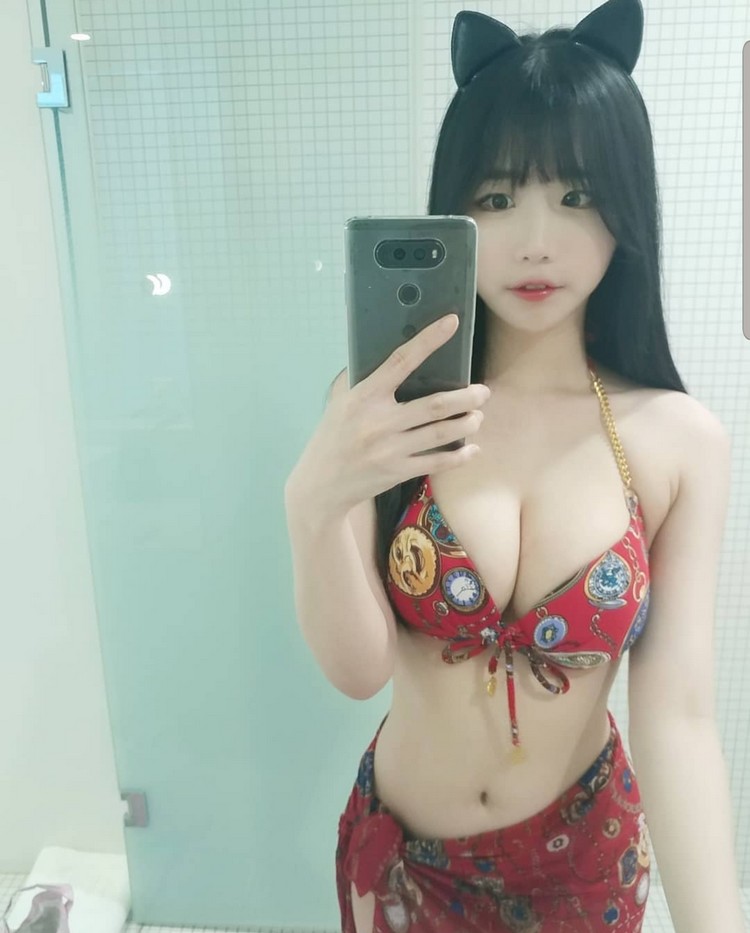 According to Addilyn9, she wanted to be remembered as with a cute image rather than a sensitive scandal.
CinCinBear (Cinthya Alicea)
In terms of popularity, CinCinBear surely has reached the top as she is in the Twitch star club with more than 23 million views on her account. Her beauty is undeniable but the gamers comment that her gaming skill set is probably the worst they have ever seen.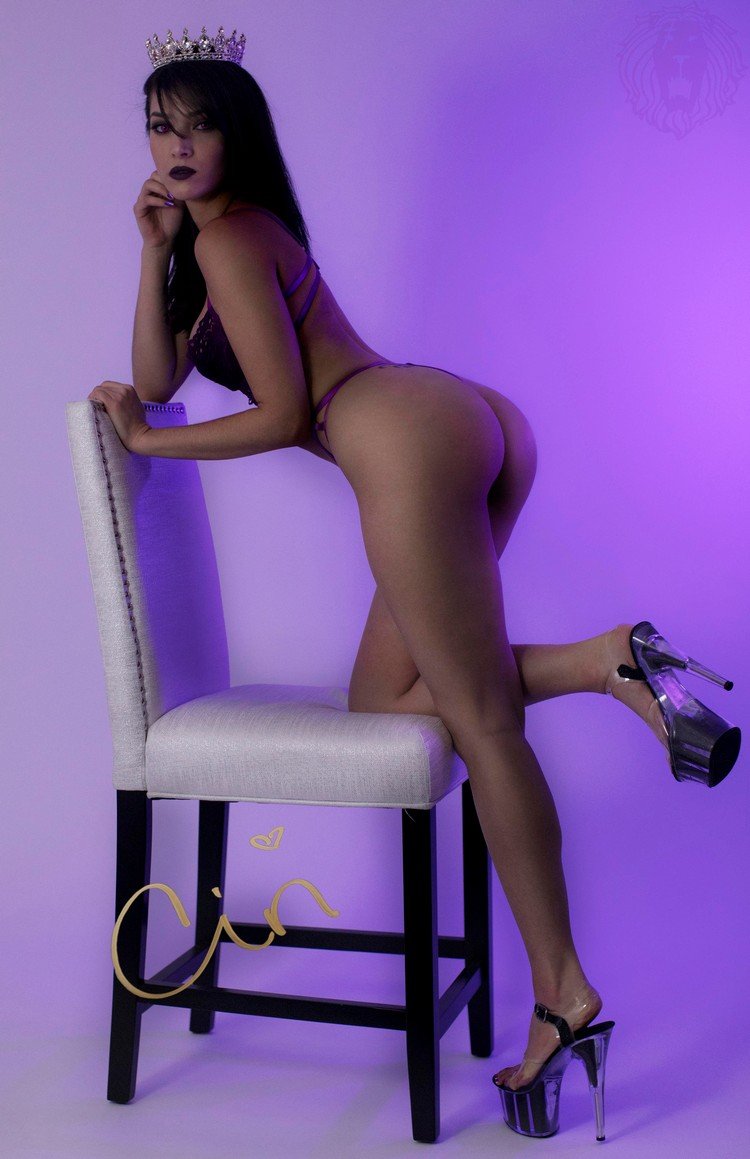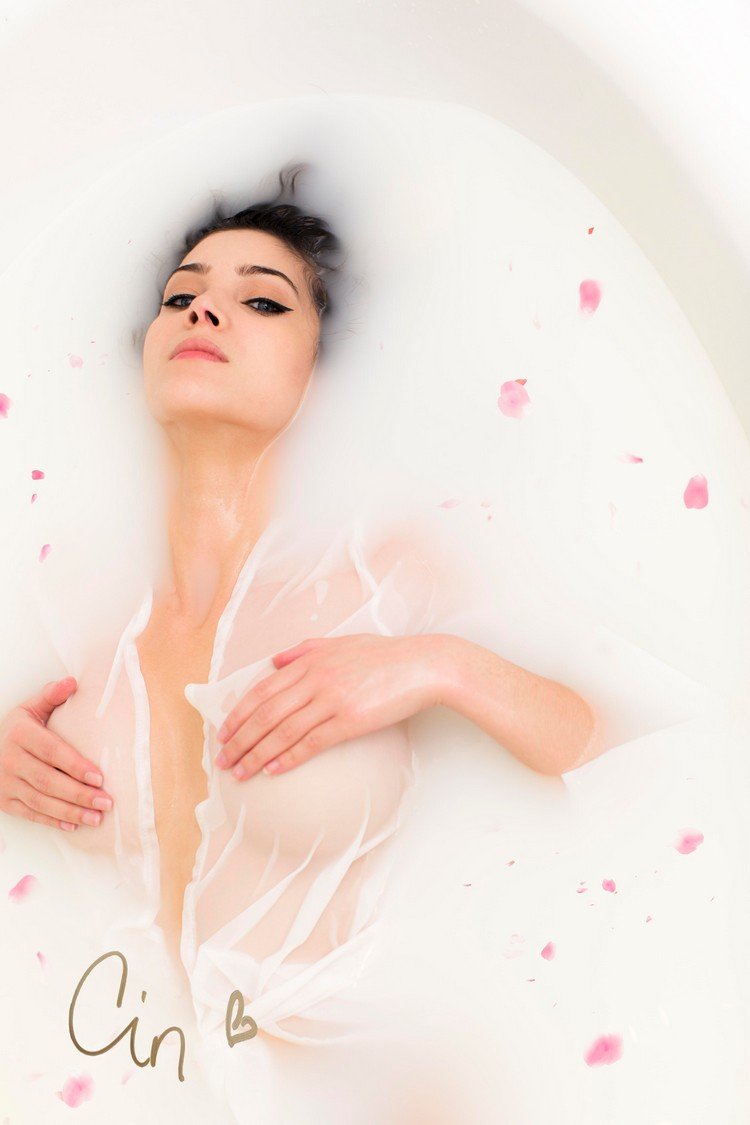 She may not play any game anymore as she is quite caught up with her modeling commitments. CinCinBear was also banned on Twitch once due to a flashing incident.
>>> Editor's pick for you: Top 10 Interactive Adult Game | Most Erotic Games For Lonely-And-Horny Souls
SSSWolf (Alia Marie "Lia" Shelesh)
You may wonder why this name sounds so familiar. That is because this streamer was more known as SSSniperwolf for quite a while. One of the hottest and sexy Twitch streamers had a massive number of followers and has consequently become extremely famous among Twitch sphere.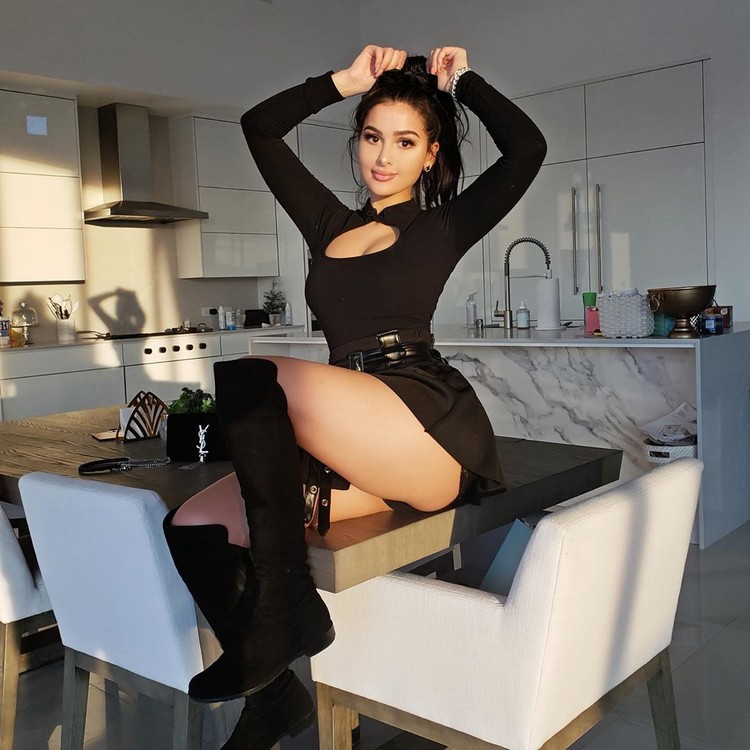 In spite of the undeniable virality, she was also embroidered in a few controversies. She was reported to be a cheater as despite claiming that she got in top 500 in Overwatch, the truth is she let other players play by her account to increase her rank.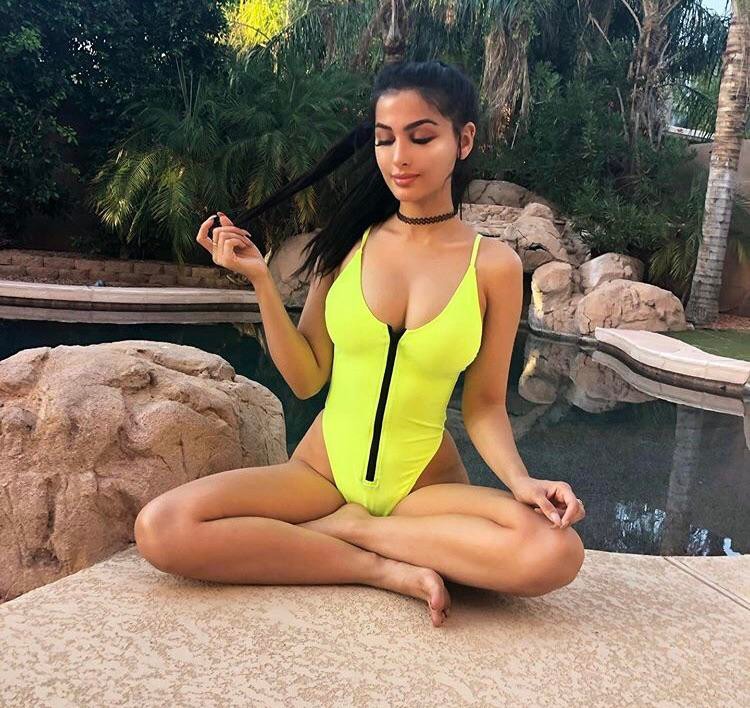 LilChiipmunk (Caroline)
LilChiipmunk is another Canadian to make in the list of best hotties on Twitch. As per her public profile, she is a Romanian-Vietnamese and she can be considered one of the most beautiful girls out there.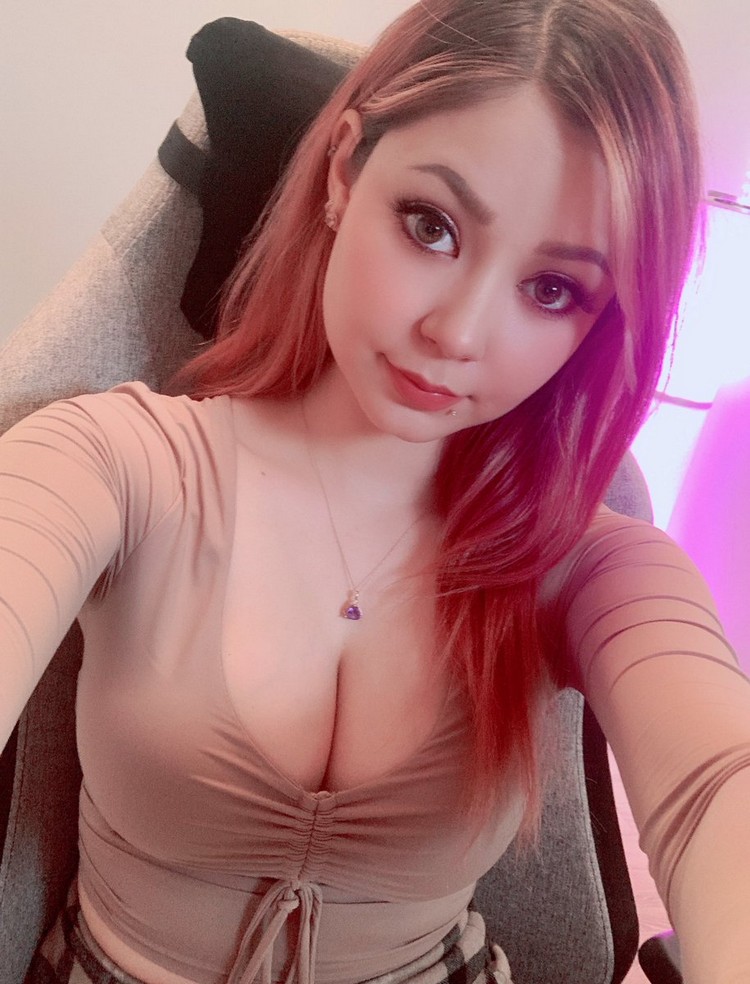 Yuuie
Hailed from Southern California, the West Coast hot girl now lives in Austin, Texas. Her real name is Natalie and she has risen as one of the sexy Twitch streamers list known to gamers.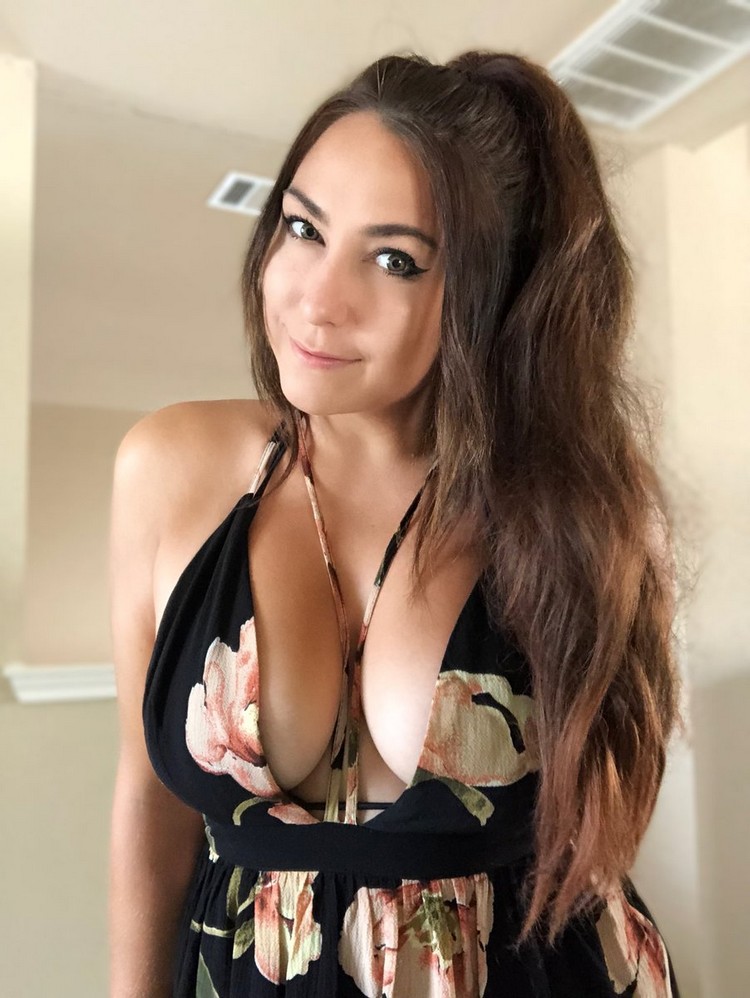 However, there is a fragile limit between decent and horrible at gaming. Users still argue whether she can be called with the "gamer" title with her skill.
>>> Related post: [Photo Gallery] The Irresistible Beauty of Russian Karate Hottie Maria Zotova!