Meet Yael Shelbia – The Most Beautiful Woman In The World
Leela Adwani |Jan 26, 2021
On 28 December 2020, TC Candler released a 15-minute video showing the poll's result picked by its readers for the most beautiful women of the year.
The 19-year-old model Yael Shelbia from Israel has recently topped the list of 100 Most Beautiful Faces of The Year. The young starlet even surpassed her high-profile Israeli fellow Gal Gadol who is touted as the muse of Hollywood.
Here is everything you should know about her.
TC Candler's list of 2020
On 28 December 2020, TC Candler released a 15-minute video showing the poll's result picked by its readers for the most beautiful women of the year. It ends with a stunning photo of Shelbia's face along with her new title.
As soon as the video was out, it quickly garnered more than 200k views within a short span of time. As of now, the video received nearly 3M views on Youtube. However, this is not the first time she found her name on the list's rankings as she made it to the top with 14th place in 2017 and climbed up to the 3rd spot in the next year. In 2019, Shelbia continued to make it big with second place.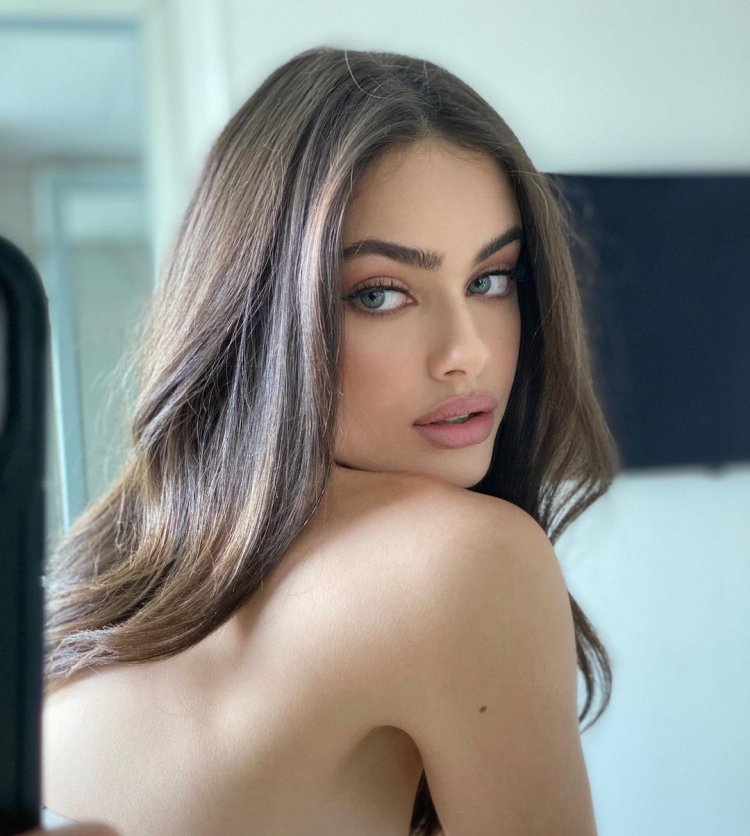 Yael Shelbia's early life
The world's new most beautiful face Yael Shelbia was born on 31 August 2001 in Nahariya Israel in a family with four other siblings. Her mother is working as a realtor and also a librarian while her father is a factory supervisor. In fact, her real name is Yael Shelbia Cohen but she uses the middle name as her professional surname. Yael started using Instagram where she began by sharing her selfie pictures shortly before she turned 16.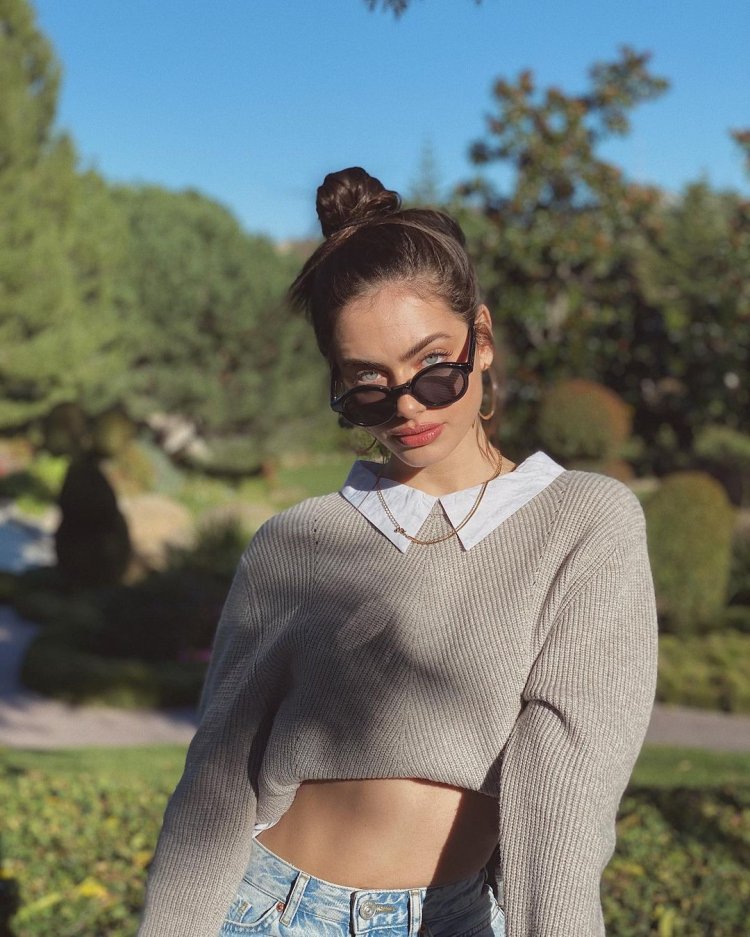 Her striking beauty quickly grabs eyeballs and finally catches the eyes of the high-profile photographer Marina Moskowitz.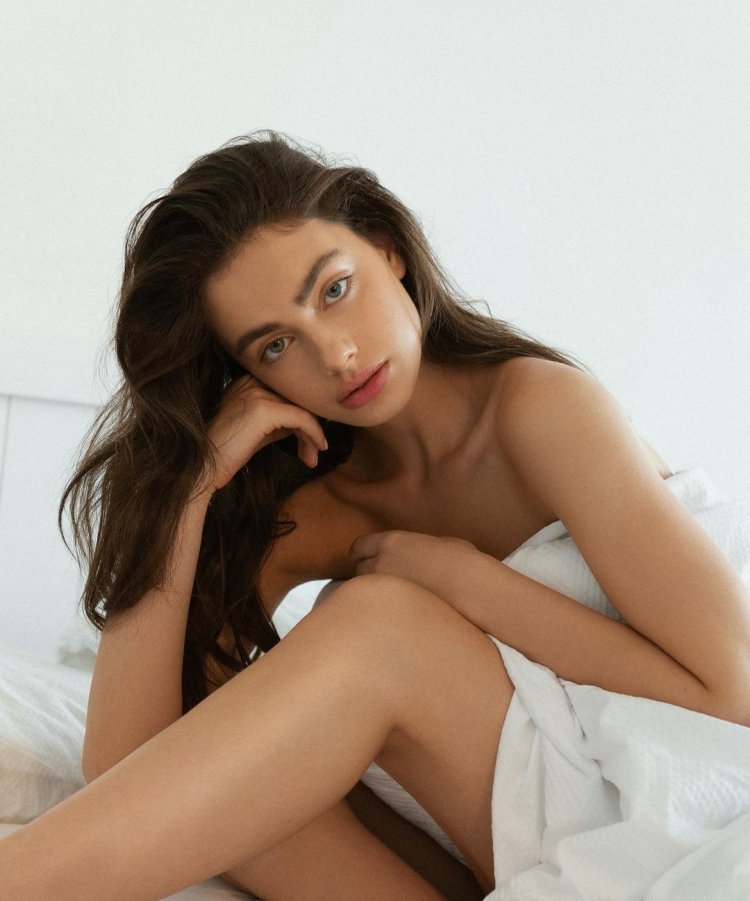 Career
Her modeling career didn't start with a bang because of her religious style but once she shot to prominence, the speed of her success in both her home country and Europe was compared to that of Dorit Revelis, Sofia Mechetner, and Shlomit Malka.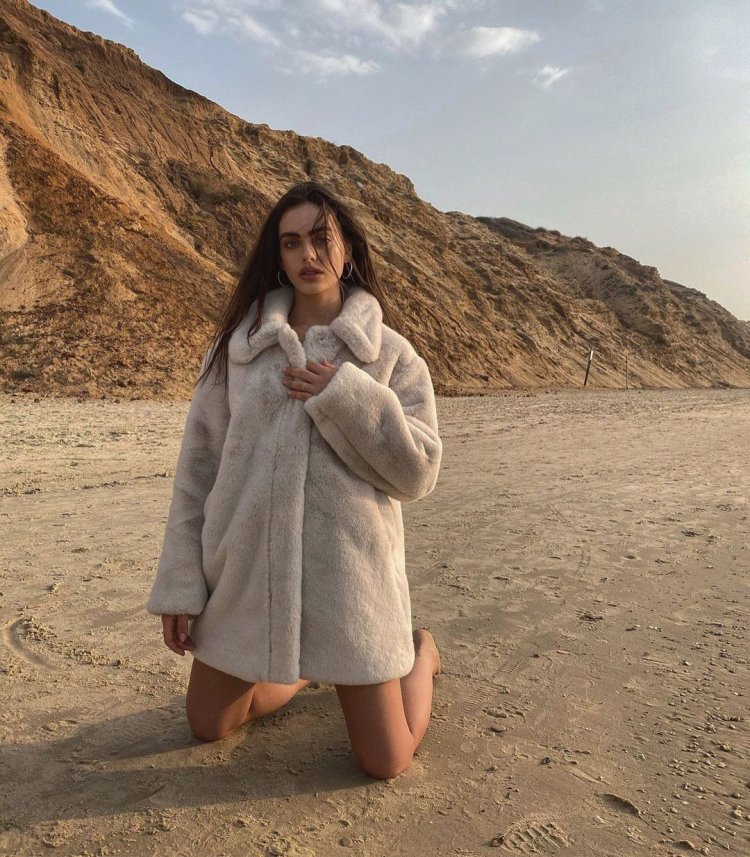 In 2018, she became a model for the well-known makeup brand KKW Beauty of reality superstar Kim Kardashian. Her pictures were also chosen by the star.
One year later, she continued to collaborate with another member of the Kardashian-Jenner family, cosmetic mogul Kylie Jenner for her Biotic Skincare range.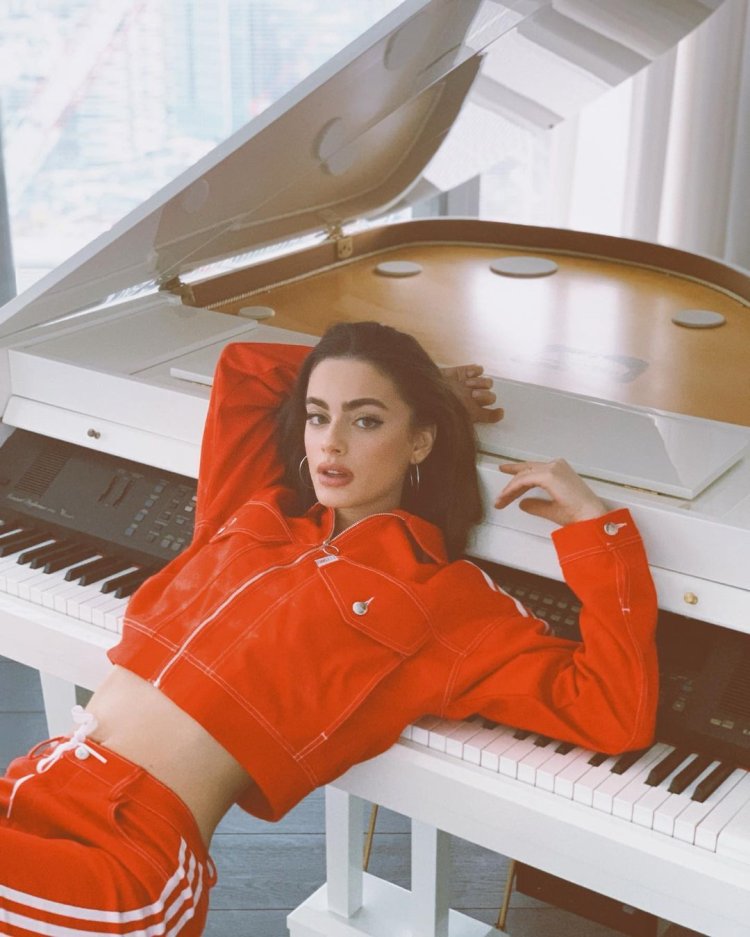 She also had a chance to work with football superstar Lionel Messi in the promotion campaign of FINNEY mobile.
2020 marked her debut as an actress in a TV series where she plays the role of Ruth.
Personal life
Speaking of the teen model's relationship life, Yael Shelbia is best known for her linkup with Brandon Korff who hails from immense wealth. He is the son of American billionaire media executive, Shari Redstone.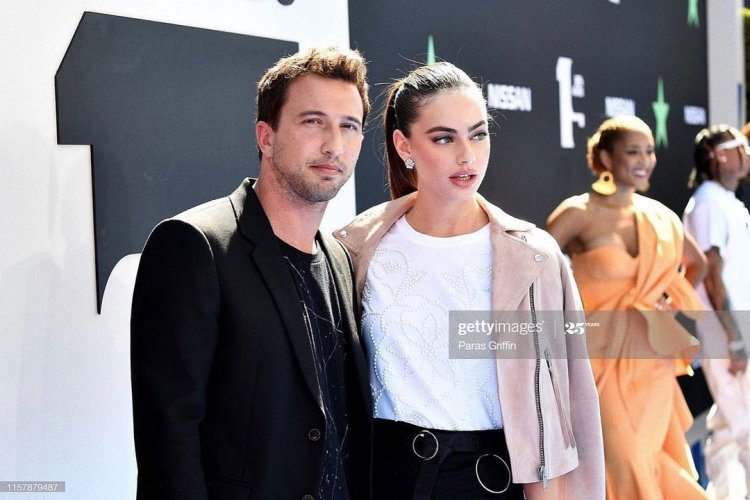 The couple made headlines for their age gap as Korff is 36 years old now while the Israeli model is only 19 years old. They have been in a relationship when she was 18.
Earlier in June, the wealthy businessman was in the news as he flouted quarantine rule to see his teen lover. He reportedly broke the health as well as safety guidelines of Israel amid the ongoing pandemic to stay with his young lady love.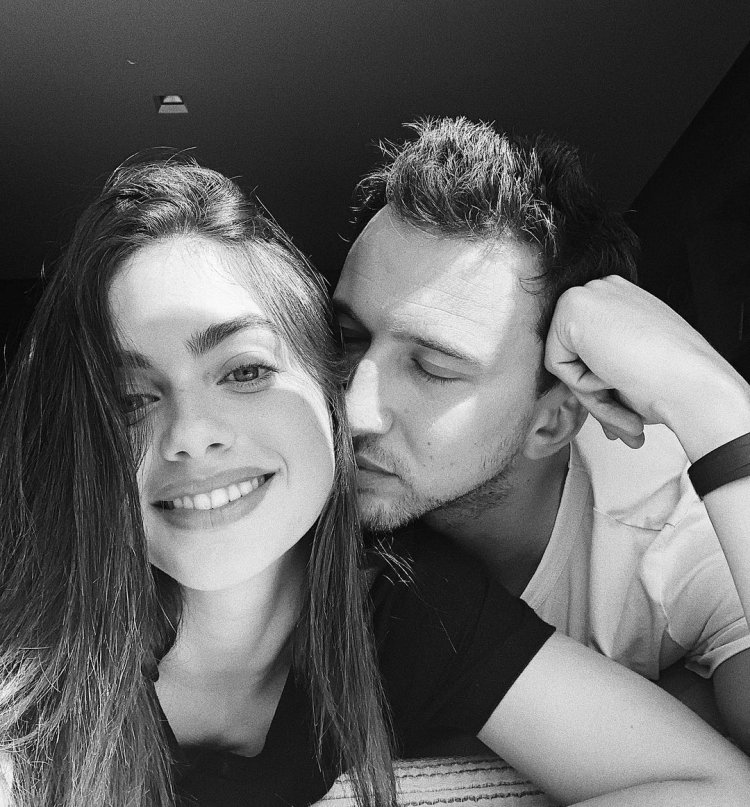 The model rarely shares pictures with her boyfriend but it doesn't mean they have never shown love for each other in public.
They attended many public events together and threw a lot of PDAs. It's not far off the mark to say they head over heels in love with each other.
Yael Shelbia hot photos
The model has a massive fan base on Instagram with 1.2 million followers. Like many other youngsters, she is also an avid Instagrammer who frequently updates her social media account.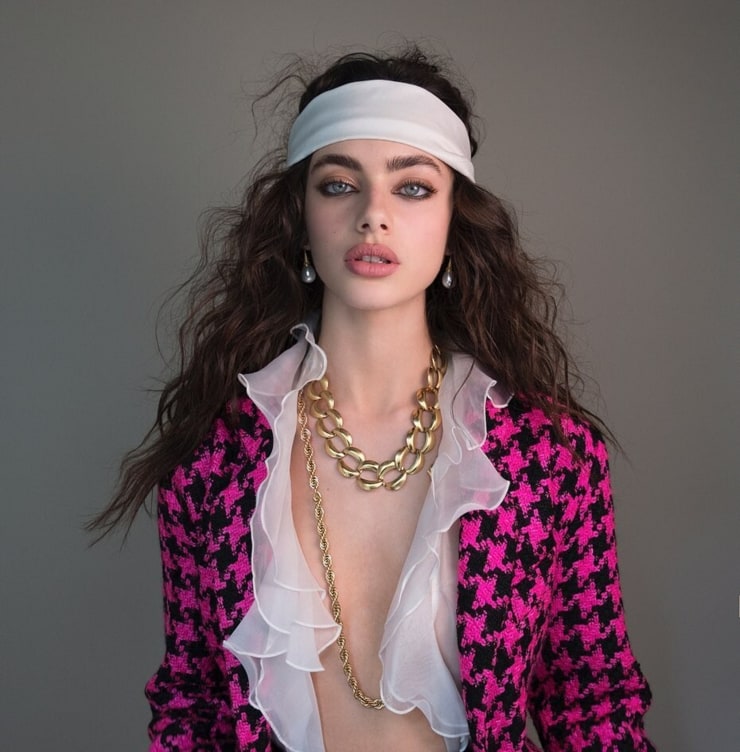 Yael, in an interview, opened up on the hate she received on social media. She said,
"I've received a large amount of support and love, also suitor messages I must admit, and messages that weren't the nicest. They said the normal things that haters say, nothing worth any attention."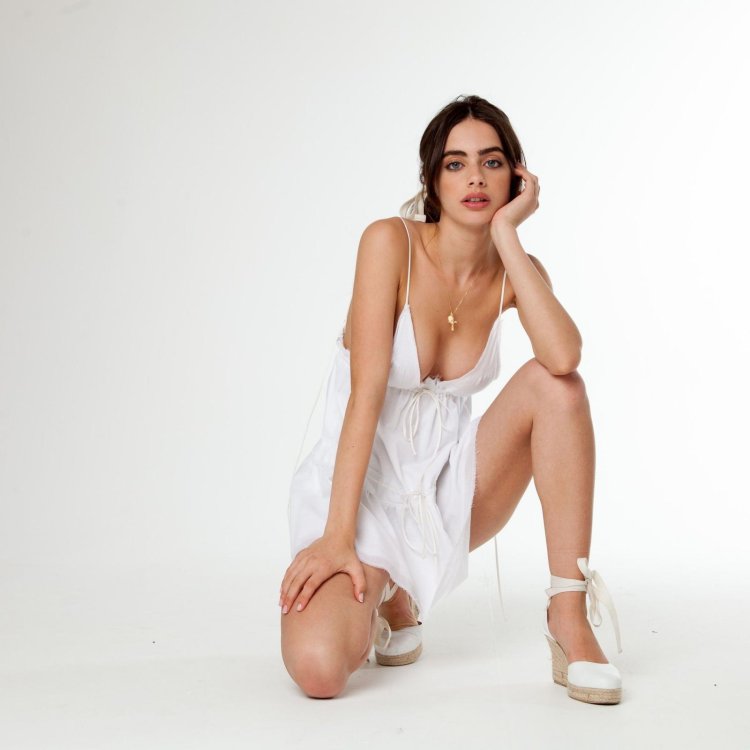 However, every picture on her Instagram usually goes viral within a short span of time. Especially, with this new title as the most beautiful woman in the world, the 19-year-old star's popularity has skyrocketed.
See more Hot Photos on Starbiz.com!
>>> Also check: