From Janhvi Kapoor To Sara Ali Khan, Who Are Star BFFs Since Childhood?
Nari Chakraborty |Sep 03, 2019
Apart from the most popular trio - Suhana Khan, Ananya Panday, and Shanaya Kapoor, these stars have the best friendship goals among the B-town stars.
Apart from the most popular trio - Suhana Khan, Ananya Panday, and Shanaya Kapoor, do you know other stars and their BFFs since childhood? If not, check out this list.
1. Kareena Kapoor Khan & her girl gang This squad includes Malaika Arora, Karisma Kapoor, Amrita Arora, and Kareena Kapoor Khan. Even though they are already popular celebrities, they still manage to keep their friendship 'sparkling'.
2. Janhvi Kapoor & Tanisha R Santoshi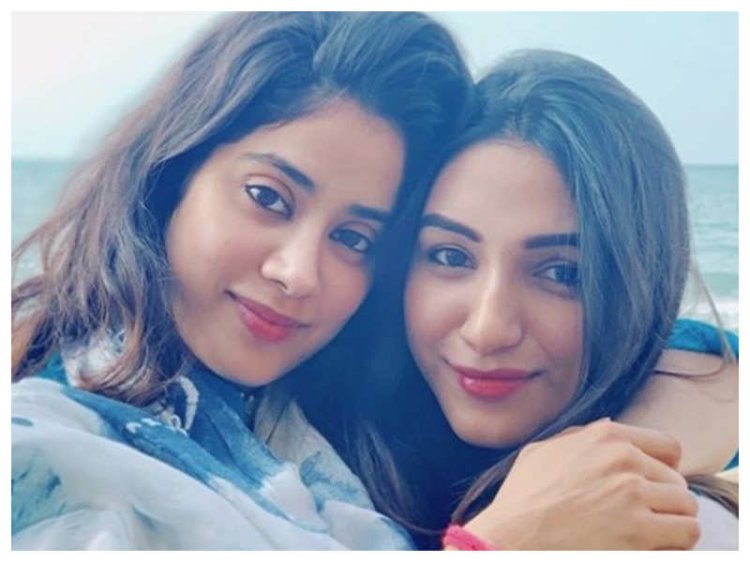 Tanisha is the daughter of Tanisha Santoshi who is a well-known director. On the occasion of Tanisha's birthday, Boney Kapoor's daughter shared pictures bringing lots of childhood memories.
3. Sara Ali Khan & Sara Vaisoha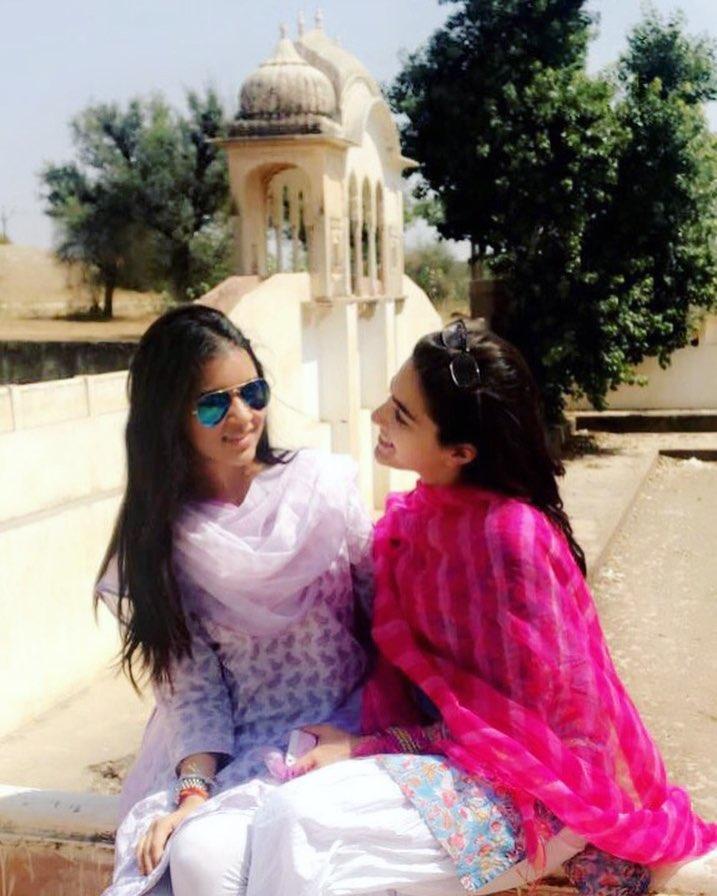 Nothing can defeat the friendship of Sara Vaisoha and Sara Ali Khan. They have lots of common things, especially their taste for fashion.
4. Khushi Kapoor & Muskan Chanana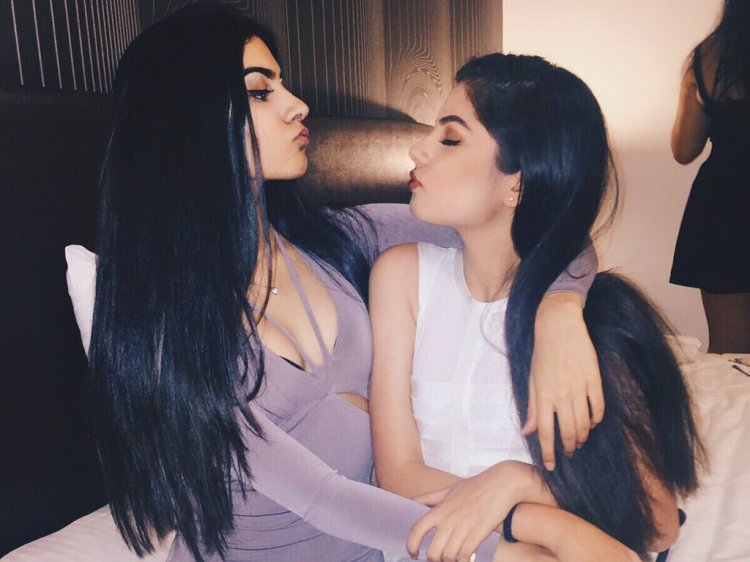 It is undeniable that these two have the greatest bonding among star BFFs. Despite their busy schedules, they are often caught hanging out with each other. We often spot them wearing matching outfits. Such an adorable duo!
5. Aaliyah Kashyap & Neel Dewan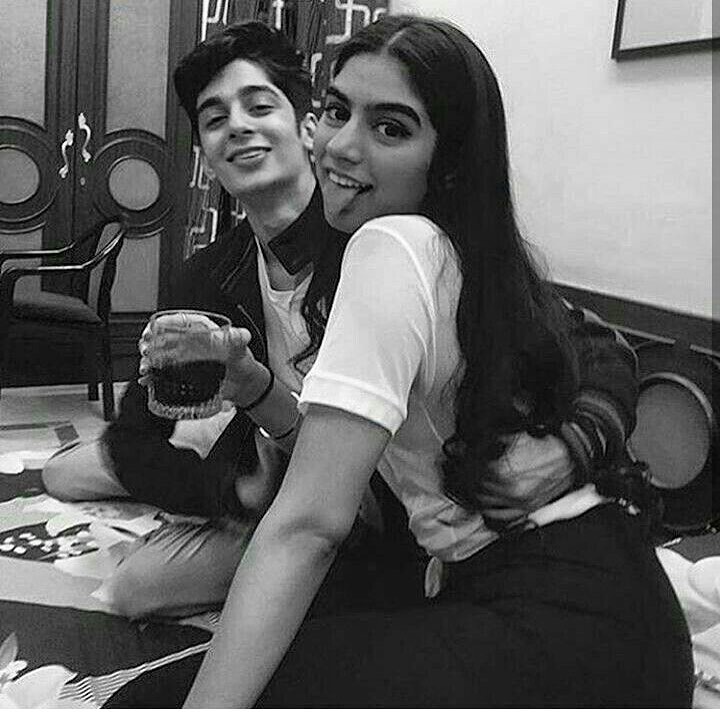 It is always said that there is no friendship between a girl and a boy. And do you think it true in the case of Aaliyah Kashyap and Neel Dewan? There are, actually, dating rumours, so, who knows?
6. Suhana Khan, Ananya Panday, & Shanaya Kapoor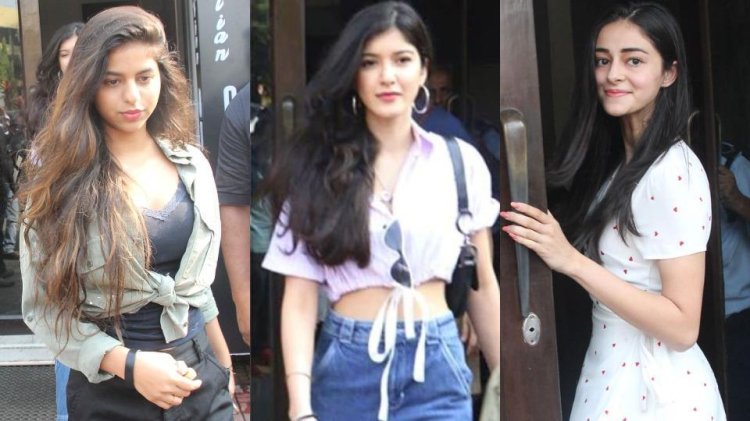 Here comes the most powerful BFF squad. The team includes Suhana Khan, Shanaya Kapoor and Ananya Panday. They all share a dream of achieving a position in the entertainment industry. While Ananya and Suhana both desire to make their big Bollywood debut, Shanaya is working as a directorial assistant on Janhvi's new movie. They keep posting adorable moments that make fans have to shout "friendship goals".
This is definitely the best girl squad of all time in the Bollywood world. Whenever Suhana Khan, Ananya Panday, and Shanaya Kapoor are spotted together, they give us a vibe of fashionable queens.
The stars not only give us goals with their beauty and talents but also their bond with friends. Such amazing friendships are among the most precious things to be embraced and cherished in a competitive industry like Bollywood.
>>> Suggested post:
Kareena Kapoor Is Pregnant Again, Congratulations Flooded On Social Media But Stepchild Sara Ali...
Kareena Kapoor Looks Gorgeous And Regal With Faraz Manan's Lehenga