7 Things About Your Wedding That You Needs To Avoid Sharing On Your Social Media
Shanaya Rishaan |Aug 13, 2019
There are 7 things about the Indian wedding that you should avoid sharing on social media. Read on for more details!
In the time of industrial revolution 4.0, social media become one of the most indispensable things to our life. We use them to share with everyone our achievements, remarkable memories, and special events. Thus, a wedding celebration is not an exception. However, we should not make everything about our wedding public on social media platforms as you will get involved in some troubles. Here are 7 things you should not share to the public on any social media platform.
Flaunting your assets
In Big Fat Indian weddings, people usually share their investment in this special celebration. This may sound admirable, but it's also embarrassing when taking this topic to serve public consumption. So, you should avoid flaunting about your social status when announcing your wedding on social media, such as Facebook or Instagram.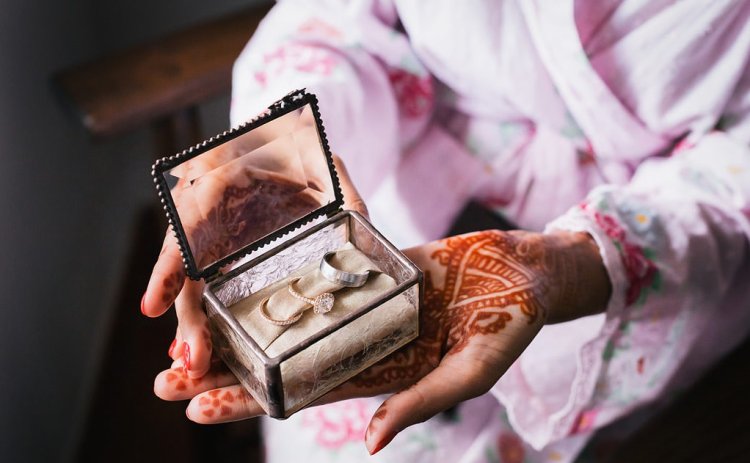 Family drama
There is the fact that a complete wedding is surrounded by family drama. Before your wedding celebration, you might have witnessed many stories, such as conflicts or arguments, in your partner's family. However, do not mention any of them on social media because you will get into some troubles. Moreover, when you post any issue related to a person, it will affect their life for a long time, after the wedding celebration is over.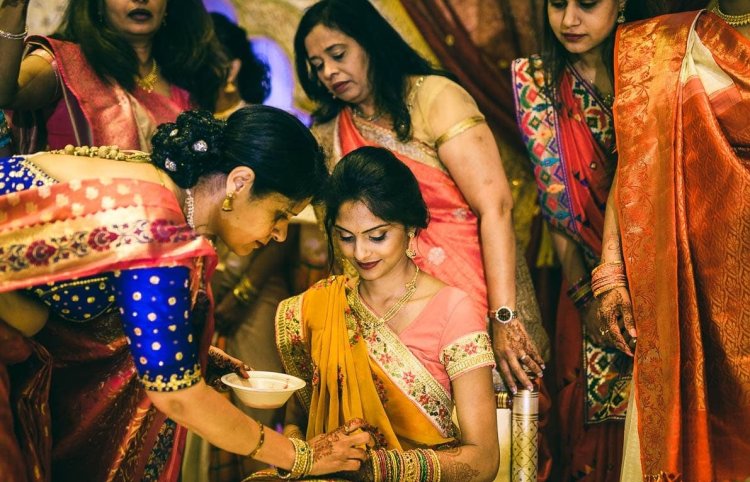 Countdown to your wedding date
As you can see, it's not like the whole world wants to know about your wedding because you are not a famous person. Those who really care about it are your family and friends, who have already remembered the date of your wedding. Thus, you should avoid it as people may feel annoyed when your posts of countdown dominate their newsfeed.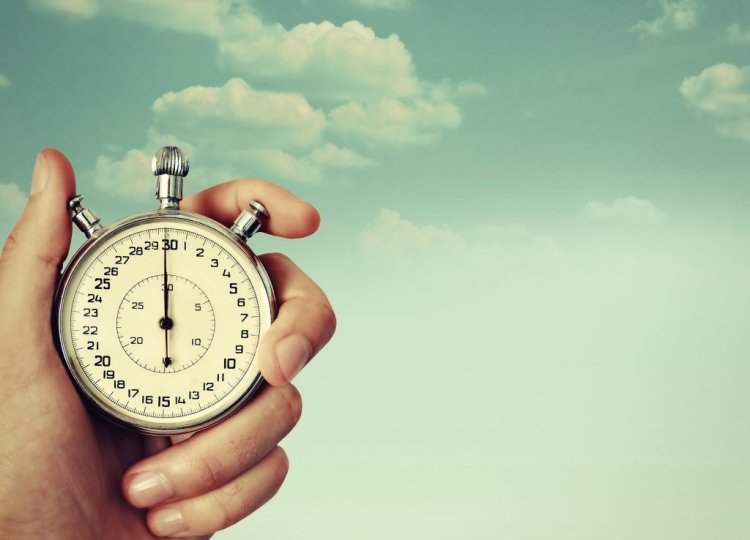 Details about your wedding
Do not make the information about the venue you plan to hold your wedding for your security. You do not know what will happen in the future, so just keep it secret. Besides, there are some other things you should not publish, including the menu, guest lists, etc.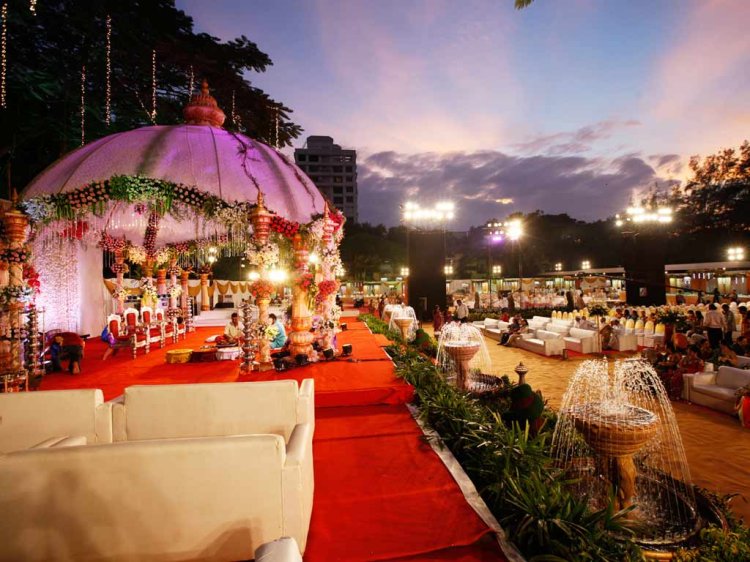 Your new family's information
Even you have a good relationship with your future husband or wife's family, it's not a good idea to share their information on social media. You might love sharing the pictures in which you're having dinner with them, but not all his or her family members agree with that. Moreover, it's vital to avoid flaunting your partner's family in front of your new friends, unless both of you are in an official relationship.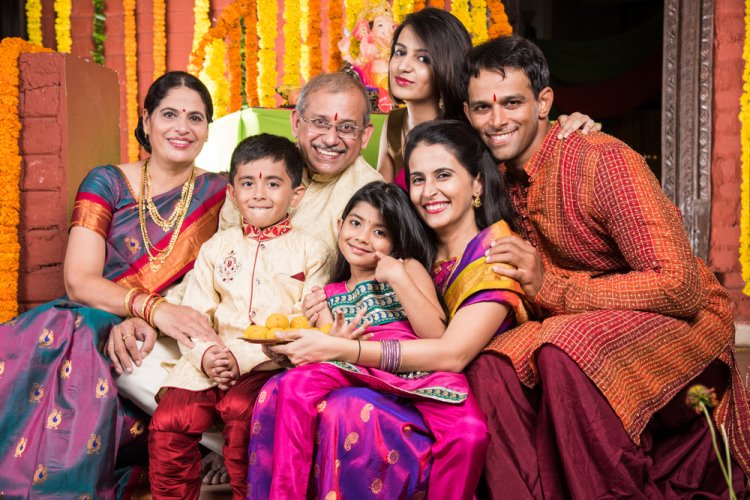 Your e-invitations
Though e-invitations are convenient, you should not put it on social media. If you share you e-invites publicly on Facebook or Instagram, people in your friend list may know the detailed guest list. It can cause dissatisfaction for people that you forget to invite.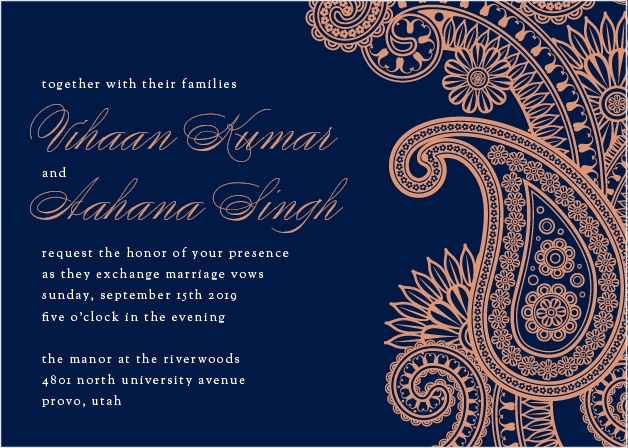 Your plans for the honeymoon trip
You should keep your honeymoon plans for yourself as it is a precious time of your life. Besides, not everyone loves to know about your honeymoon trip; thus, they will be fed up with your post-wedding day's news.