5 Rules Every Woman Should Follow Before Giving Online Dating A Try
Bindhiya Nhi |Sep 09, 2019
Many people are exploring online dating more than ever. If you want to give it a try, check out our 5 important rules first.
Over the past couple of years, online dating has grown in popularity. Technology moves fast, and it might be difficult for you to keep up at times. With so many dating apps out there and so little time, you might get overwhelmed and lost in this complicated social platform.
Do not panic because we are here to share with you 5 rules that every modern-day woman should learn by heart before breaking into online dating.
Make People Curious With Your Profile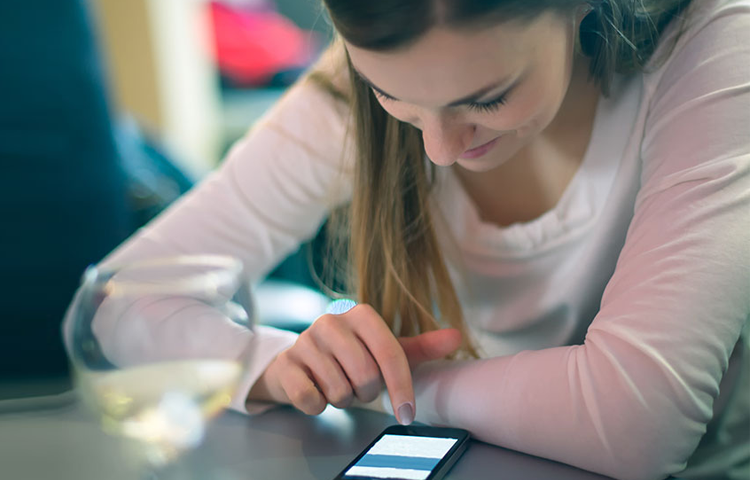 There might be thousands of users when it comes to a dating app, make sure that you can catch someone's eyes by creating a remarkable profile. You should give enough detail to keep people curious about you.
However, remember that privacy always goes first. Do not reveal too much personal information about yourself, such as your home address or your workplace. Plus, choose one among your most recent and outstanding photos to be your avatar.
Set Your Standards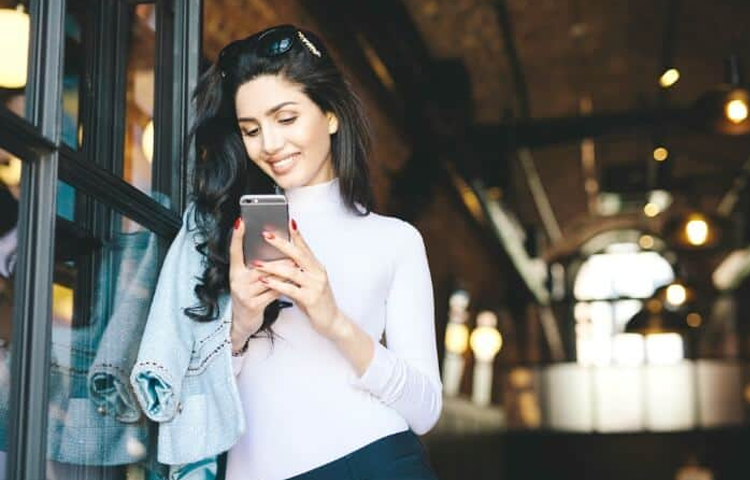 Before giving online dating a try, you should set some standards first. No one wants to waste time talking to a man who cannot check all the boxes on your list of desired traits. You do not have to be highly selective, but try to focus on his characters and intentions.
Stay Safe You do not know who you are going to meet, so safety should be your priority. If you want a safe date, it is imperative that all of your first dates happen in public spaces. Moreover, remember to tell your buddy or your family member about the place, time and plans before heading out to meet your potential boyfriend.
Trust your instinct and avoid intimacy on those first dates. If you feel that he is too good to be true either online or offline, do not be afraid to walk away. There are many dating scams out there, be careful.
Keep Your Feet On The Ground No one should dismiss online relationships as fantasy. Nevertheless, try to keep your feet on the ground and stay alert. You are likely to find your forever person through these dating apps, but do not let your fantasies ruin your relationship.
Make sure that you and your potential boyfriend are on the same page and you can trust him. It takes a while until you can evaluate your relationship properly.
Do Not Limit Yourself This crucial rule tends to slip off many women's minds. Online dating does not mean that you have to limit yourself to that exact guy that you have been chatting a lot. Even if both of you hang out at times, you still have the right to stay open and meet other people.
If you find anyone that ticks the right boxes in real life, do not hesitate to give him a chance. Do not rush and do not be hopeless in a relationship, even when it comes to online dating.