Top 15 Richest Hollywood Actors And Their Net Worth 2020
Hanima Anand |Mar 06, 2020
If you want to find the richest of the world movie industry, you must come to Hollywood. Below are the richest Hollywood actors and probably the richest actors in the world updated in 2020. See them!
Hollywood is long renowned for its luxury villa and flamboyant parties. The enormous income from the top-notch film industry in the world helps its actors and actresses afford almost everything on Earth regardless of its price tag. Today, let's unveil the richest Hollywood actors with their giant net worth in 2020.
We will also shed light on who is the richest person in Hollywood, whether it's an actor listed here or someone else. Check it!
Top 15 richest Hollywood actors & their net worth 2020
First, let's come to the5 list of top 15 richest Hollywood actors, ranked on their 2020 net worth by Forbes. Clearly, these richest film stars earn the majority of their income from movies and endorsements. Some are genius in business investment as well.
15. Johnny Depp
Johnny Depp net worth 2020: $250 million
You must know this man who has rocked the entire entertainment industry with Pirates of the Caribbean franchise since 2013.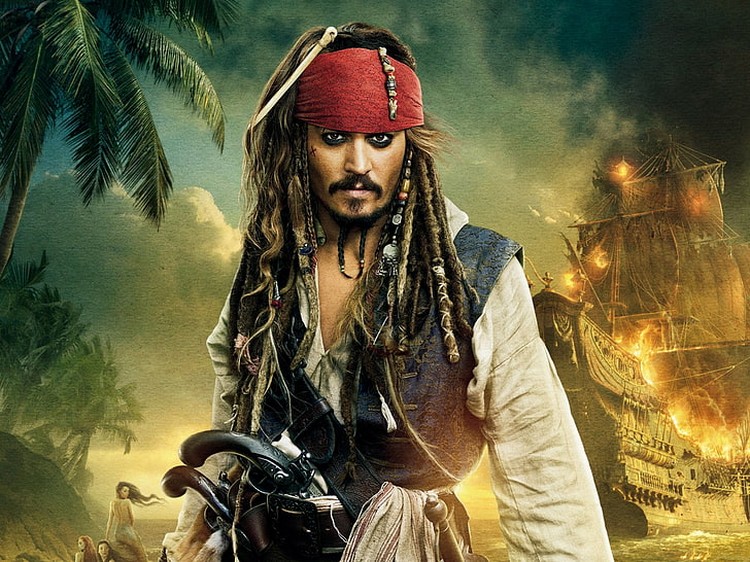 Johnny Depp was born on June 9, 1963 which means he is 54 years old in 2020.
He is an actor, a musician and a film producer. Johnny Depp is associated with many blockbusters other than Pirates of the Caribbean series like Charlie and the Chocolate Factory, Alice in Wonderland or Fantastic Beasts: The Crimes of Grindelwald.
Johnny Depp love life is dramatic with two ex-wives Lori Allison, Amber Heard and four ex-partners. He has two children, one of whom is Lily Rose, a beautiful emerging American actress.
Many people get shocked when seeing Johnny Depp net worth as 250 million. The fact is he used to have $400 million several years ago but his financial woes recently can account for his current number.
14. Leonardo DiCaprio
Leonardo DiCaprio net worth 2020: $260 million
Leonardo DiCaprio is a special person in the Hollywood industry. This 46-year-old actor is well known for his unconventional roles in biopics and period films.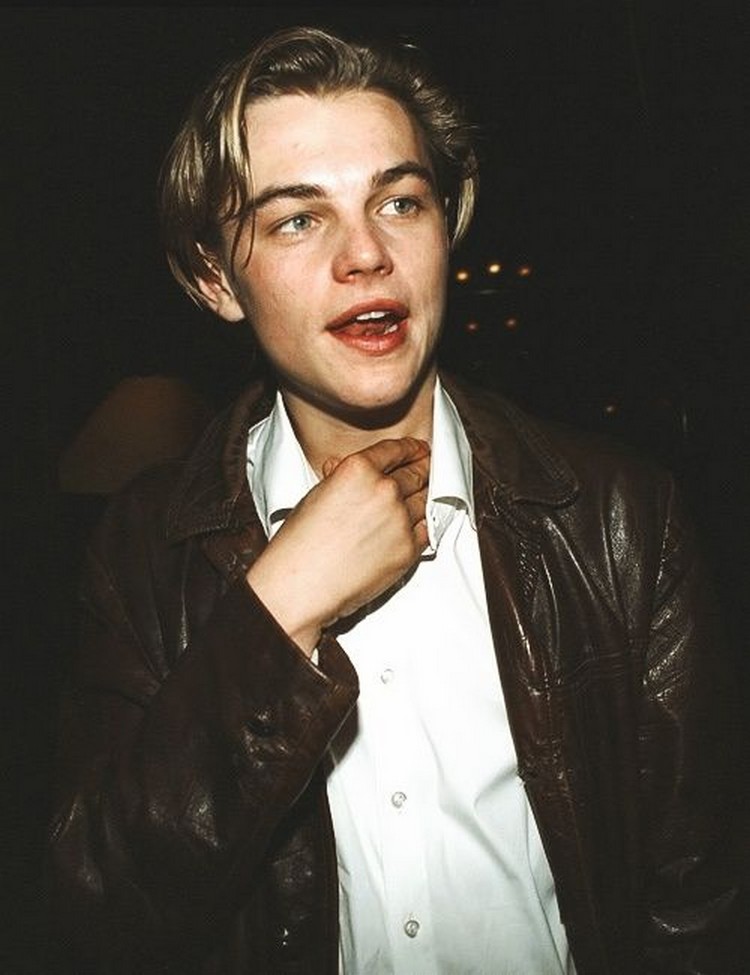 He is listed in the world highest-paid actors in 8 years with 3 Golden Globe Awards and one Academy Award. Some of his most famous movies are Titanic, Catch Me If You Can, The Aviator, The Revenant, and Once Upon a Time in Hollywood.
Leonardo Wilhelm DiCaprio was born on November 11 in 1974. As you may guess before, he was named after the Italian polymath Leonardo de Vinci. Besides being an actor, he is also a film producer and an active environmentalist.
13. Brad Pitt
Brad Pitt net worth 2020: $300 million
The next name might be the dream man of countless women in the world who won the heart of two beautiful women Jennifer Aniston and Angelina Jolie. Each marriage lasts for equally 5 years though Brad Pitt and Angelina Jolie had been in a relationship long time ago.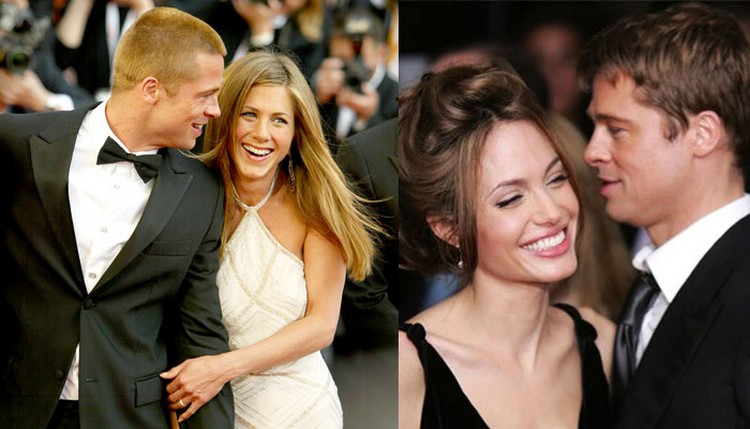 William Bradley Pitt was born on December 18 in 1963. He debuted in 1987 and remains active in recent years. You can watch some of his best movies as Mr. and Mrs. Smith, The Curious Case of Benjamin Button, World War Z and the latest Once Upon a Time in Hollywood.
Brad Pitt and Angelina Jolie have 6 children in total; 3 of them were adopted from different countries in the world.
12. Will Smith
Will Smith net worth 2020: 300 million
A man of September, Will Smith was born on 25 Sep, 1968 in Pennsylvania. He is recognized in various fields from music to film industry.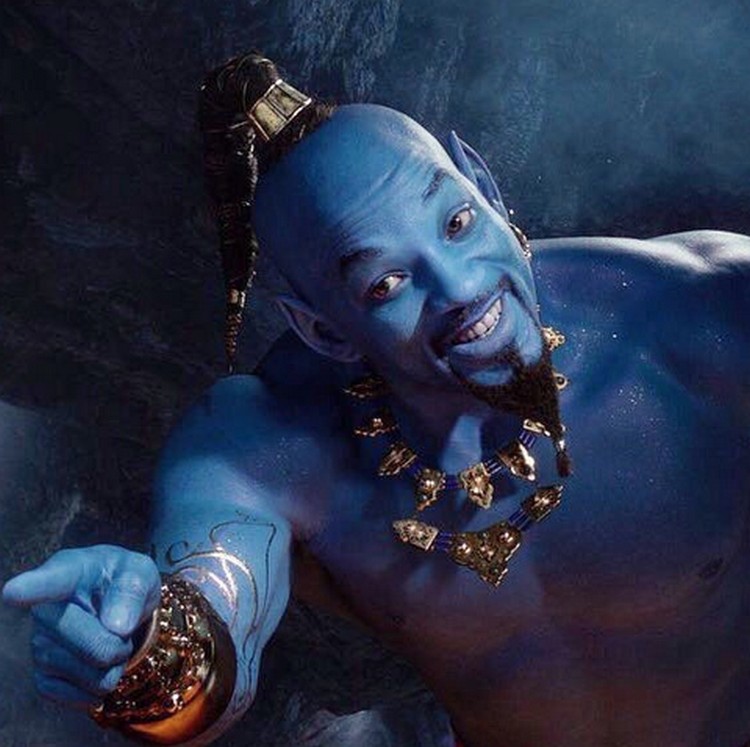 Will Smith was once named the most popular Hollywood actor in 2007 with 5 nominations of Golden Globe Awards, 2 Academy Awards and 4 Grammy Awards. His acting career is marked with the release of The Pursuit of Happyness and Men in Black 3.
Will Smith received lots of critical praises for his excellent performance in these two movies. Just last year, his appearance in Aladdin as Genie also got fans extremely excited with his humorous style in both acting and makeup.
He had a 3-year marriage with Sheree Zampino before his current marriage with Jada Pinkett. Will Smith has 3 children; two of them Jaden Smith and Willow Smith are now celebrities in America.
11. Dwayne Johnson
Dwayne Johnson net worth 2020: $350 million
It's time for The Rock to rock the list of richest Hollywood actors with his $350 million net worth as of 2020. Born on May 2 in 1972, the 48-year-old actor used to be a professional wrestler and football player before moving to the entertainment industry. Now he is also a producer and businessman.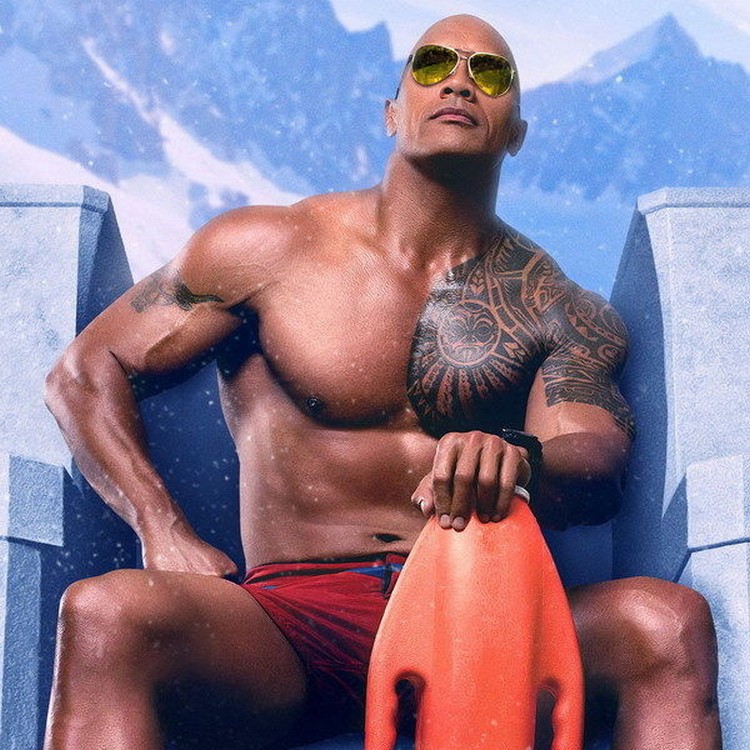 Dwayne Johnson is easily recognized for his muscular body and distinctive smile. And you should know that this man was a ten-time world champion in professional wrestling, trained by his own father.
His acting record is no less impressive when he is one of the highest-grossing box-office stars of all time with more than $10.5 billion grossed worldwide.
Despite his big figure, his roles in these movies can win any young girl's heart like Tooth Fairy, Moana or Jumanji: The Next Level. The Rock also ranks in top 100 most influential people in the world in 2016 and 2019.
Dwayne Johnson's first wife is Dany Garcia; they divorced in 2007. Then The Rock got married to Lauren Hashian just last year. He has 3 children till now.
10. Tom Hanks
Tom Hanks net worth 2020: $350 million
An old-aged figure in the list of richest Hollywood actors is Tom Hanks who was born on July 9, 1956 in California. He is an actor and a filmmaker, active since 1977 till now.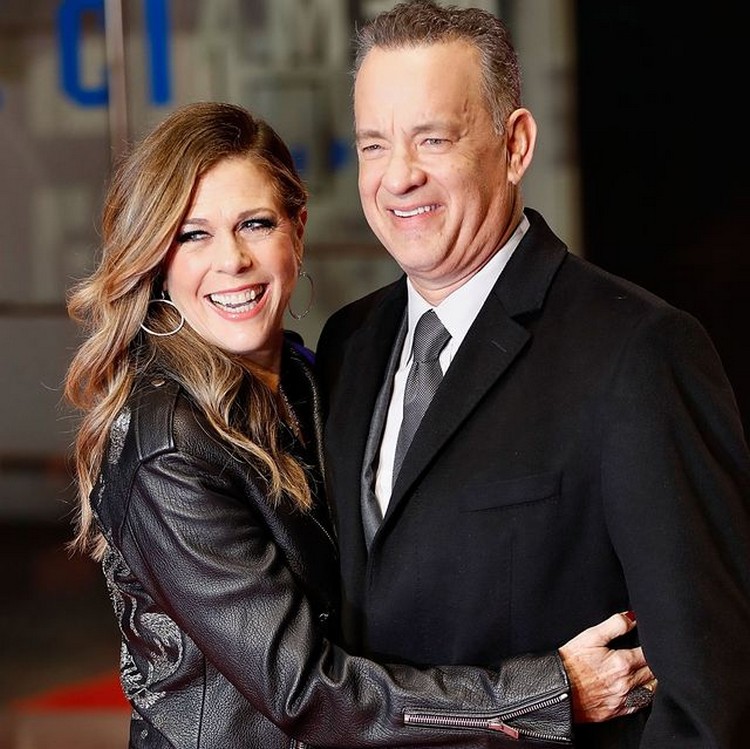 Tom Hanks participated in various comedy and drama projects like A League of Their Own, You've Got Mail, Captain Phillips, Sully or the most recent A Beautiful Day in the Neighborhood. Movies that made his name can be listed as Catch me if you can (2002), The Terminal (2004) or The Post (2017)
This man is listed in the highest-grossing actors in North America with countless awards for his contribution, such as Academy Award Best Actor, Kennedy Center Honor, Presidential Medal of Freedom and French Legion of Honor.
Tom Hanks got married to Rita Wilson in 1988 after divorcing Samantha Lewes. He has 4 children in total, in which Colin Hanks is the most known in the entertainment industry.
9. Robert Downey Jr
Robert Downey Jr net worth 2020: $350 million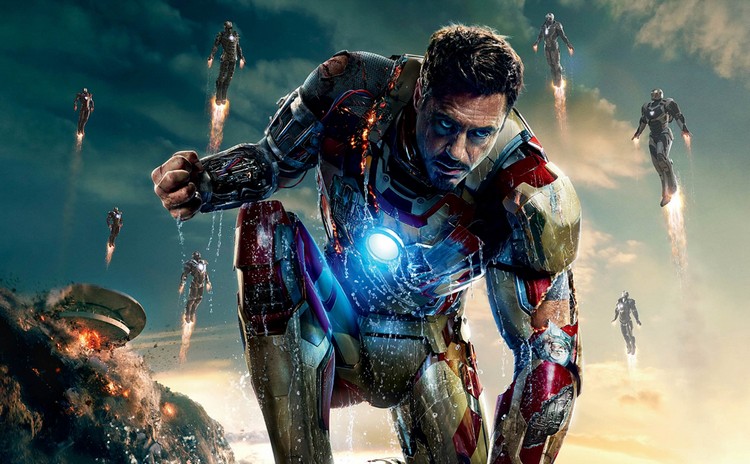 Robert Downey Jr is among the hottest Hollywood name recently with the success of Avengers: Endgame. Thanks to this blockbuster, the net worth of this actor, singer and producer soon rocketed to $350 million in 2020.
Robert was born on April 4 in 1965 and used to involve in substance abuse as well as several legal troubles. The actor roared to stardom when he is already in his middle age.
This man used to rank in top 100 most influential people in the world, then listed in the highest-paid Hollywood actors during 2013 to 2015 when he used to earn $80 million a year. His name is directly linked to Iron Man and Sherlock Holmes movies.
Robert Downey married Deborah Falconer in 1992 but divorced in 2004. The actor had his second marriage with American film producer Susan Levin one year after.
8. Keanu Reeves
Keanu Reeves net worth 2020: $360 million
Keanu Reeves was born on September 2, 1964 in Beirut, Lebanon. The Canadian actor is also a musician and film producer.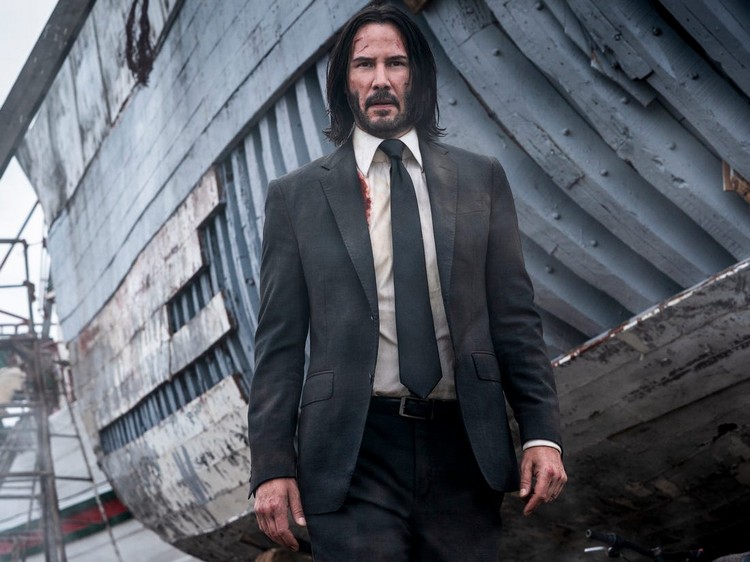 Blockbusters that made Keanu a household name to the North American audience and then globally are Bill and Ted comedy franchise since 1989 and John Wick from 2014. Keanu Reeves' acting skill is widely recognized by either public or critics, earning him a star on the Hollywood Walk of Fame.
Keanu Reeves doesn't have a wife but used to be in a relationship with the American actress Jennifer Syme. They dated each other from 1998 to 2000 and went on separate way after their daughter died of stillbirth.
7. Clint Eastwood
Clint Eastwood net worth 2020: $375 million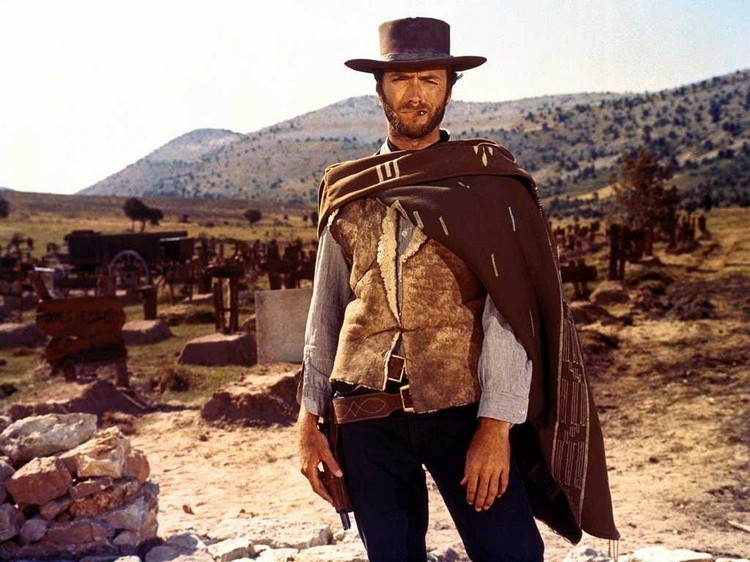 Clinton Eastwood was born on May 31, 1930 and is already 90 years old now. He is an actor, director, composer, producer, businessman and also a politician.
Clint claimed his first success in Western TV series Rawhide aired in 1959 before joining various international projects like Dollars or Dirty Harry. Playing the role of Man with no name and an antihero cop in these movies earn Clint Eastwood the icon of masculinity throughout 1960s to 1980s.
His more recent films include Million Dollar Baby, Mystic River, Changeling, Invictus or American Sniper.
Clinton Eastwood had two wives: Maggie Johnson from 1953 to 1984 and Dina Ruiz from 1996 to 2014. Four out of his eight children follow his footsteps in entertainment industry.
6. Bill Cosby
Bill Cosby net worth 2020: $400 million
Bill Cosby is 83 years old but still very active in the Hollywood industry. He is most known as a stand-up comedian and actor but people also heard of him as a musician, an author and even a convicted sex offender.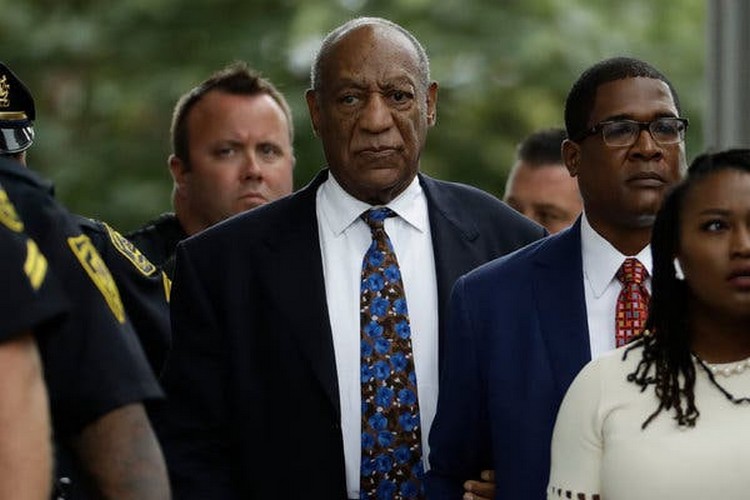 Bill Cosby was born on July 12, 1937 in Philadelphia and started his acting career in 1960s. The veteran actor has had 49 years in this industry with a lot of famous works like The Bill Cosby Show, A Different World or Kids Say The Darndest Things.
However, his personal life is notorious for constant sexual assault accusations from over 60 women. Cosby denied all of cases but was later found guilty of three, resulting his 3-10 years in prison. He also had to pay $25,000 fine when the earliest released date is Sep 25 next year.
5. Jack Nicholson
Jack Nicholson net worth 2020: $400 million
Born on April 22, 1937, Jack Nicholson will welcome his 83rd birthday soon. This actor, director, screenwriter and producer has worked in the Hollywood industry for more than 60 years since 1953.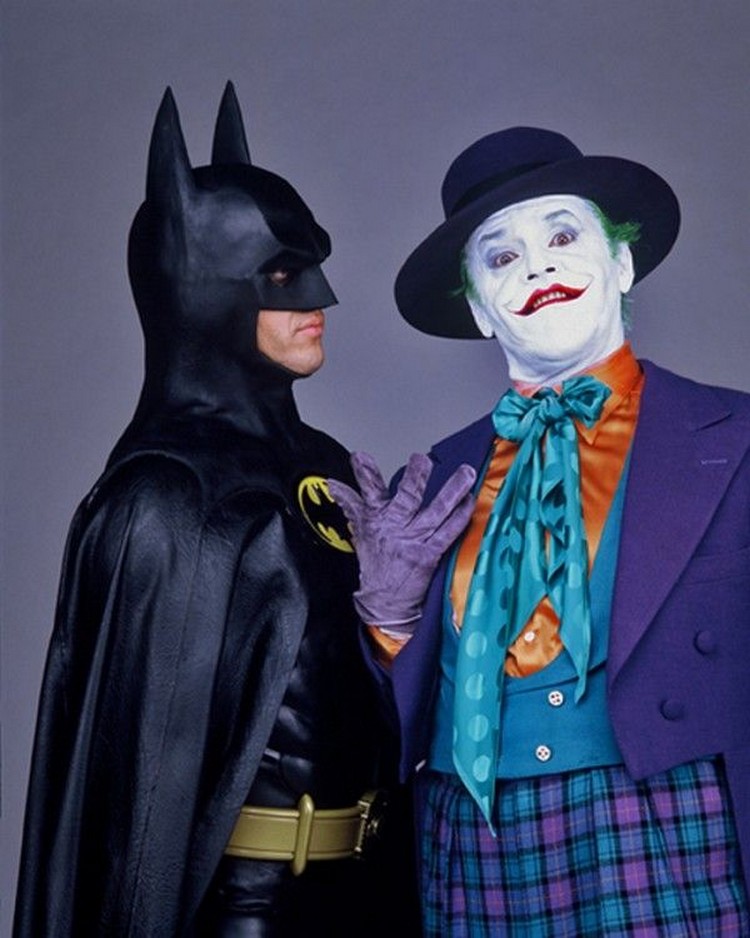 He marked his name in a number of dramas, including One Flew Over the Cuckoo's Nest, A Few Good Men, Batman, Mars Attacks or The Departed.
Jack Nicholson is also the most nominated male actor in the Academy Awards' history with the total number of 12 nominations. He also won the Best Actor awards twice.
With 6 Golden Globe Awards, Jack totally deserved his Kennedy Center Honor as well as American Film Institute's Life Achievement Award.
He got married to Sandra Knight but their marriage only lasted for 6 years till 1968. After that, he had several partners but ended all these relationships in 2004. Jack has 5 children with these women.
4. Adam Sandler
Adam Sandler net worth 2020: $420 million
Adam Sandler was born on September 9 in 1966. The 54–year-old actor has earned up to $57 million in 2019 only thanks to successful comedies he produced. He also has a Netflix special named Adam Sandler:100% Fresh released last year, which brought him a huge amount of money.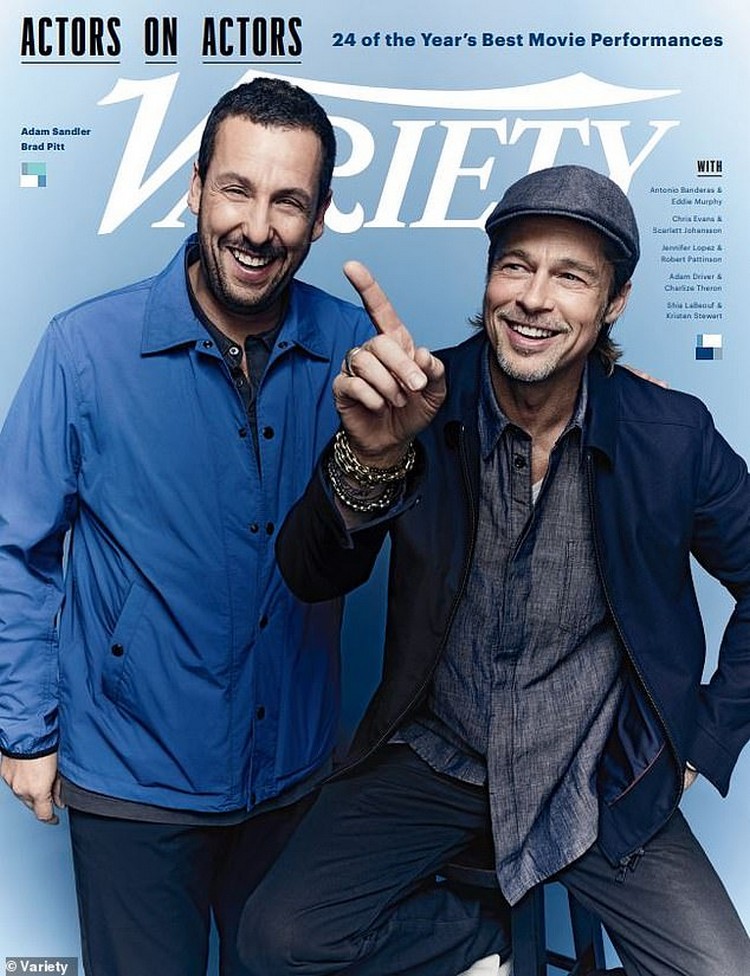 As you see, Adam is not just an actor. He is a comedian, screenwriter, singer, songwriter and film producer as well. It's no question why this veteran Hollywood figure appears in this list of richest film star.
Some of his famous movies include Saturday Night Live, Big Daddy, 50 First Dates, Growns Up, Blended and Dracula (voice) in Hotel Transylvania movies.
Adam Sandler got married to Jacqueline Titone in 2003. They have 2 children, all living in New York now.
To update the latest news of this talented person, follow Adam Sandler Facebook here.
3. Tom Cruise
Tom Cruise net worth 2020: $570 million
This man is extraordinary when he can maintain his youthful appearance and impressive net worth at the age of 57. Being among richest Hollywood actors, he is also one of the world best-paid actors and highest-grossing stars of all time.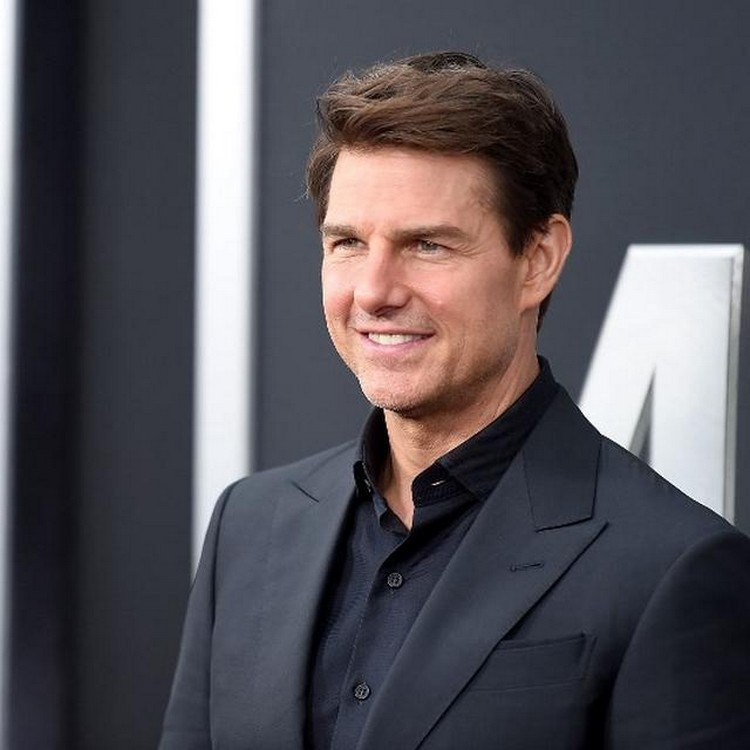 Tom Cruise was born on July 3 in 1962 in New York. He began his career in 1980s but the turning point in his acting path was the role of Ron Kovic in Born on the Fourth of July (1989) when he won Golden Globe Award and was nominated Academy Award for Best Actor.
Recent movies starring Tom Cruise are Vanilla Sky, The Last Samurai, Knight and Day, Oblivion and Edge of Tomorrow.
The handsome actor has gone through three marriages with Mimi Rogers, Nicole Kidman and Katie Holmes. He had 3 children in total.
2. Tyler Perry
Tyler Perry net worth 2020: $600 million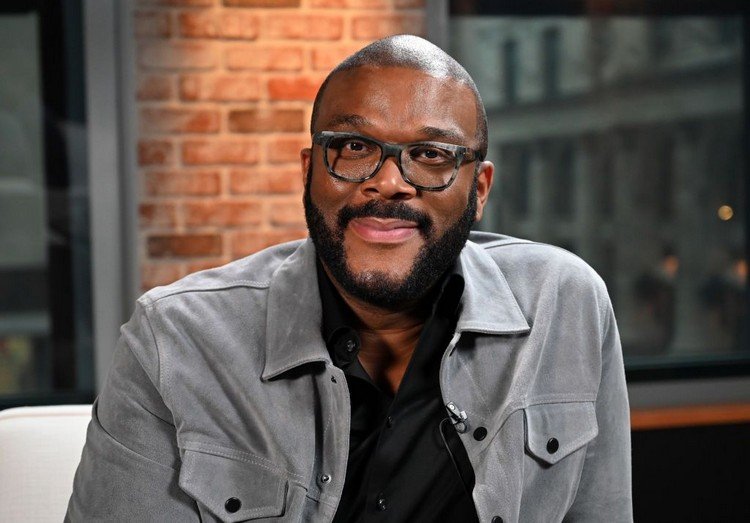 This man was born on September 13, 1969 in New Orleans. He is working as an actor, comedian, writer, director and producer.
Tyler Perry used to be named as the highest-paid man in the entertainment industry in 2011 when earning up to $130 million within one year. It's not a a surprise that he is listed in the 2020 richest Hollywood actors.
In 2012, he signed an exclusive multi-year partnership with Oprah Winfrey Network to create the series The Haves and the Haves Nots, making it one of the biggest hits by OWN.
The actor is in a relationship with Gelila Bekele since 2009. You can follow his latest news on Tyler Perry's website.
1. Jerry Seinfeld
Jerry Seinfeld net worth 2020: $950 million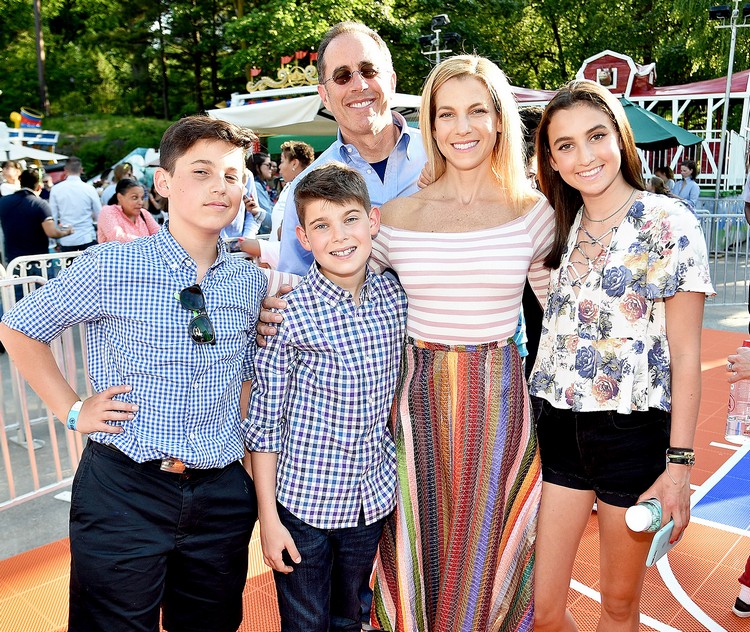 Born on April 29, 1954 in New York, Jerry Seinfeld has proved his knack for entertainment with a mind-blowing net worth in 2020 of 950 million.
Besides acting, Jerry is a successful comedian, a writer, a director and a talented producer. Seinfeld was named as the 12th Greatest Stand-up Comedian of All Time by Comedy Central in 2005.
His most famous work include Seinfeld, Bee Movie and Comedians in Cars Getting Coffee.
Seinfeld got married to Jessica Sklar in 1999 and has three children with her. You can see his latest updates here on JerrySeinfeld.com.
>>> Editor's pick: Top Richest Hollywood Actresses & 2020 Net Worth
Who is the richest person in Hollywood?
You may guess the richest person in Hollywood should be a film star and probably among the richest Hollywood actors that we have just listed.
Sorry, the richest person in Hollywood at the moment is a woman. Yes, she is Oprah Winfrey whose net worth in 2020 has reached $3.5 billion. She is clearly among the most powerful women entrepreneurs in the world.
This woman is named Queen of All Media when her talk show The Oprah Winfrey Show was the highest-rated TV program in its category ever in 25 consecutive years since 1986. She is also the one to deliver 1 million votes to Barack Obama in 2008 election.
Oprah Winfrey was awarded National Women's Hall of Fame and Presidential Medal of Freedom.
Wrap-up
So, we just go through the list of 15 richest Hollywood actors in 2020, what do you think of their net worth? Shocked, jealous? Well, it might be what all of us are feeling now.
In case you forgot their rank, here is our summary of the richest film star in Hollywood.
| | | |
| --- | --- | --- |
| Rank | Richest Hollywood actors | Net worth |
| 1 | Jerry Seinfeld | $950 million |
| 2 | Tyler Perry | $600 million |
| 3 | Tom Cruise | $570 million |
| 4 | Adam Sandler | $420 million |
| 5 | Jack Nicholson | $400 million |
| 6 | Bill Cosby | $400 million |
| 7 | Clint Eastwood | $375 million |
| 8 | Keanu Reeves | $360 million |
| 9 | Robert Downey Jr | $350 million |
| 10 | Tom Hanks | $350 million |
| 11 | Dwayne Johnson | $350 million |
| 12 | Will Smith | $300 million |
| 13 | Brad Pitt | $300 million |
| 14 | Leonardo DiCaprio | $260 million |
| 15 | Johnny Depp | $250 million |
But don't forget the real richest one with the biggest properties in Hollywood and don't ever underestimate the power of women.
>>> Related post: World's Top 10 Richest Men & Net Worth Changes in 2020