5 Best Movies With Johnny Depp | From A Failure To The World's Finest Actors
Leela Adwani |Jun 23, 2020
Today, we bring you a round-up of 5 best screen performances and some interesting information about Hollywood legend Johnny Depp. Check the upcoming movies with Johnny Depp as well!
Touted as one of the most talented actors of the global film industry, Johnny Depp's 35-year acting career has never ceased to inspire us. He has put together a diverse collection of film roles and the list of movies with Johnny Depp has turned out to be a huge source of entertainment for many.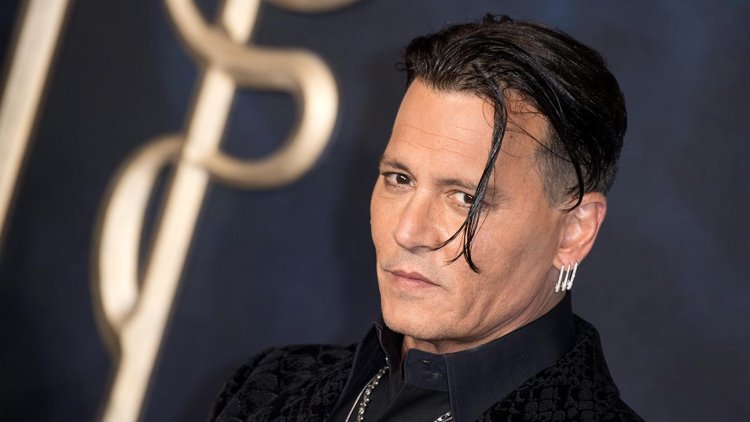 Depp has earned an impressive 10 Golden Globe Award nominations and had one time winning Best Actor for Sweeney Todd: The Demon Barber of Fleet. Today, we bring you a round-up of 5 best screen performances and some interesting information about Hollywood legend Johnny Depp.
Johnny Depp best movies
From Johnny Depp Pirates Of The Caribbean to Finding Neverland, here is the list of best movies with Johnny Depp.
1. Edward Scissorhands (1990)
Helmed by Tim Burton, the film marked Depp's first Golden Globe nomination. Portraying the role of Edward, young Johnny was showered with praises for his top-notch performance in the film. Edward Scissorhands was also the beginning of the iconic collaboration between Depp and director Burton.
The film revolved around the story of Edward who is a synthetic man having scissor hands. He is taken in by an Avon lady named Peg after the passing of his inventor. However, things suddenly turn worse when Edward is blamed for a crime but he didn't commit.
2. Finding Neverland (2004)
The list of movies with Johnny Depp cannot be complete without mentioning Finding Neverland. The film helped him get nominations for Best Actor award in Golden Globes, Oscars and Screen Actors Guild.
Directed by Marc Forster, the family drama talks about Barrie (played by Depp). He forges a platonic bond with Sylvia who is a widow with four kids. Barrie is encouraged to write a play about kids who don't want to grow up and this finally ends up bringing them closer.
3. What's Eating Gilbert Grape (1993)
Sharing the screen space with Leonardo DiCaprio, the film follows Gilbert (Depp) who takes responsibilities for the mentally impaired brother (DiCaprio) and morbidly obese mother. What's Eating Gilbert Grape is the dramatization of the 1991 eponymous novel. Yes, it's an indispensable part of Johnny Depp movies list.
4. Pirates Of The Caribbean series
Pirates Of The Caribbean is, no need for introduction, one of the greatest movies with Johnny Depp, and also among the best series of the film industry. It raised the bar higher of Johnny Depp's popularity. Johnny Depp Jack Sparrow is also one of the most iconic roles of the industry while the actor himself is listed among the most popular Hollywood actors names at the moment.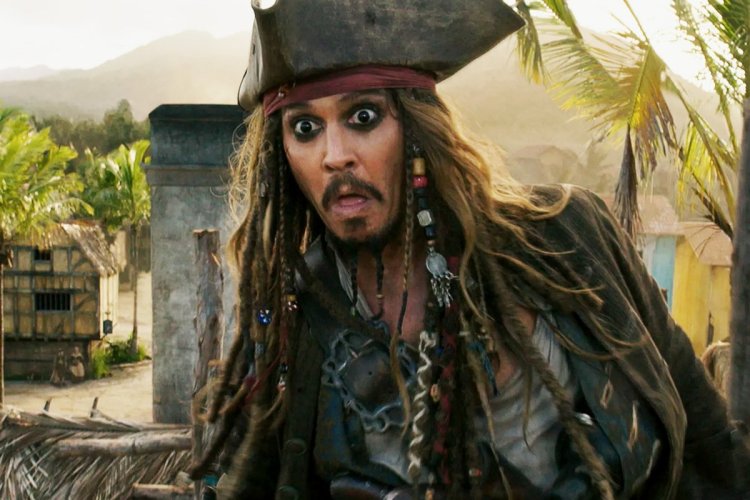 Johnny Depp Pirates of the Caribbean deserves to be in everyone's must-watch movies list.
For the first installment, the actor received the Best Actor trophy from Screen Actors Guild and was nominated for the Golden Globe and Oscar. Meanwhile, Pirates 2 helped him earn his 7th Golden Globe nomination.
5. Donnie Brasco (1997)
Without further ado, the topper of the movies with Johnny Depp list is none other than Donnie Brasco. Loosely based on the real story of an FBI undercover agent, Joseph D. Pistone (Depp), the crime drama follows the journey of Joseph infiltrating a crime family in New York with an alias called Donnie Brasco.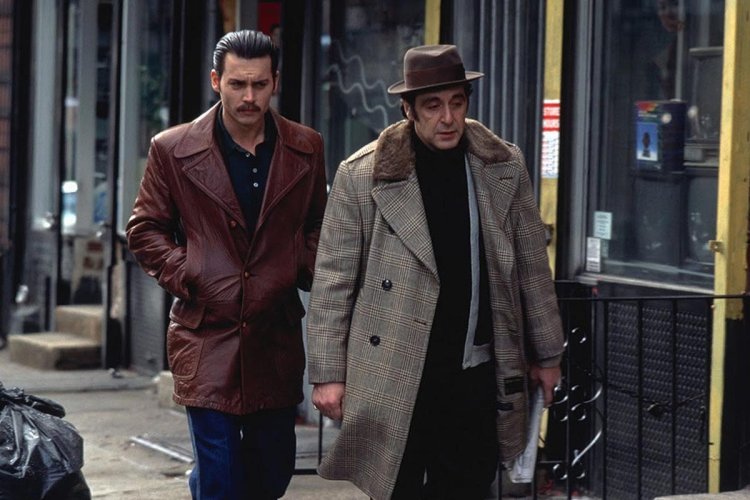 There are many more movies with Johnny Depp that should be put into your watching list. However, those 5 above are the best Johnny Depp movies we highly recommend you watch first. These are also his most famous projects where he left marked impressions on the audience as well as movie critics.
If you want more Johnny Depp films, please refer to the video below for more. We also include below this video a list of Johnny Depp upcoming movies 2020-2021 for your reference!
Johnny Depp upcoming movies
Back-to-back hits after the grand debut with series 21 Jump Street, it's not far off the mark to say all movies with Johnny Depp were anticipated as blockbusters. If you are an avid fan of Johnny, you shouldn't miss his upcoming films.
Fantastic Beasts and Where to Find Them 3
All set to hit the screens on 12 November 2021, the third installment of the hit series Fantastic Beasts. Earlier, writer J. K Rowling has reportedly dropped a hint that this part will be set in the backdrop of Rio de Janeiro in the 1930s.  It's bound to become another hit in the Johnny Depp movies list.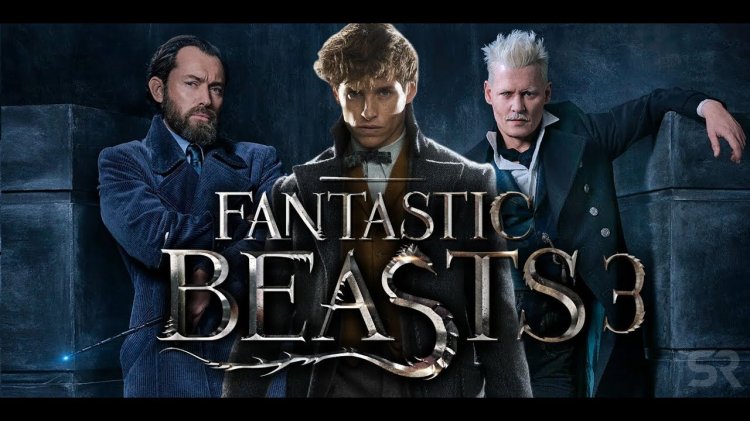 Because of the Coronavirus pandemic, the film industry has witnessed a tedious year. There has been a halt in the film production as well as the releasing process.
Johnny Depp biography
Johnny's full name is John Christopher Depp II and he was born in Owensboro, Kentucky on 9 June 1963. His father worked as a civil engineer while his mother is a homemaker and a waitress. Depp was the youngest of four children in his family.
Because of the job of his father, Depp and his family frequently moved and eventually settled in Miramar, Florida when he was 7 years old. However, the young Depp hated his new home back then and he started smoking at the age of 12, using drugs and engaging in self-harm because of family problems.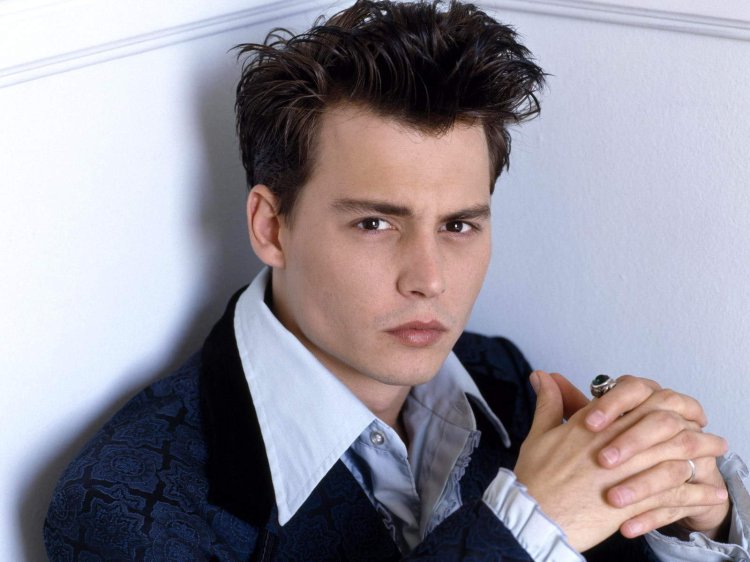 When he turned 15, his parents parted ways. He later dropped out of high school at 16. When he was 20, Depp got married to a makeup artist who is 5 years older than him (but this marriage didn't last long) and his life seemed to enter another phase.
One year later, Depp finally landed his first legitimate role in the film Nightmare on Elm Street and movies with Johnny Depp list has started since then.
He had two children, daughter Lily-Rose Melody Depp and son John Christopher Jack Depp III, with French actress Vanessa Paradis.
>>> Guess who ranked number 15? It's Johnny Depp! Top 15 Richest Hollywood Actors And Their Net Worth 2020
Johnny Depp Oscar
With above list of excellent movies with Johnny Depp, the actor had three times of being nominated for the Best Actor award for his work in the films Pirates of the Caribean: The Curse of The Black Pearl, Finding Never Land, and Sweeny Todd: The Demon Barber of Fleet Street. However, he has never won one.
It's such a strange thing when people tend to search for Johnny Depp Oscar more than other actors who actually won it. This partly shows how his talent is widely recognized though he might not be lucky enough with such academic awards.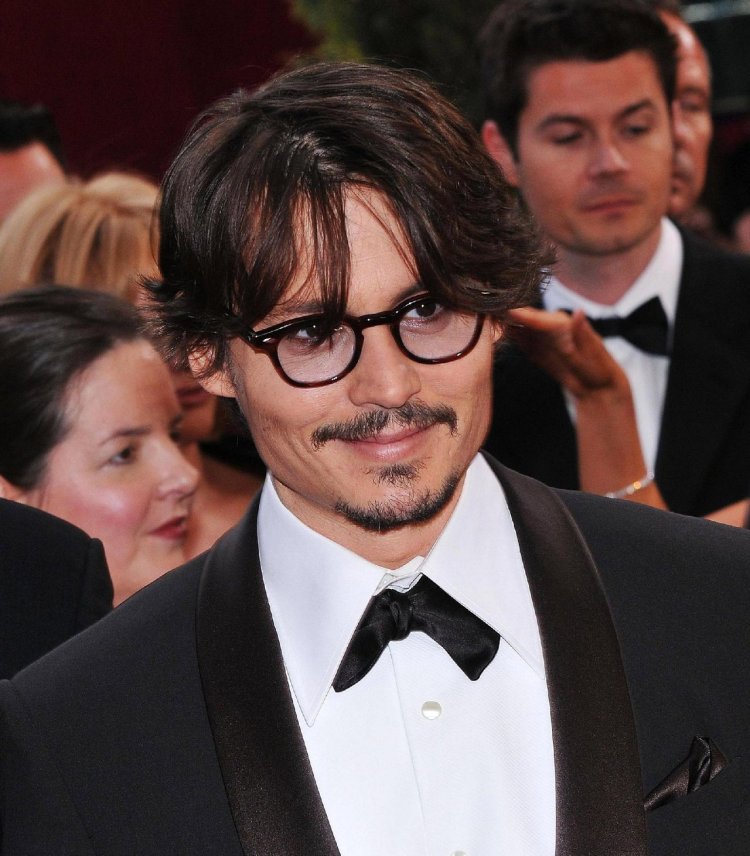 Johnny Depp or can we call Johnny Depp Jack Sparrow is a talent, a gem of the film industry and it's safe to say movies with Johnny Depp are like a treat for the audiences after a working and studying day.
>>> Related post: Best Hollywood Adventure Movies You Must Put In The Watching List