Top 10 Celebrities Whose Real Names Only A Few People Know
Leela Adwani |Mar 17, 2021
Here is the list of 10 famous celebrities whose real names are bound to make you surprise.
The fact is that many most acclaimed household names in the entertainment industry were not born with a golden ticket to fame. Many think that their real names are not memorable enough. They usually choose to make up a stage name in order to promote their career. Adopting a new stage name can help them open doors.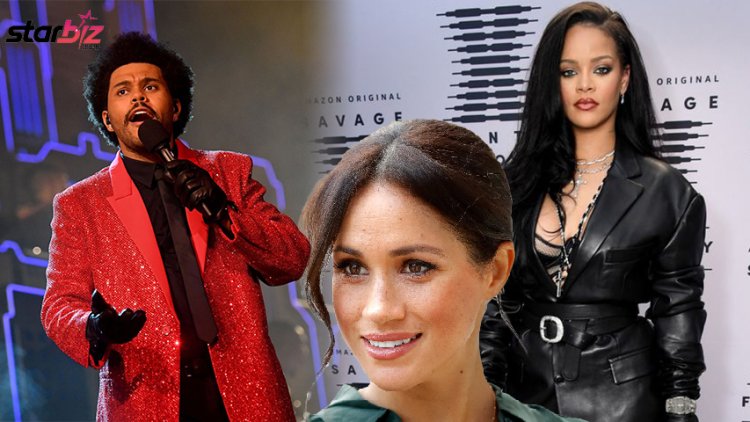 Here is the list of 10 famous celebrities whose real names are bound to make you surprise.
The Weeknd
Abel Makkonen Tesfaye
No prize for guessing, the singer's first name is obviously not "The" and of course, his family name not "Weeknd."
Yes, The Weeknd's real name is Abel Makkonen Tesfaye. The story behind this stage name was revealed in an interview with the singer. He disclosed that he opted for this name after leaving his home as a 17-year-old teenager who dropped out of high school.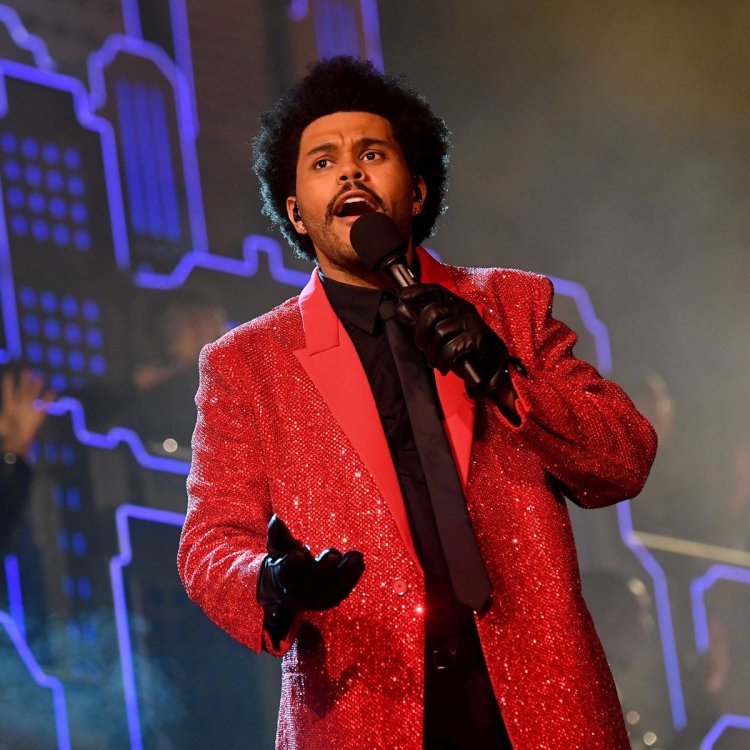 "I hated my name at the time though so I tried it as a stage name. It sounded cool. I took out the "e" because there was already a Canadian band named the weekend (copyright issues)," said him.
Meghan Markle
Rachel Meghan Markle
The name of Meghan Markle is no stranger to a lot of headlines recently due to her major rift with her in-law Royal family. Her name as Meghan Markle can be seen left, right and corner.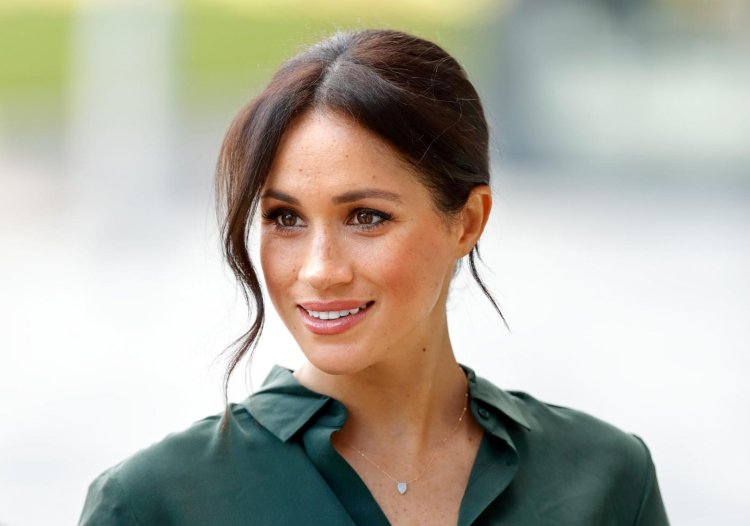 However, as many people think that her first name is probably Meghan, but her real first name is actually Rachel.
Brad Pitt
William Bradley Pitt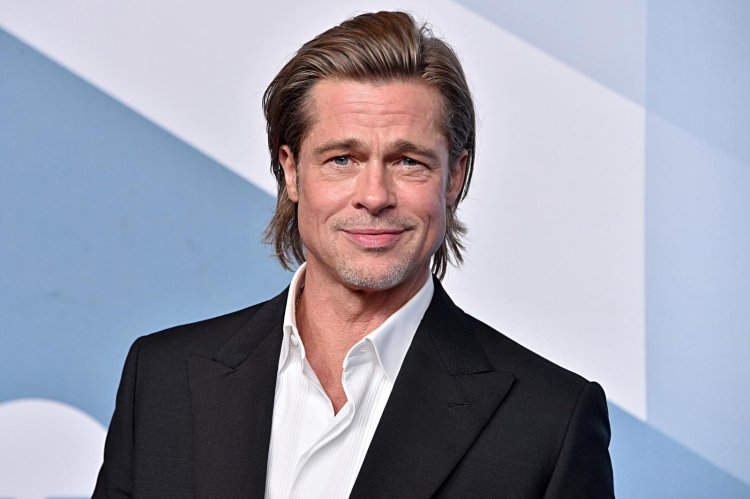 Despite choosing his middle name for his professional life, reports have it that the actor usually introduces himself by his real name, William when he is flirting with someone else.
Gigi Hadid
Jelena Noura Hadid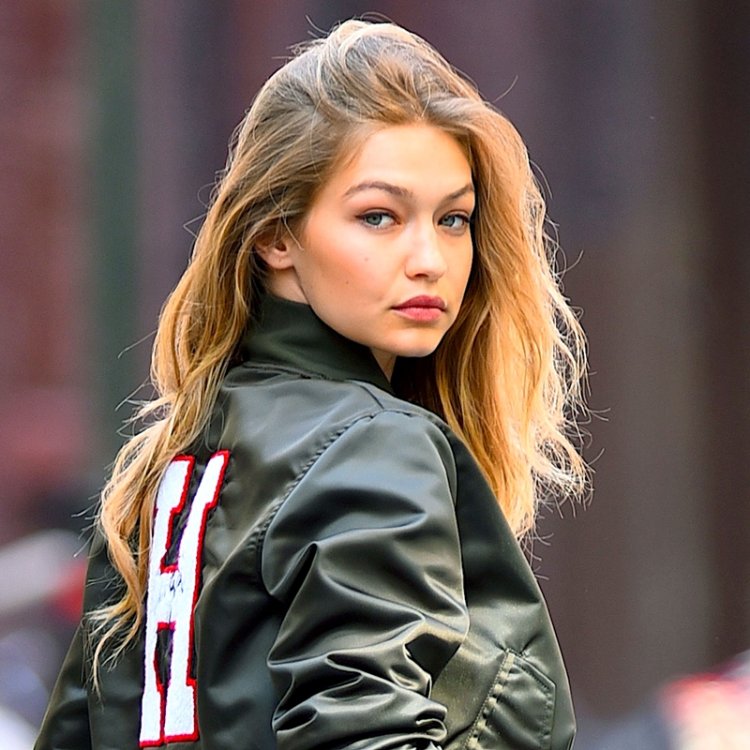 The world-renowned model who was recently back to the runway post pregnancy also uses a pseudonym. Interestingly, Gigi is the nickname that initially was called by the near and dear ones in her family only.
Lady Gaga
Stefani Joanne Angelina Germanotta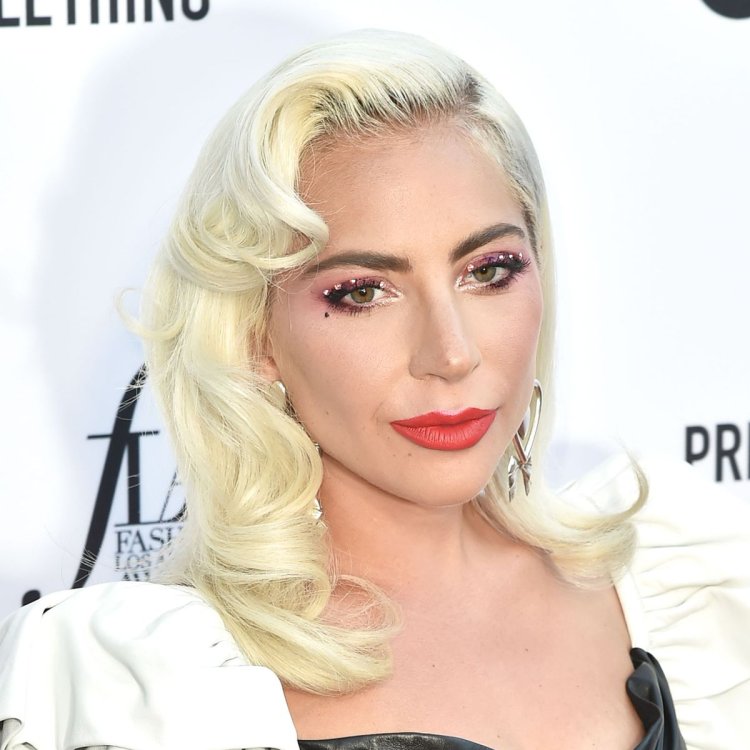 Before making it big in showbiz and becoming a global pop star, the singer adopted this stage name which was inspired by the song "Radio Ga Ga."
Rihanna
Robyn Rihanna Fenty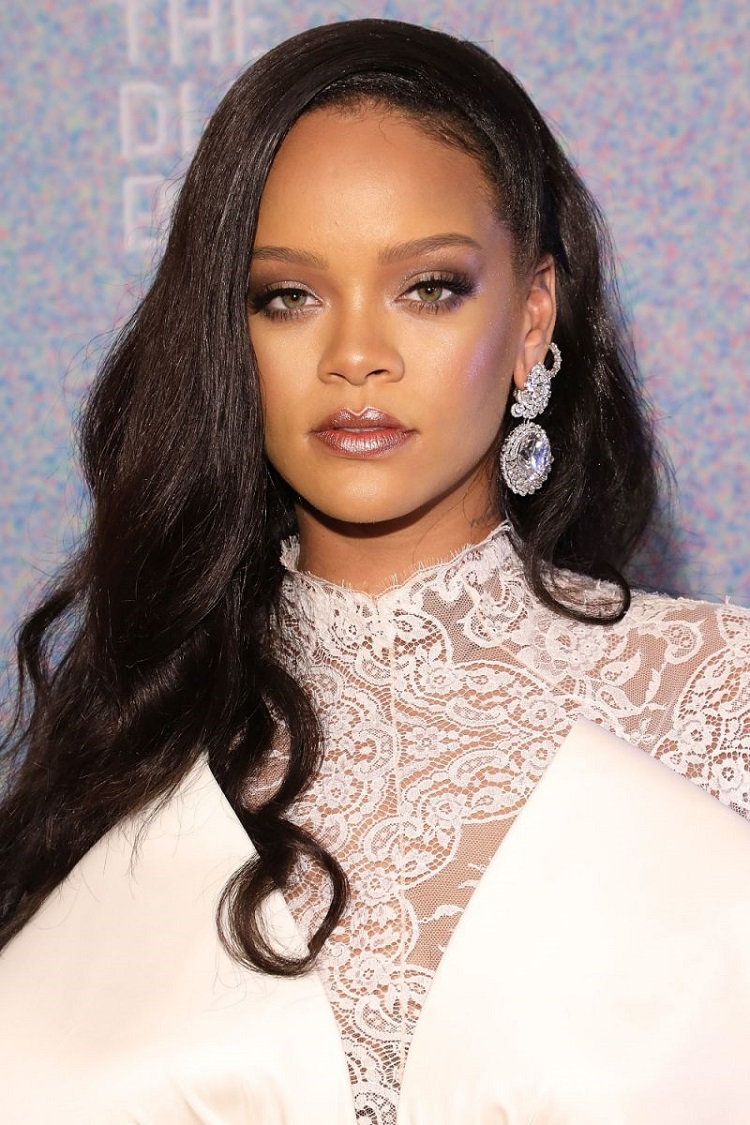 Everyone knows Rihanna and her million-dollar makeup brand Fenty but little do we know that Rihanna is actually her middle name while Fenty is her last name.
The real first name of Rihanna is Robyn and her close friends and family still call her this name.
Miley Cyrus
Destiny Hope Cyrus
One of the most stunning real names of the celebrities is none other than Miley Cyrus. Not just the name itself but the story behind it is also interesting.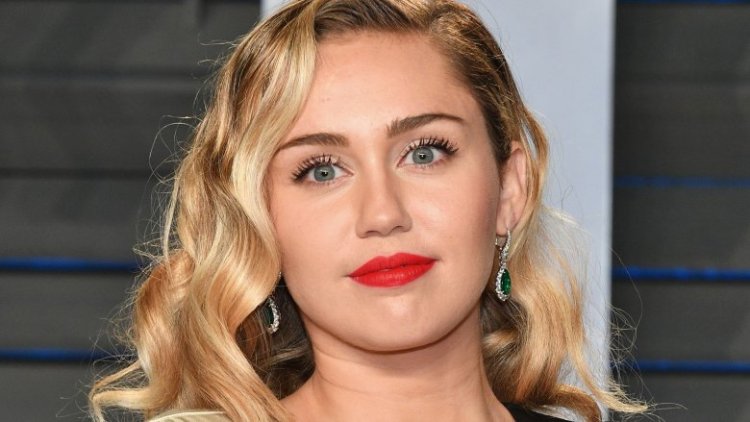 Her stage title reportedly developed from her childhood nickname. When she was a kid, Destiny Hope was grinning all day and that was why her family called her Smiley. It's understandable when her stage name now is Miley Cyrus.
Billie Eilish
Billie Eilish Pirate Baird O'Connell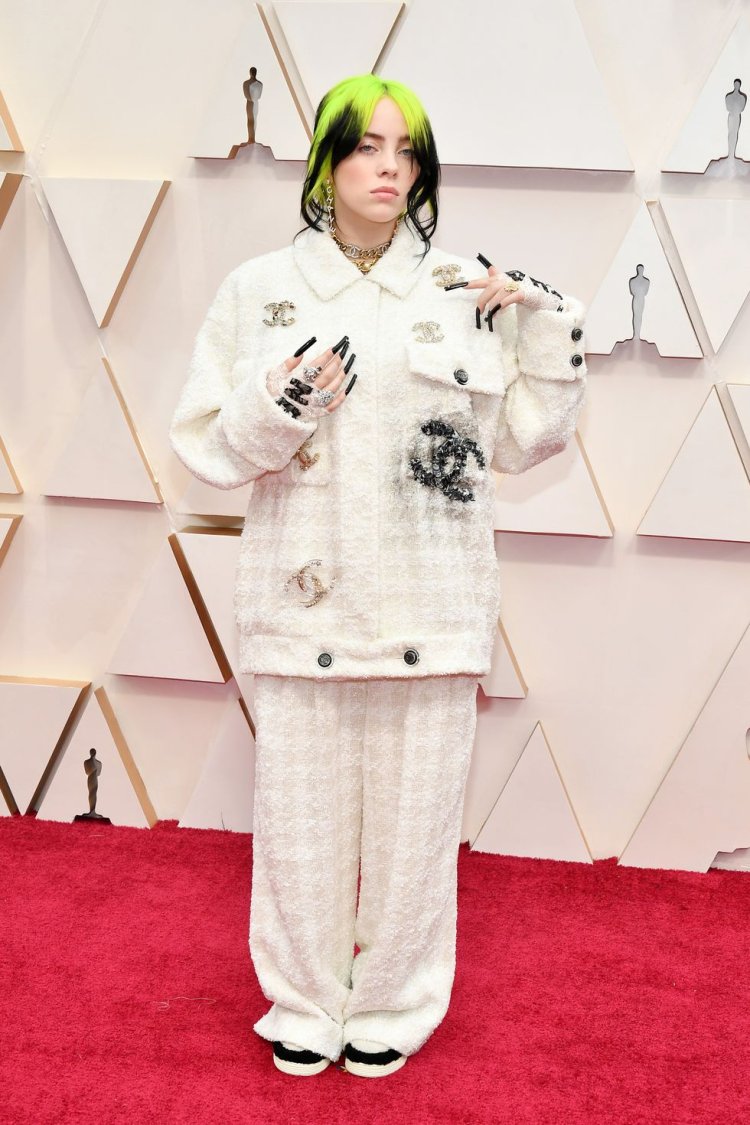 Unlike many people, Billie has a double surname. For those who are unversed, Baird is the last name of her mother and O'Connell is surely her father's last name.
Sophie Turner
Sophie Belinda Jonas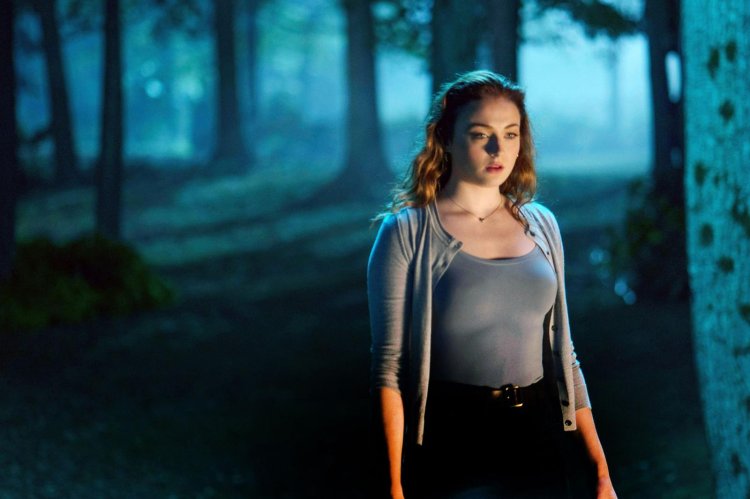 The Game of Thrones superstar Sophie Turner, actress has changed her last name and become Sophie Jonas after getting married to singer Joe Jonas.
Visit Starbiz.com for more interesting news at Hollywood Life
>>> Related Post:  The Real Reason Why "Keeping Up With The Kardashians" Comes To An End? It's Because Of Kourtney Kardashian?