Best Hollywood Movies 2020 - From "Venom 2" To "Fast And Furious 9"
Salena Harshini |Feb 07, 2020
It is just the start of 2020 yet many Hollywood movies have already promised a hit-packed year for the cinemas. Check out our list of best Hollywood movies 2020 here!
The year of 2020 has arrived and we already have a lot of exciting films on tap. With a whole new decade in front of us, 2020 is making strides to be a spellbinding and jam-packed year at the cinemas. To help you updated with every prominent new release, Starbiz.com has sorted out this calendar of best Hollywood movies 2020 in India, dedicated to you. We will also be constantly updating any possible new titles, movies shift changed by the makers.
Hopefully, you will find it helpful as a tool not only for planning but also for seeing what flicks are locking horns in the same weekend and when a big title is coming.
1. Birds of Prey (and the Fantabulous Emancipation of One Harley Quinn)
Cast: Margot Robbie, Mary Elizabeth Winstead, Evan McGregor, Jurnee Smollett-Bell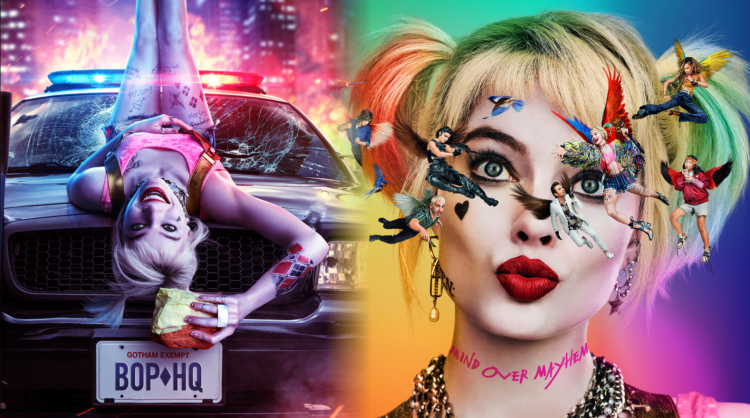 After she and the Joker parted ways, Harley Quinn teams up with superheroes Huntress, Black Canary, and Renee Montoya to help save a young girl from a foul crime lord in Gotham City.
The film has heaped praise from film critics for its humor, visual style, and the portrayals of Margot Robbie and Evan McGregor.
>>> Watch the film right now at: "Birds Of Prey" Full Movie Download In HD Quality Available For Free!
2. The Call of the Wild
Cast: Harrison Ford, Karen Gillan, Dan Stevens, Omar Sy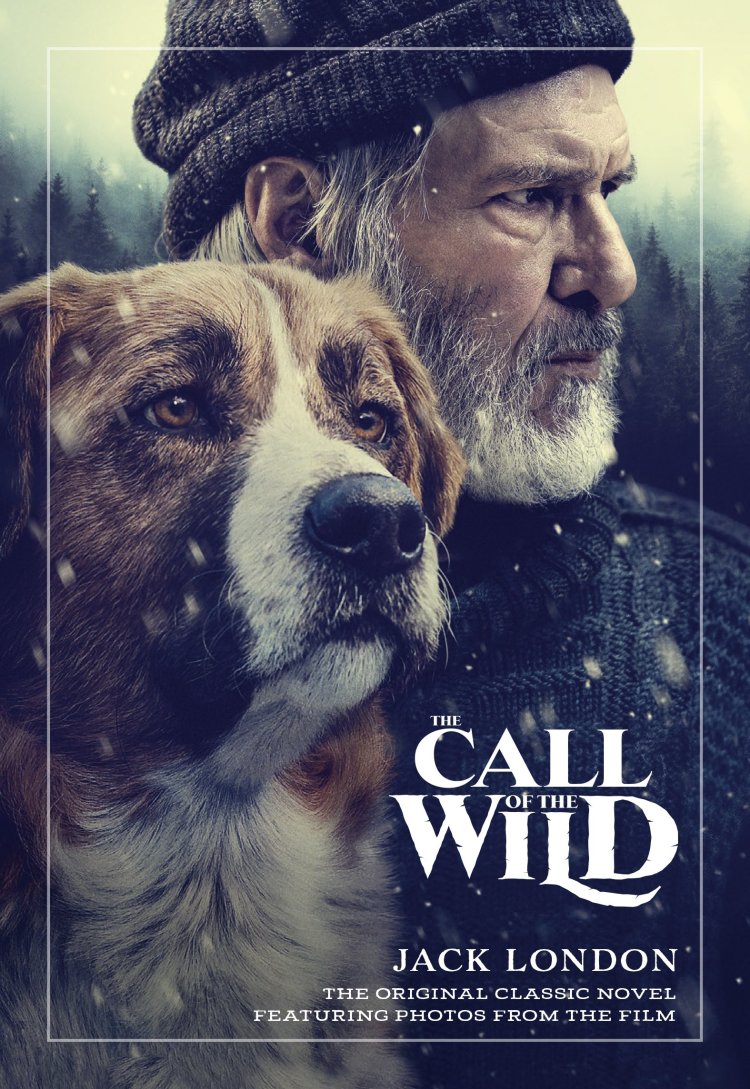 A big-hearted dog named Buck was having its blissful domestic life when he left his California home suddenly and transported to the eccentric Alaskan Yukon wilds in the 1890s.
Life is turned upside down, Buck experiences a lifetime adventure as the rookie of a mail-delivery dog sled team and eventually finds his true place.
>>> Enjoy the film at: "The Call Of The Wild" Movie Download - A Compelling Journey Into The Wilderness
3. A Quiet Place Part II
Cast: Emily Blunt, John Krasinski, Cillian Murphy, Noah Jupe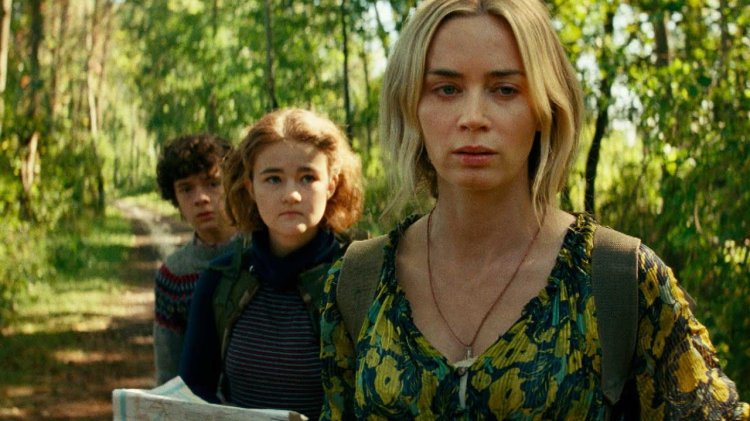 After the events at home, the Abbotts now have to face terrors from the outside world. Forced to enter on the unknown, they realize that the creatures hunting by sound are not the sole threats hiding beyond the sand path.
>>> Here comes full list of  Best Hollywood Adventure Movies You Must Put In The Watching List
4. Mulan
Cast: Liu Yifei, Donnie Yen, Jet Li, Jason Scott Li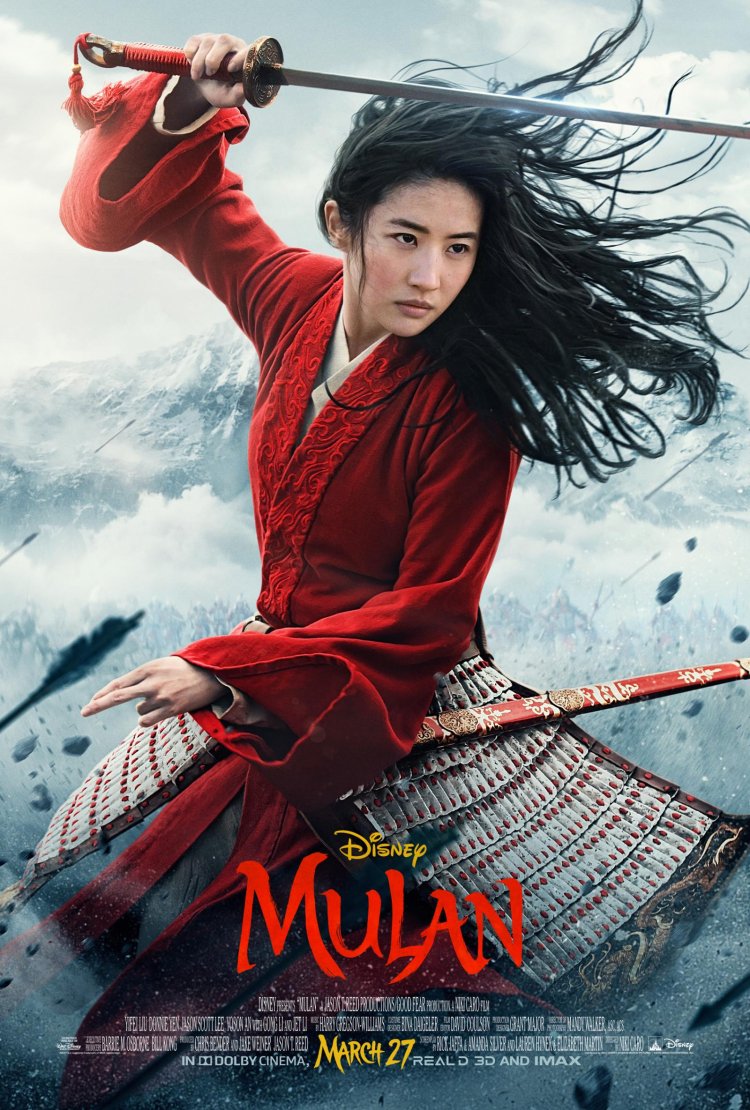 The movie is based on Chinese folklore named The Ballad of Mulan.
Disguises herself as a man with the name of Hua Jun, Mulan ventures into the battlefield for her father and goes on an epic journey which will turn her into a dignified warrior and earn her a grateful nation's respect.
5. The New Mutants
Cast: Maisie Williams, Anya Taylor-Joy, Alice Braga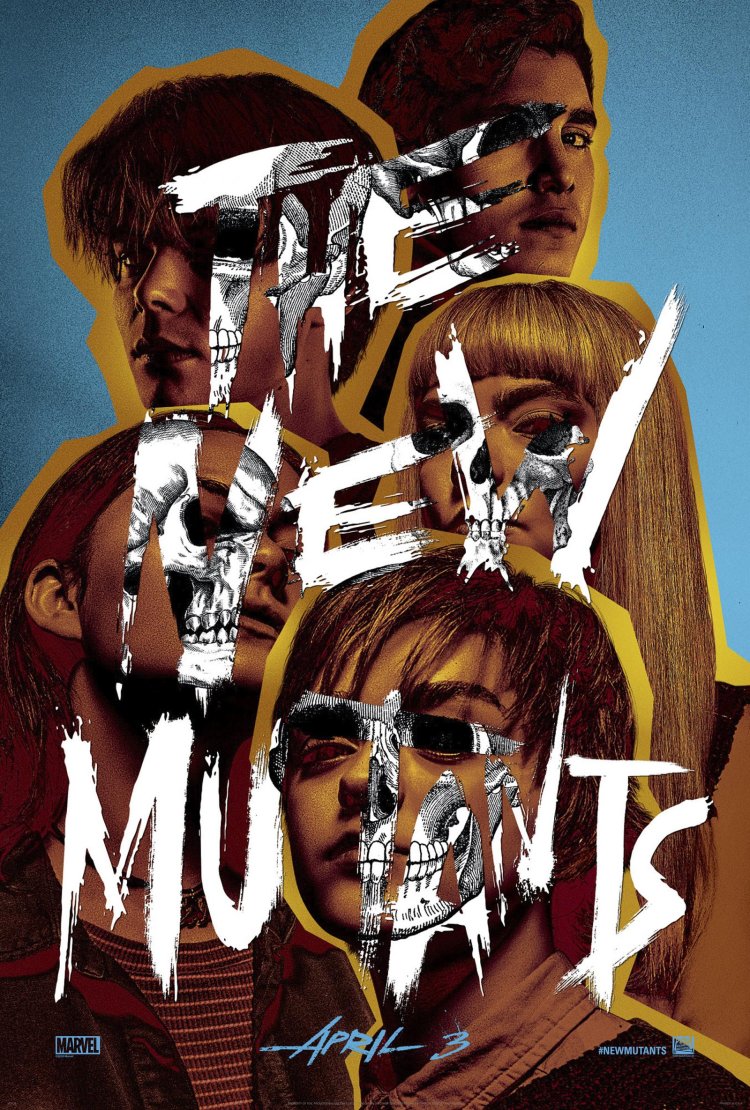 The movie is about five youthful mutants who just discovered their abilities whilst repressed in a secret facility that goes against their will. They fight to get away from their sins in the past and also to save themselves.
6. No Time to Die
Cast: Daniel Craig, Ana de Armas, Léa Seydoux
In this James Bond franchise's 25th installment, James Bond has no longer been active in service. However, his tranquility is short-lived when a CIA old friend turns up asking him for help.
>>> This movie will rank among the best Hollywood action movies. Check other legendary action films in the link!
7. Black Widow
Cast: Scarlett Johansson, Robert Downey Jr., Rachel Weisz, David Habour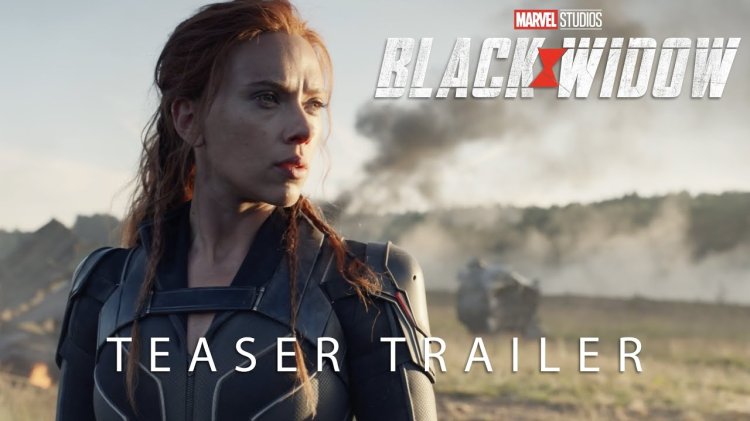 Scarlett Johansson's Natasha Romanoff is alone in the path to confront her haunting past. After her demise in Avengers: Endgame, fans are thrilled to see Black Widow again on the screens and in her own film.
Black Widow is definitely in the list of best Hollywood movies 2020.
>>> Black Widow has made Scarlett the highest-paid Hollywood actress in 2019. Read details!
8. Legally Blonde 3
Cast: Reese Witherspoon,  Jessica Cauffiel, Alanna Ubach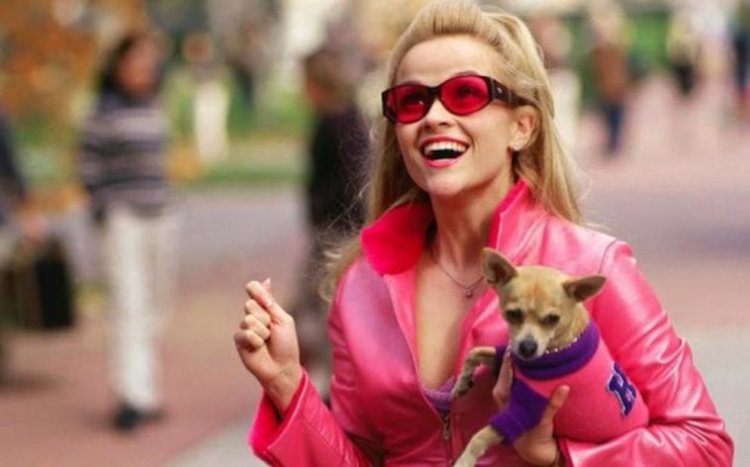 As Legally Blonde is usually hailed among the funniest noughties comedies, it is beyond any doubt that fans have been waiting for the threequel with bated breath.
9. Scoob!
Cast: Mark Wahlberg, Zac Efron, Amanda Seyfried
Another best Hollywood movies 2020 is the famous Scooby-Doo franchise's computer-animated version, featuring original characters.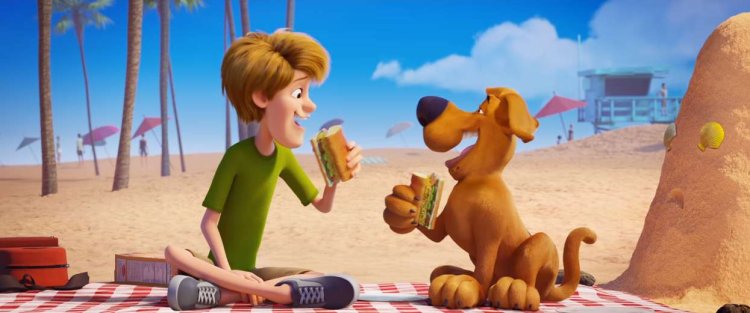 It features Scooby-Doo and the story of how he met Shaggy, Velma, Daphne and Fred and how they formed Mystery Inc.
10. Fast and Furious 9
Cast: Vin Diesel, Charlize Theron, John Cena
Two years post The Fate of the Furious (2017), Dom and his family must face Jakob, Dom's younger brother who is an assassin and high-performed driver. The ninth installment of the Fast Saga also features Cipher, Dom's old enemy, who goes onboard with Jakob to take revenge on Dom.
11. Top Gun: Maverick
Cast: Tom Cruise, Manny Jacinto, Jennifer Connelly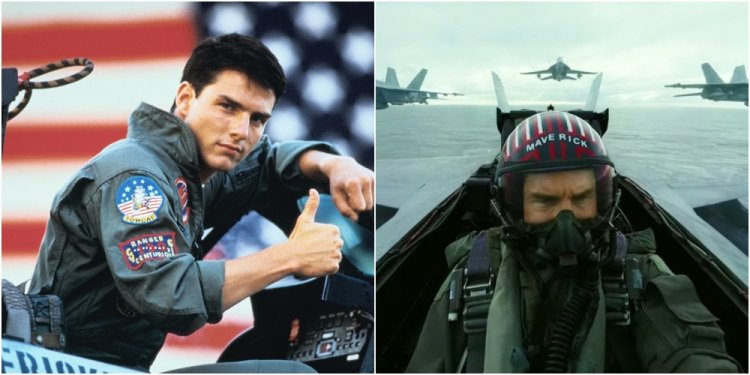 One of the most awaited Hollywood upcoming movies is the sequel to the 1986 Top Gun.
With over 30 of service in the team of top Navy aviators, Pete Mitchell is where he belongs. However, he has to deal with a future of uncertainty and to confront the ghost of his past.
>>> Recommended for you: Top Hollywood Thriller Movies You Must Watch in 2020
12. Ghostbusters: Afterlife
Cast: Carrie Coon, Finn Wolfhard, Paul Rudd, Mckenna Grace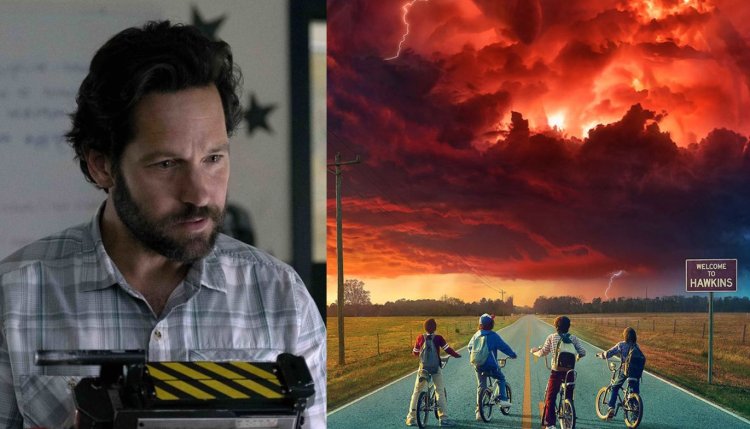 When a single mother along with her two children comes to a small town, they start to find out about their connection to the authentic Ghostbusters and the secret legacy left behind by their grandfather.
13. Bill & Ted Face the Music
Cast: Keanu Reeves, Alex Winter, Samara Weaving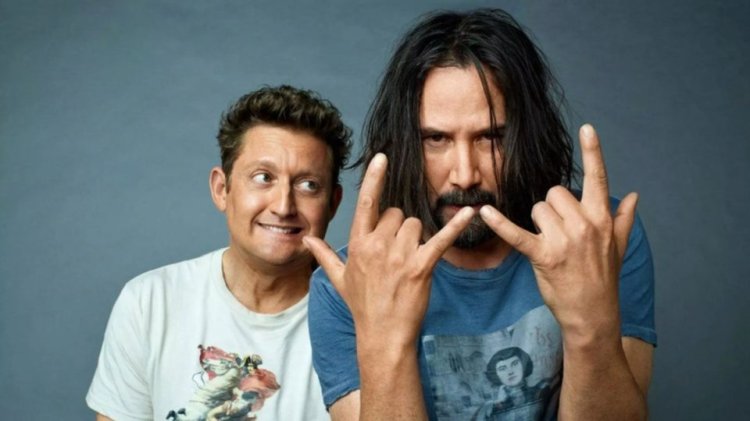 The duo played by Keanu and Alex is back at it again with the third movie as the sequel to  Bill & Ted's Excellent Adventure (1989) and Bill & Ted's Bogus Journey (1991) after nearly three decades.
Now having become middle-aged man, Theodore "Ted" Logan and William "Bill" S. Preston, Esq. are still on their quest to save the Earth and the whole universe.
14. The Conjuring: The Devil Made Me Do It
Cast: Patrick Wilson, Vera Farmiga, Julian Hilliard
The film is also known as The Conjuring 3 being the fact that this is the third installment of the Conjuring universe. According to  Warner Bros. Pictures and New Line Cinema,

15. The King's Man
Cast: Ralph Fiennes, Gemma Arterton, Rhys Ifans, Harris Dickinson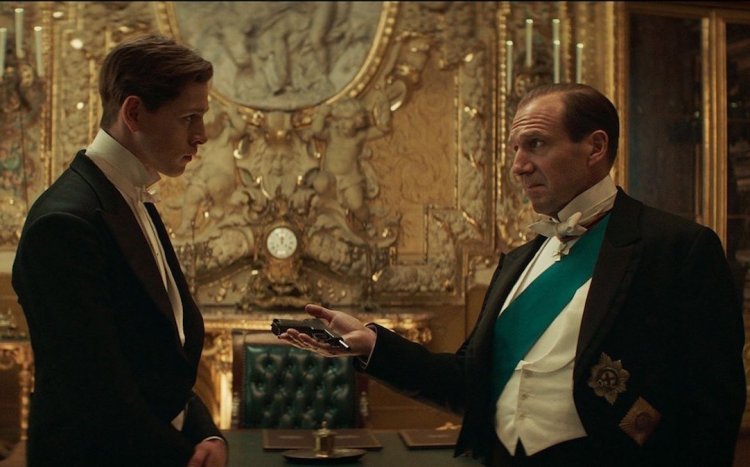 How the list of best Hollywood movies lack this legendary series from England?
Kingsman: The Secret Service (2014) and Kingsman: The Golden Circle (2017) have collected the audience's favor and the prequel of these is expected to do the same and even more. The King's Man dates back to the day the secret service organization is in its first stages.
16. Venom 2
Cast: Tom Hardy, Michelle Williams, Woody Harrelson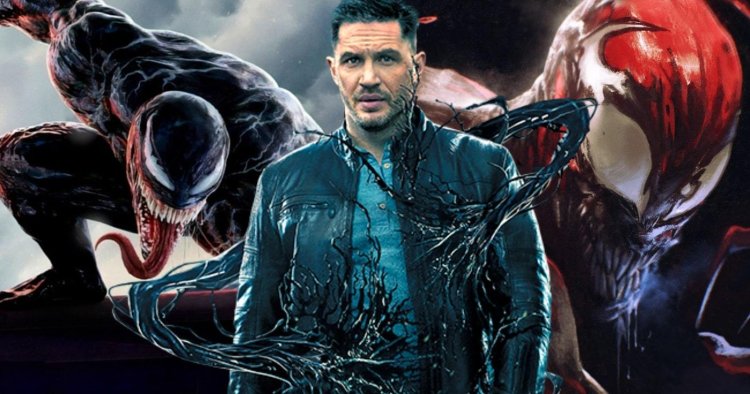 Part of the sequel has been hinted in the after credits of the 2018 film and film lovers are waiting for a powerful comeback of Tom Hardy in this new installment.
>>> Got bored of bloody scenes? See this! Hollywood Best Comedy Movies That Guarantee You A Barrel Of Laughs
17. Death on the Nile
Cast: Kenneth Branagh, Emma Mackey, Armie Hammer, Gal Gadot, Ali Fazal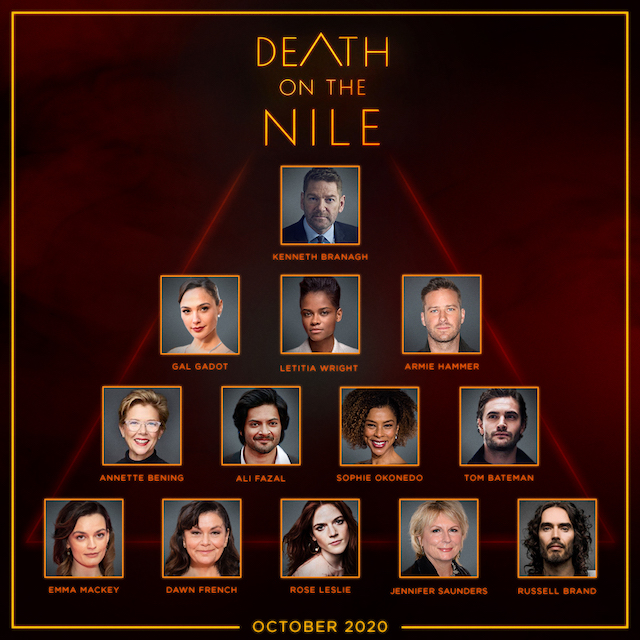 The mystery thriller movie gathers a lot of credited stars including Indian actor Ali Fazal as one of the leading roles. The film centers around Hercule Poirot who is charged with finding a murderer during his holiday in Egypt.
18. Eternals
Cast:  Angelina Jolie, Richard Madden, Kit Harrington, Kumail Nanjiani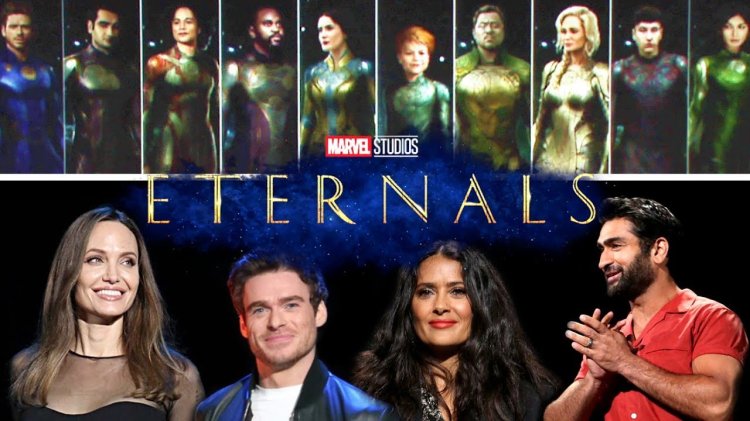 After an unexpected tragedy post the Avengers: Endgame events, the Eternals - a race of immortal beings  - conjoin to protect the Earth from the Deviants, their enemies.
19. Godzilla vs. Kong
Cast: Alexander Skarsgård,  Millie Bobby Brown, Eiza González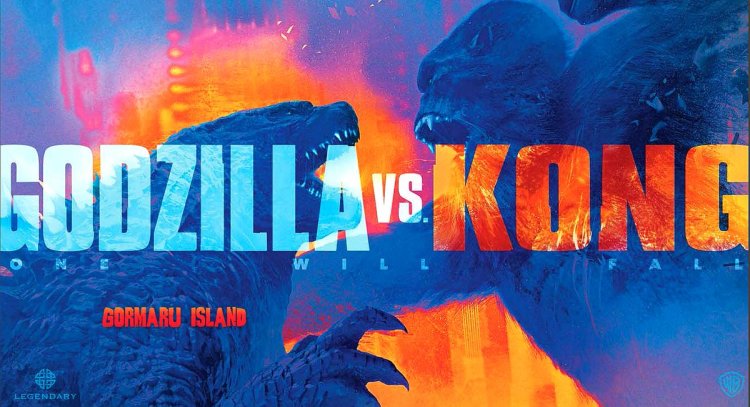 As the inevitable Godzilla meets the mammoth Kong, the entire world watches and waits to see which of them will be King of the Monsters.
20. Tom and Jerry
Cast: Michael Peña, Chloë Grace Moretz, Ken Jeong
To what we have known for now, the classic Hanna-Barbera property's adaption will reveal how Tom and Jerry meet and then form their iconic rivalry.
>>> Throwback corner: Tom And Jerry Best Episodes, Lesser-Known Facts & Songs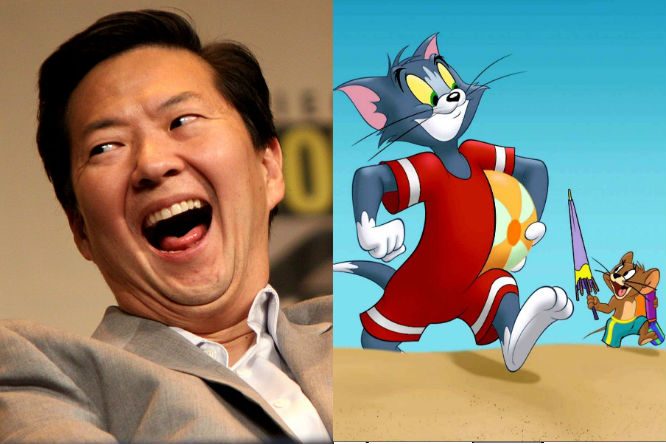 List of best Hollywood movies in 2020
Check out the list of the best Hollywood movies in 2020 released in India here:
| | | |
| --- | --- | --- |
| No. | 2020 Hollywood movies | Release date in India |
| 1 | Birds of Prey (and the Fantabulous Emancipation of One Harley Quinn) | February 7 |
| 2 | The Call of the Wild | February 21 |
| 3 | A Quiet Place Part II | March 18 |
| 4 | Mulan | March 27 |
| 5 | The New Mutants | April 3 |
| 6 | No Time to Die | April 8 |
| 7 | Black Widow | May 1 |
| 8 | Legally Blonde 3 | May 8 |
| 9 | Scoob! | May 15 |
| 10 | Fast and Furious 9 | May 22 |
| 11 | Top Gun: Maverick | June 26 |
| 12 | Ghostbusters: Afterlife | July 10 |
| 13 | Bill & Ted Face the Music | August 21 |
| 14 | The Conjuring: The Devil Made Me Do It | September 11 |
| 15 | The King's Man | September 18 |
| 16 | Venom 2 | October 2 |
| 17 | Death on the Nile | October 2 |
| 18 | Eternals | November 6 |
| 19 | Godzilla vs. Kong | November 20 |
| 20 | Tom and Jerry | December 23 |
However, some of these movies have been postponed due to the coronavirus outbreak. Check Postponed Movies Of Bollywood And Hollywood Due To Coronavirus Outbreak here!
With these films of various genres, the audience is promised with quintessential cinema experiences. And among these best Hollywood movies 2020, which one are you most eager to see? Don't hesitate to tell us in the comment section.
Make sure to visit our page Starbiz.com daily for the latest updates from corners of the world.