Bill Murray Wishes He Could've Introduced Selena Gomez To His Late Mother
Mina Muzumdar |Jun 12, 2019
The 68-year-old actor said he changed his thinking about Selena Gomez earlier after working with her in "The Dead Don't Die".
Yesterday, The Dead Don't Die's premiere in New York has sprung a lot of surprises to the audience, especially with the appearance of Oscar-nominated actor Bill Murray and Selena Gomez.
Last month, Selena Gomez also made headlines at Cannes after saying that: "By the way, Bill Murray and I are getting married." In return, the Hollywood veteran actor showed his appreciation for Selena Gomez.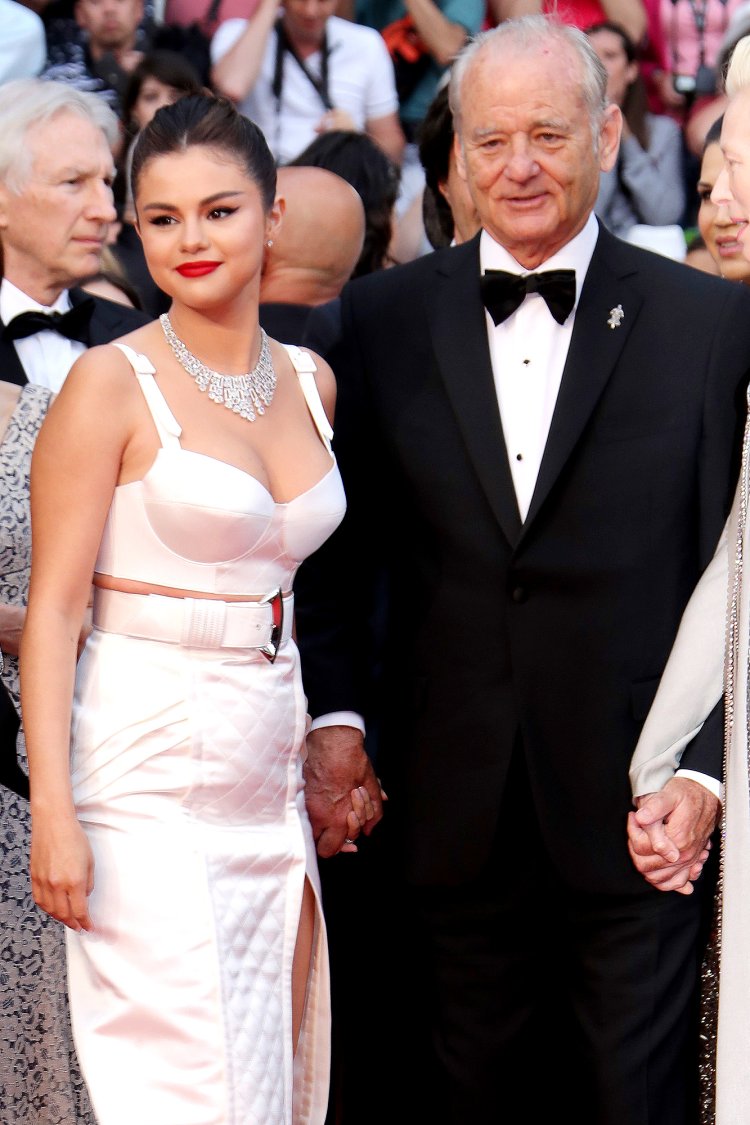 "If my mother were alive I'd bring her home to her," Bill Murray said at the premiere event.
The 68-year-old actor then acted out the encounter, saying: "Mother, I want you to meet Selena."
He further added that he misjudged the Same Old Love singer before they collaborated in Kim Jarmusch's zombie film project.
"I learned that I like her. I learned that whatever preconception I had about someone that had 55 million billion followers of something - I probably thought she was different than she turned out to be,"  Bill Murray confided.
Talking about his close-up gesture for Selena in the red carpet, he explained that he wanted to "keep her at ease" for the first time she appeared at the prestigious film awards.
"She's unusually bright. She's kind and she's natural. I'm always pleased to find some kind of pop icon who I really like," Bill spoke highly of the singer.
Recently, Selena Gomez put an end to love affair rumors with Justin Bieber by quietly deleting her last post with the singer. Justin and Selena were in eight years on-and-off relationship before the Sorry singer secretly tied the knot with young model Hailey Balwin.