Kareena Kapoor's Hairstyles Will Inspire You To Take A Big Step For A Stunning Look
Shanaya Rishaan |Aug 25, 2019
Kareena Kapoor owns a huge hairstyles collection that contributes to exalting her gorgeousness and sophistication.
In the Bollywood industry, Kareena Kapoor has been the epitome of elegance since she began her acting career. With natural beauty and a great sense of fashion, her movies characters have become fashion icons which are admired by people from all quarters.
Moreover, this beauty owns a huge hairstyles collection that contributes to exalting her gorgeousness and sophistication. Besides, her hairstyles not only apply to long hair but can also use for those with mid-length or short hair.
So, you can pick up one of them to give yourself an attractive look on any occasions, such as your friends' weddings, your interview, or evening parties.
Here are some hairstyles you could adopt from our tinsel town beauty.
Sleek straight hair
This simple hairstyle can fit every hair length. When it comes to Kareena, it makes her long hair look perfect. Besides, she also had her hair highlighted when applying this hairstyle, which has become a trend in later years.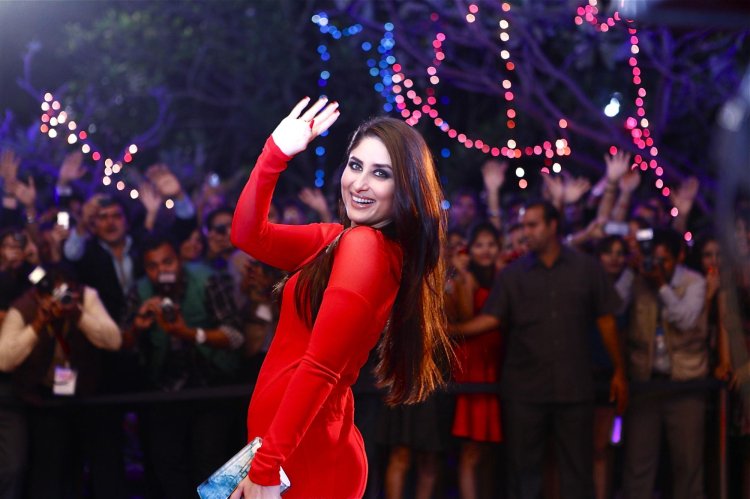 Ponytail
Ponytail has been one of the most favorite hairstyles to many girls. And for Kareena, it is not an exception. She has been made various styles of a ponytail, from straight to wavy hair.
The diva also loves to present her side ponytail as it is appropriate with both formal and casual looks. So, you can make your regular ponytail more unique by giving it some voluminous curls as Kareena did to her hairstyle.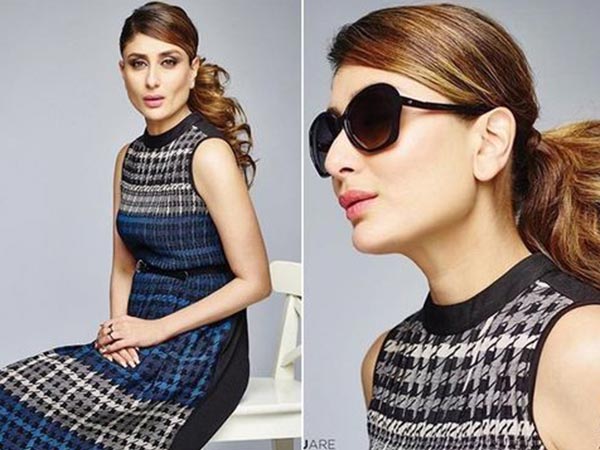 Low bun
Similar to a ponytail, a bun is one of the hairstyles that women love most. With a long beautiful hair, Kareena has her hair a perfect low bun, and make it more sophisticated.
Besides, she also does other versions of this style by making it messy or giving it a side braid. Moreover, with this low bun, she has inspired the Bollywood industry with a gorgeous pregnancy fashion.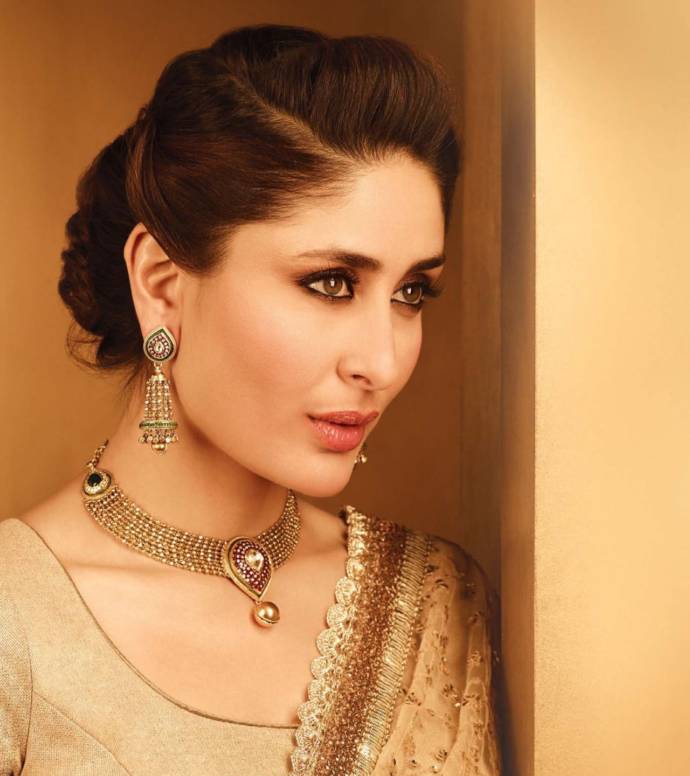 The top knot
This is a perfect hairstyle for your summer. Even if you have curly or straight hair, this one still suits your style. Jut pull all your hair back and make a high bun for a bright look, just like Kareena give herself an edgy look.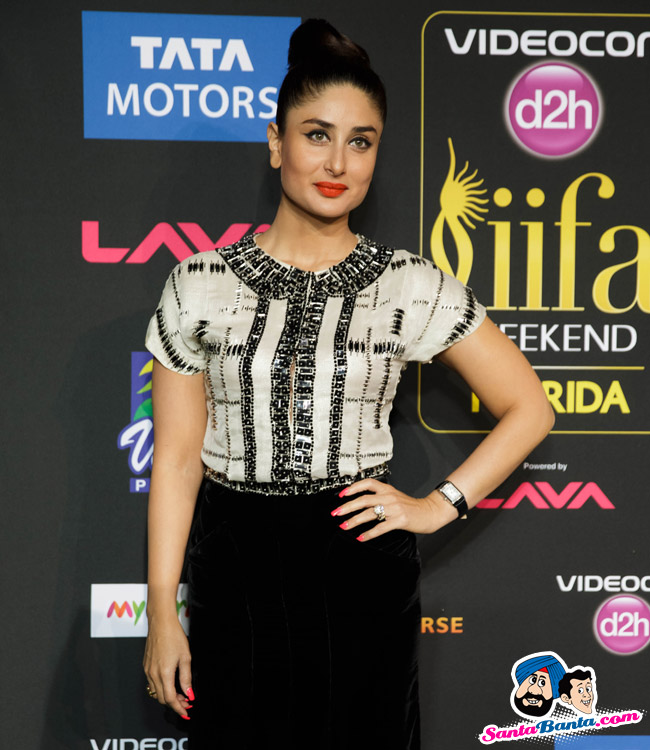 Wavy hair
Most of the time, Kareena appears with big voluminous waves for her hair, and that hairstyles look very great on her. As you can see, that wavy hair gives her elegance wherever she goes, even in her drama or daily life.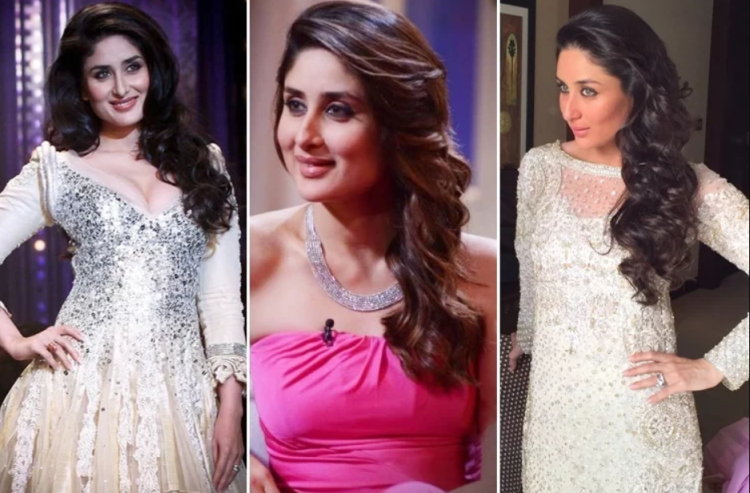 The rope braid
Braided hair gives you an active and energetic look. If you love twists, there are a hundred types for you to try. But, with that rope braid, as actress Kareena Kapoor has made for her photoshoot, you can be stand out. Not only does it give you a modern look, but it also matches any outfit you wear on any occasions.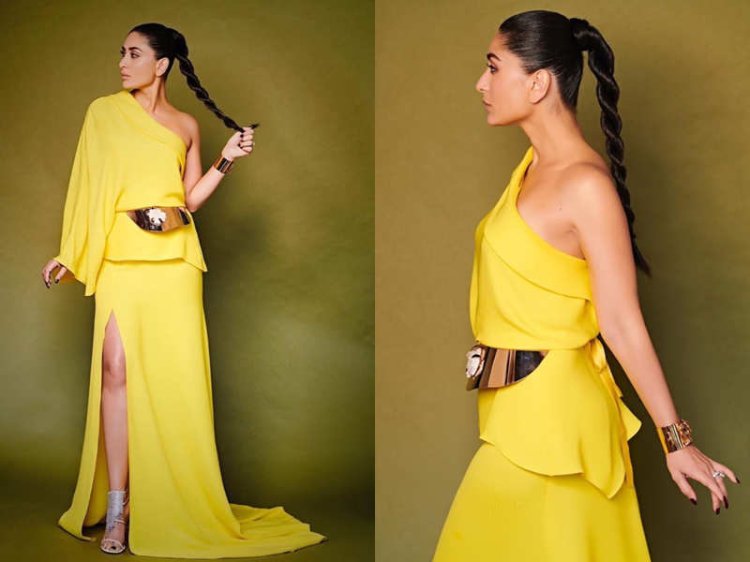 Side braiding
Side braiding is an easy style to do and also raise your feminine charm. Besides, you can add a side braid to your regular ponytail or bun to make it more unique and elegant. So, this hairstyle is an indispensable element in Kareena's hairstyles collection.
Recently, if you look at the photo of this Bollywood beauty, you will recognize that she has got her long hair cut for a new film project, where she will present her role as a cop. Moreover, she has shown us a sporty look with and a messy ponytail.
Moreover, the thing that makes her hairstyle caught so much attention is the side braiding she adds to the regular ponytail. So, if you are looking for a hairstyle appropriate for your mid-length hair, the latest look of Kareena Kapoor will be the one you should give a try.