Ananya Panday's Cousin Alanna Panday Slams Haters Saying She Is Proud Of Her Flat Chest
Bhavna Acharya |Jun 25, 2020
Alanna Panday, who is said to have flat chest and small bottom, once again won the internet for slamming her haters with glam. Take a look at her post!
While Ananya Panday needs no introduction, is becoming a household name in the industry, her cousin Alanna Panday is also a hot media influencer who won the heart of netizens for not only her sultry and stunning pics but also her fancy lifestyle.
The daughter of fitness expert Deanne Pandey and Chuckky Panday's siblings Chikki Panday recently took the internet by storm for revealing that she usually receives nasty remarks on her flat chest and small bottom. However, Alanna Panday once again won the internet for slamming her haters with glam. Take a look at her post below:
According to the stunner, she has been a victim of body shaming as she kept receiving comments and messages criticizing her imperfect body. She was mocked for her flat chest, small bottom and thin physique and the most disturbing part of it is all of these comments are from other women.
Despite the ugly words she received, the young model and media influencer stated that she loves and is proud of her body no matter what it looks. She also added that it's impossible to please those haters because if a flat-chested girl undergoes surgery to have a bigger chest, she will still be slammed for being 'fake' and 'plastic'.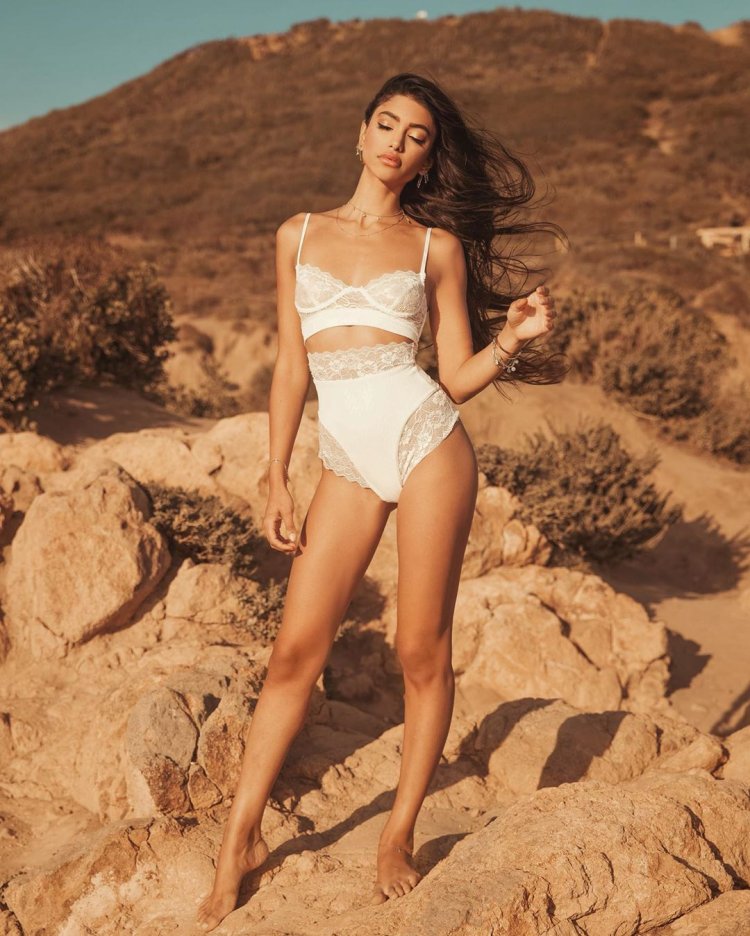 "The next time you decide to channel your anger towards someone you don't know on Instagram, stop, and rethink. The world could use more love and less *ssholes right now."
On the other hand, Alanna Panday keeps treating her follower with steamy pics of her in bikini and sexy clothes. Even when she isn't that type of curvy girl with a perfect figure, the 25-year-old lady still manages to channel the most seductive look with ease. Take a look at the latest photos of Alanna Panday:
Also read: Unzipped Shorts And Lingerie, Alanna Panday Will Make You Forget Her Celeb Cousin Ananya Panday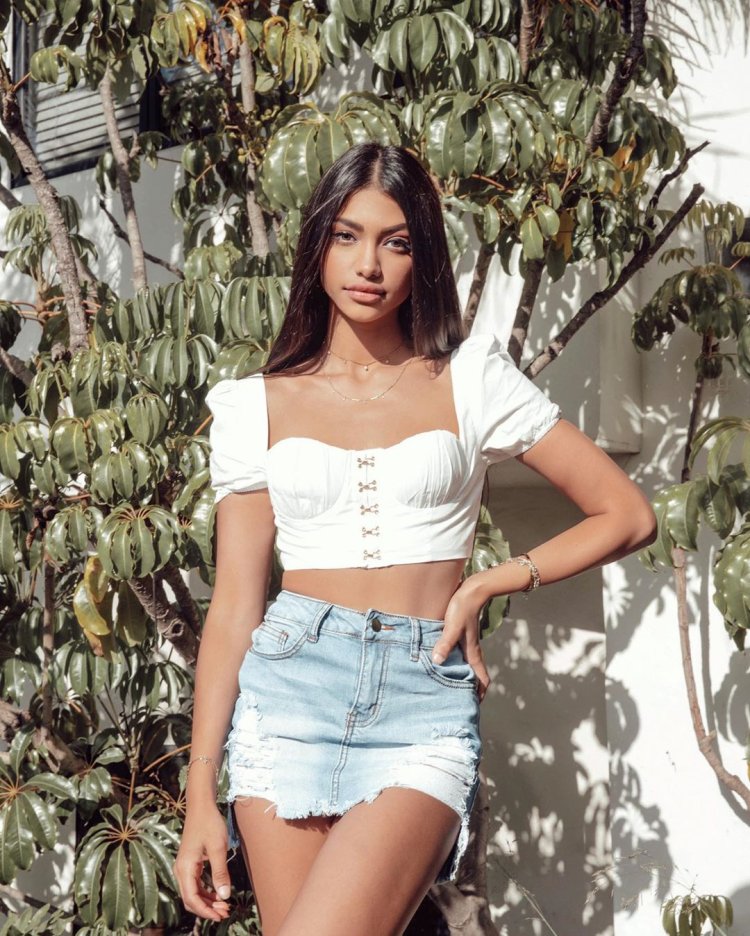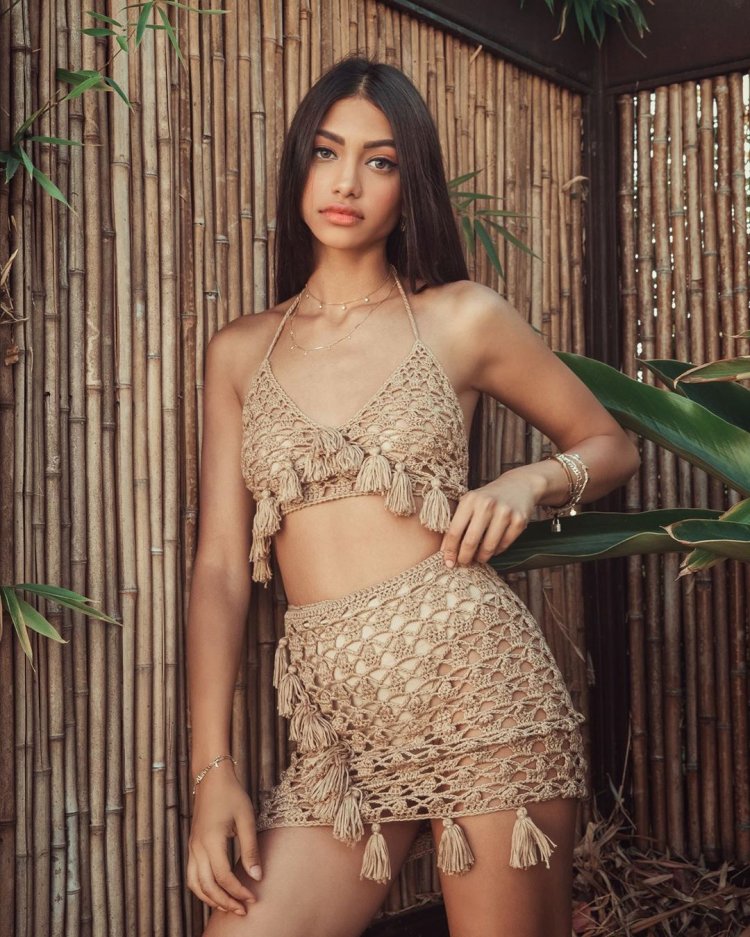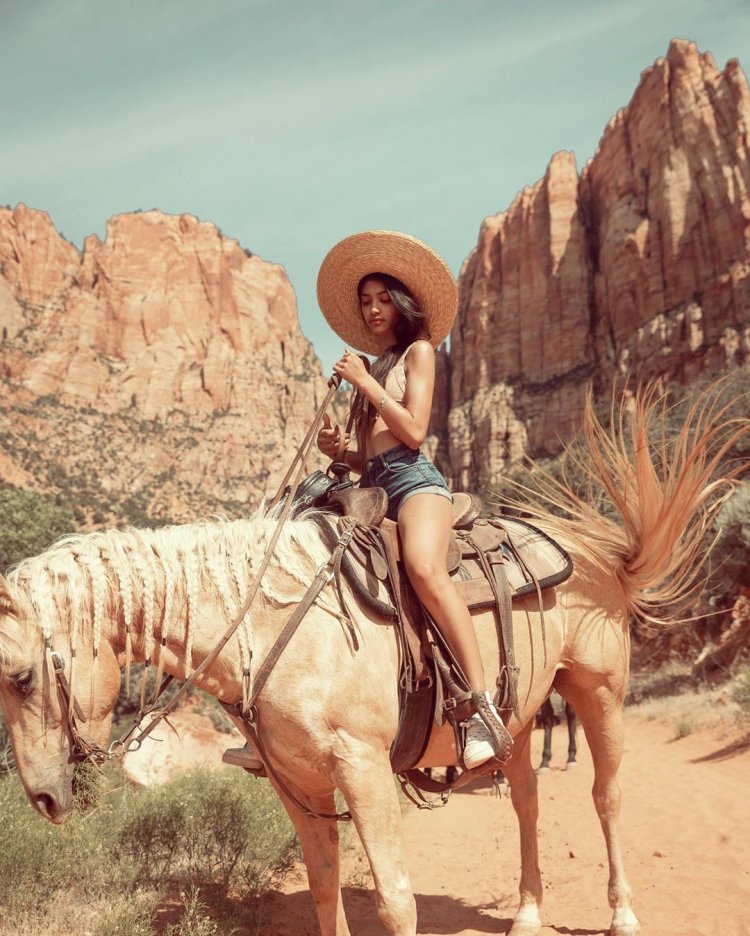 At the moment, Alanna Panday is living in the US as travel blogger and freelance model. The media influencer is also a founder of a traveling company named ColanTribe. Her IG handle is floated with gorgeous and stunning pics of her traveling around the country. Meanwhile, she is yet to reveal any interest in working in the film industry just like her cousin Ananya Panday.
Meanwhile. her cousin Ananya Panday was last seen in a romantic action film Khaali Peeli featuring Isaan Khatter in the lead role. The film has just hit the theaters a few weeks ago on June 12.
Stay tuned with Starbiz.com to get more updates about Bollywood and Hollywood stars
Read more on Starbiz: