Unzipped Shorts And Lingerie, Alanna Panday Will Make You Forget Her Celeb Cousin Ananya Panday
Bhavna Acharya |May 29, 2020
You think Ananya Panday is hot? Her cousin Alanna Panday is way sexier!
While Ananya Panday is becoming one of household names in the B-town as a fresh and hot actress, not everyone knows that her sexy cousin Alanna Panday is also heating up the cyberspace with her sultry pics. Although she is not a Bollywood celeb like Anaya, Alanna keeps making headlines every now and then for her seductiveness glam and grace. 
Recently, the young lady set the internet on fire again with bold photos of her striking a pose in lime lingerie. Let's skip the introduction and jump into her hot pics right now: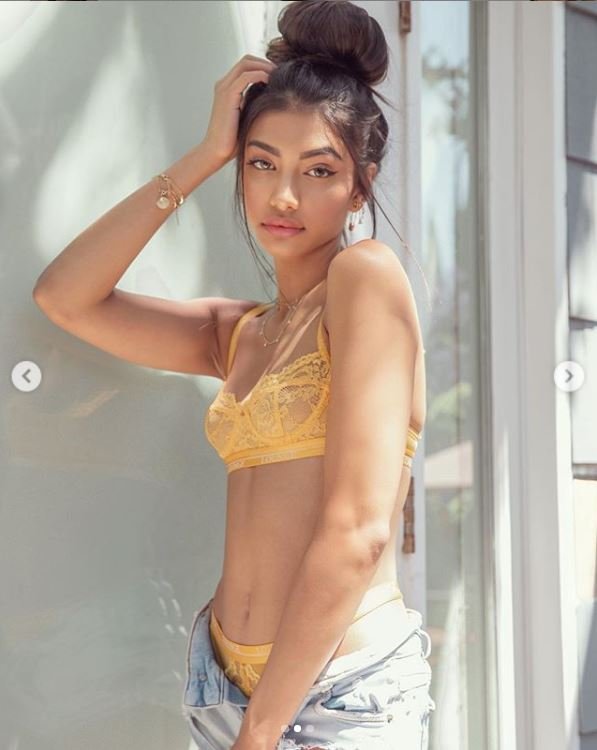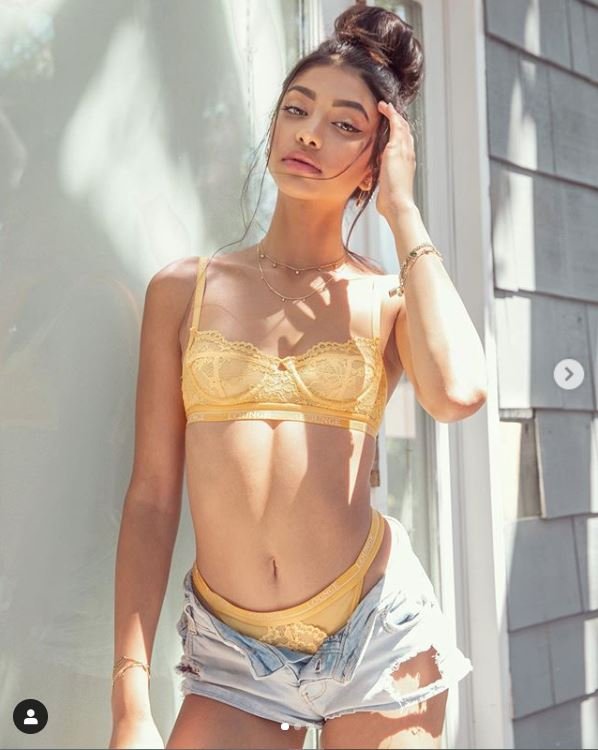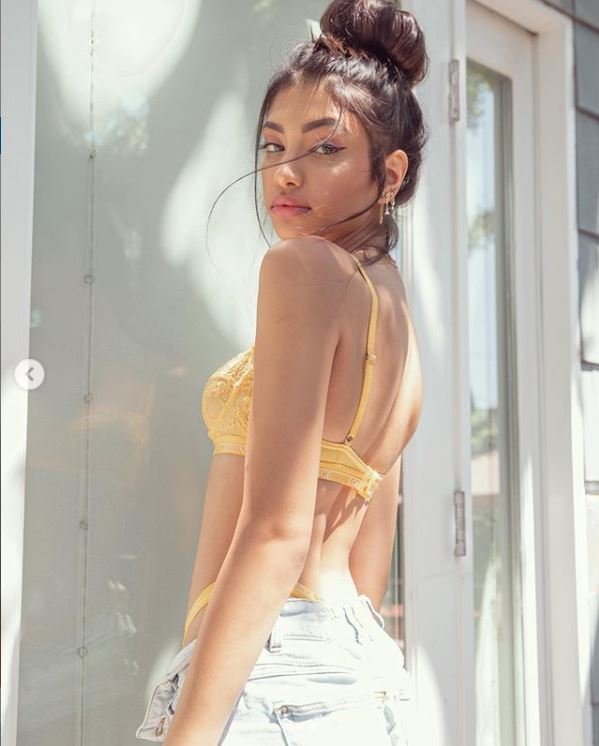 Apart from setting out the perfect summer vibes with sexy lime lingerie, the hot model and social media influencer takes the definition of 'sexiness' to the next level with her unzipped shorts. She is so hot and gorgeous that no one can put their eyes on her.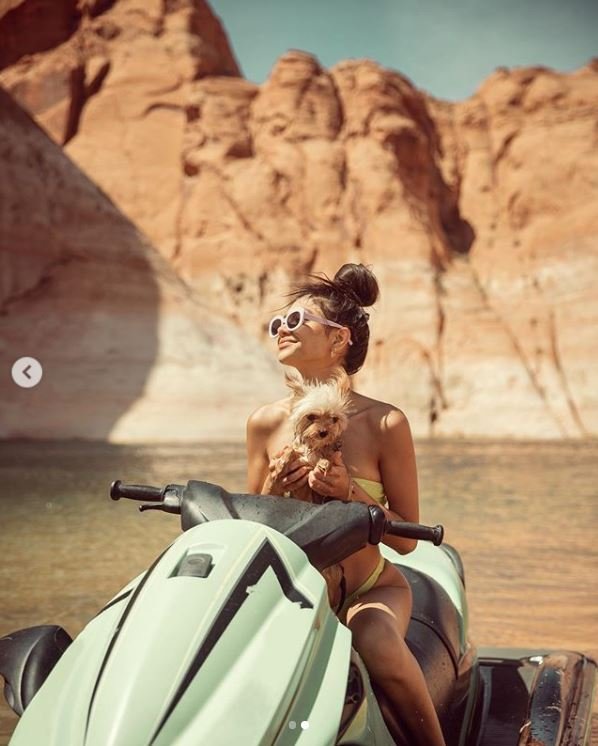 If Anyana steals millions of hearts for her sweet and adorable appearance, her cousin Alanna swept us off our feet with her classy and bold looks. With her mom is a fitness expert, it's not hard to understand why she has a toned envious figure. In addition to that, the girl also aces the fashion game with a trendy and offbeat sense of style.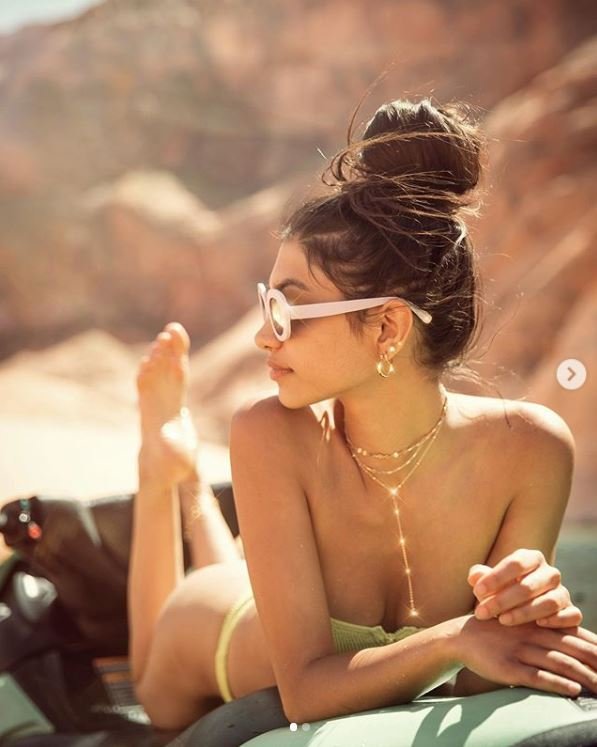 Apart from being a model and travel blogger, the leggy beauty is also an established social media influencer who is quite active on Instagram. You will be overwhelmed while visiting Alanna Panday official Instagram which is studded with not only fancy traveling pics but also her steamy photos. Check out other hot photos of Alanna Panday which will make you forget her cousin in a blink of an eye!
Check out more hot photos of her: Alanna Panday And Her Glamorous Beach Looks That You Must NOT Miss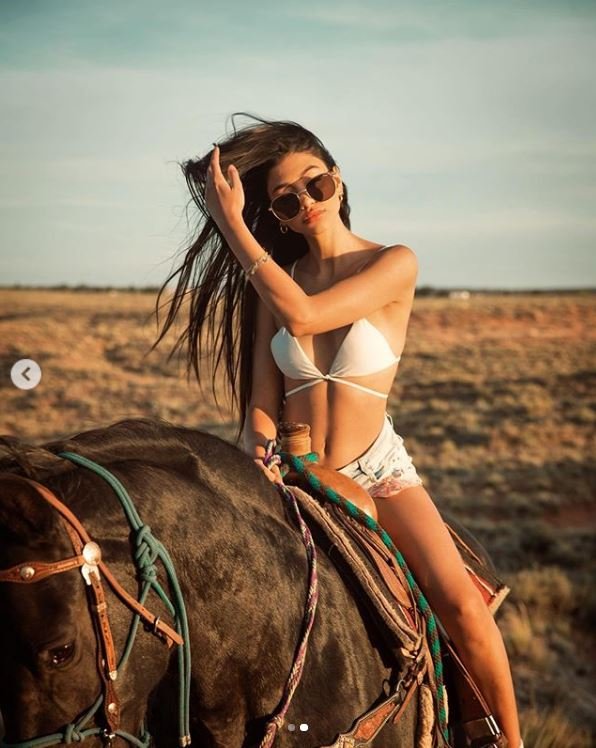 Alanna Panday father is Chikki Panday, a businessman whose sibling is the acclaimed Bollywood actor Chucky Panday. Meanwhile, her mother is the Indian famous fitness expert and author Deanne Pandey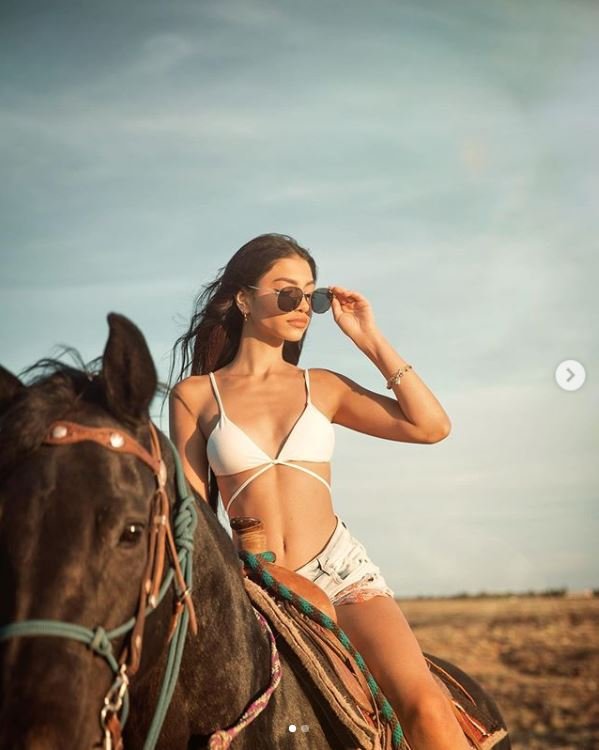 While we are waiting for the next warrior of the Pandey to make her debut in the industry, the young lady is yet to reveal any plan relating to films. At the moment, she is working in the US as a professional model and travel blogger. She is the CEO of a company named CollabTribe and a member of Freedom Models Los Angeles club.
Suggest for you: [Surprise] Ananya Panday Has A Burning Hot Cousin, Alanna Panday, A Sought-After Face Of Many Brands
So Alanna Panday and Ananya Panday, who is better? Leave your opinion in the comment section below:
Read more on Starbiz: