Top 10 Bollywood Richest Actors: Bollywood Legend Amitabh Bachchan From Bankrupt To The Second Richest Actor
Mina Muzumdar|Aug 24, 2019, 8:00
From a bankrupt actor in 2000, Amitabh Bachchan now is the second wealthiest superstar in Top 10 Bollywood Richest Actors!
From an ordinary actor to a Bollywood legendary, Amitabh Bachchan has travelled a long way. He is affectionately known as a master of acting, the first Angry Young Man of Bollywood, "Shahenshah of Bollywood", or Big B because of the magic he brought to every film he takes part in.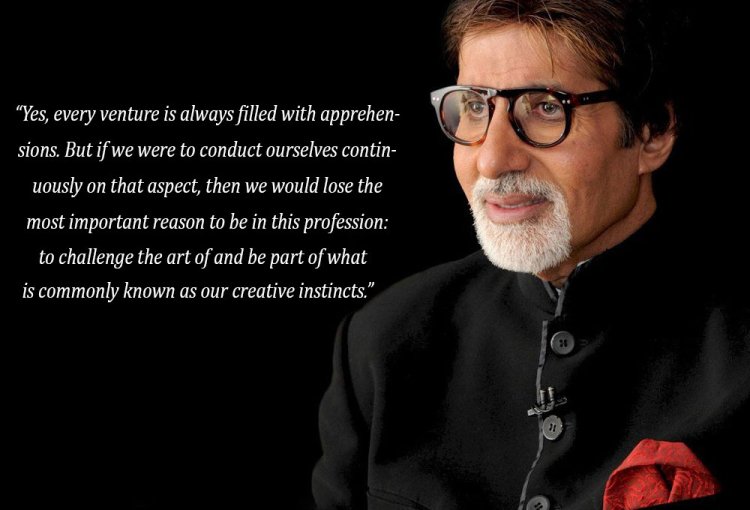 In his life, Amitabh Bachchan experienced two major downfalls, and both, according to him, was a great challenge and life-changing experience. The first time he had a near-death because of a fatal accident and the second time he underwent a huge financial crisis.
In 2000, at the age of 57, Amitabh Bachchan almost lost everything he had as the superstar declared he was bankrupt.
"There was a sword hanging on my head all the time. I spent many sleepless nights. One day, I got up early in the morning and went directly to Yash Chopraji and told him that I was bankrupt. I had no films. My house and a small property in New Delhi were attached. Yashji listened coolly and then offered me a role in his film Mohabattein."

"I then started doing commercials, television and films. And I am happy to say today that I have repaid my entire debt of Rs 90 crore and am starting afresh."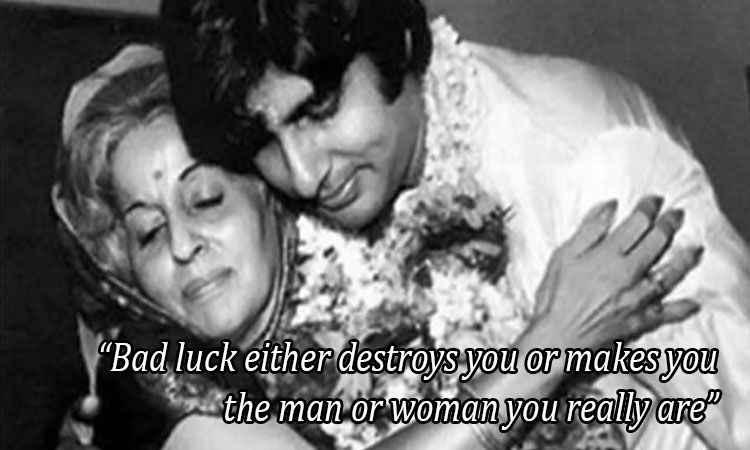 Like palm trees through life's storms, in such circumstances when people yield to pressure, he made his way back to Bollywood and raised everything from the ash again.
Besides being known as the second richest men in Bollywood, people also affectionately known him as a man with a heart of gold. Nevertheless, the megastar still said that he feels embarrassed to talk about his charitable work.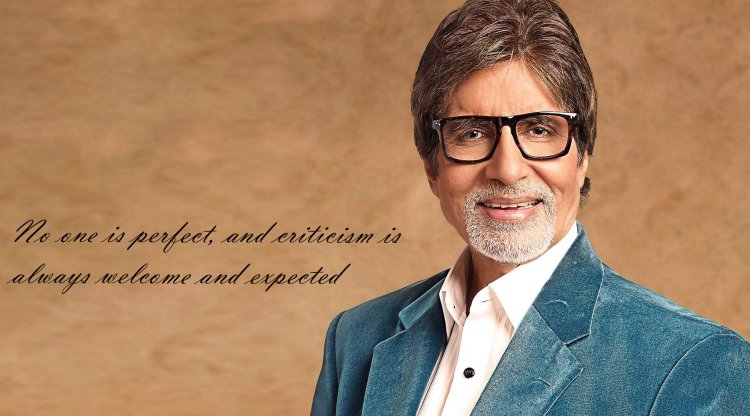 "It will be wrong to think that way. I feel a lot of people do charitable work but they don't talk about it and the media also doesn't know about it. I am one of them. I feel really embarrassed when I talk about my charitable work but people who are working towards minimising after effects of natural calamities know which celebrities have done their bit towards the cause."
Nowadays, he is one of the most influential personalities in the film industry with a vast mountain of wealth which made him to the 2nd position in the list of Top 10 Bollywood Richest Actors. Here is a quick look at the asset of Big B after 4 decades in the industry.
Amitabh Bachchan's net worth
Amitabh Bachchan's net worth is estimated at around Rs 3360 crores which ranked him in the second place of Top 10 Bollywood Richest Actors. In his career spanning over four decades, the legend actor acted in more than 180 films which most of them become blockbusters in the box office.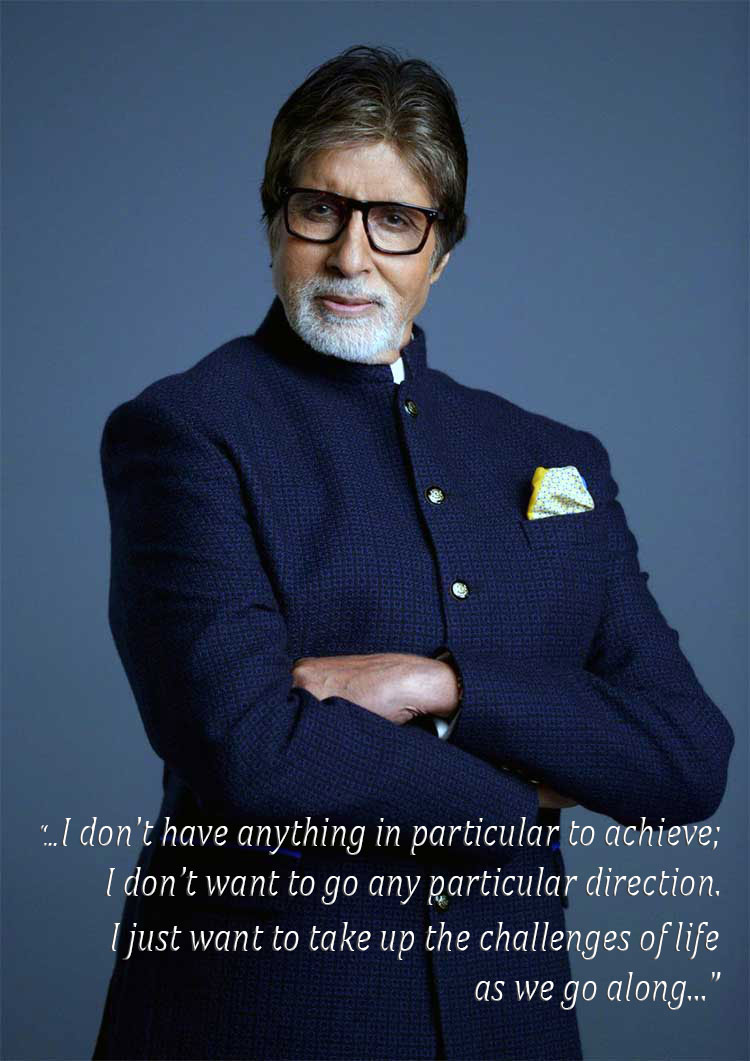 However, that isn't the only resource that Big B has at his disposal as he has also been the endorser for many brands like Navaratan Oil, Gujarat Tourism, ICICI Prudential Life Insurance, Tata Sky... According to source, his company charges a whopping amount of 2.5 crores each advertisement. Though in recent years he has not participated in many projects, Big B still makes considerable revenue as he earns around Rs 20 Crores each film.
Apart from acting career, Amitabh Bachchan also has invested in many business ventures.
Real estate owns by Big B
The Bachchans own five bungalows in Juhu but they currently live at Jalsa. The twin-story bungalow has a living area of 10,125 sqft which was gifted to Amitabh Bachchan after film Satte Pe Satta. Every Sunday, he will interact with his fans by greeting and waving to them from his house at around 6 pm.
The house's price is estimated at around 100 crores. Take a look at the legend's massive house.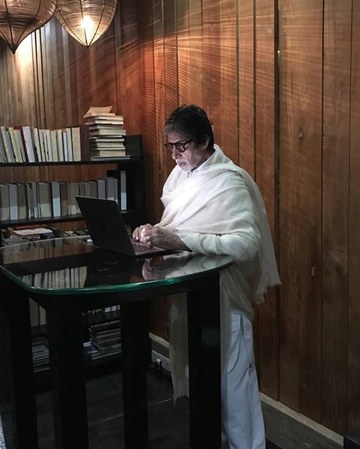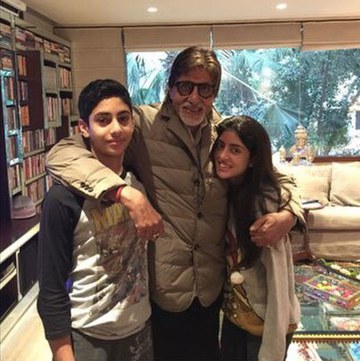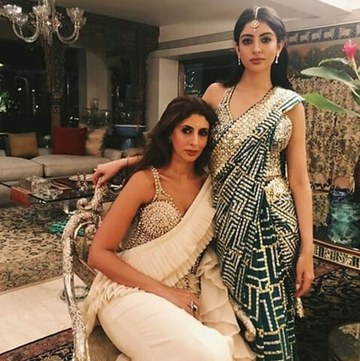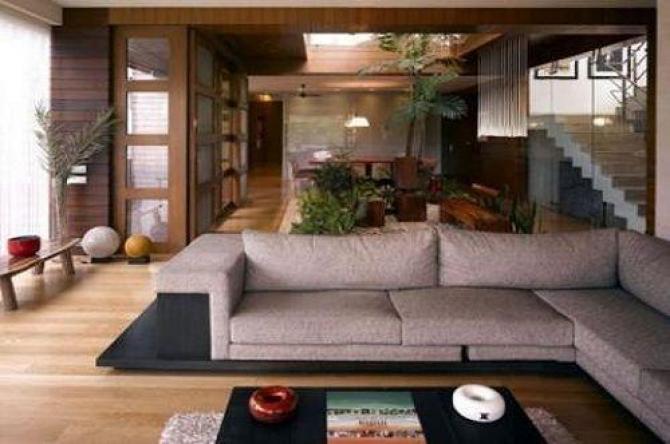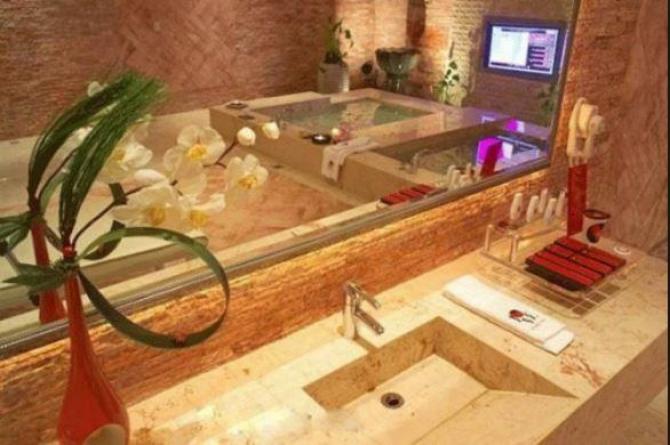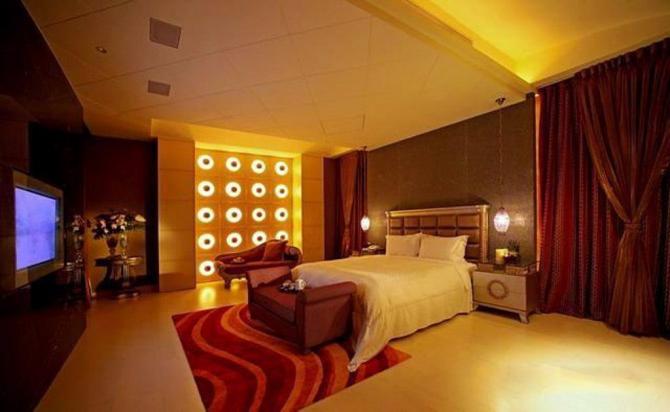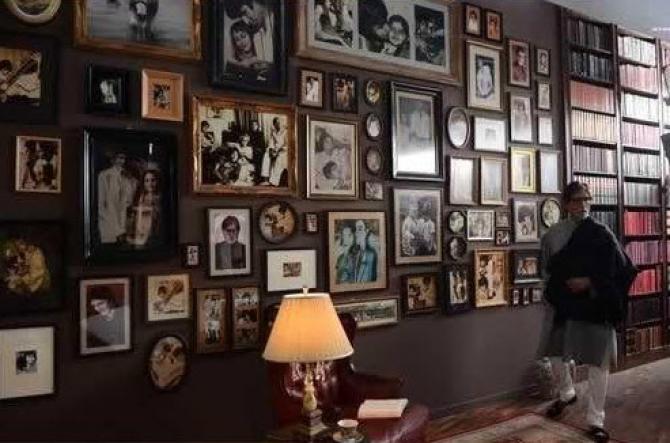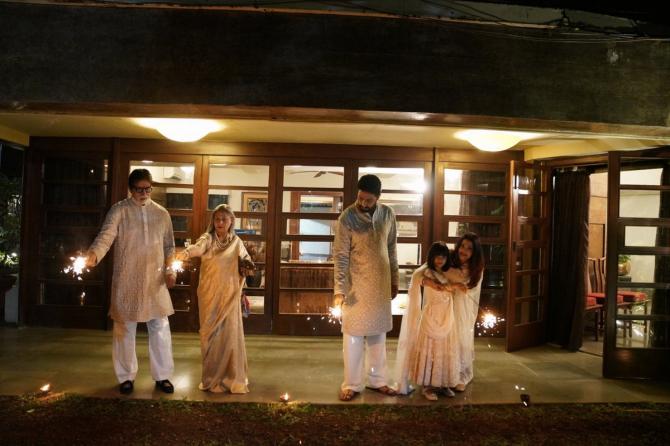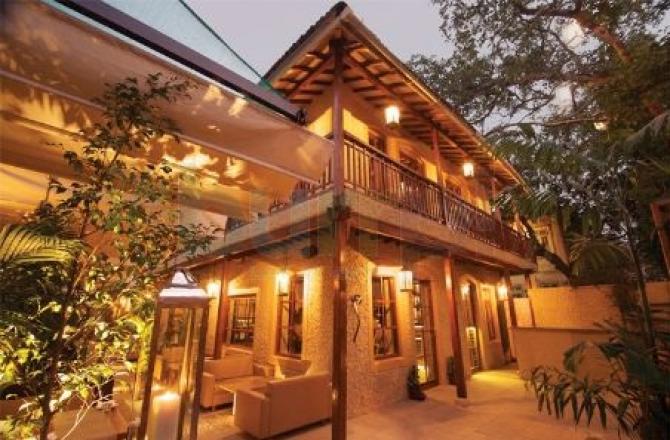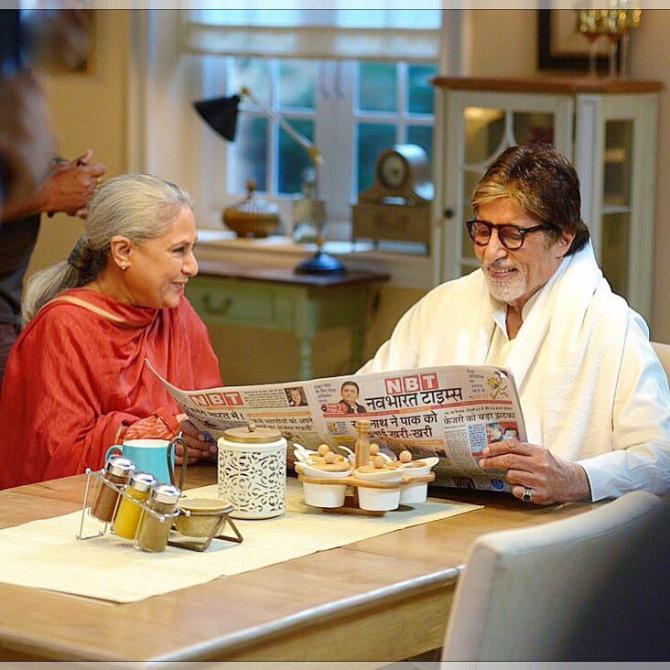 Amitabh Bachchan's car