Secret Admirers Alert: When Famous Bollywood Stars Reveals Their Celebrity Crushes
Bindhiya Nhi |Sep 01, 2019
It turns out that even famous celebs have a major crush on other celebs. Find out who can make our famous Bollywood stars go weak in the knees.
It is nearly impossible to go your entire life without developing a small crush on someone at some point, even if you are already rich and famous. Thus, it turns out that even our famous Bollywood stars also have crushes on other celebs.
Whether it is good looks or charming personalities, feelings just naturally develop and later they just cannot help but confess it. From Ranbir Kapoor to Alia Bhatt, find out who our favourite Bollywood stars dream about from the list below.
Ranbir Kapoor: Madhuri Dixit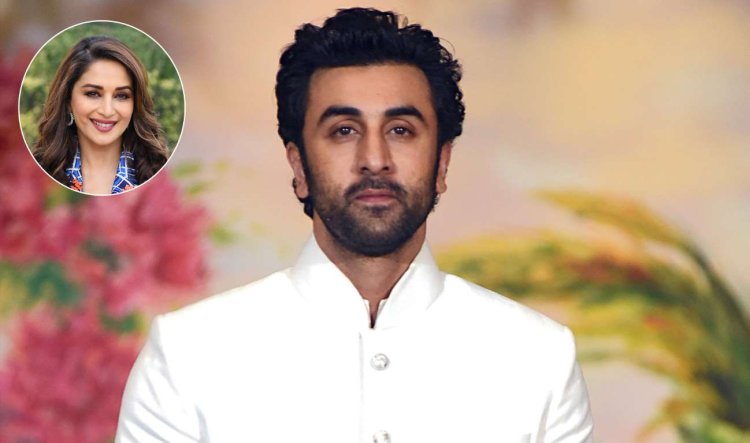 During an interview, Ranbir Kapoor confessed that his heart only beats for Madhuri Dixit. The Sanju actor revealed that Madhuri was the first female celeb he fell in love with. When his dream girl tied the knot with Sriram Madhav Nene, Ranbir even cried at the news.
Alia Bhatt: Shahid Kapoor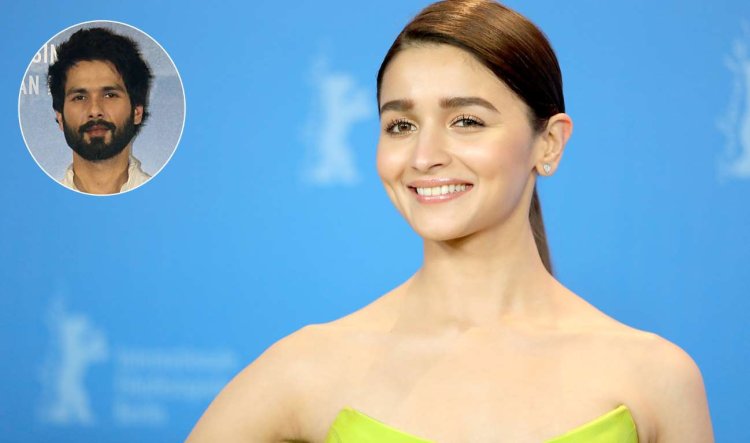 A childhood crush turned out to be a love story on the silver screen, and that's how Alia Bhatt's dream came true when she had the chance to work with Shahid Kapoor in Shaandaar. The actress admitted that Shahid was her crush when she was only 10 years old. Shahid left a strong impression on Alia after she watched his movie Ishq Vishq.
Deepika Padukone: Leonardo DiCaprio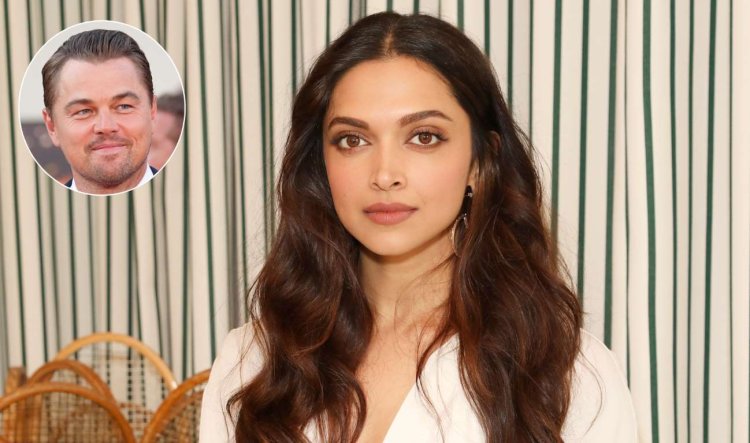 The dimpled beauty could make a million hearts skip a beat, but do you know who could make her heart skip a beat when she was young? In one of her Instagram posts, Deepika revealed that she was a secret admirer of Titanic star Leonardo DiCaprio. The crush was so huge that her childhood's room was full of his posters.
Sara Ali Khan: Kartik Aaryan It all started at Koffee with Karan when Karan Johar asked Sara the actor she would like to date. Sara chose Kartik Aaryan, revealing that the B-Town's heartthrob is her biggest crush. She has never held herself back when it comes to sharing "how exceptionally cute" she finds Kartik.
Parineeti Chopra: Saif Ali Khan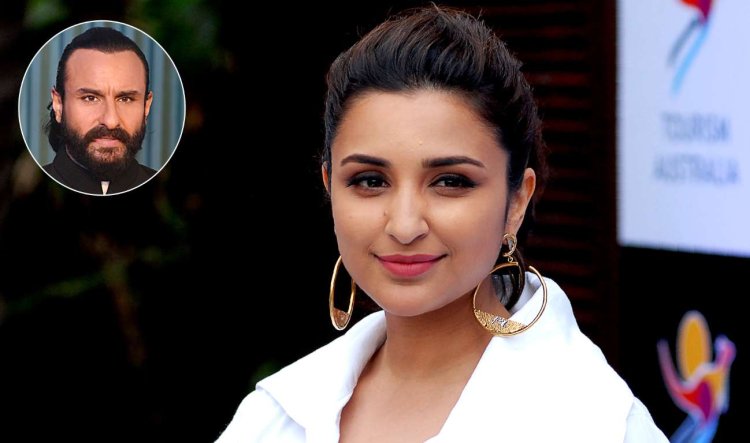 Parineeti Chopra admitted that Saif Ali Khan is the only man who can make her go weak in the knees. In an interview, the actress even joked that whenever she met Saif's wife Kareena Kapoor, she would tell her that they had a competition.
Vidya Balan: Shah Rukh Khan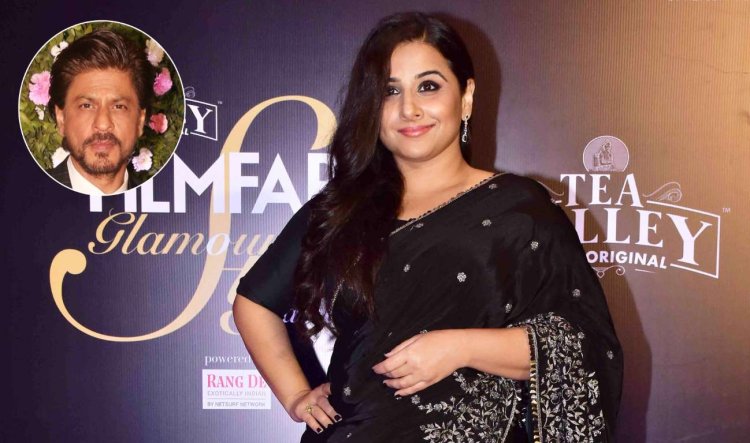 Many people have a big childhood crush on Shah Rukh Khan, and Vidya Balan is not an exception. She confessed her love once in 2010, and later declared her love for SRK once again on Sajid Superstars chat show. As Vidya has been liking SRK since forever, the actress would love to have a chance to romance him on the silver screen.
Shraddha Kapoor: Hrithik Roshan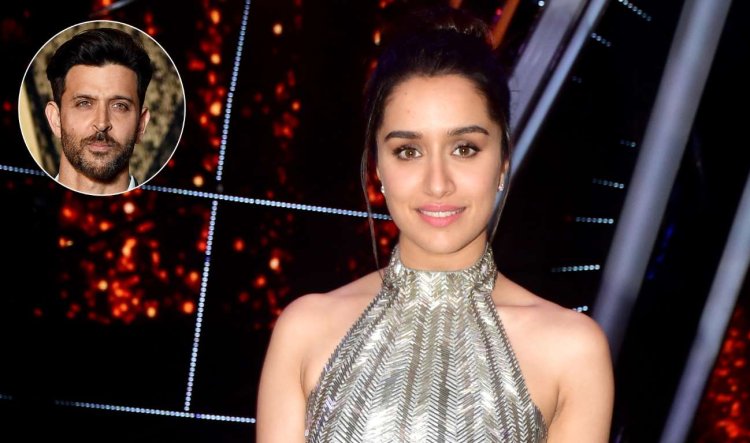 Shraddha Kapoor has a major crush on Hrithik Roshan ever since Kaho Na Pyar Hai released. She admitted that she used to be an obsessive fan, having his posters all over her room. The actress revealed that when Hrithik sent her a sweet supporting message after Aashiqui 2, she almost died from a heart attack.
Tiger Shroff: Shraddha Kapoor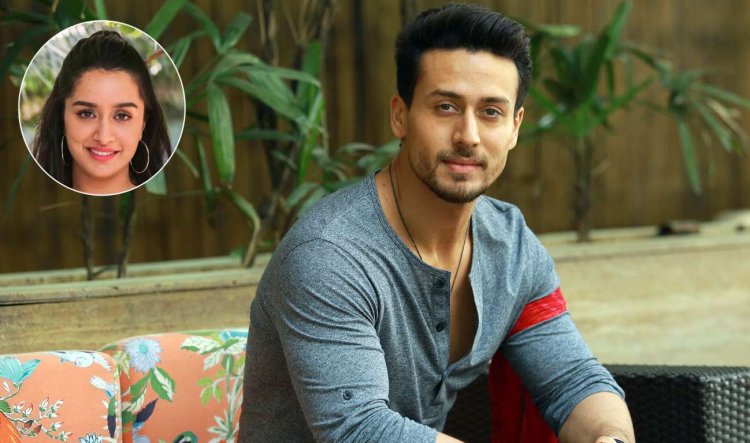 While Shraddha Kapoor's heart goes gaga over Hrithik Roshan, the actress also had someone who confessed his crush on her. During Baaghi 3 promotion, Tiger Shroff admitted that he had a major crush on his beautiful co-star. He fell in love with her during their school days but he was too shy to ask her out.
Sonakshi Sinha: Hrithik Roshan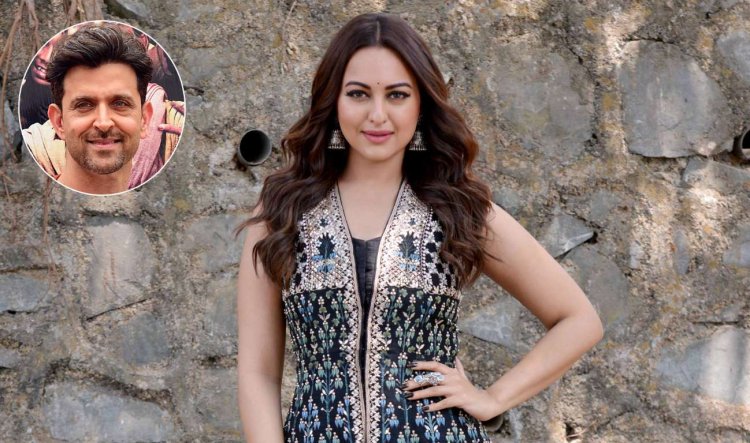 Hrithik Roshan is indeed the Greek-God of Bollywood. It comes as no surprise that many actresses in the B-Town secretly develop a crush on him. Besides Shraddha Kapoor, Sonakshi Sinha also confessed that the actor is her only Bollywood crush. According to the Dabangg star, Hrithik is also the only celeb form whom she has broken the rule of taking autographs from fellow celebrities.
>>> Suggested post:
Dhirubhai Ambani International School Is Full Of Star Kids, See Whose Children Go To This Expensive...
Bollywood Stars' Instagram Update: See What These Beauties Are Up To Lately