Tracking Ranbir Kapoor Instagram and Other Social Media Accounts
Hanima Anand |Jan 13, 2020
Ranbir Kapoor is a mystery guy on social networks. He stalks others but no one found his real account. Today, let's trace Ranbir Kapoor Instagram and his social media handles through a list of suspected ones.
In an attempt to trace the real Instagram account of Ranbir Kapoor, we have got some information below to share with you guys.
Dive in and see the list of Ranbir Kapoor social media accounts you can follow online.
1. Ranbir Kapoor Instagram: Does he truly have one?
Ranbir Kapoor has successfully kept himself from the troublesome social media, partly because he's not active on social networks.
In an interview in 2018, Ranbir Kapoor confirmed he's not on Twitter but he did have an Instagram account. However, the famous actor loved to be invisible online, just stalking around and only interact when necessary through his official movie accounts.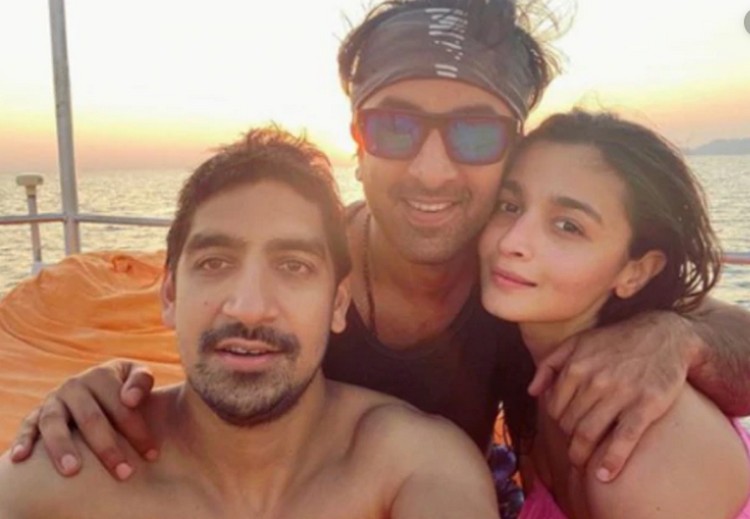 The latest sharing of Ranbir Kapoor also confirms this. It was admitted Ranbir secretly stalked his exes on Instagram.
No one knows exactly which is the real Ranbir Kapoor's Instagram profile but anyway, to update his latest pictures and activities, you can check through these handles. He might be using one of these to stalk comments of his fans but he doesn't reply though.
Based on the account name as well as the number of followers, you can choose which to follow:
2. Ranbir Kapoor social media accounts on Twitter and Facebook
2.1. Ranbir Kapoor Twitter
As we mentioned above, Ranbir Kapoor does not use Twitter. The most popular Twitter account directly related to him is Ranbir Kapoor Universe, set up by his fan club.
You can join them here: RanbirKUniverse
2.2. Ranbir Kapoor Facebook
Ranbir Kapoor has an official fanpage on Facebook to update his news on this platform. However, this account is probably managed by his staff as well.
Unlike Facebook accounts of other famous figures, this Ranbir Kapoor Facebook page does not have a blue tick for identity confirmation. That's why we can conclude this star is not using this page by himself either.
Link to Ranbir Kapoor's official Facebook page: RanbirkapoorRK1/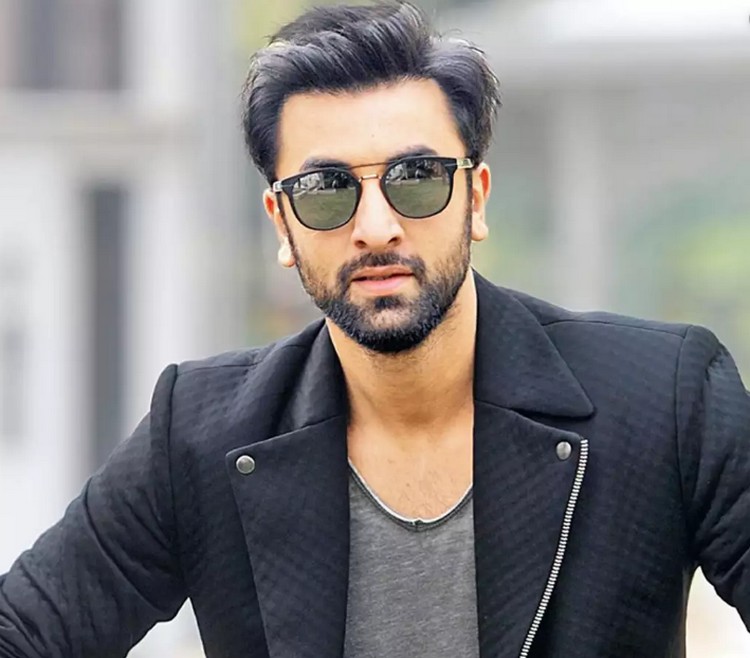 3. More about Ranbir Kapoor profile & facts
Ranbir Kapoor is surely one of the most successful actors in India, ranking among the highest-paid names in Hindi cinema. He has also been listed in Forbes India's Celebrity 100 for 7 consecutive years.
Born to be a super star, Ranbir Kapoor has gained up to 6 Filmfare awards in recognition of his gifted acting skills.
Today, Starbiz.com will answer the most frequently asked questions about Ranbir Kapoor's profile.
3.1. Ranbir Kapoor real name
Well, Ranbir Kapoor is his real name. The famous actor and movie producer is the son of Rishi Kapoor and Neetu Singh.
That means he is the grandson of Raj-Kapoor. His prestigious family was one of the pioneers in the Bollywood movie industry.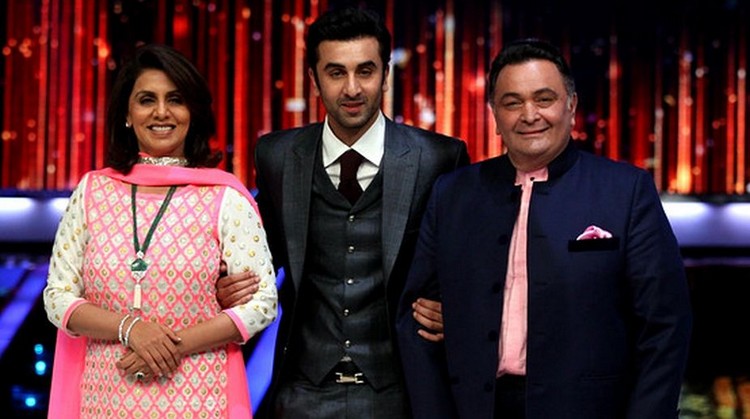 3.2. Ranbir Kapoor age & sun sign
Ranbir Kapoor was born on September 28, 1982. He is 38 years old now.
The Libra actor was born in Bombay, Maharashtra in India.
3.3. Ranbir Kapoor net worth
According to reports, Ranbir Kapoor net worth reaches $45 million in 2019 with annual income of around $5 million.
Converted to Indian currency, Ranbir net worth is nearly 3.2 billion INR.
3.4. Ranbir Kapoor girlfriend list
A hot star like Ranbir Kapoor must attract thousands of girls across the country as well as various actresses in the Bollywood industry, especially those who had chance to act with him. In this list below are 6 names of beauty who have dated Ranbir.
Avantika Malik Khan and Ranbir Kapoor – 1990s
Ranbir Kapoor used to date Avantika Malik Khan back in the 90s before the gorgeous actress got married to Imran Khan in 2011. It was believed the two first met when Avantika was still a child actor in TV show Just Mohabbat. Their relationship lasted for almost 5 years.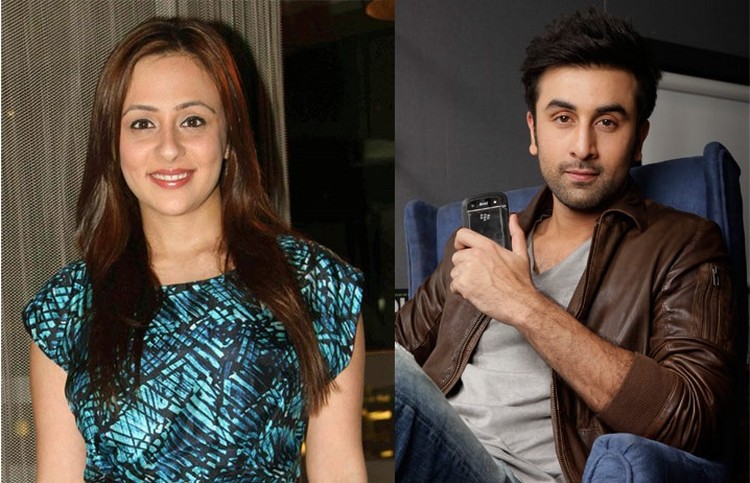 Deepika Padukone and Ranbir Kapoor – 2008 - 2009
The couple dated since 2008 when making the film Bachna Ae Haseeno together. They could probably be a perfect couple in the Bollywood industry if they hadn't called it quit in 2009.
Since then, the two haven't done any project together but recent rumors have it that Deepika and Ranbir will play important cameos in the upcoming Gangubai Kathiawadi. The interesting thing is this film will also feature Alia Bhatt - Ranbir's current girlfriend.
>>> More details at: Ranbir Kapoor, Deepika Padukone have cameo in Gangubai Kathiawadi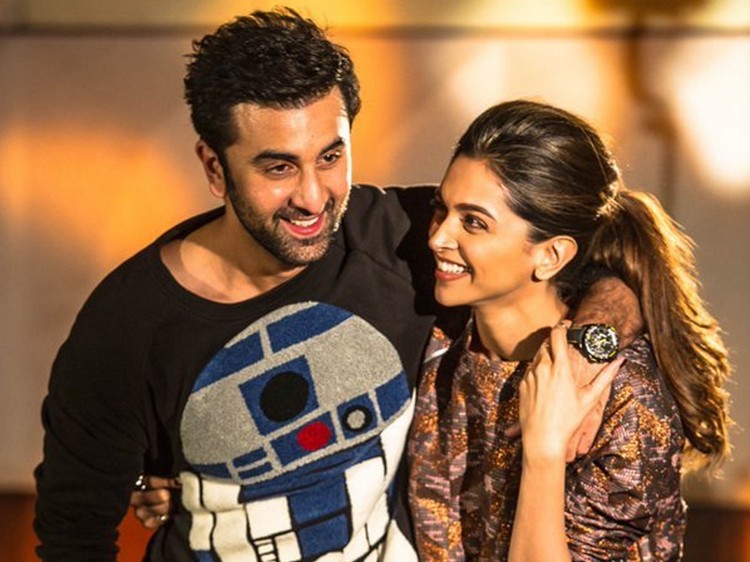 Nargis Fakhri and Ranbir Kapoor – 2011
While filming Rockstar in 2011, Nargis and Ranbir were rumored to be dating with each other. However, their relationship didn't last long. The two had soon separated right in that year.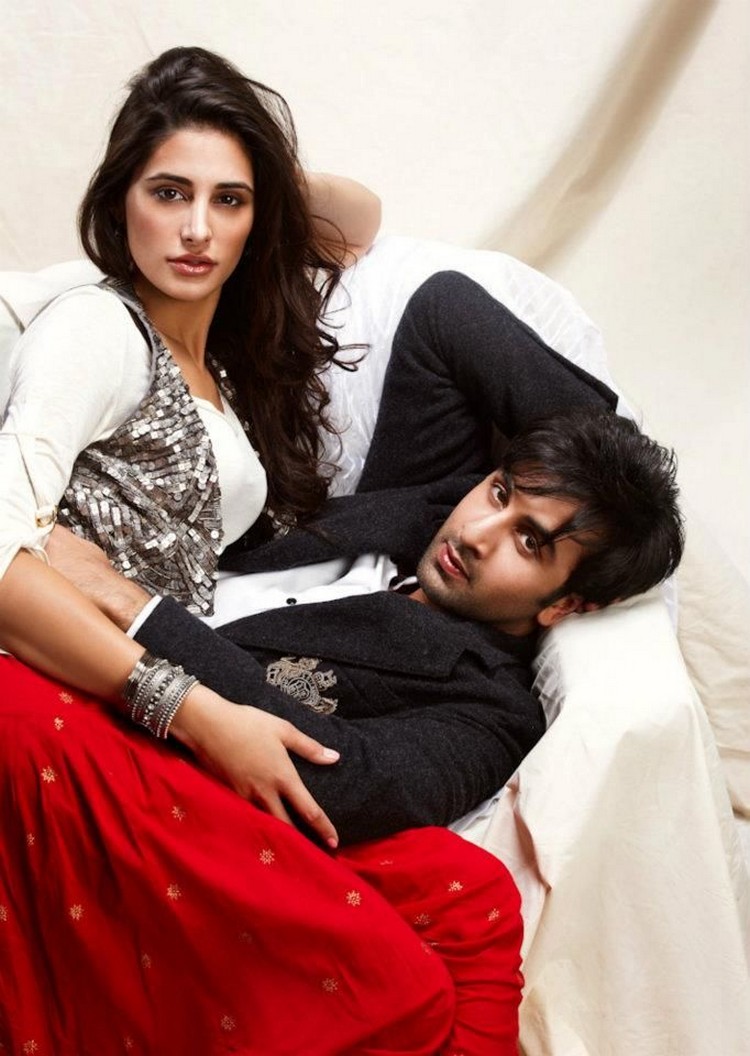 Katrina Kaif and Ranbir Kapoor – 2012-2016
Though the two had been featured in the same movies Ajab Prem Ki Ghazab Kahani (2009) and Raajneeti (2010), it was not until 2012 that they started dating. It seemed both sides wanted to keep their relationship from the media because no one confirmed the news. However, according to a trusted source, the two had strong feelings to each other; Ranbir even proposed Katrina but the actress didn't say yes.
The couple went on their own ways in 2016, ending their 4-year relationship.
Shruti Haasan and Ranbir Kapoor – 2014
After meeting Shruti Haasan in Phillips ad shoot in 2014, Ranbir was rumored to be dating this girl while still in complex relationship with Katrina, but there has never been a confirmation from either Ranbir or Shruti. The rumor also disappeared within that year.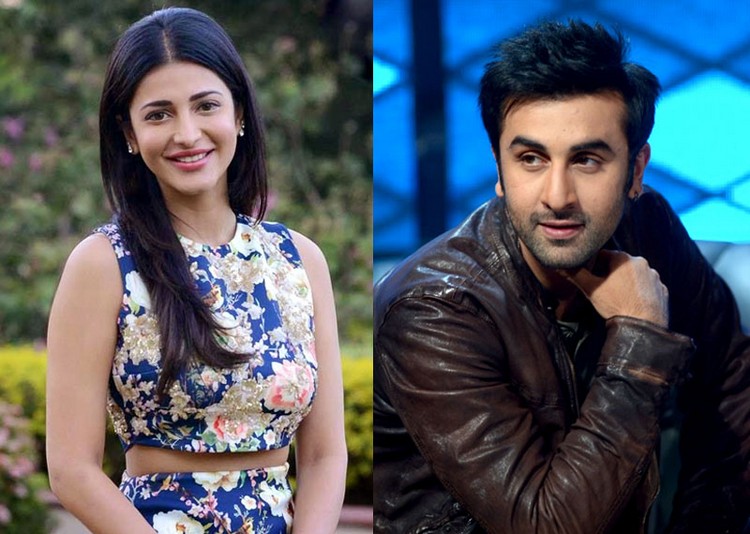 Alia Bhatt and Ranbir Kapoor – 2017-now
Finally we come to the current girlfriend of Ranbir Kapoor – Alia Bhatt. Given Ranbir's lifestyle, it's no surprise when the couple didn't reveal much about their relationship in public. Both of them are trying to keep things low to avoid curiosity from the media.
Just recently, we have got adorable pics of Ranbir and Alia in Kareena Kapoor's Christmas party. You can check back their sweet moments here.
The most recent project of Ranbir Kapoor and Alia Bhatt
4. Wrap-up
So, to our intial question: Does Ranbir Kapoor have Instagram account?, he has. It's just we are not sure which one he is using among several suspected accounts. However, fans have their own sense to trace their idols; the account with most followers is probably the official account of this actor. He doesn't post much but he reads comments from fans regularly, for sure.
Should you want to express your support, don't hesitate to comment on his pics on Ranbir Kapoor Instagram. Good luck!
Meanwhile, don't forget to check our Bollywood News on Starbiz.com for other updates!