Gay In Bollywood? Here Is The List of B-town's Top Gay Stars & Their Hidden Relationships
Leela Adwani |Jun 30, 2020
Even though he has never come out as gay officially, he heavily hinted at his sexual orientation in his film!
Gay in Bollywood is by far one of the most-asked questions among the public. The real gender of the celebrities has always invited the curiosity of many. The fact is that coming out has never been easy and it might turn harder for those who are public figures. Still, a handful has bravely told the world who they are.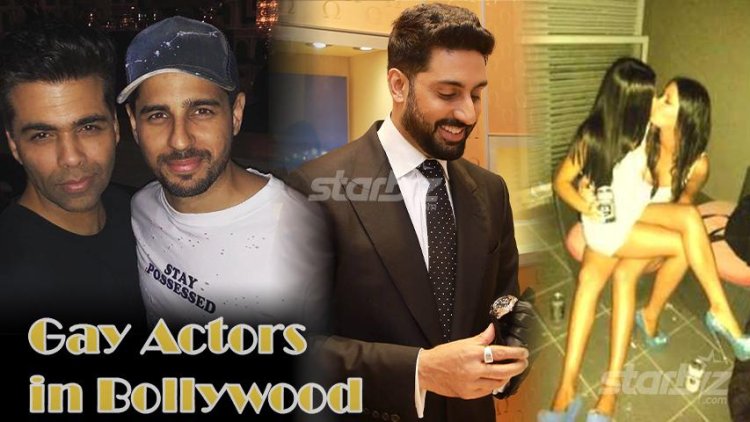 Here is the list of B-town's top gay stars and a glimpse of their opinion towards the LGBT community.
Come Out As Gay In Bollywood
Karan Johar
The first and foremost name in the list is obviously filmmaker Karan Johar. He is a true talent and a reputed Bollywood personality who is behind several blockbusters of the film industry and also the godfather of several celebrity kids. Even though the producer has never come out as gay officially, he heavily hinted at his sexual orientation in his film An Unsuitable Boy in 2017. He wrote,
"Everybody knows what my sexual orientation is. I don't need to scream it out. If I need to spell it out, I won't only because I live in a country where I could possibly be jailed for saying this. Which is why I Karan Johar will not say the three words that possibly everybody knows about me."
The filmmaker had kept this secret for years and had to face the shame and taunts of society. Now, he is a single dad of a beautiful twin who was born from surrogacy.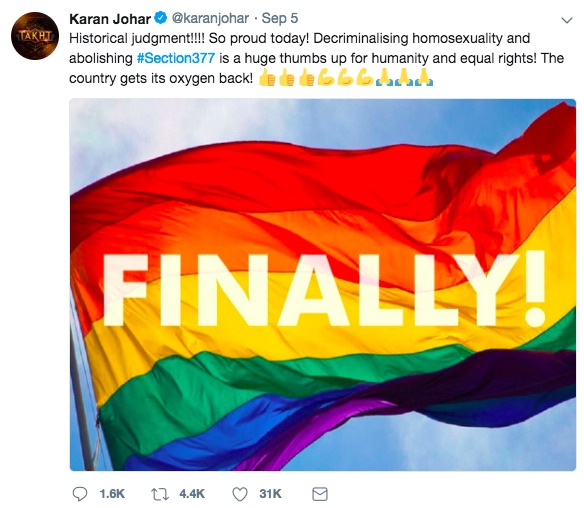 His relationship life has been the talk of the town. However, this rumor might raise a few eyebrows but words on the streets have it that Bollywood star Sidharth Malhotra and Karan Johar had some times romantically linking up with each other. Sidharth hails from a non-filmy background but despite that, he was launched by Karan who usually introduces star kids only. The friendship between the two started when Sidharth moved to Mumbai and became an assistant of Karan in the film My Name Is Khan. They were later spotted leaving for a holiday in Paris together.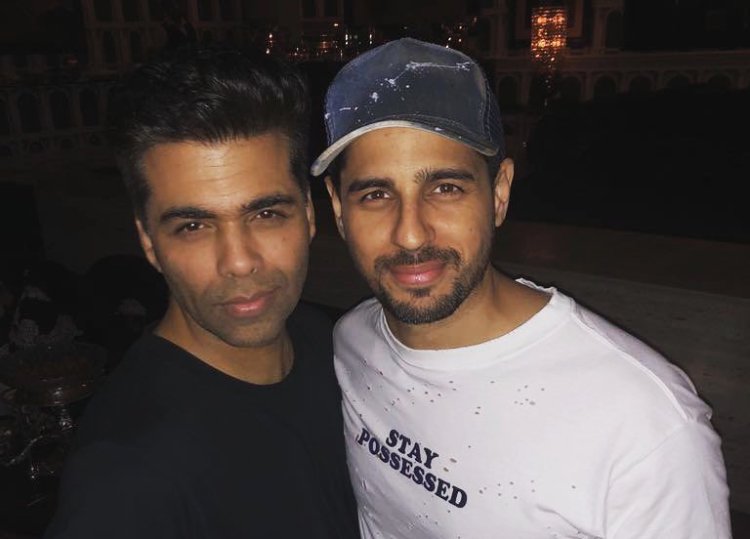 Shonali Bose
The list of who is gay in Bollywood cannot complete without mentioning director Shonali Bose who identifies herself as bisexual. She is best known for her movies like The Sky Is Pink (2019), Margarita with a Straw (2015), or Amu (2005).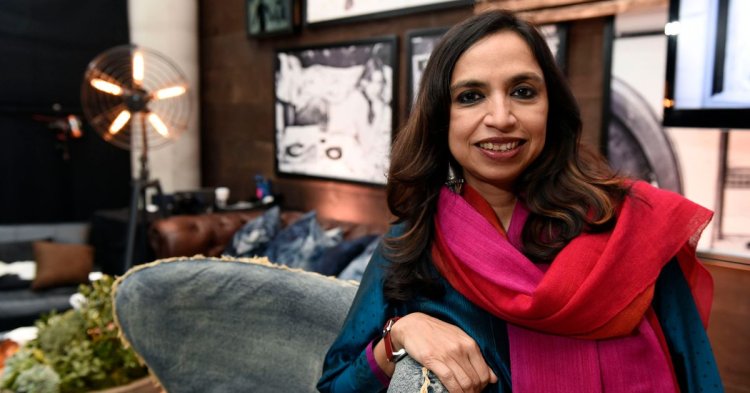 For those who are unversed, her 2015 film Margarita with a Straw revolves around the story of an Indian teenager who relocates to America for higher education. She remains a complex relationship with a blind girl. It's not wrong to say Margarita with a Straw turned out to be one of the most successful films about the same-sex topics in India.
Shonali, in an interview, got candid that she is naked in this film.
Rumors - Gay in Bollywood
As mentioned above, coming out has never been an easy task if you are a celebrity. That stands to the reason why speculations are rife on who is gay in Bollywood.
Abhishek Bachchan
Another day, another question about whether Abhishek is gay or not. Rumors are still doing the rounds and Amitabh Bachchan junior is still keeping mum about it. And even his proud dad Big B also always remains quiet on this subject.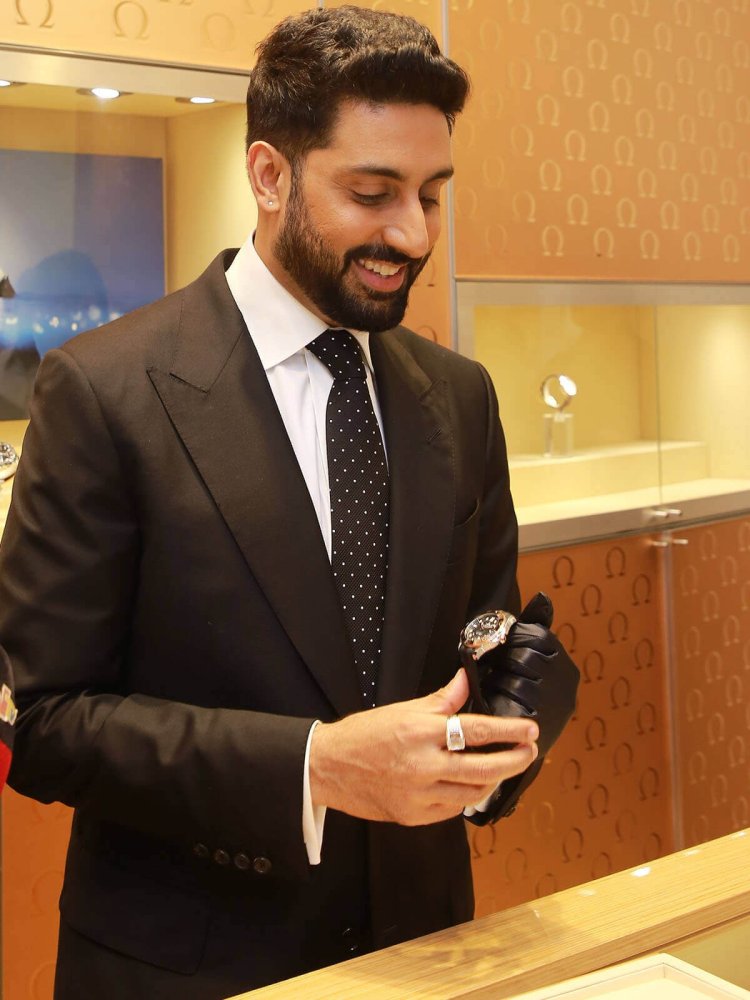 In one of our articles about three dirty secrets of Bollywood celebrities, we once mentioned the complicated relationships in the Bachchan families. In a nutshell, Aishwarya Rai Bachchan who is currently the wife of Abhishek is said to be in a relationship with her father-in-law Big B. Everything isn't yet clear whether it was a romantic or affectionate relationship. However, sources told that when the song Kajra re featuring Amitabh, Aishwarya and Abhishek was shooting, Big B had booked an entire floor of a hotel. It's no doubt that both Aish and Amitabh "needed" the support of each other. Eventually, Aish started a family with Amitabh's son which led to another controversy that Abhishek Bachchan is... gay.
Poonam Pandey
Nude model turned actress Poonam Pandey is no stranger to controversial bold fashion statements. However, she is also a "potential candidate" of who is gay in Bollywood list. In fact, she is most known for her boldness in the industry. The actress hasn't shied away from sharing hot pictures and videos of herself on Instagram.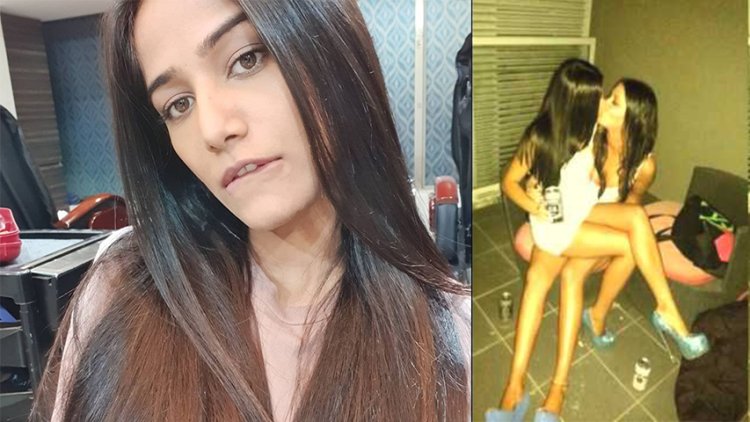 Many might be wondering why she is featured on this list. Poonam was caught locking lips with other girls in public.  However, she has never opened up on her sexuality.
Rumors of who is gay in Bollywood are always rumors until the insiders come out (one way or another). Who do you think gay in this industry? Let us know in the comment section below!