Most Hated Bollywood Actors 2020 | Top 9 Bollywood Celebrities Collecting Most Anti-Fans
Bhavna Acharya |Jun 09, 2020
It turns out that the list of the most hated Bollywood actors are all A-listers that you will be a bit shocked to know. So keep on reading!
Being one of the Bollywood celebrities doesn't mean you're loved by everyone. Although the public and media are good at building someone's name, they're also good at breaking them down with hatred. If you're wondering who the most hated Bollywood actors are or the Queen of most hated Bollywood actress 2020, you're in the right place.
In fact, the public is in full swing when it comes to hating someone that hate mongers even created private forums and groups just to degrade them in every way. Although all celebrities have to deal with haters, there are some people who are hated the most and the number of their anti-fans is just equal to their fans. It turns out that the list of the most hated Bollywood actors are all A-listers that you will be a bit shocked to know. So keep on reading! Disclaimer: This article is only for information purposes. We're not intending to shame or downgrade anyone.
Most hated Bollywood actors
7. Sonakshi Sinha
The list of most hated actress in Bollywood starts with the Dabangg actress Sonakshi Sinha who created a wave of protest for her provocative body-shaming statement on social media.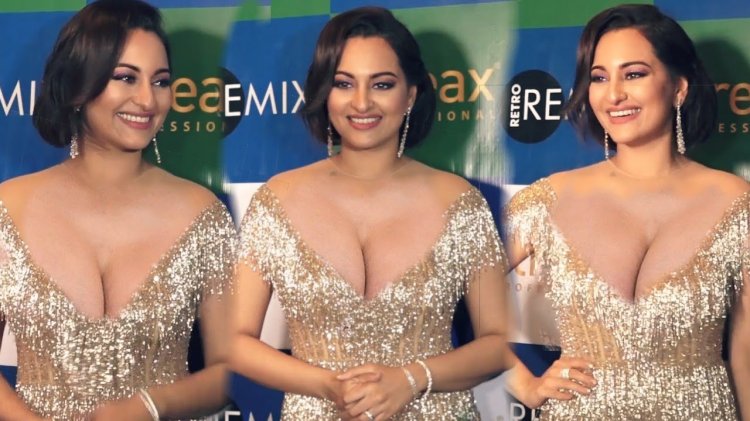 She also got trolled for being preposterous as the actress used to say that she is happy with her body no matter chubby she was but later took to social media a photo of her flaunting toned mid-rib at the gym.
People also said that the star kid got the role in Dabang thanks to the reputation of her father Shatrughan Sinha and she has no quality of a Bollywood actress.
From an adored figure, Sonakshi Sinha suddenly becomes one of the most hated Bollywood actors.
6. Aishwarya Bachchan
Despite being a former Miss World and acclaimed Bollywood A-lister, Aishwarya Bachchan is no doubt one of the most hated Bollywood actors. However, she is definitely not the most hated Bollywood actress 2020. Scroll down to see who claimed that title! Her appearance is said to be intelligent and her non-stop giggles make everyone get sick.
In addition to that, the model turn actress fails to impress people with her insignificant acting chops. According to some sources, she is also not really good at making friends in the industry.
This can be seen clearly at events when Aish hardly acts closely with other Bollywood actresses. It might be due to her introvert personality that lists her among most hated actress in Bollywood.
5. Sonam Kapoor
Sonam Kapoor signs her name in the list of the most hated Bollywood actors as a 'spoiled star kid' who turns heads for her fashion styles and lavish lifestyles but fails to impress when it comes to acting. Apart from being a motor-mouth, Sonam Kapoor also got slammed for her controversial remarks about her colleagues which gave her the reputation of being envious and over-competitive. That's why she cannot make many friends in the industry.
Moreover, Sonam Kapoor nearly got the crown for most hated Bollywood actress 2020 after the untimely demise of Sushant Singh Rajput. When everyone blames Bollywood nepotism for the death of the late actor, Sonam Kapoor is among the very first name they think of. What's more, Sonam even posted a poem supporting Rhea Chakraborty, the prime suspect in Sushant case.
4. Shah Rukh Khan
King Khan should have been saved from this list of most hated Bollywood actors but his poor performance in recent films made people question his position in the industry.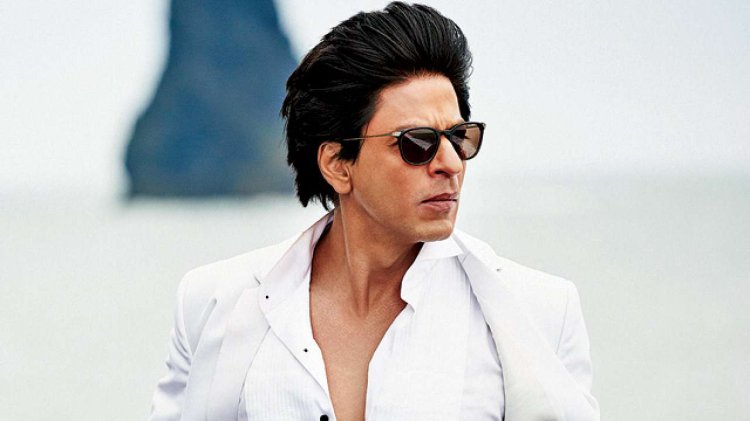 He used to be one of the greatest Bollywood actors at some point but his career is falling down as the actor disappointed the critic and his fans with dull film choices in which he is seen romancing actresses who are only half his age.
When it comes to personal life, SRK is also in the spotlight for his controversies statements and public fights especially the one against MCA officials in IPL 2012. The superstar was allegedly to be drunk and abused the MCA officials with dirty words and violence. Despite all hatred, Shah Rukh Khan is still among the richest Bollywood actors in the country.
3. Kareena Kapoor
Bollywood fans are no stranger to Kareena's rude and insulting comment which lands her on the list of most hated  actors in Bollywood.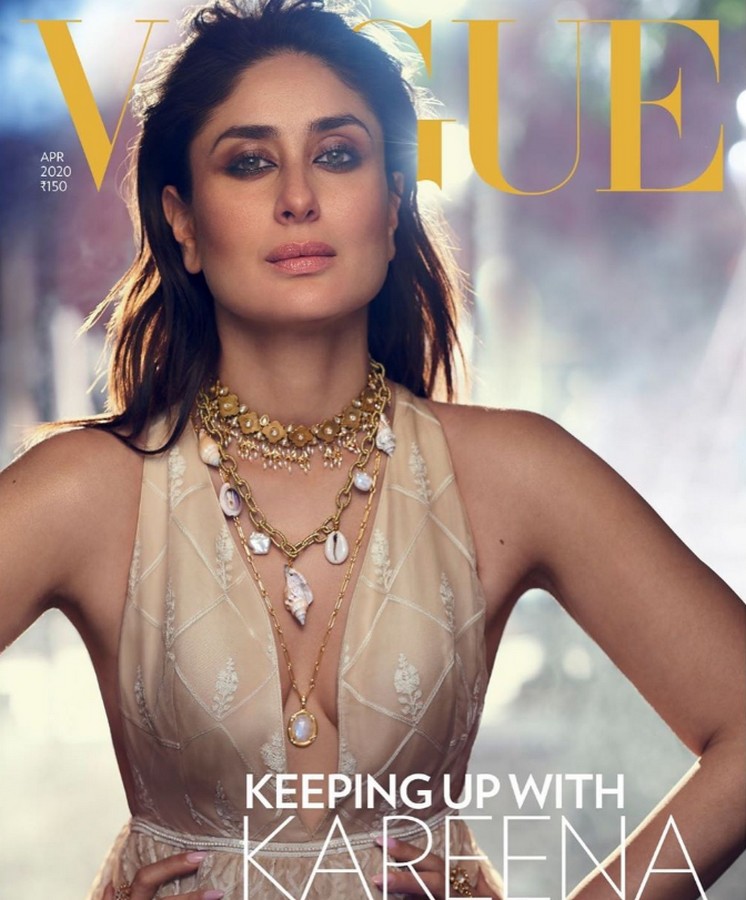 The actress keeps making headlines for her nasty and sassy remarks on other female actresses like Preity Zinta or Aishwarya Rai. She once made a comment on Sonakshi Sinha saying that she looked best in a housewife suit and rudely talking about Ameesha Patel's eye bags and zits.
Kareena Kapoor also ended up in the controversy and was slammed by Priyanka Chopra fans for indicating that her accent is fake. Since then, the Taimur's mama is officially listed among most hated actresses in Bollywood.
2. Katrina Kaif
When it comes to the professional field, Katrina Kaif is said to be the most overestimated Bollywood actress with poor acting skills and an arrogant attitude.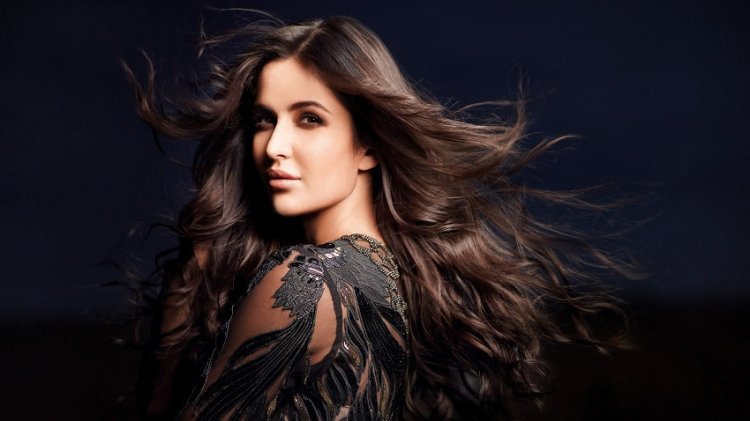 It seems like the 'acclaimed' actress has never been able to justify any of the roles as most of her character is dull and has nothing but a good-looking appearance. Katrina Kaif is tagged with a nickname 'The Queen of tantrums' as she is frequently spotted in a bad temper especially on the sets and never hesitate to give her stardom into the air.
>>> Also read: Bollywood Heroines In Cold War Who Could Never Walk The Same Carpet
1. Salman Khan
Being a most-beloved Bollywood actor doesn't save you from being the most hated one and Salman Khan is in the case. In fact, the more attention and reputation he earns, the more haters he gets. The superstar is frequently slammed for his controversial and provocative statements.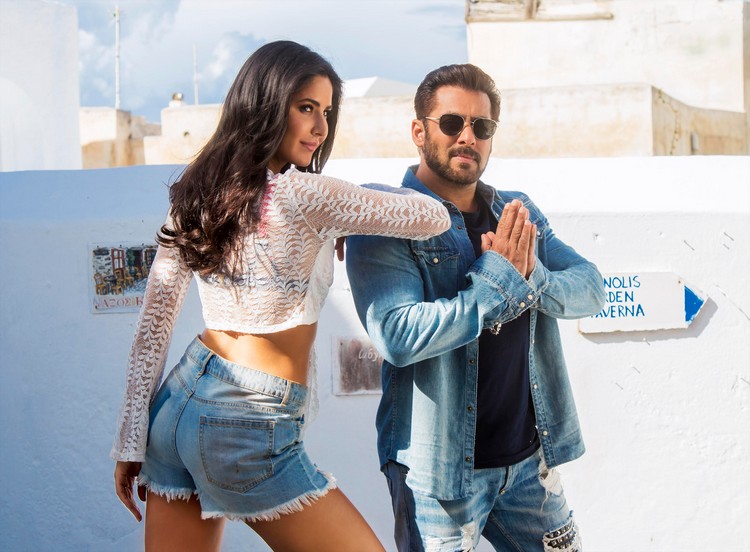 One of them is when the actor compares his hard work during the shoot of Sultan with a 'raped woman' which stirred up the protest among women right activists. In addition to that, he also gained a notable amount of haters after his feud with Arijit Singh when Salman Khan ridiculed the talented singer in an award ceremony when he was the host.
The actor was also in the legal soups several times which made him one of the most hated Bollywood actors. The superstar was even sent to jail for poaching wild animals and his hit-and-run case back in the 2000s will never be forgotten.
Most hated Bollywood actress 2020
Now comes the title of the most hated actress in Bollywood 2020. The reason why they are not listed among most hated Bollywood actors before is that only by now are their real personalities revealed to the public, particularly after the demise of Sushant Singh Rajput.
Rhea Chakraborty
The Jalebi actress is clearly the most cursed name in 2020 when being alleged as the prime suspect in Sushant Singh Rajput case. Rhea Chakraborty has to face the complaint of abetting suicide and was arrested in relation to drug trafficking by NCB.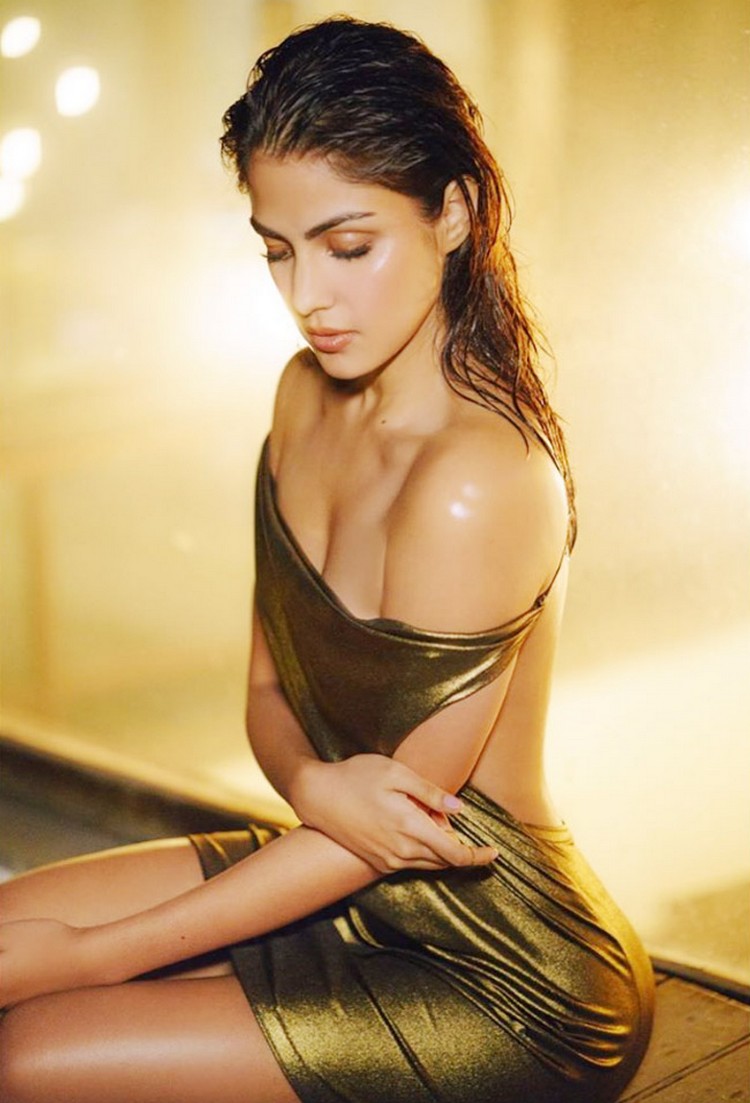 It can be said that the number of Sushant's fans is the number of Rhea's antifans, making her the most hated Bollywood actress 2020. That's not to mention many other people who want justice back to the Kai Po Che actor.
Kangana Ranaut
There's no surprise when Kangy is also named the most hated Bollywood actor in 2020. Being one of the boldest people in the industry, Kangana Ranaut has made a lot of shocking revelations about her colleagues. However, what made her the most hated actress in Bollywood at this moment is her misleading remarks after Sushant's death. Kangana Ranaut repeatedly mentions Bollywood nepotism as the major culprit to force Sushant to take extreme steps. After Sushant's father filed complaint against Rhea Chakraborty over money laundry and abetment, fans turn back at Kangy. The actress is accused of misleading the probe. She also caused war with other actors such as Taapsee Pannu, calling this girl a B-list actor.
Not stopping there, Kangana Ranaut defamed the Maharastra government and compared Mumbai police with PoK.
It seems it's time these actresses have to face the consequences of their acts. It would be really hard for these most hated Bollywood actresses 2020 to regain their status as before.
What do you think about the list of Most hated Bollywood actors? Leave your opinion on the comment section below!
>>> Related post: Who Is True Mahesh Bhatt? Converts Into a Muslim To Have Two Wives, Wants To Marry His Daughter & Treats His Son Like Bast**d