Brooklyn Nine-Nine Indian Version: Who Would Make The Perfect Cast For The Hindi Adaptation Of This Cop Series?
Salena Harshini |May 04, 2020
Can you imagine your favorite Bollywood actors in the Hindi version of this top mainstream comedy American TV series? Check out our dream cast here!
Brooklyn Nine-Nine (aka Brooklyn 99) is among the most mainstream American TV series. The serial is based on the work and life of misfit New York detectives who are exceptionally good at their crime-solving job.
The television series includes various lines of characters with distinctive personalities. When put as a whole, they create uncountable messes and hilarious situations but somehow, things are still settled in the end. As we have looked at Money Heist probable Indian cast before, we have decided to also reimagine Brooklyn 99 with Hindi actors in the shoes of the original cast.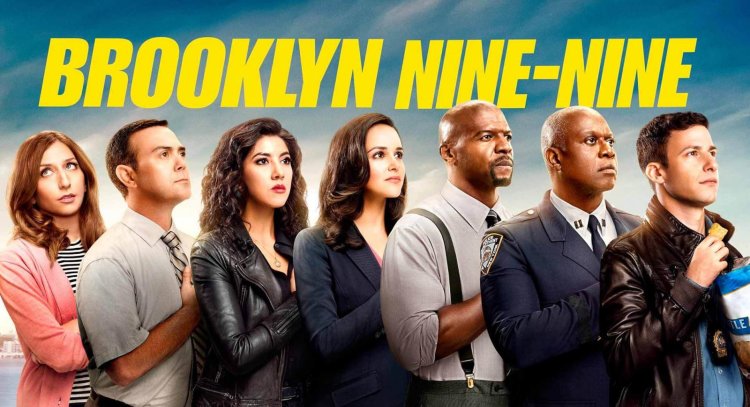 Which Bollywood stars would perfectly adapt to the roles of a quirky and carefree Jake Peralta, a serious Captain Holt, a badass Rosa Diaz, and so on? Take a look at the most ideal Brooklyn Nine Nine Indian version right here!
Ranveer Singh as Jake Peralta
The lead character of the series, Jake Peralta, is goofy, a little immature yet very talented as a detective. He is a crazy fan of Die Hard, he loves roleplaying, he can make people laugh as well as face palm most of the time.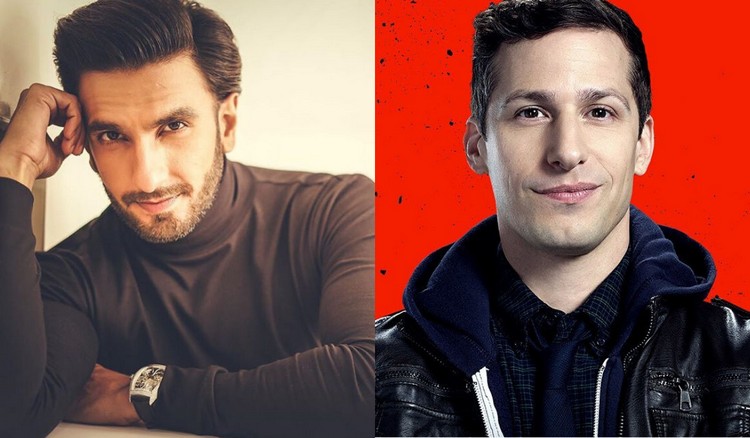 Talking to this point, we just know who would be the perfect fit for this character. Ranveer Singh! Known as a unique actor with a one-of-a-kind sense of humor and vibrance, he would be able to take this role to another level.
Shraddha Kapoor as Amy Santiago
Amy Santiago is no less skilled in her job while also stubborn and competitive comparing to Jake. She is portrayed as an extremely driven and ambitious detective in almost everything she does.
Sharddha Kapoor, who has challenged herself in many roles can effortlessly get into the skin of Amy, especially when she took a badass role for the 2019 action thriller Saaho.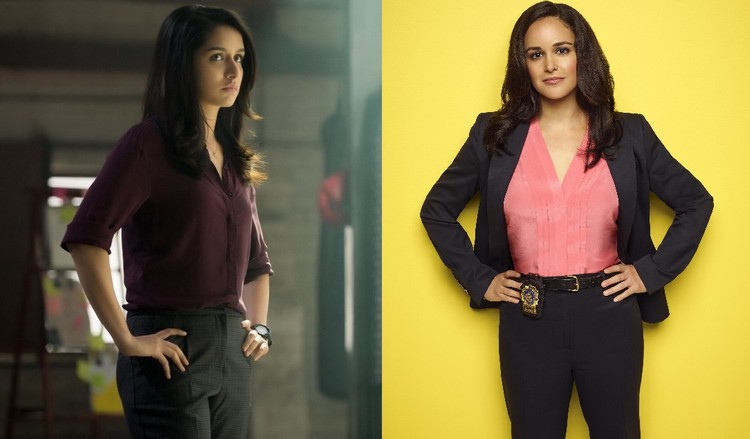 The love line created by Shraddha Kapoor and Ranveer Singh as Amy and Jake would also be a plus to be awaited.
Boman Irani as Captain Raymond Holt
The team's captain Raymond Holt is the paragon of a robot-level disciplined man who has risen to the high rank despite the prejudice towards him. He is often seen with a straight face yet he still provides many hysterical and emotional moments alongside his squad.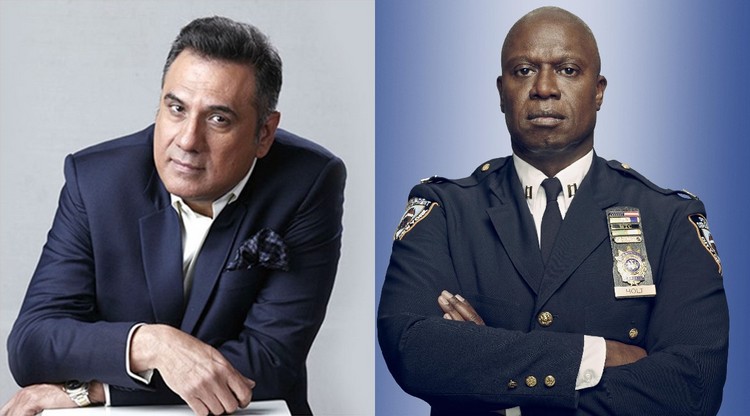 In the Brooklyn Nine Nine Indian version, Boman Irani would nail the role of Captain Holt. There is not a doubt that he has stellar acting chops, and we are certain that he would be able to bring the signature emotionless face of the captain to the screens while adding his own touch to it.
>>> Don't miss: Money Heist | Cast Real Age & Life Partners REVEALED | We Have A Couple!
Kareena Kapoor Khan as Rosa Diaz
Rosalita "Rosa" Diaz is deemed as the fearless and "the tough guy" in the 99 Precinct. Rosa is smart, secretive, scary, and hard to read. Most of the precinct's members are affrighted and a bit disturbed by her.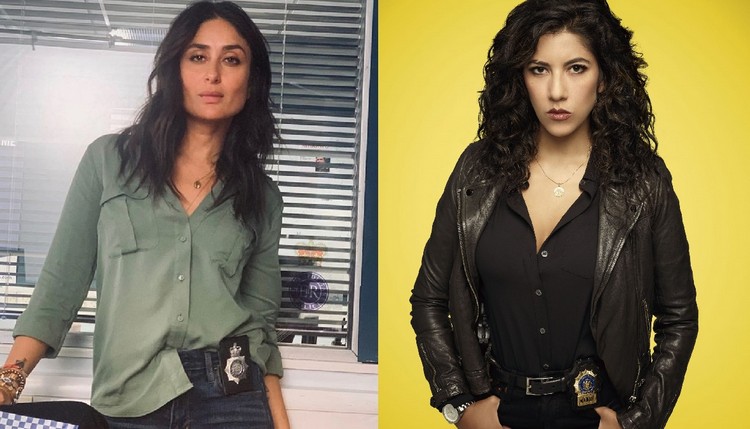 The fierce gaze and that dauntless aura is what Kareena Kapoor Khan and Rosa Diaz share. Look at this look of the actress in Angrezi Medium, we have even stronger belief that she would make a flawless Rosa for the Brooklyn Nine Nine Indian version.
Varun Sharma as Charles Boyle
Charles Boyle is shown to be not physically gifted but he is a hardworking bee and the odd best friend that you never thought you needed. As Jake's exotic best friend, Charles Boyle leaves a huge impression on fans like no other.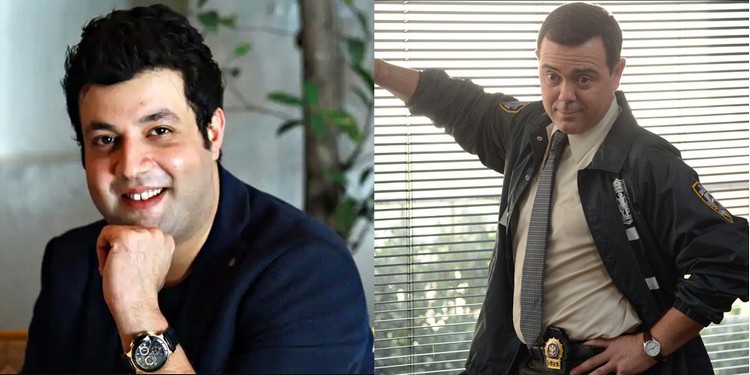 Meanwhile, Varun Sharma is also known for his goofy traits, majestic comic timing, and acting in movies like Fukrey. If Brooklyn 99 would ever be considered for an Indian adaptation, he would make the perfect fit for Charles.
Aditya Roy Kapur as Terry Jeffords
Lieutenant Terry Jeffords is a ripped and big man who has the heart of a puppy. Originally a star policeman, Terry was sent of action after he had a fear breakdown when he had children but actually overcame his fear.
Aditya Roy Kapur is among the fittest and tall guys of Bollywood and we believe he would seamlessly bring about a new side of his acting personalities.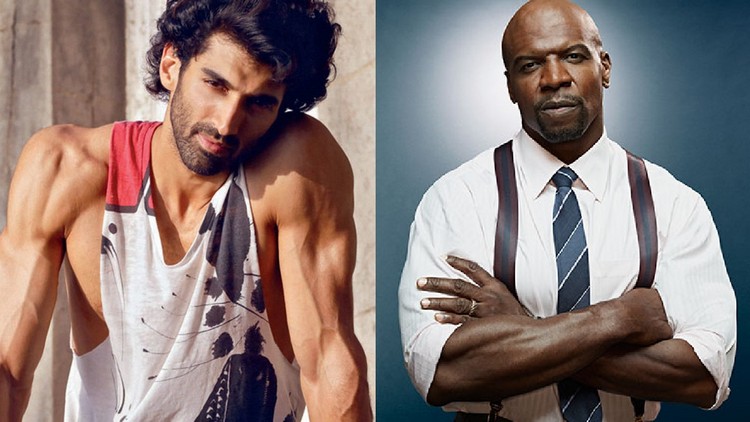 >>> Check out more Netflix shows: No Sex To Win $100,000 Prize - What's Inside The Dating Show 'Too Hot to Handle'?
Taapsee Pannu as Gina Linetti
Gina Linetti works as the sarcastic civilian administrator of the 99th Precinct. She keeps the team on the toes and it is her savage burns that highlight each episode of the series.
Taapsee Pannu who is renowned to play unconventional characters would totally pull off the role as Gina in Brooklyn Nine Nine Indian version.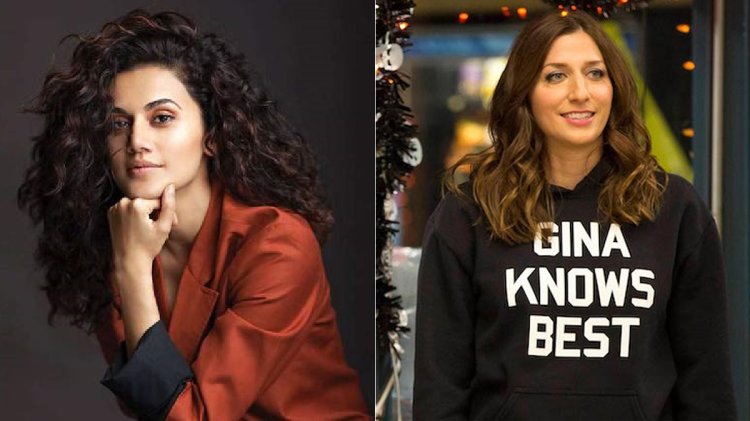 We are left with the infamous duo Hitchcock and Scully. They are huge foodies who stayed the longest time at the precinct and while they appear to be quite gross most of the time, they are the essential parts that make the Nine-Nine team whole.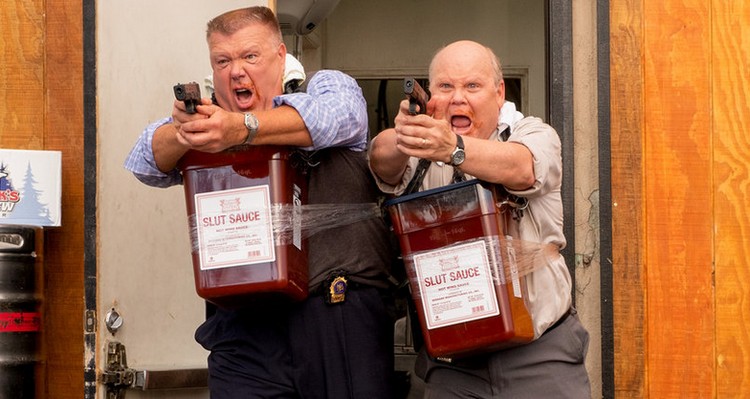 Who do you think would be the best fit for these two best friends in the Brooklyn Nine Nine Indian version? Feel free to share in our comments below.
About Brooklyn Nine-Nine
The series has been acclaimed by critics for its cast, especially Adam Samberg and Andre Braugher. It has won two Creative Arts Emmy Awards and a Golden Globe Award for Best Television Series – Musical or Comedy. Samberg has won a Golden Globe Award for Best Actor – Television Series Musical or Comedy.
Meanwhile, Braugher has been nominated for three consecutive Primetime Emmy Awards for Outstanding Supporting Actor in a Comedy Series and has won two Critics' Choice Television Awards for Best Supporting Actor in a Comedy Series.
The series has also received particular praise for its portrayal of serious issues whilst retaining a sense of humor. For its portrayal of LGBTQ+ people, the series won a GLAAD Media Award for Outstanding Comedy Series.