"Sacred Games 2": Here Is Everything That Bothered Us About This Season
Vaishnavi Gavankar |Aug 21, 2019
These are the five most important subplots in "Sacred Games" season 2 which we felt was completely unnecessary and sometimes lost.
Netflix premiered it's most awaited series of the year in the Indian market with
Sacred Games season 2
. And just like it's the previous season the characters have been showered with a lot of praise and again similar to the first season there are a lot of cliffhangers and the twist in the plot suggests that there could be a probable season 3 staring at us. There were many places in the entire 8 episode series which felt unnecessary, inconsistent and also under-narrated. Following are the list of events in
Sacred Games 2
which bothered us the most.
The RGV sequence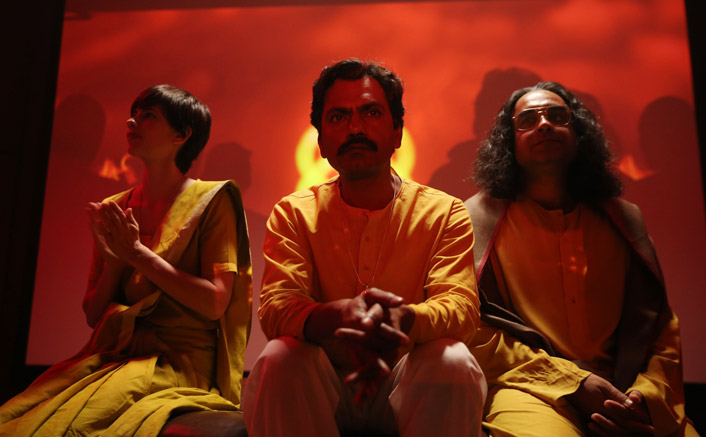 This felt like the most unnecessary and the most jarring sequence in the entire season. This added no element to the entire season either. The feud between Anurag and RGV has been the talk of the town since a decade now. A plot which was so serious and intriguing till that point looked so weak that it instantly felt like the odd sequence which was forcefully added in an otherwise tight gripping story.
Dilbagh Singh's Death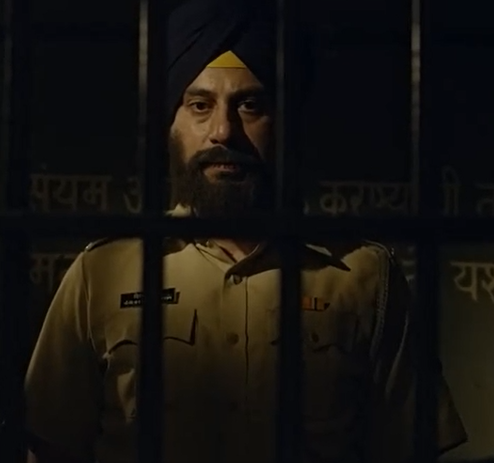 Since the first season, we are very clear that Sartaj Singh's father Dilbagh Singh has been long dead. In Season 2, it comes as a surprise that Dilbagh was Guruji's one of the most trusted disciples. It also becomes very evident that he was hanging around the ashram without his full will and there were seeds of doubt about his intention in Batya Abelman. And hence the death of Dilbagh Singh draws a lot of questions in the viewers' mind. Questions like the true cause of his death and how did his family get his body all needs to be answered.
Sartaj and Shahid Khan's Connection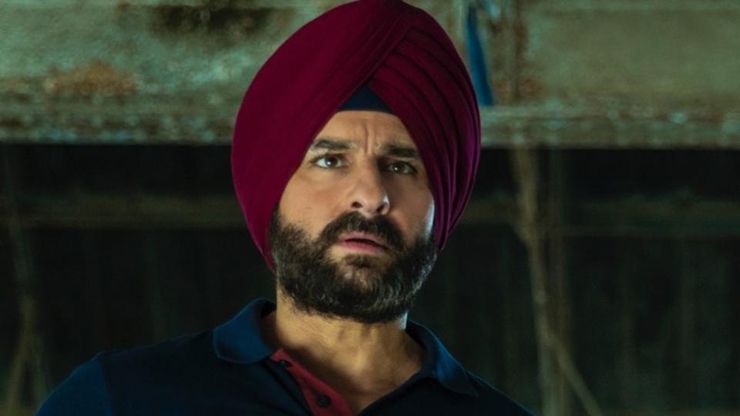 This came as a surprise and also felt like one of the weakest revelations of season 2. Felt like a weak plot of the 90's Bollywood film where the guys from Punjab has some untold connection left post the partition. It had been heard and seen so many times that it was the least expected thing to see in Sacred Games.
Sartaj and His Real Cause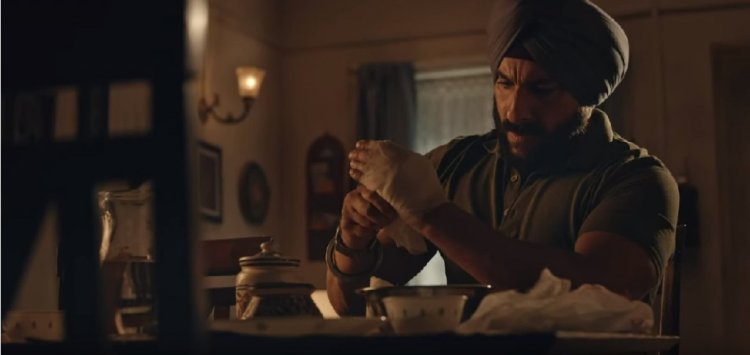 Sartaj reflected the director's emotions on screen, which felt like a lost cause. Sartaj was adamant in stopping the bomb blast in the initial episodes and was all into the case knee-deep. And suddenly in the later episodes, he feels the urge to join Batya and her group and again then in the last episode jumps out of her cage trying to save the world. The problem here is they were trying to draw a parallel between Sartaj and Gaitonde's character. But Gaitonde's struggle and confusion were explained in the span of 16 episodes while Sartaj gave a feeling of the volatile and unsettled Hydrogen atom in the periodic table, desperate to make a bond but failed to do so.
What Was The Real Intention Of Jojo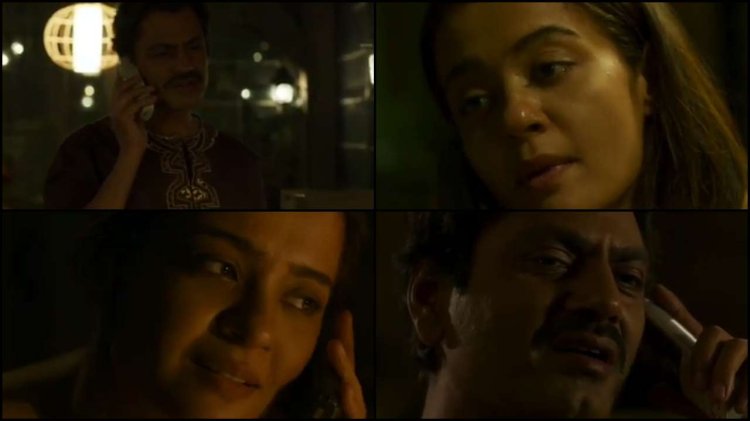 Was it just me or did everyone feel like there was a love story brewing between Jojo and Gaitonde? And then we are fed that Gaitonde was set up so nice that even Jojo was cheating on him. That conclusion too felt unnecessary and felt like the character could have moulded in any interesting ways which could add up to the story. Her real cause and intention stills stay skeptical.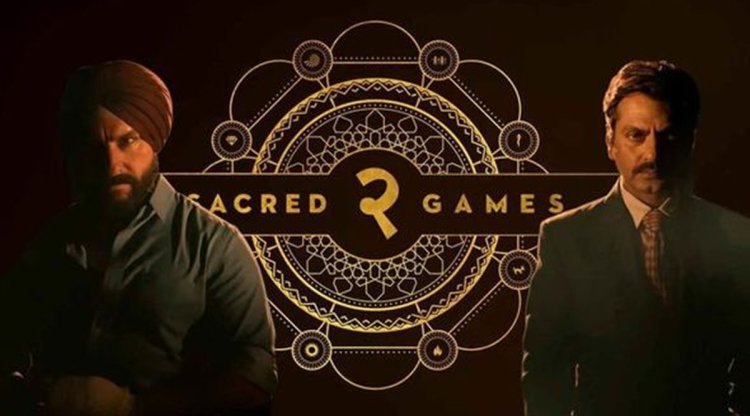 In season 2, Gaitonde's story continues in flashbacks which again affects things in the present for Sartaj. Sartaj eventually uncovers the existence of an ashram his father once was part of and learns of their plans to create a new world devoid of peace and conflict while in flashbacks Gaitonde's meeting with Guruji is depicted. And how he was also part of the ashram, Gaitonde was at the same time deployed by RAW officer Yadav who tries to keep Gaitonde's rival and archenemy Isa Khan much to the latter's dismay alive so she can eventually capture and kill a much dangerous man Shahid Khan who plans to wipe out India.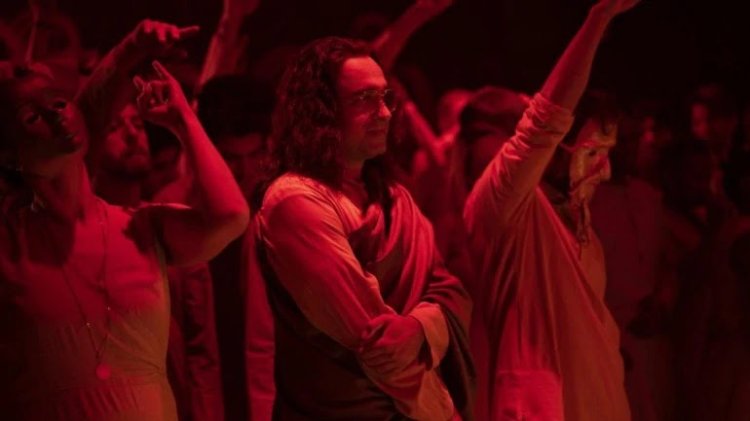 Sacred Games won the Best Drama Award at the News18 iReel Awards. It won five awards from 11 nominations including Best Actor (Drama) for Nawazuddin Siddiqui, Best Supporting Actor for Jitendra Joshi, Best Writing (Drama), Best Ensemble Cast, and Best Series (Drama). Kashyap won the Best Direction (Fiction) Award while Aarti Bajaj won the Award for Best Editing at the inaugural Asian Academy Creative Awards.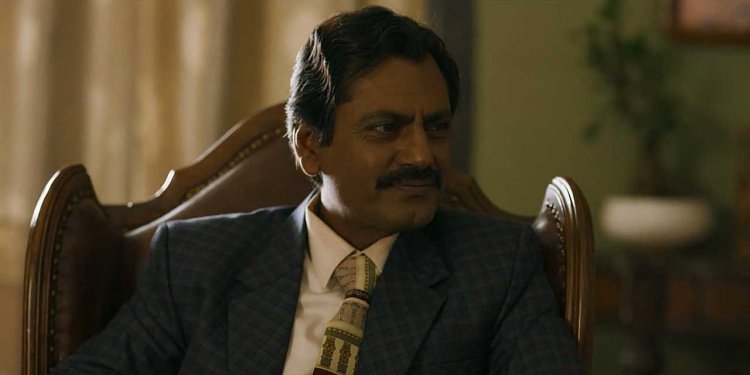 These are the five most important subplots in Sacred Games season 2 which we felt was completely unnecessary and sometimes lost.