Jannat Zubair Husband Is Copy of Her Idol and Best Friend?
Hanima Anand |Apr 17, 2020
Rumours are always rumours. Our Jannat Zubair is unmarried, and she is too young to get married. However, can you guess who will be ideal Jannat Zubair husband? Read on!
Jannat Zubair is no doubt the Tik Tok Queen with millions of followers on this social platform. Though she is just 18 years old, many have already rumoured about Jannat Zubair husband who isn't existing yet.
However, who is her ideal husband? So curious about this that fans of Jannat Zubair Tik Tok Queen have made numerous guesses about her perfect man. And we must say, some of them are very convincing.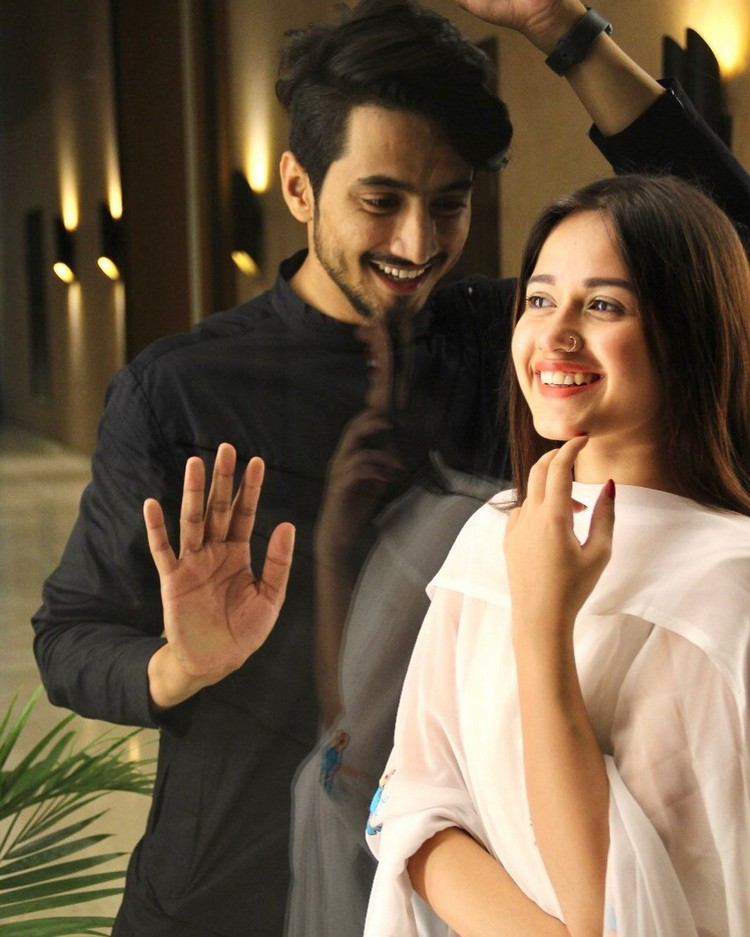 Jannat Zubair Husband Will Resemble Salman Khan
There are many reasons why fans think the future husband of Jannat Zubair will resemble the veteran actor Salman Khan.
First, Salman Khan is Jannat Zubair's most favorite actor. Among various legendary names in the Bollywood industry, why our Tik tok Queen goes for this man? There must be something in him that this girl admires and it's very likely that it's the trait she looks for in her husband later.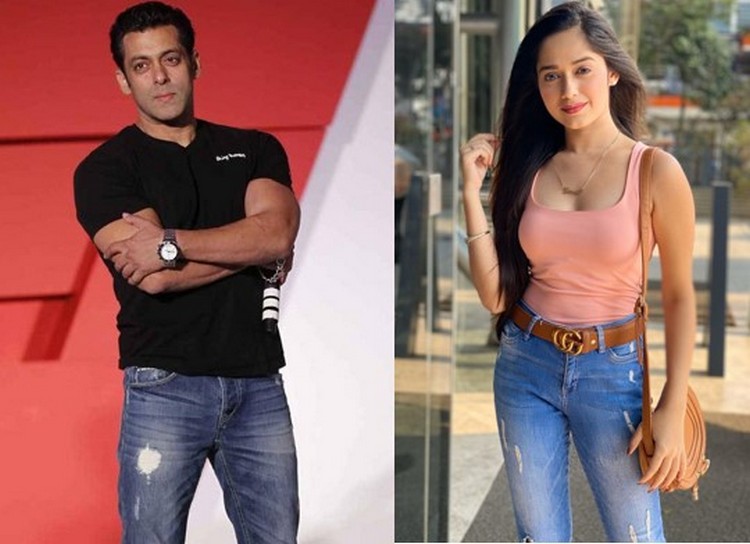 Second, Jannat Zubair is a teetotaler. She does not smoke nor drink alcohol. She follows a very healthy diet which should be expected in her future husband's lifestyle.
Since 2011, Salman Khan never takes a sip from his wine glass. He doesn't smoke either. Though we all know this is due to his health problem, not many people can maintain that determination to stop these poisonous habits.
Finally, Salman Khan is still a virgin and our Jannat Zubair deserves such a man!
No matter where she is, Jannat is always in her angel character who used to refuse an intimate scene in a 2018 series. She also opts for Indian dress and says no to sexy single pieces.
Clearly, this innocent girl deserves a respectful virgin like our Salman Khan.
>>> Who is the real Queen? TikTok Queen Of India Avneet Kaur, And Her Topmost Sensual Photos
Jannat Zubair Husband Will Reflect Her Dad's Personality
You may see how attached she is to the family but you may not know Jannat Zubair shares everything with her dad.
Jannat mentioned many times that her father is her closest friend ever who she can bare her soul with. He is also her biggest support in the acting career. She feels totally secured whenever with this greatest fan of her.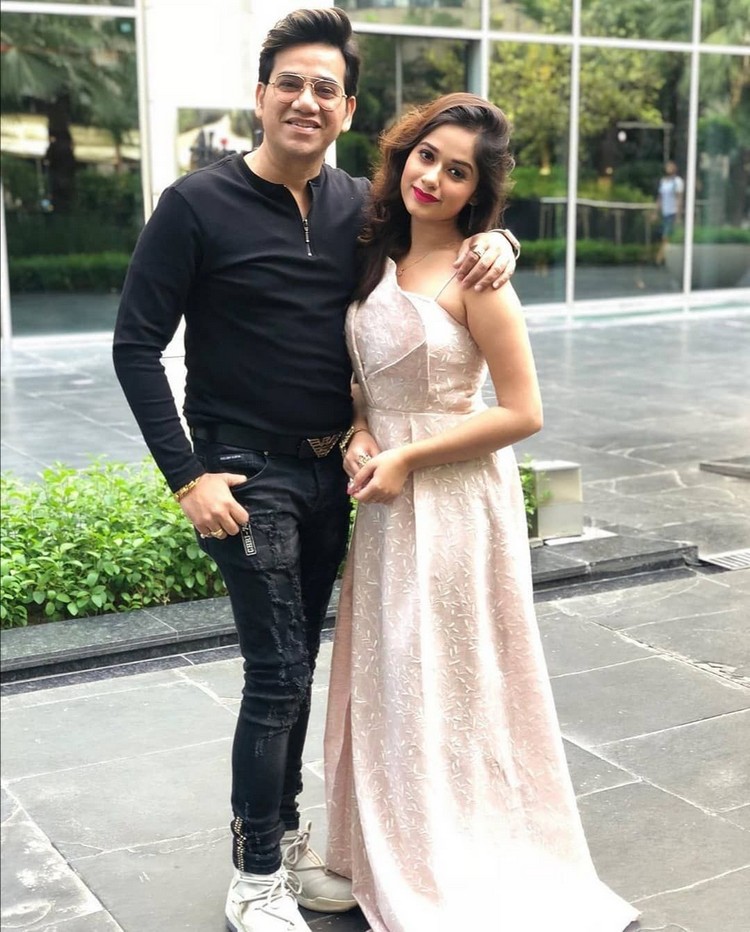 Obviously, a girl will marry man who can fix her insecurities and supports every decision in her life. She also needs a life-time friend to share secrets with. And a boy who has the same personality with Mr. Zubair Ahmad Rahmani will be that lucky guy!
About Jannat Zubair and rumours around her love life
Jannat Zubair Rahmani is currently the most famous Tik Tok stars in India. She has also joined the filming industry since she was 8 years old.
Jannat Zubair was born in 2001 to the actor Zubair Ahmad. She has a younger brother who also had his debut. You can read more details about Jannat Zubair family and transformation here.
Since she was recorded as the Tik Tok Queen of India, there are so many rumours about her boyfriend whenever she posts pictures with another person of opposite sex.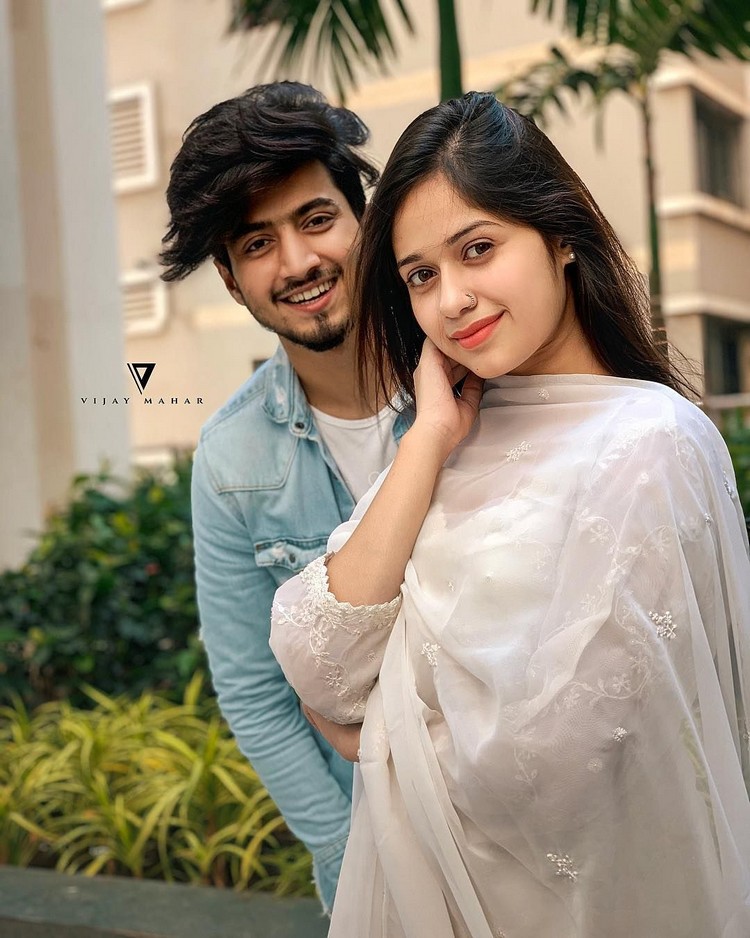 The most popular rumour is about her dating with Mr. Faisu, who is also a Tik Tok star. The two were seen happily in shared photos and often exchanged comments with each other.
However, Jannat Zubair has slammed all the rumours and requested her fans to stop speculating about her love life without official information.
Since then, there isn't any rumour about Jannat Zubair boyfriend yet but some still doubt about her non-existing husband.
So, that's all we got about the ideal Jannat Zubair husband. What do you think?
Leave your comments in the box and do come back Starbiz.com for more interesting posts!