Don't Live Under A Rock, Here Are 10 Most-liked TikTok Videos, India Has One Representative
Leela Adwani |Apr 08, 2020
Along with Instagram, TikTok is growing bigger and has become one of the most-used social media platforms.
TikTok is all the rage and there are no two ways about it. As billions of people are forced to stay home in the wake of the spread of Coronavirus, we suddenly have tons of free time and of course, making fun videos on TikTok is everyone's favorite. It goes without saying that if you are millennial and don't know these most-liked TikTok videos, you either live under a rock or truly socially distance from the Internet and social media.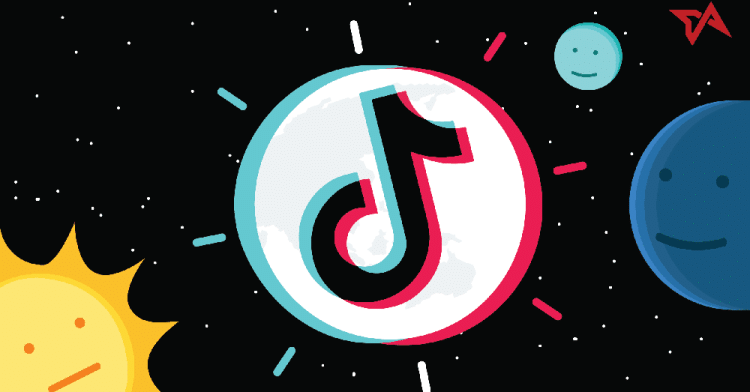 Along with Instagram, TikTok is growing bigger and has become one of the most-used social media platforms lately. There are numerous videos with millions of likes doing the round on TikTok. In an attempt to help you kill time while quarantine, here are 10 most-liked TikTok videos taking social media by storm.
1. David Dobrik's experiment video
David Dobrik is no stranger among the youngsters. He is one of the biggest content creators on Youtube and he is very much a big influencer. Every new video from his Youtube channel takes no time to get millions of views. Of course, same here in TikTok. It's not a surprise that David Dobrik's video is ranked in the list of most-liked TikTok videos.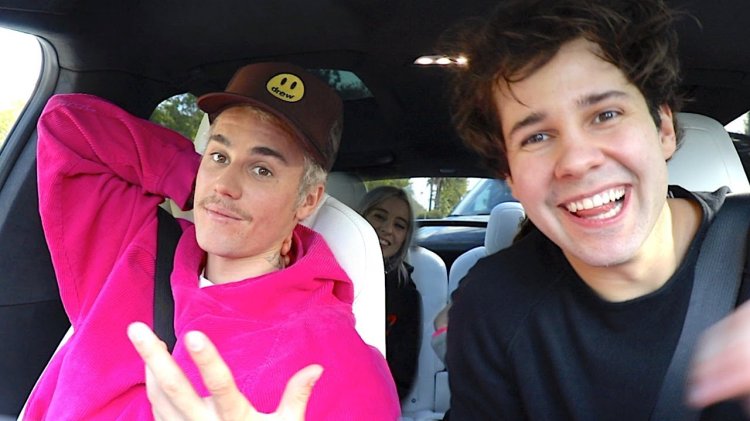 In fact, it is the most liked video on TikTok in 2020.
Making such an experiment video like this seems to be his hobby and also his strong suit. It came with no surprise his weird and one-of-the-kind video quickly got nearly 18M likes on Tiktok, leading the chart of TikTok most liked video in the world.
2. Charli D'Amelio
It's not far off the mark to say Charli D'Amelio is TikTok sensation. She currently tops the list of most-followed TikTok stars with more than 46 million followers. It's understandable when her videos quickly got a whopping 10M likes. However, one left everyone stunned is the 10-million-like video featuring her mother Heidi.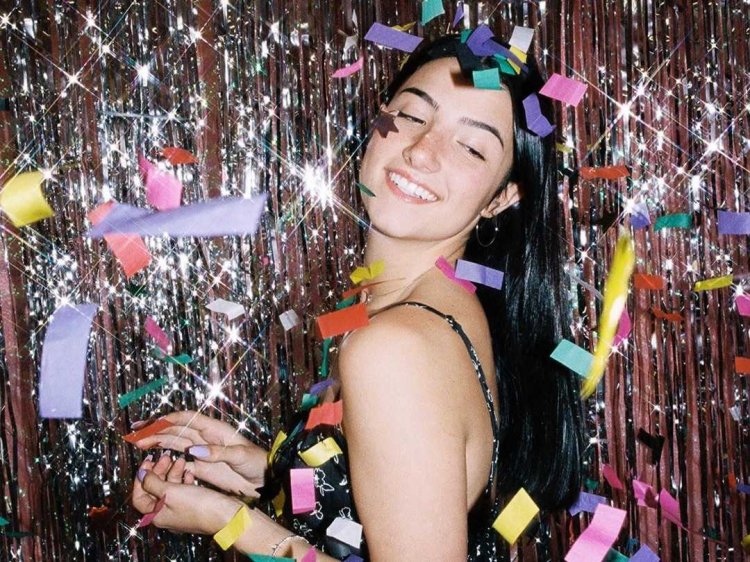 Clearly, having such a famous mom helps Charli a lot in gaining a slot in the top most-liked TikTok videos in 2020.
3. Swimming Pool
The list of TikTok most-liked videos cannot be complete without mentioning this swimming pool video. It is nothing short of a short but viral video shared an account named @malorielynn14. The video showing a girl trying to destroy a pool is huge with 7.2 million likes.
If the two above most-liked TikTok videos came from famous names on the platform, this one is recorded by a totally normal person. It's the accident that makes people to laugh hard and drop a heart on this video.
4. James Charles
Another Youtuber turned TikToker James Charles is also cooking up a storm on this platform like what he has been doing on Youtube. The video showing him playing with Christmas balls and doing some "magic" in his home got him 7 million likes.
Compared to other 2020 most-liked TikTok videos in this list, this clip from James might be the most expensive which costs a huge amount of money to buy such Christmas decoration items.
5. Addison Rae
Also gaining fame with a series of TikTok video, Addison Rae is also one of the biggest names with 31.6 million followers on this video-sharing social media platform. The one which also made it to top most-liked TikTok videos shows how she gets bored during quarantining and got her 6.6 million views.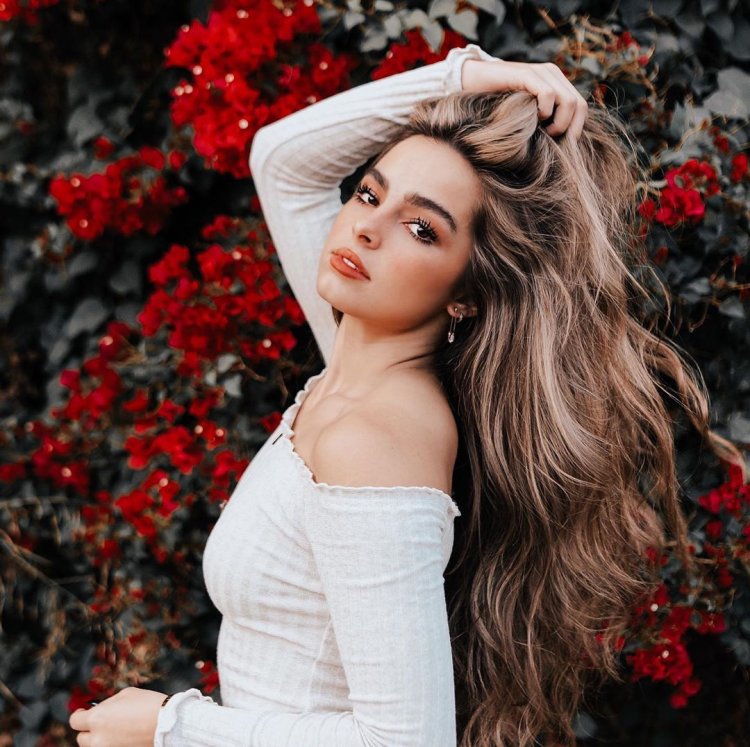 It's hands down one of the most relatable videos as most of us are suffering from the same while being stuck at home. This is the reason why it became one of the most-liked videos on TikTok during this year, when everyone has to stay at home for months.
6. Sleepy Dog
It obviously deserves to be called a celebrity dog and the video should get more views than just 6.4 million likes. The dog looks cute as a button while feeling sleepy with a super adorable outfit.
To make this video, you need nothing but a four-leg friend and a camera. It looks nothing like a costly video featuring celebrities or something like that. It's just a sweet moment which is bound to drive any dog lover crazy.
7. Loren Gray
Lip syncing has been too familiar to a great extent of netizens but it has never been out of date, especially those made by TikTok influencer like Loren. Her lip-sync 'Icy Grl' video brought her nearly 6 million views.
Owning a beautiful face with a baby doll make-up style, Loren Gray is not a strange name to either female or male TikTokers. Other than this clip from most-liked TikTok videos 2020, Loren Gray also have many other videos that gained million views.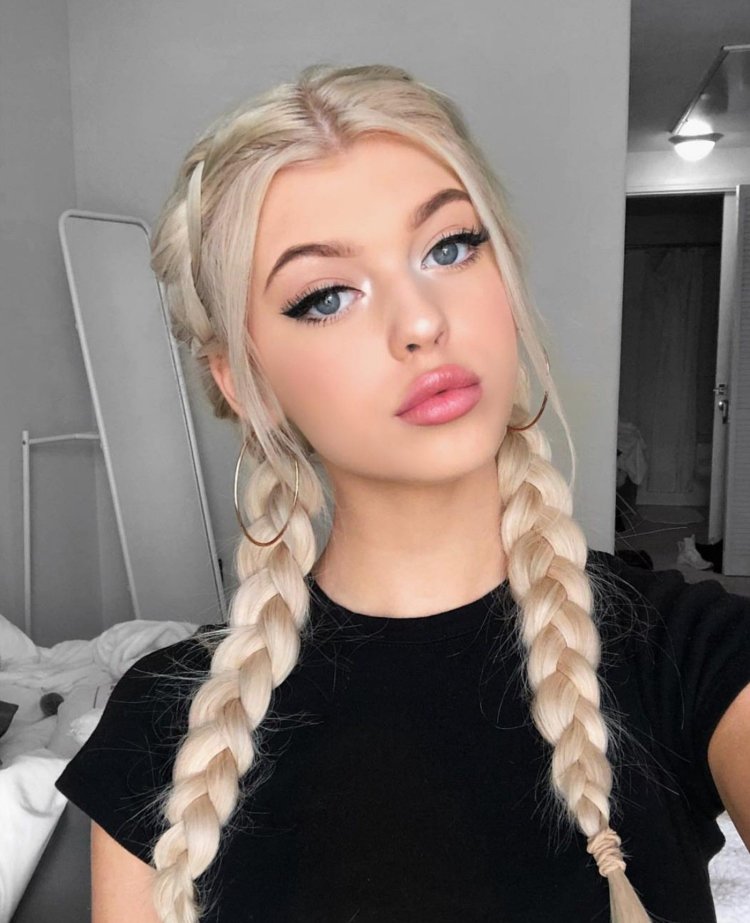 8. Baby Ariel
Collaboration is always a great idea to boost popularity and it's true in the case of Baby Ariel who also shot to fame thanks to lip-sync videos. The video featuring TikToker Jacob Sartorius got more than 4 million likes.
9. Riyaz Afreen
Indian youngsters seem to be familiar with the name Riyaz Afreen who is one of the biggest TikTok stars in this country with nearly 35 million followers. The video showing his daily quarantine day got 3.5 million likes.
This is also the most liked video on TikTok in India in 2020, coming from the most-followed Indian TikTok star.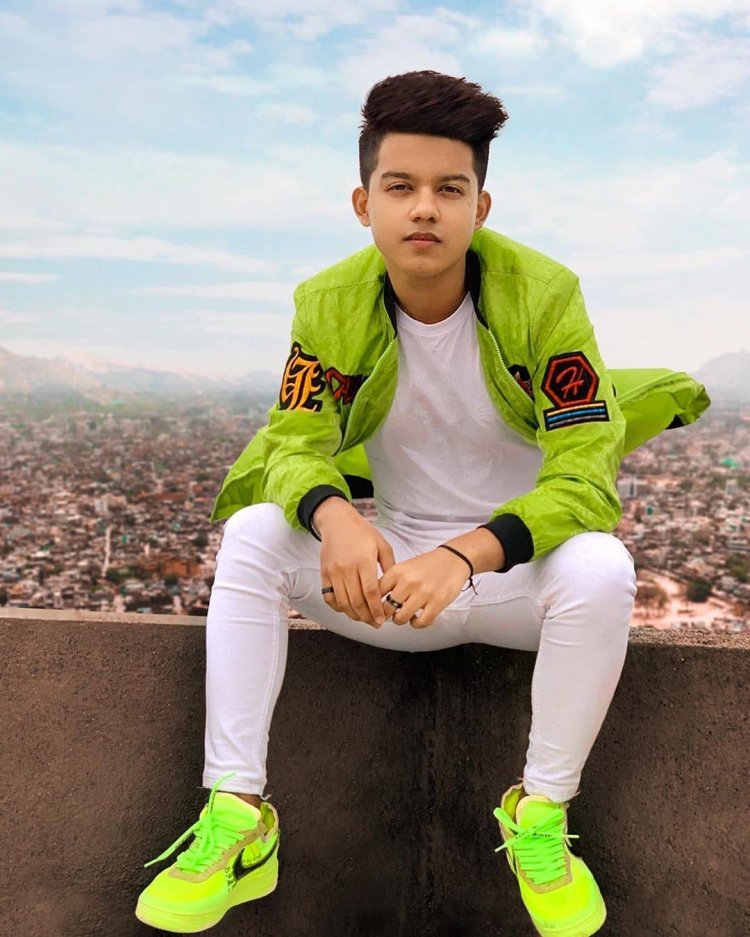 In the future, there's no doubt that Riyaz Aly will produce more TikTok most liked video in India and perhaps in the world, with his increasing popularity!
>>> Check Riyaz Aly Lifestyle - How He Lives His Luxurious Life To The Fullest
10. Kombucha Girl
Trying new things is an interesting idea for any TikToker to experiment. However, not all gain a huge success as this girl. The video of trying Kombucha for the first time of Brittany Broski helps her get 2.2 million likes.
What do you think about the top 10 most-liked TikTok videos? Let us know in the comment section below!
And now is the best Tiktok videos in India, compiled by Starbiz.com!
>>> Who is the queen of Tik Tok India?