Microsoft Continues Negotiating To Buy Tiktok After Donald Trump's 45-Day Warning To Bytedance
Hanima Anand |Aug 03, 2020
Following Donald Trump's warning to the Chinese owner of TikTok that he would ban this app in the US, Microsoft is negotiating with ByteDance to buy the American branch of the app.
Last Saturday, Microsoft Corp took the world by surprise that it publicized the intention of buying TikTok branch in the US from ByteDance of China. This was announced after the conversation between Microsoft CEO Satya Nadella and US President Donald Trump. Earlier, Donald Trump said that he would ban TikTok in the US for security reasons. The Chinese app was claimed to transmit users' data to Chinese government as well as try to steal information on the clipboard of phone owners.
Sharing about the event, Satya Nadella said that Microsoft appreciated the importance of addressing US President's concerns. The company was committed to conduct a "complete security review" of TikTok after the acquisition to "provide proper economic benefits" to America.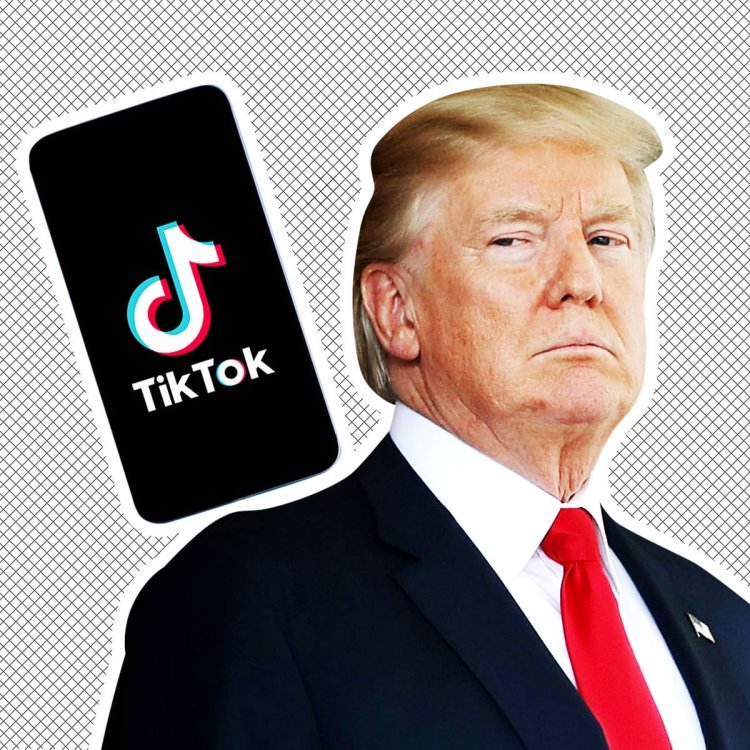 Initially, Donald Trump dismissed the idea of allowing Microsoft to buy TikTok and said that he would ban the app in the country soon because it posed risks to national level. He had already run a survey whether TikTok should be banned in his election campaign last week. However, after the discussion with Satya Nadella, the President of the US agreed with the idea of the sale.
Donald Trump gave the Chinese company ByteDance 45 days to negotiate with Microsoft on the sale of TikTok American branch. If the two company can't seal the deal by September 15, Trump would probably issue a nationwide ban on this video-sharing app. This movement sounds reasonable to many people, especially TikTok users in the US. If the deal is successfully signed, American netizens can continue their work on TikTok which can be their major source of income while ByteDance can still earn a huge amount of money from selling the app. The Chinese company would suffer from an enormous loss once the ban is imposed, like the case in India.
>>> Related post: Where Are TikTok Stars & What They Do For Living After The Ban Of Chinese Apps In India?