Lunar Eclipse 2020: What Zodiac Sign Will Be Most Affected By The Chandra Grahan 2020?
Bhavna Acharya |Jun 05, 2020
Lunar Eclipse 2020 or Chandra Grahan is said to cause different harmful effects on people based on different zodiac signs. Check out what's going to happen to your luck during this time!
A lunar eclipse is an interesting celestial phenomenon that occurs when the Earth is between the Moon and the Sun and makes a straight line altogether and the moon is darkened as the shadow of the Earth casting over it. Despite being a most-awaited astronomical phenomenon, lunar eclipses in general and lunar eclipse 2020 in particular is believed to cause harmful effects on our lives. That's why it's called 'Chandra Grahan' in Hindi.
When a lunar eclipse occurs, everyone, especially children and pregnant women are suggested not to stay outside to avoid the negative light which might bring up extreme effects. It is also said to cause different harmful effects on people based on different zodiac signs.
As Lunar Eclipse 2020 is going to occur tonight on June 5th, you need to know how it harms your luck based on your zodiac signs.
Aries
Good news for you, Aries: the lunar eclipse 2020 will bring you luck as your life will get a positive turn. However, be aware of family argument which might arise during this time.
Taurus
Thanks to the Chandra Grahan, your growth prospects will be boosted and your suspending projects and tasks will be resumed smoothly. On the other hand, you might suffer from some minor health problems.
Gemini
Pay attention to your health as it is the most important thing which affects other factors in life. In addition to that, don't forget to keep a positive mind and keep the amicable relationships with everyone.
Cancer
It's a must for you to avoid traveling during this time as you might face the risk of being injured on the way. Stay home, stay safe.
Also read: Lunar Eclipse 2020 Do And Don't: Having S.E.X During Chandra Grahan Will Bring Bad Luck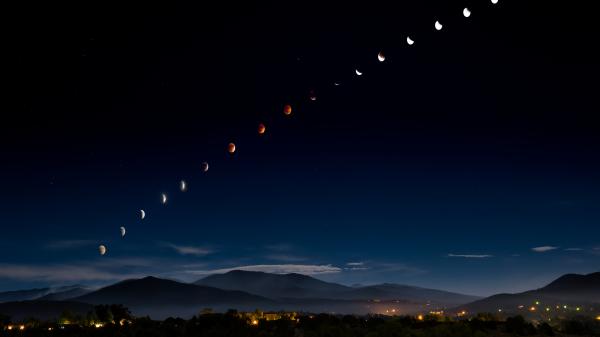 Virgo
The lunar eclipse 2020 turns out to be a good thing for Virgo as you're likely to earn some extra money from your investments. However, try to stay away from arguments with your family and partners if you don't want to mess up.
Libra
Be careful with your words as you can land in trouble. Be patient and think twice before saying anything if you don't want to be torn between relief and regret.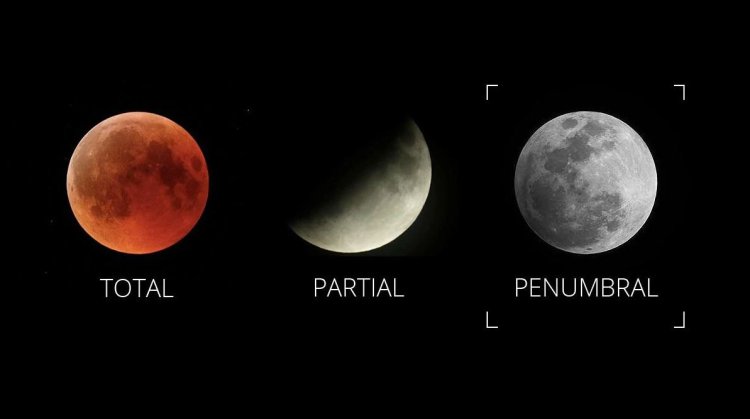 Scorpio
You will feel down and overloaded with your works and minor disputes. Don't take it too seriously as your mental and physical health are the most important things. It's a great idea to take a break from everything which makes you feel stressed. Practicing yoga or mediation instead!
Sagittarius
There will be some difficulties during this time which might give you a little headache but the main reason for your problem is you're thinking about it too much. Instead of overthinking, be laid-back is a good way to seek an inner calm and peaceful mind. Once you're in the right state of might, you can make the best decisions in life.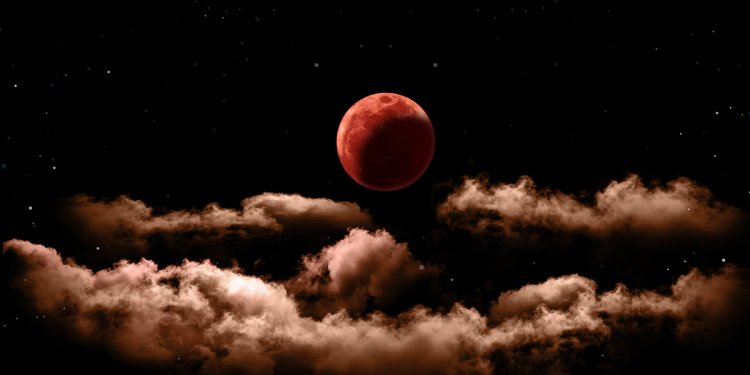 Leo
When it comes to Lunar eclipse 2020, the sign of sun like Leo will be one of the most affected. It's really a bad time for you that you might suffer from health issues, financial loss, and stress. However, it is just a short term difficulty, and keeping a positive mind will help you to get over it soon.
Capricorn
As your personal life might be harmed by the lunar eclipse 2020, take some prevention by building a strong understanding with your partners. Be careful with your financial health as well.
Suggested post: What Zodiac Signs Are Most Likely To Be Famous, According To Astrology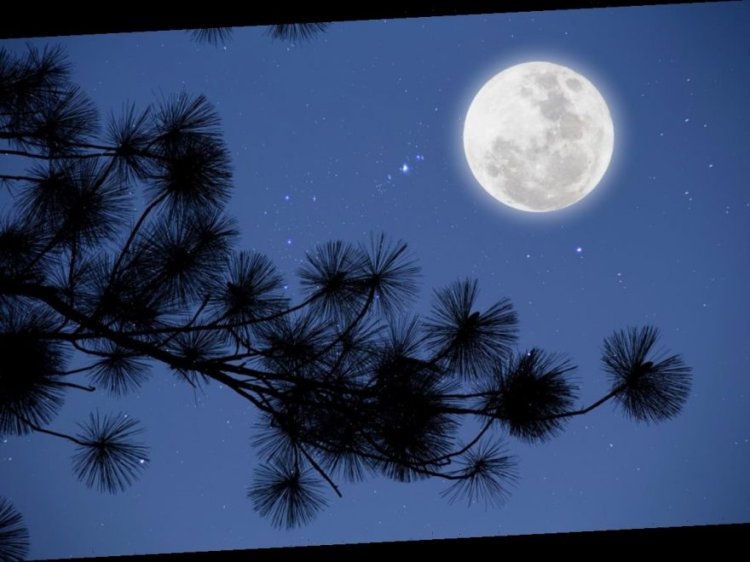 Aquarius
Not only you but your entire family need to pay attention to the health issue. In addition to that, watch out your enemies but confronting them during this time is not a good idea.
Pisces
Cancel your trip if you have any as you might face some unexpected accidents. On the other hand, spend more time on your family and partner to build a strong relationship with your loved one.
I hope that this article can help you to prevent the cause of lunar eclipse 2020 in your life. Stay tuned with Starbiz.com to get updated about the Chandra Grahan June 2020.
More ideas for you to do at home during quarantine: Best Ideas To Relieve Stress During Lockdown According To Your Zodiac Sign
Lunar eclipse 2020 is about to come. Although the above prediction is according to astrology, its effect on different people varies. Keeping a positive mind and good physical health is always the most effective ways to get through upheavals.