Drama Teacher Lured 17-Year-Old Girl Into 'Rough Sex' While Teaching Role Play, Banned From Class For 8 Years
Bhavna Acharya |Jun 17, 2020
A teenage girl in Australia filed a complaint against her drama teacher for abusing her with rough sex during the production of a play, scroll down for the full story!
A 37-year-old teacher in a high school in Australia was alleged for having rough sex with his teenage student. Apart from having sexual intercourse with her several times, the teacher was said to have used SMBD aids and sent her violent porn videos.
It also started a few years later that the Film and Television teacher directed a group of students including his to-be victim. While driving her home after the late-night rehearsal, he kissed her on the lips inside his car and things and the traumas started to unfold.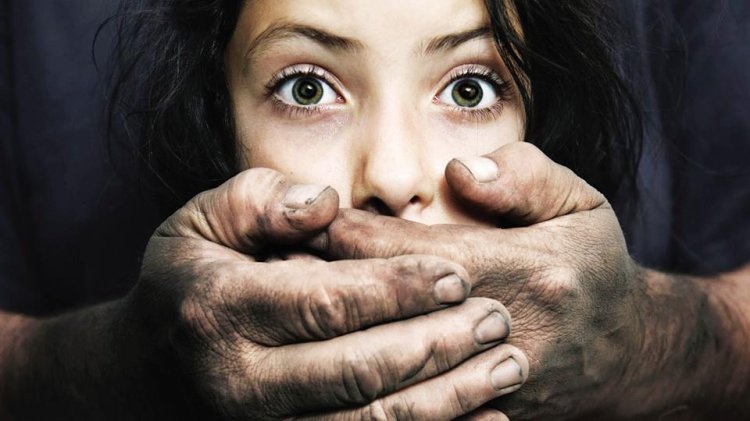 The teenage girl was shocked but was scared of speaking up on the incident. She was threatened and manipulated by the TV and Film teacher who overpowered the inexperienced girl. He continues his dirty crime by having rough sex with her in several places like inside his car, at home and even on the production of the play. It's notable that it wasn't the casual sex but hard-core sex that made the girl suffered from bleeding vagina, bruises, and swollen lips.
Apart from physical injuries, she also had a hard time struggling with depression and mental disorders after being sexually abused for a long time. The young girl was at her worst as she even tried to harm herself and about to commit suicide.
Also read: Mom Found 58 Videos Of Missing Girl On Porn Sites, Man Arrested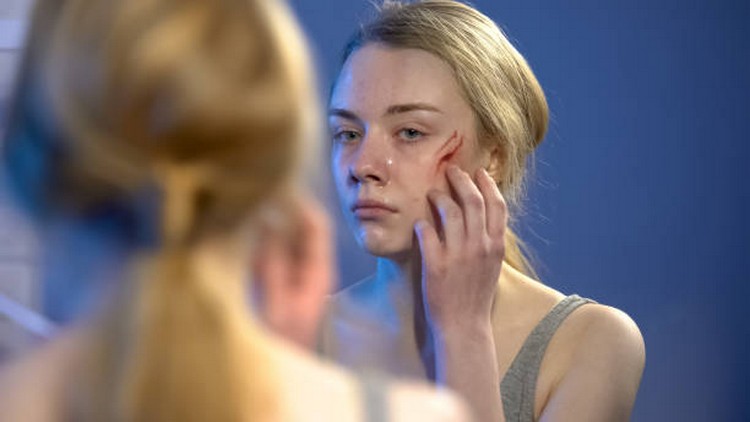 In fact, the girl escaped from the toxic relationship with the evil teacher after she graduated from high school but that what she went through during those six terrible months kept haunting her for many years. It was not 10 years later that she decided to report the case to the local police.
After the investigation, The Queensland College of Teachers decided to withdraw the teaching registration of the alleged teacher. According to the association, he won't be allowed to work as a teacher within the next 8 years.
'Queensland gives NSW (and all other jurisdictions) updates about the teachers whose registration has been canceled. A teacher who is canceled in one jurisdiction will not be eligible for registration (or accreditation) in another jurisdiction,' said the NESA spokesman on Monday.
Read more on Starbiz: