Top 3 Best SHAREit Alternative Apps That Are Not China-Linked
Hanima Anand |Jun 30, 2020
Following the Indian government ban on Chinese apps including SHAREit, many people are searching for SHAREit alternatives, especially those by Indians. Get the best alternatives to SHAREit here!
Yesterday, the Indian government banned 59 Chinese apps, SHAREit included. This forces many people to seek alternatives to this application on Google Play Store. In this post below, you can find 3 best SHAREit alternative apps, which have no link to China.
In particular, two alternatives to SHAREit app in this list are developed by Indian companies.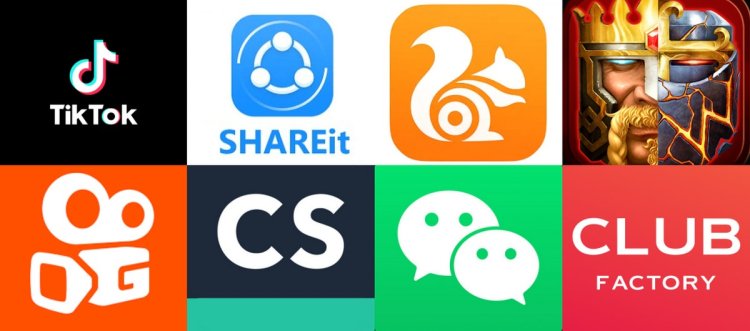 SHAREall – An Indian alternative to SHAREit
Made in India and for Indians, SHAREall is attracting an increasing number of downloads from Google Play Store. Till June 30, 2020, this SHAREit alternative Indian app has gained more than 10 million installs with nearly 33,000 reviews.
SHAREall gets 4.4 stars on average with most feedbacks of 5 stars from its users.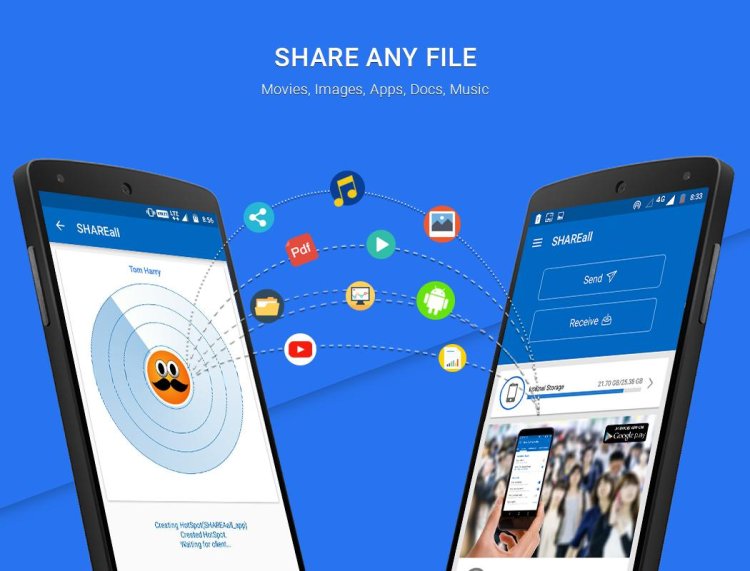 In fact, SHAREall is commented to need more UI improvement regarding file transferring options, pop-up ads or images. However, most users welcome the app because this is an Indian product and they all believe the developer will be able to fix the problem soon.
You can check link to SHAREall from Google Play Store here.
JioSwitch – Ad-free SHAREit alternative for Indians
Similar to SHAREall, JioSwitch is collecting a huge number of users since the call for boycotting Chinese products. In fact, JioSwitch even gets higher rating than SHAREall with 4.6 stars on average, of over 77K reviews.
The advantage of using JioSwitch in transferring files is its low app size which allows faster file process and delivery. Another remarkable feature of JioSwitch over its competitors is it guarantees a no-ads interface. This is considered the crucial factor for many people to choose JioSwitch as number 1 SHAREit alternative instead of SHAREall though both are made in India.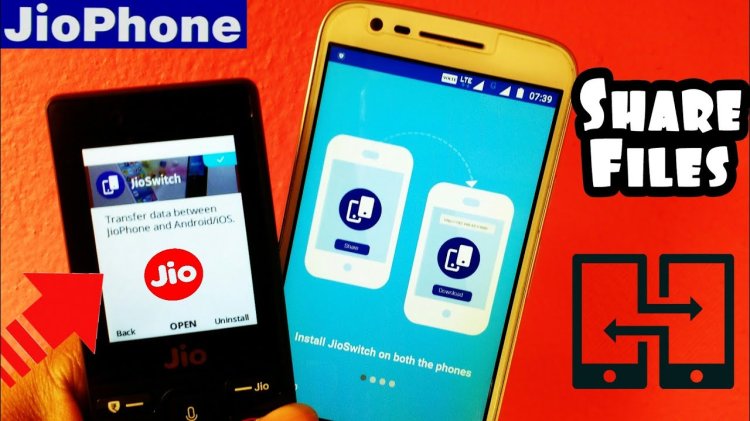 JioSwitch also claims to transfer files 100 times faster than Bluetooth and has no size limit regardless of photos, videos or music.
Having said that, users still recommend better UI such as better file management. The app requires to restart sometimes when the file is a bit heavy.
Here is the link to JioSwitch on Google Play Store.
Send Anywhere – Internet-based SHAREit alternative
The last alternative to SHAREit we would like to introduce is Send Anywhere, a Korean-based company who shows no linkage to Chinese government.
Though it's not Indian made, Send Anywhere is highly recommended for its experience. The app got 4.7 stars of rating with more than 226,600 reviews. Many users have touted Send Anywhere as the best file transfer app that they have ever used. They can send any type of file without altering the original to almost every kind of device.
The only drawback that makes one not prefer Send Anywhere is that it's an Internet-based app which means you need Internet connection to complete the transferring.
You can find Send Anywhere here, with many comments from its previous users.
Above are the best 3 SHAREit alternative apps we find extremely useful to replace the banned application. If you insist on Indian alternatives, you can go for SHAREall or JioSwitch. Otherwise, opt for Send Anywhere if you prioritize the speed and app experience in general but make sure you have a stable Internet connection throughout.
>>> Read more on Starbiz.com: Why PUBG Not Banned In India Like Other 59 Chinese Apps?