Sara Ali Khan Or Janhvi Kapoor: Who Goes Down Well With The Audiences More?
Leela Adwani |Aug 23, 2019
As Janhvi and Sara share certain similarities, it's understandable why people can't stop comparing them with each other.
From star kids to two of the most-loved actresses of B-town, Sara Ali Khan and Janhvi Kapoor's Bollywood journey has never ceased to inspire us. Ever since they made their acting debut, the duo has gotten massive attention from the public, be it their flawless acting performances or mesmerizing looks.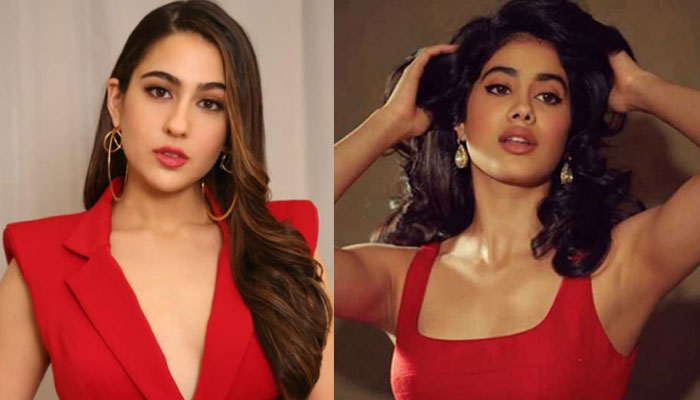 Both of them hail from a filmy background. While Janhvi is the daughter of Booney Kapoor and Sridevi, Sara Ali Khan is Saif Ali Khan and Amrita Singh's daughter.
They also have a massive following on social media and of course, their debut was highly anticipated. As Janhvi and Sara share certain similarities and are also the contemporaries of each other, it's understandable why people can't stop comparing them with each other.
Family matters
Sara Ali Khan
Sara is the daughter of Saif Ali Khan and ex-wife Amrita Singh. Back in the time when Sara was about to make her Bollywood debut, her mom was leaving no stone unturned to find a perfect role for her daughter.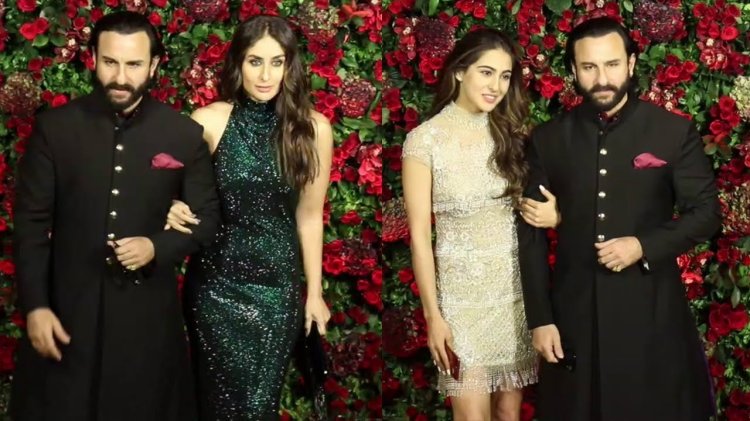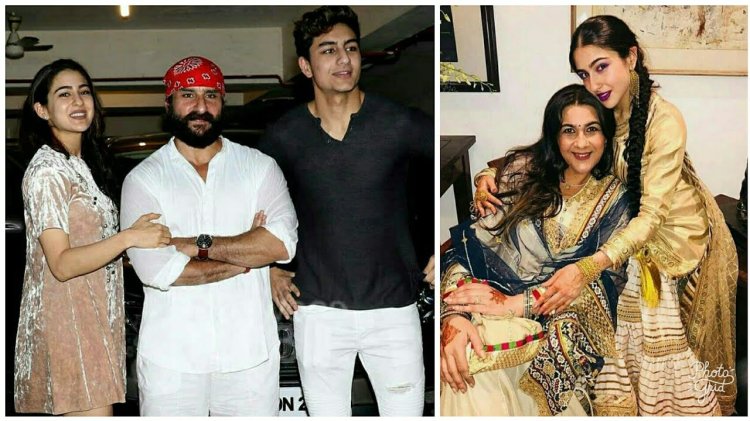 The fact is that Sara and her stepmother Kareena Kapoor Khan are no strangers to a close relationship. Perhaps, Bebo is also giving her huge leverage.
Janhvi Kapoor
Meanwhile, Janhvi's dad is Booney Kapoor who is an experienced producer of the film industry and her mom is the late actress Sri Devi, a self-made superstar. Without a doubt, the young star needs anyone else but her mother to guide her along the way.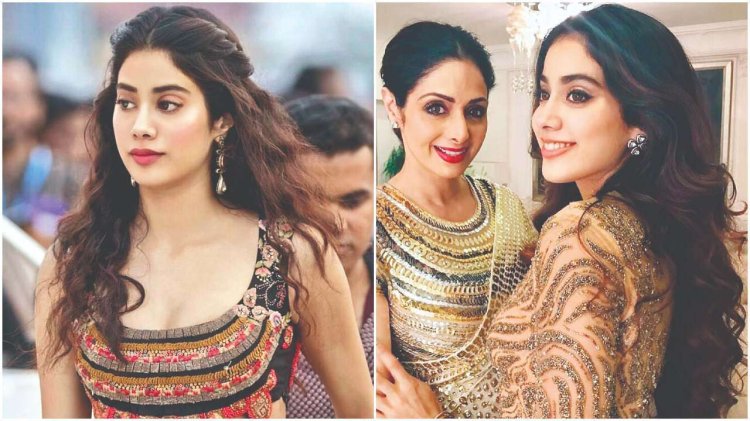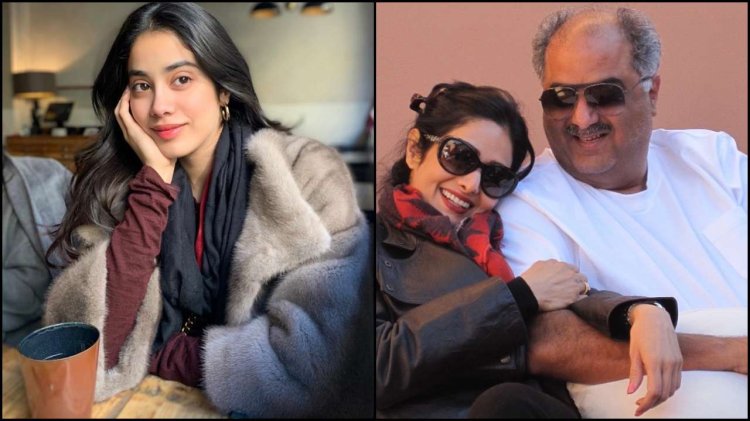 Debut
Sara Ali Khan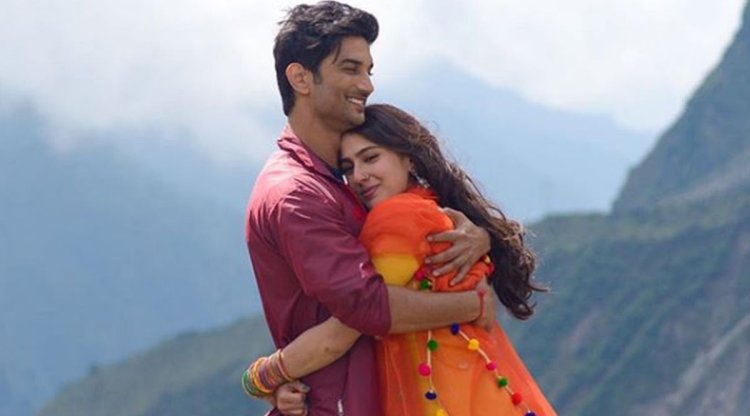 Before Sara's debut, she had been spotted with her mom Amrita meeting director Abhishek Kapoor. Rumours were abuzz with the news that Sara would debut opposite actor Sushant Singh Rajput back then.
Janhvi Kapoor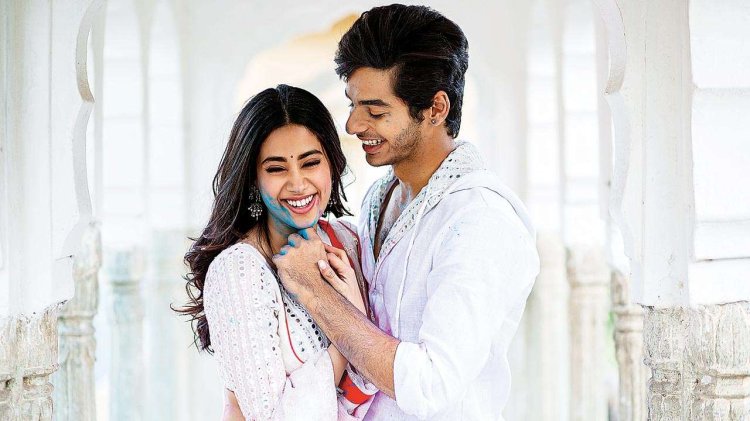 In the year 2018, Bollywood saw the much-anticipated debut of Janhvi Kapoor with the film Dhadak where she starred opposite Ishaan Khatter. The film garnered a positive response from the audiences and the critics alike.
Style
The fact is that the duo has shared the same stylist Tanya Ghavri who stands behinds stunning outfits of several Bollywood divas like Kareena Kapoor Khan, Malaika Arora, and more.
Sara Ali Khan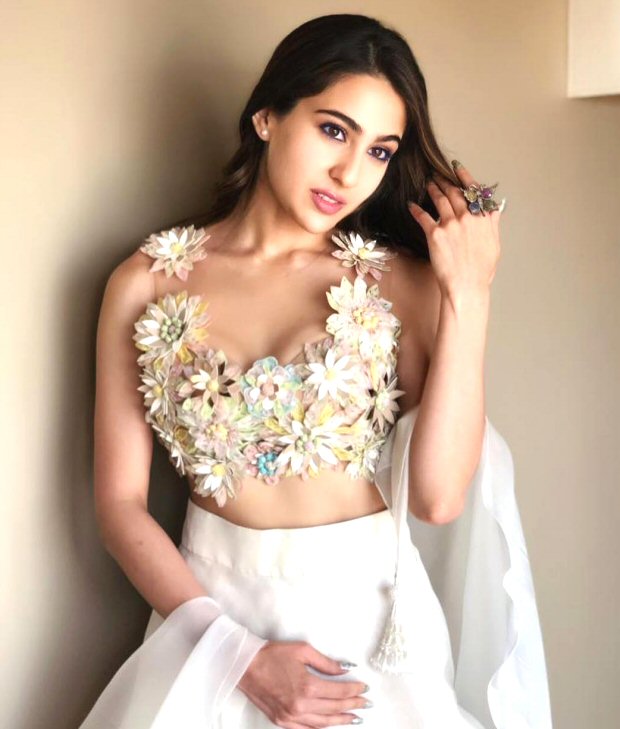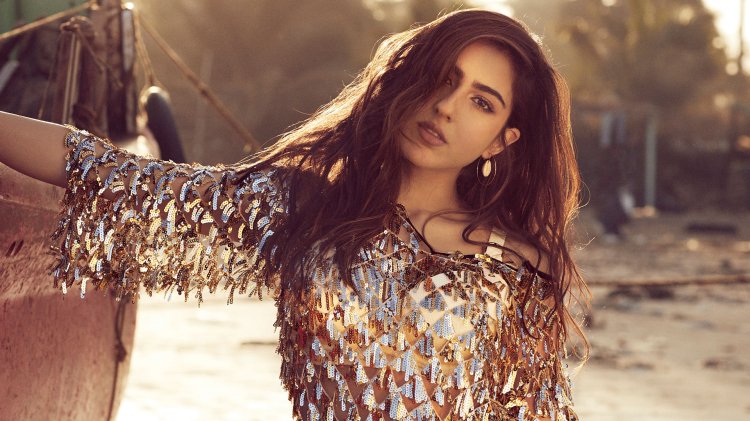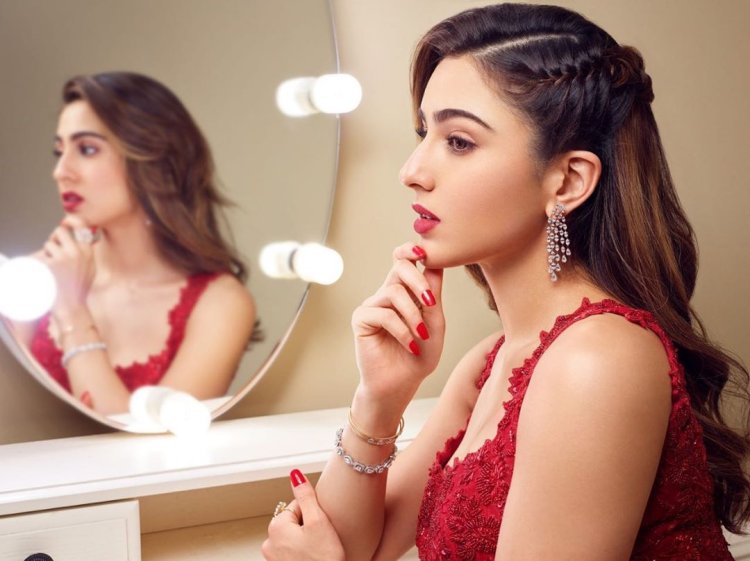 Janhvi Kapoor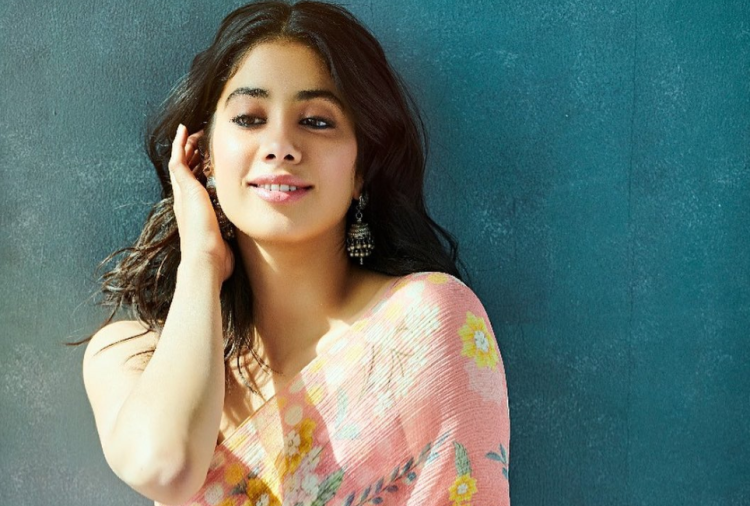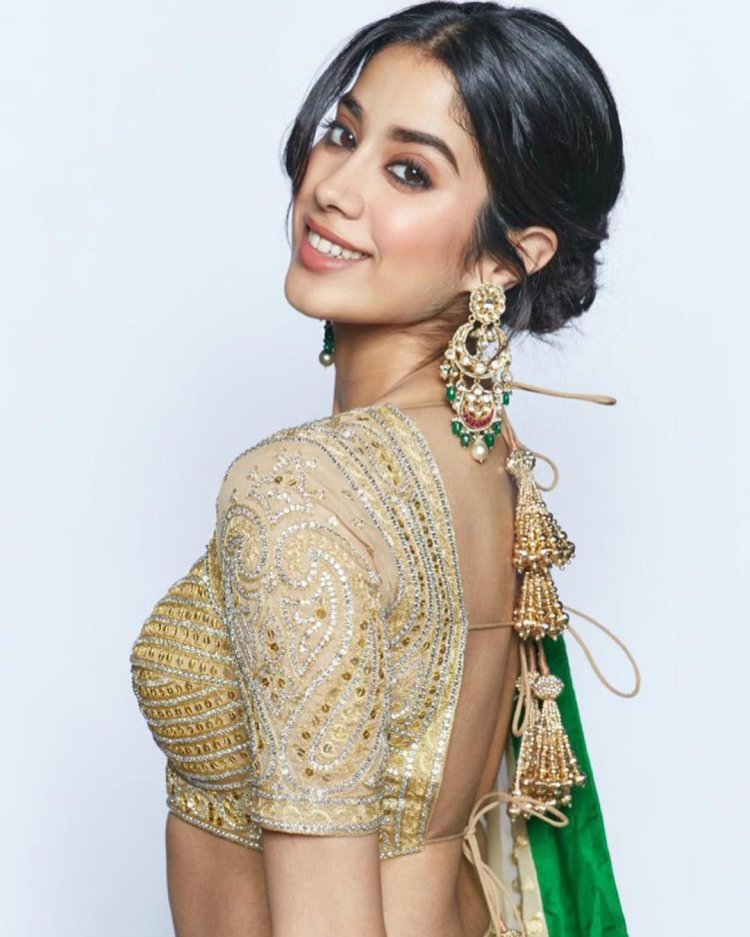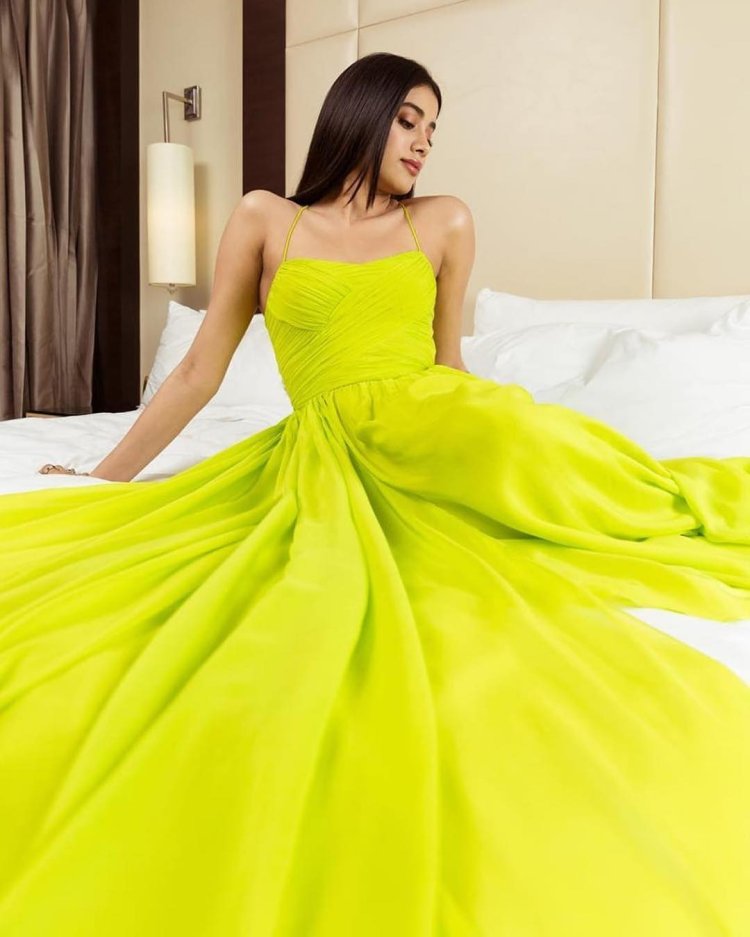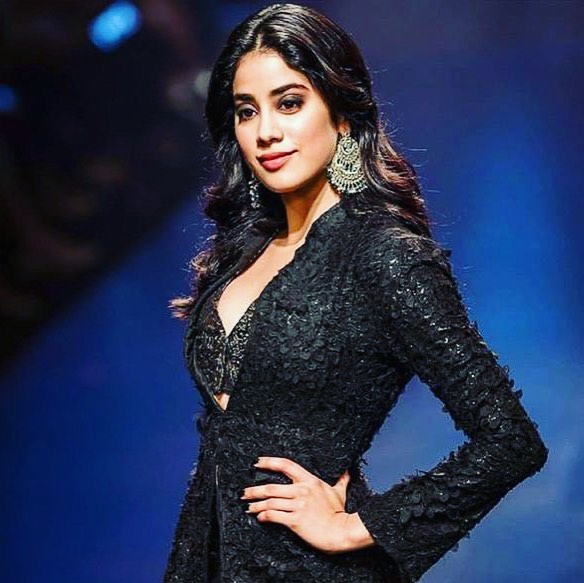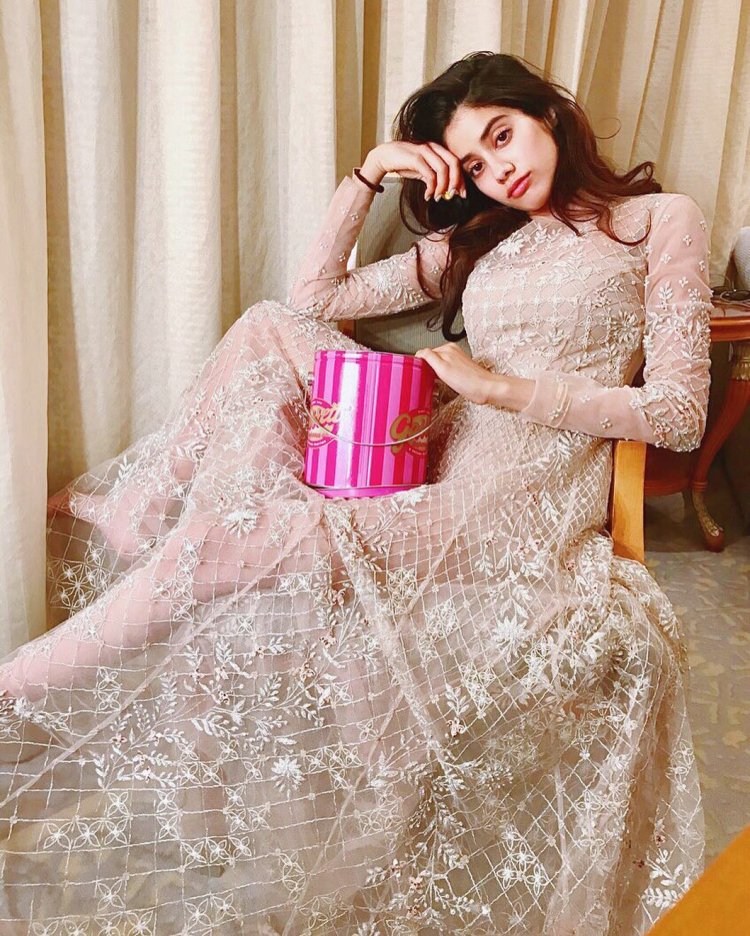 >>> Suggested post:
Sara Ali Khan Movies, Dating Rumors, Net Worth At The Age Of 25
Kareena Kapoor Is Pregnant Again, Congratulations Flooded On Social Media But Stepchild Sara Ali...