Alia Bhatt Spilled Reaction of Ranbir Kapoor, Karan Johar & Badshah On Her Song "Prada"
Leela Adwani |Aug 22, 2019
If heaping praises on Alia Bhatt's acting mettle turns out to be the norm, now fans have more reasons to look up to the actress.
Bollywood star Alia Bhatt has officially made her foray into the music singles world and her latest release track Prada took no time to become a chartbuster. Upbeat, groovy and peppy, the track has become a must in the playlist of anyone and caught the listeners' fancy.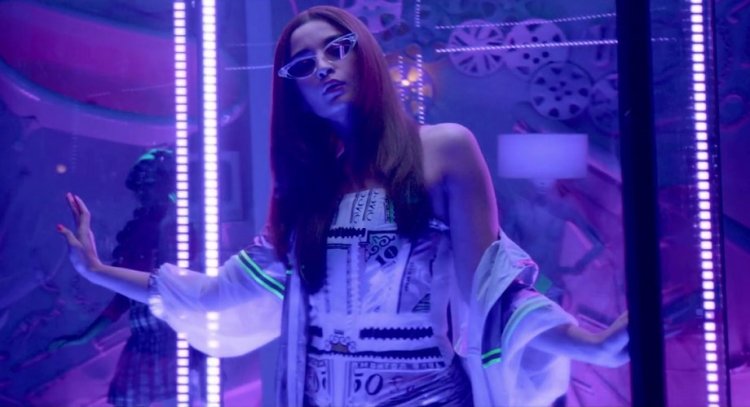 If heaping praises on her acting mettle turns out to be the norm, now fans have more reasons to look up to the actress.
Composed by the Lamberghini fame duo The Doorbeen guys, the song is now all the rage among youngsters.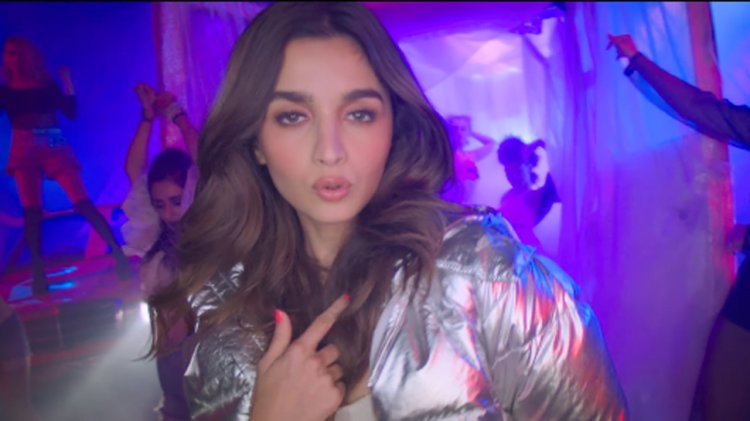 In an interview, Alia Bhatt and the Doorbeen boys discussed the reaction of the audiences and the industry. The actress spilled some shocking beans that the trip could collaborate on another unplugged version.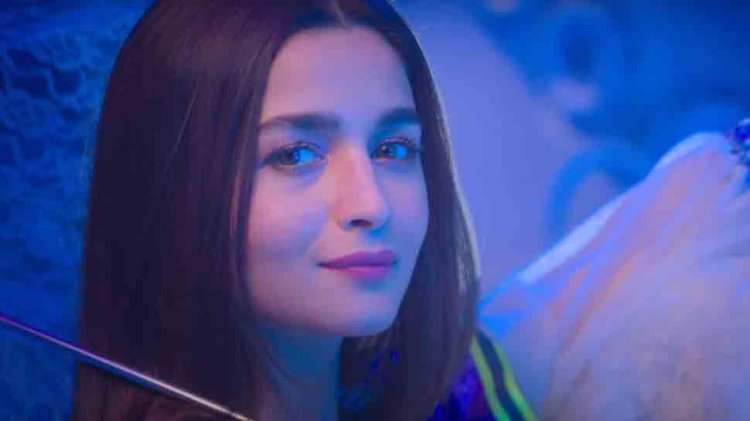 What's more? She also revealed the reaction of her close friends. The Gully Boy actress opened up how she told her team and close friends comprising of beau Ranbir Kapoor, rapper Badshah and mentor Karan Johar listen to the audio version. It's no secret that all of them felt the song is amazing.
While Ranbir predicted it will become a big hit, Karan echoed the same. However, Badshah's reaction left one and all stunned. When asked her about it, the actress imitated his hilarious reaction.
For those who are unversed, the song has crossed 19 million views on Youtube. Check out the song below:
Speaking of her personal front, Alia Bhatt and Ranbir Kapoor are no strangers to romance relationship. After the fairy tale weddings of two of the hottest couples of B-town DeepVeer and Nickyanka last year, fans are eager to hear wedding bells of this couple.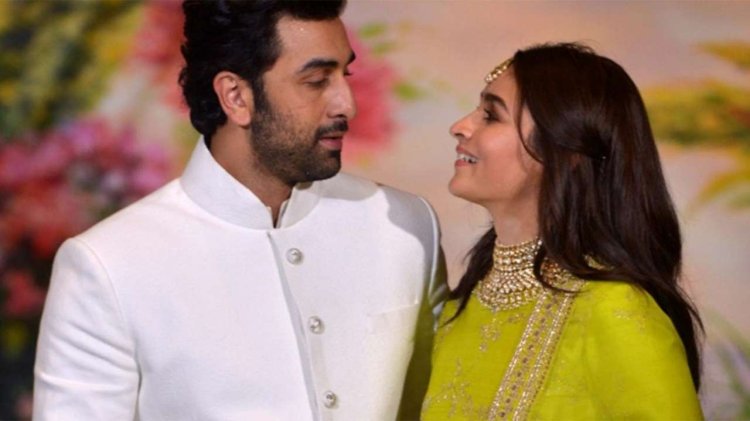 The news about their wedding is recently buzzing right, left and centre on social media as they are often seen together for romantic dates, family dinners, and even vacations.
With so much gossip mills about a wedding about to take place in 2020, every update of their life has soon become the hot topic of discussion of eagle-eyed fans.