Dry And Sensitive Skin? Here Are 5 Best Face Masks For Indian Men You MUST Try!
Vaishnavi Gavankar |Sep 10, 2019
Following are our best picks for men when it comes to selecting a peel-off mask which actually works for their skin and also is safe.
Male celebrities posting their mask selfies could be the most jaw-dropping moments for men out there, and hence the myth that masks are not for men have been successfully overwritten. Many well-known celebs like John Stamos, Chris Pratt, Diplo have posted their face mask pictures on the famous image sharing platform Instagram.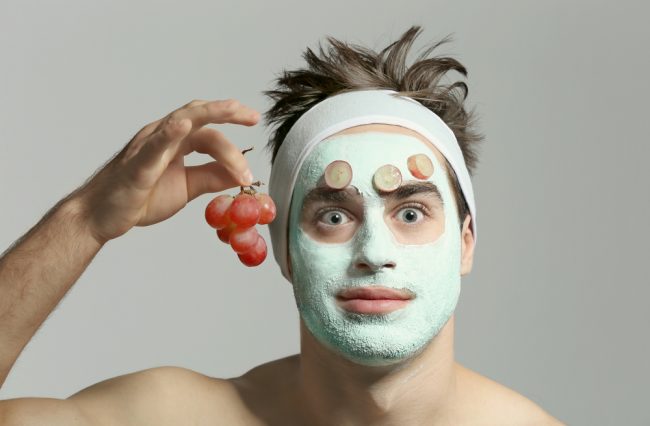 The benefits of an excellent peel-off mask might go beyond your level of imagination as well. Recently, one of the findings suggests that if you tend to get an itchy face post-shaving, then the rescue solution is nothing but a good peel-off mask made for men. And with all the benefits, there are certain don't s associated with the peel-off masks as well.
One of the most vital is not to use it post your sweaty workout session, this might trap all the bacteria back, and you end up being itchier. Also, while buying a peel-off mask, you should vary of the ingredient called retinol, though it is a powerful anti-ageing ingredient if you are sensitive to it you might end up getting a terrible skin burn.
And if you are adamant about using it then try limiting yourself getting out in sunlight or use a good sunscreen to avoid getting a bad irritation. Here are five best face masks for Indian men:
Ursa Major Bright & Easy 3-Minute Flash Mask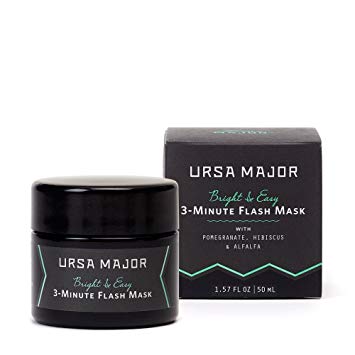 This face mask is one of the best out there. Most of the face masks usually take around 15 - 20 minutes to work but Usra's Major Bright & Easy 3-Minute Flash Mask works in as little as 3 minutes and end up giving you a glowing skin. And if you follow the instructions on the back, it just is a no-brainer for any of you. It would cost you around $44.
Jaxon Lane 100% Hydrogel Bro Mask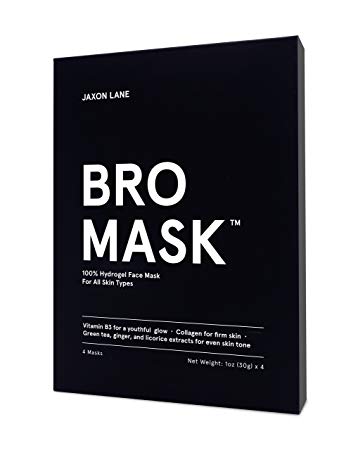 This face mask gave won awards for the best peel-off mask. It guarantees to deliver a high dose of Hydrogen to your profile. And for those who love to show off their beards, this mask is just tailor-made for them. Jaxon Lane 100% Hydrogel Bro Mask is also pocket-friendly costing you only $28.
Tata Harper Resurfacing Mask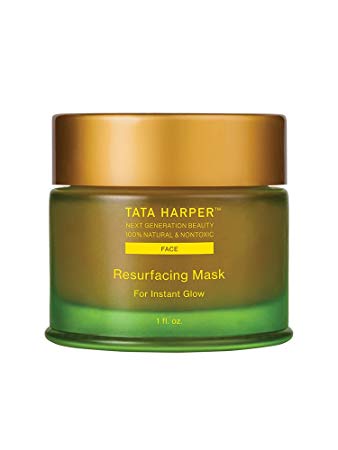 This is a genie inside a jar. If you want a spa-like treatment at the comfort of your house, then Tata Harper's Resurfacing Mask is your go-to option. It contains 100% natural BHA and enzyme brightening mask, which is a favourite among most of the men. It enlightens your skin when it's rough and dull. Priced at $65, this peel-off mask has got some amazing reviews from its customers.
Peter Thomas Roth 24K Gold Mask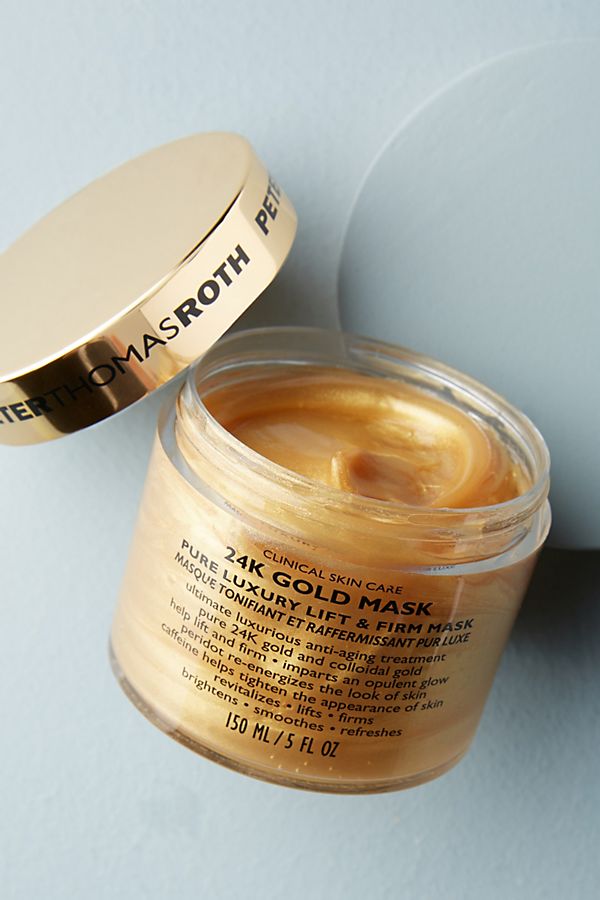 You don't need to head to Salon anymore to get your favourite gold mask done. Peter Thomas Roth's 24K Gold mask is just the item that needs to be in your beauty kit. The gold in this mask gives you a more youthful and a much tighter glow in your face. The Gold Mask is rated at $85 and is a must-try for every man out there.
Kiehl's Avocado Nourishing Hydrating Mask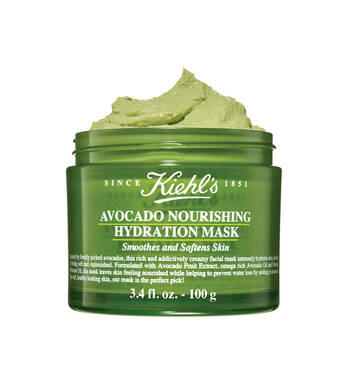 Avocado has more use than being labelled as a healthy fruit, and it has more uses than just in guacamole. The avocado face mask is one of the trends of the beauty industry these days and Kiehl uses it as one of their key ingredients. It is also packed with a lot of rich fatty acids which would give you the best look that you are searching for. It is costed at $45.
>>> You may want to read: Best Face Wash For Men In India For Every Skin Type [Price Included]