[SECRET OPENS] Another World Of Entertainment When Hollywood Celebs Join Their Own Dating App
Ankita Chetana |Jan 30, 2020
For many of us, dating is not easy and ewe have different ways to approach the love. Hollywood celebs as well, they enjoy a different dating app from us to manage their relationships.
We are running under a modern technological world with more and more services to satisfy human demands. Gone is the time when people climb over mountains and explore rivers to find their piece of love. Along with the development of economics and society, people become busier and busier that several people need innovation to seal a partner. Then we came to the entertainment world which is considered to bear many love stories, Raya dating app of Hollywood celebs was revealed.
What is it?
Unlike us with several ways to reach out to a companion in love life, Hollywood stars play an exclusive dating app that turns the private and secret mode for themselves. A commoner cannot log in and use the app which is fulfilled of celebs on the Internet, model, fashion designers, or who else is easily recognizable. And do you wonder to know the name of Hollywood celebs' dating app? It's 'Illuminati Tinder'. They call it Raya which works the same as Tinder, however, only famous people can reach the app instead of a wide range of strangers. Whoever knows about this will be aware that it went on airs from 2015.
How it works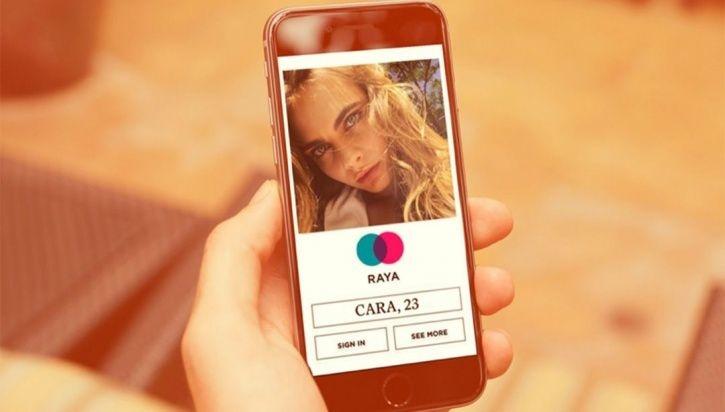 You might be curious about how it keeps privacy and exclusivity, and here is the answer to your query. The app works under the invite-only manner and establishes the rule of disciplines for who disregards it. A screenshot of the app acting is definitely prohibited as this can abolish your account. Furthermore, at the time somebody makes efforts to screenshot, the app will automatically send an alert to throw the personality out of it if the pic goes viral.
As Raya is not a popular app for everybody, it takes accurately $7.99 a month for the well-known and the rich. It syncs up the individual's account to Instagram instead of linking with Facebook.
Who amongst all of Hollywood celebs has joined Raya?
You will be surprised to know that some big names from the glam world have used Raya dating app of Hollywood celebs. We cannot list all but here's a short-list of some celebs burning Raya.
John Mayer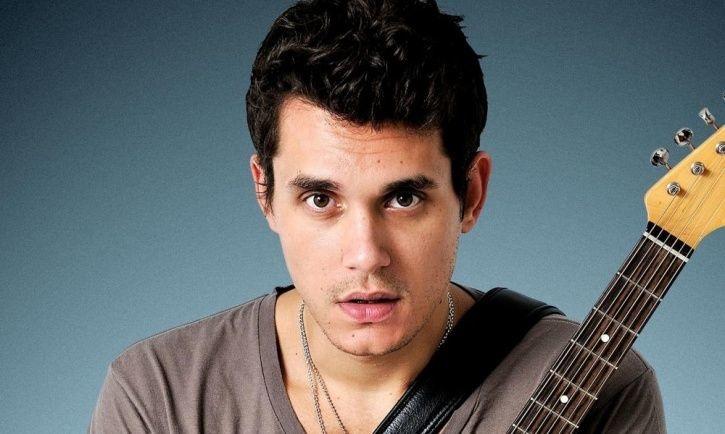 Are you shocked to hear it? The country singer is surprisingly active for a long time in this app. Following a report by Us Weekly, John Mayer's profile runs a slideshow of his pictures under a Neil Young song. The 42-year-old singer used to have a time dating Katy Perry who is Orlando Bloom's fiancée now. At present, we don't know a lot about his availability.
Chelsea Handler
The popular host of the TV industry joined the app long ago but above all, Chelsea broke the main rule of it. During an interview, she spilled the beans that she once took a screenshot of a guy from Raya. She further added that she sent it to one of her friends to declare her pick.
Demi Lovato As we all know about her now beau Austin Wilson, the singer had a history of dating before. In detail, she shared that she was in a relationship developing from a friendship with one of the Jonas Brothers. Two years back, Demi Lovato opened up with Billboard that after Amy Schumer recommended her to use Raya, she dated some guys well and currently become friends with several people from the app.
Adele
It has been some while since her divorce with her husband Simon Konecki. Nonetheless, they became officially parted away from each other since 2018 Christmas. After that, the Grammy-winning singer has signed up for this dating app to find her true love. According to some reports, Adele has been the latest celeb to join Raya.
Joe Jonas Prior to walking the aisle with 'Sansa Stark' Sophie Turner, Joe Jonas was a desirous user of this exclusive app. We are unaware of his dating history through Raya dating app of Hollywood celebs but it seems like he didn't clap it well. However, he is currently living happily with the Queen of the North.
Apart from these above celebs, Harry Styles, Kelly Clarkson, Ben Affleck, Cara Delvigne, Sharon Stone among others have been also a part of the Hollywood celebs' dating app.