Jennifer Aniston Gets Nostalgic Talking About "Friends", Saying She Misses That Time A Lot
Salena Harshini |Aug 07, 2019
"Friends" actress Jennifer Aniston shared her thoughts while looking back on the legendary show, saying it stands an important part of her life.
You are not the only person who can watch Friends for a million times yet still misses it. Nearly two decades after the legendary sitcom ended, Jennifer Aniston unveils that she also feels nostalgic and that she "misses that time a lot". As reported by E! News, in the recent InStyle's Anniversary Issue, Jennifer spilled the beans about the time she was still at the show. The Murder Mystery actress opened up about how she discovered her confidence when she was on Friends and also said that she really "misses getting to be with people" that she loves.
Aniston said, She added on, In fact, the actress who portrayed the heartthrob Rachel Green also misses many other things in that period of time. added by the actor.
The very first episode of Friends went on air in 1994. As Aniston said, they were "wide-eyed and bushy-tailed" and also the cast "had no idea what was coming" concerning that it will become such a significant part in their acting careers. , the 50-year-old actress recalled. After 15 years and more than 60 Emmy nominations, the sitcom is still favored by fans all over the world. While every single viewer has never stopped hoping for a reboot or a reunion, Jennifer has settled with many new projects, consisting The Morning Show.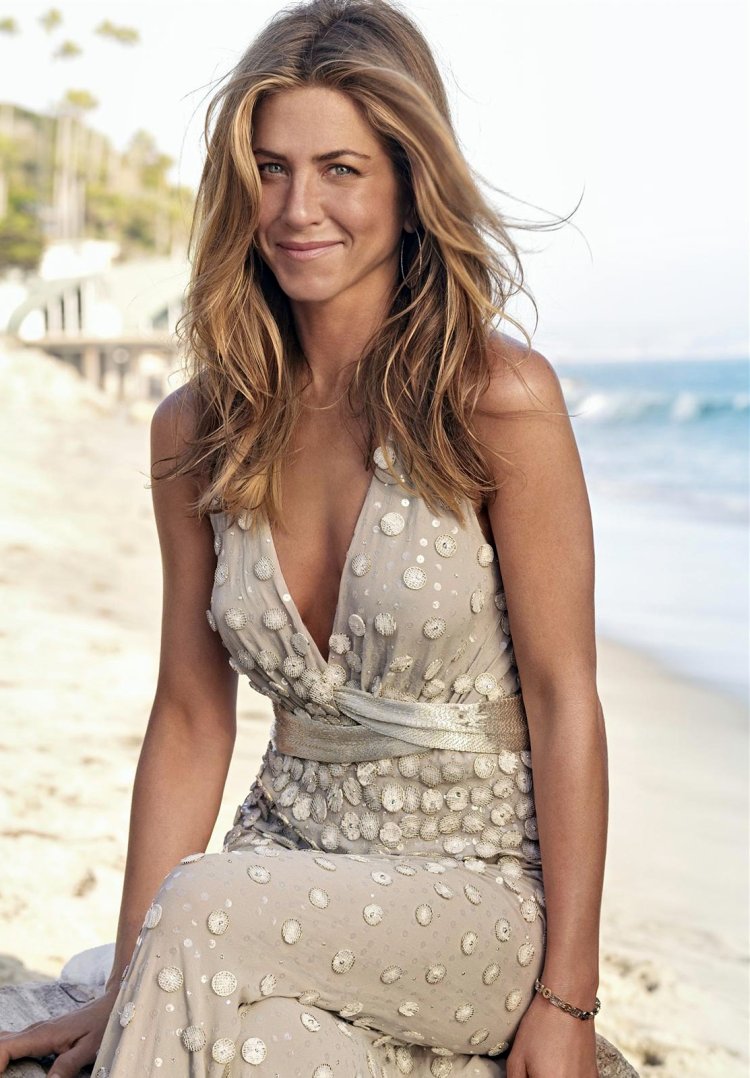 Although Jennifer referred to her part as the most difficult job that she has done up until now, the gorgeous actress said it is an extremely amazing reminder of the reason why she gets into the entertainment world. , she added. The famous sitcom lasted 10 seasons from 1994 to 2004 on NBC with the starring of David Schwimmer, Jennifer Aniston, Matthew Perry, Courteney Cox, Lisa Kudrow, and Matt LeBlanc. Friends centered the story of six close friends in Manhattan, New York, roaming on their journey figuring out life goal, love, and friendship. Friends is going to leave Netflix and it will make a debut on HBO Max next year.