Why Liam Hemsworth Decided To File For Divorce And How Miley Cyrus Reacted To It
Maanyata Thu |Aug 24, 2019
"Liam Hemsworth's decision to file for divorce is sad, but in the end, it was never going to work", an insider explained, "They are too different".
Just one week after announcing their split, Hollywood actor Liam Hemsworth officially filed for divorce from pop singer Miley Cyrus. Now, the reason for his decision has been revealed.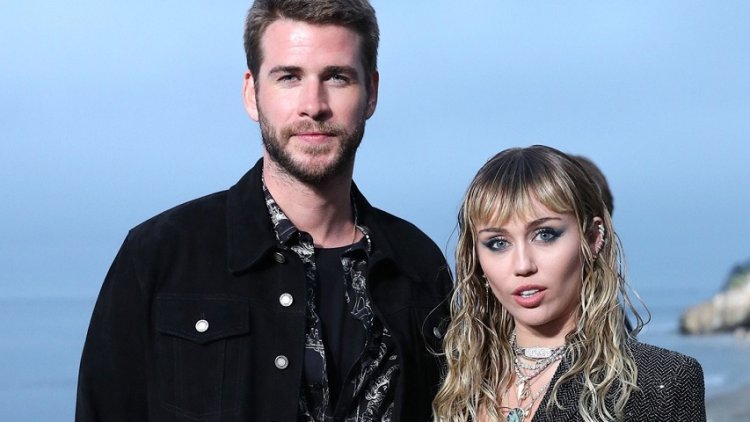 According to a close source, the Isn't It Romantic actor felt that things were not going to work out between them due to their differences. While Liam is way too traditional, Miley is always open and wants to have experiences with different people. In fact, the Mother's Daughter singer has been quite vocal about her sexual orientation and publicly identified herself as a queer woman in "a hetero relationship".
Even when being married to Liam Hemsworth, she still admits that she is sexually attracted to women.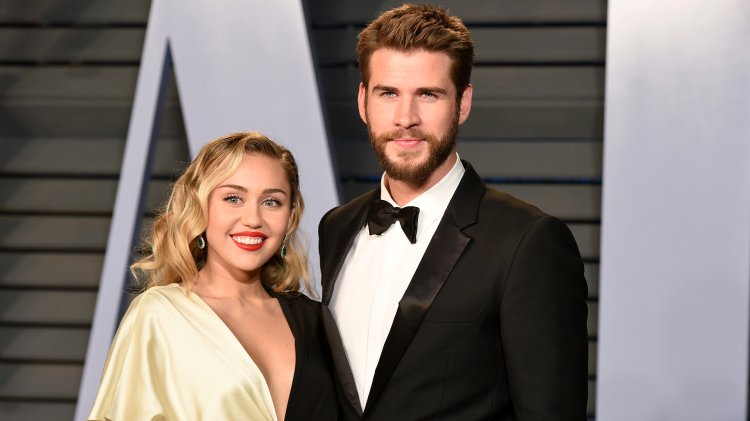 While Miley has still remained silent about it, an insider revealed that she was devastated by her fail relationship with Liam and had never imagined that their marriage would end like that.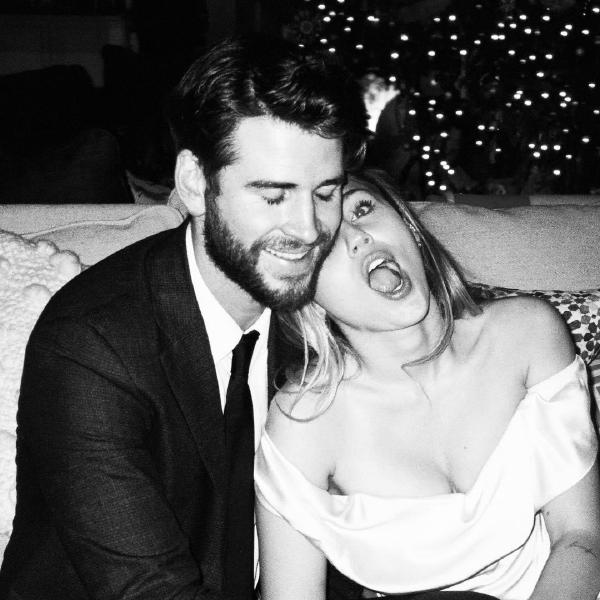 Liam Hemsworth and Miley Cyrus fell in love on the set of The Last Song in 2009 in which they portrayed the role of teen lovers.
Since then, they had been in an on-and-off relationship before finally tying the knot in a very low key wedding ceremony on December 2018.
It appeared that as though their love got stronger over time but they eventually called it quit only after eight months of their wedding.